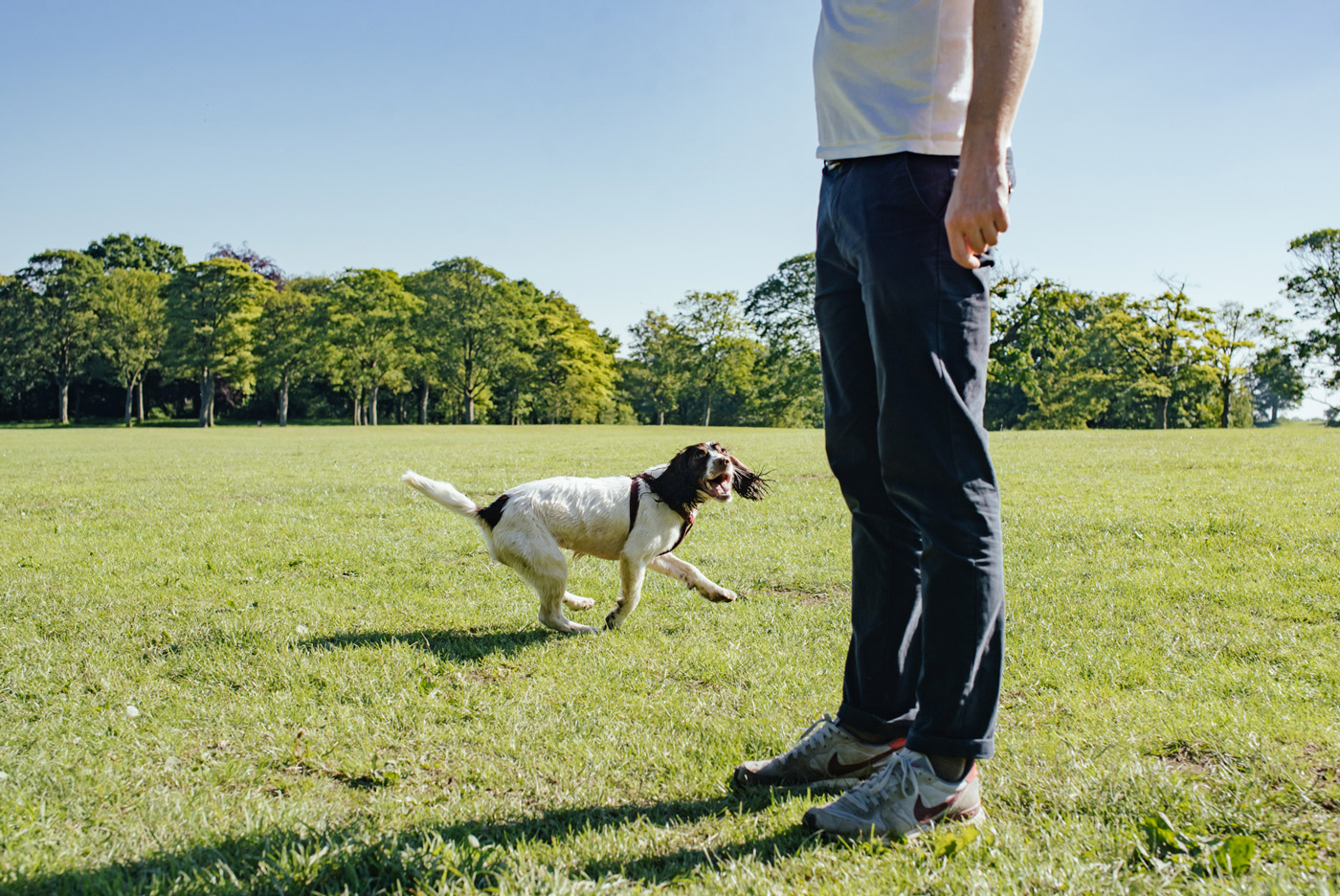 Feature
Living
Compact, affordable, diverse, and bursting with food, shopping, and culture; Leeds is a top UK city for living in 2020.
Known as a tech hub, a student mecca, a foodie's paradise, and a rising star in culture and sport. This rapidly growing epicentre for the Northern Powerhouse is a vibrant cosmopolitan centre surrounded by stunning national parks.
Families, students, and professionals who move to Leeds all benefit from award-winning museums, art galleries, theatres, sports clubs, music venues, historical landmarks, and a plethora of green spaces.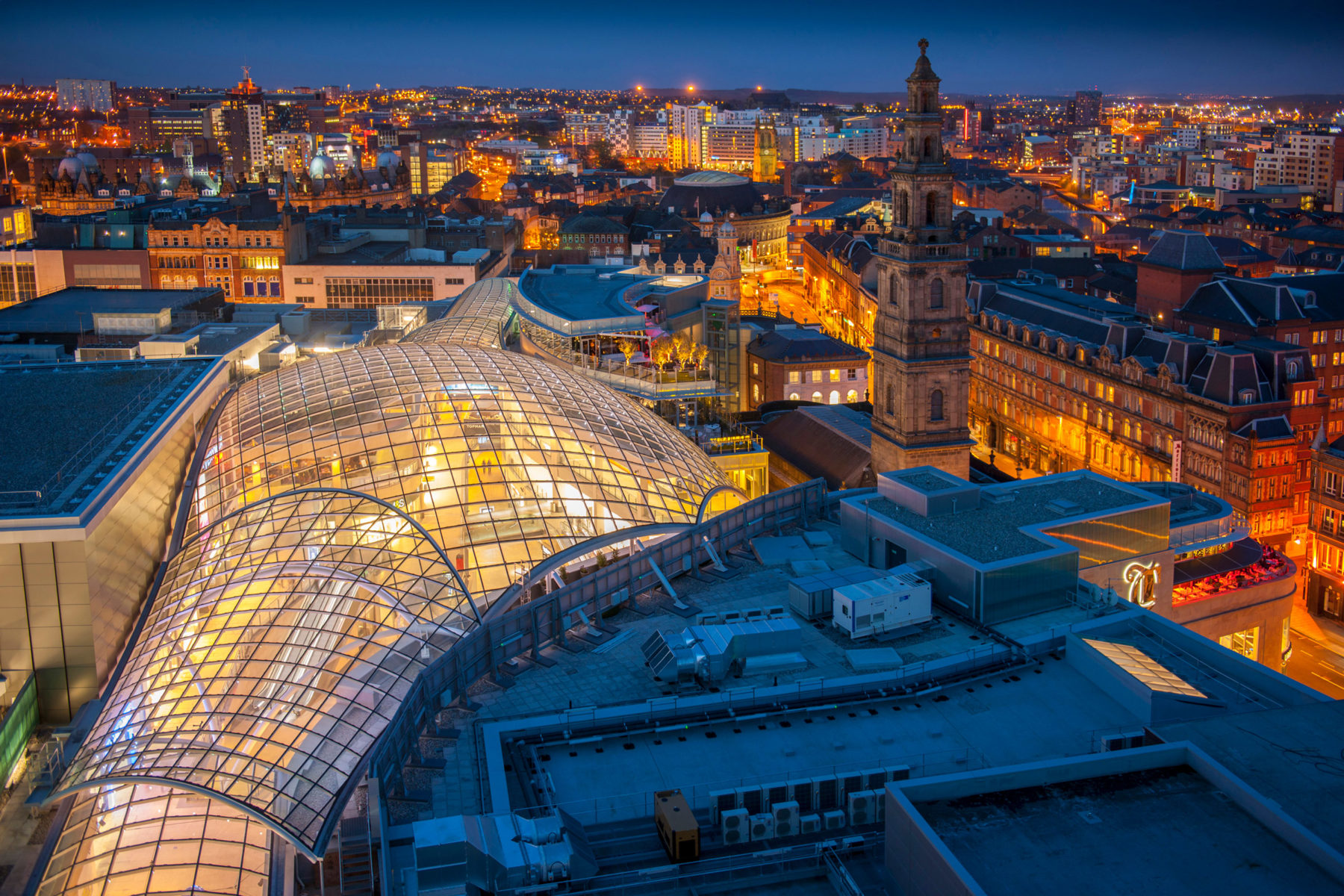 Overlooking Leeds in the evening
Jobs and Employment
Leeds is the largest financial and legal centre, and the second-largest employment centre, outside of London. According to Leeds City Council, Leeds is the UK's fastest–growing city with an economy forecast to expand by 21% (an increase of 25,000 jobs) over the next decade.
A cohort of media and technology giants have made Leeds their home in recent years, including SkyBet, NHS Digital, and most recently, Channel 4; establishing Leeds as a major tech hub with the fastest scale-up growth in the North.
Leeds is also an incredible city to be self employed or start a business, due to its affordability, talent pool, and broadband infrastructure. There's an abundance of co-working hubs and affordable workspaces across the city, such as Avenue HQ, Duke Studios, and WIZU; where you can meet others, collaborate, and build a network.
As one of the most diverse employment centres in the UK, with career opportunities in the hospitality, retail, tech, legal, financial, creative, and manufacturing sectors; it's easy to see why talent is flocking here as a first-choice city for living and working.
Schools and Education
Leeds is an excellent city to live and study, at all stages of life. 75% of primary and secondary schools in Leeds have Outstanding or Good Ofsted status. Meanwood CE Primary is ranked as one of the best schools in the country, with 100% of pupils reaching Expected Levels and 31% reaching Higher Standard Levels. Roundhay School has recently been awarded 'World Class' status, an accolade only bestowed to around 100 schools in the UK.
It's no secret that Leeds is a huge university city. Over 60,000 students from all over the world come to Leeds every year to study at one of five higher education institutions, including Leeds University, Leeds Beckett University, Leeds Trinity University, Leeds Arts University, and Leeds College of Music.
Leeds University is consistently ranked as a top 15 university in the UK and in the top 100 universities worldwide; even J.R.R Tolkien taught there for a while. Leeds Arts University is the only specialist arts university in the North of England. Any alumni of this prestigious arts school will be in good company—Henry Moore, Barbara Hepworth, and Damien Hirst are all graduates.
Of course it's not all about prestige and results, Leeds is an incredible city for student lifestyle and experience. The local music, nightlife, food and drink scene alone make it a major draw for undergraduates—the Otley Run pub crawl in particular is a favourite pastime for socialising and meeting course mates (fancy dress is compulsory).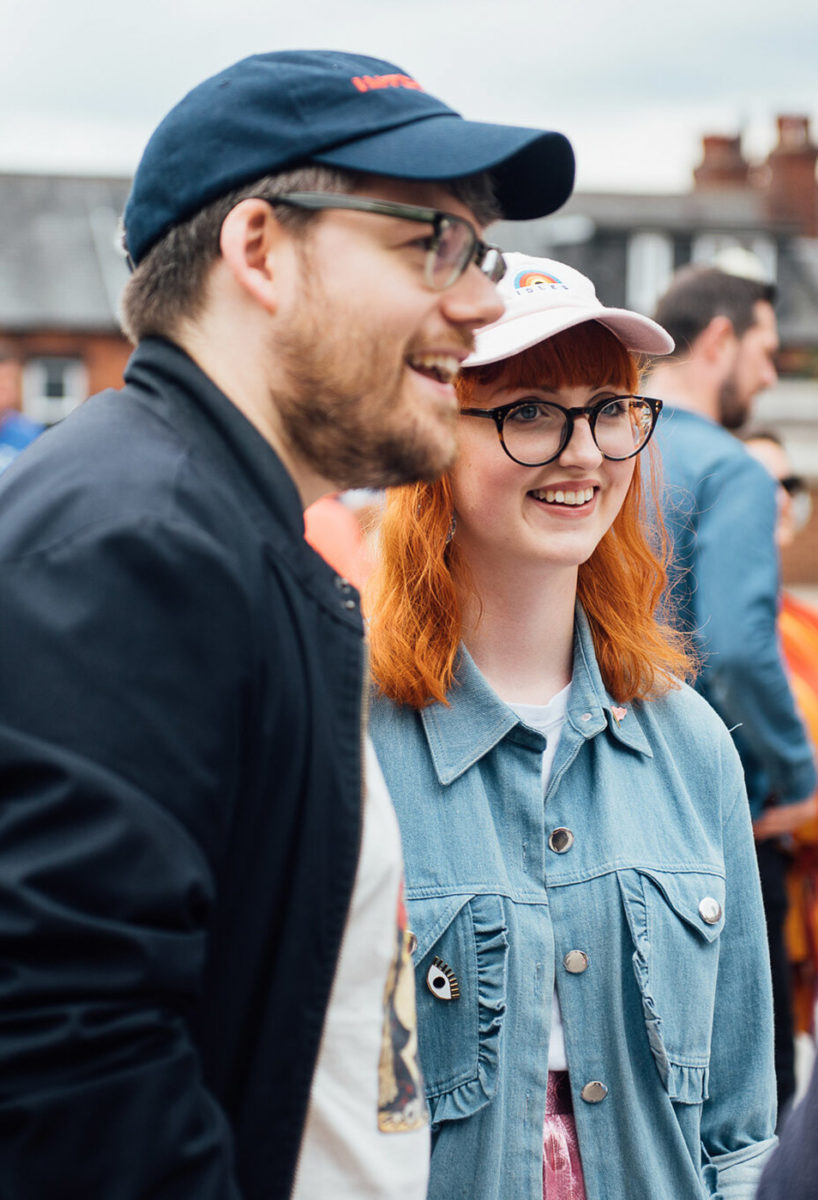 60,000 students study in Leeds every year.

"

A tech hub, a student mecca, a foodie's paradise, and a rising star in culture and sport. This rapidly growing epicentre for the Northern Powerhouse is a vibrant and diverse cosmopolitan centre surrounded by stunning national parks."
A Green City
Green space is vital for our wellbeing and quality of life, and Leeds boasts a plethora of parks and woodland trails in every suburb. 22% of Leeds City Centre and 60% of Leeds District is green land, making it the 4th greenest city in England—perfect for dog walkers, cyclists, and anyone needing a break from the hustle and bustle of urban life.
Roundhay park in the east of the city is one of the largest city centre parks in Europe, covering more than 700 acres of parkland, lakes, woodland, and gardens.
The Meanwood valley trail runs a distance of 7 miles from the city centre right through to Golden Acre Park, just north of the city. The trail passes through the Hollies—an ancient and magical woodland bustling with wildlife and rare flowers.
Other large city parks include Temple Newsom, Middleton Park, and Potternewton Park (where the West Indian Carnival is held every August). And let's not forget the biggest park of all—the Yorkshire Dales National Park, which sits right on the city's doorstep.
---
Newsletter
If you'd like to be kept in the know just enter your email address below.