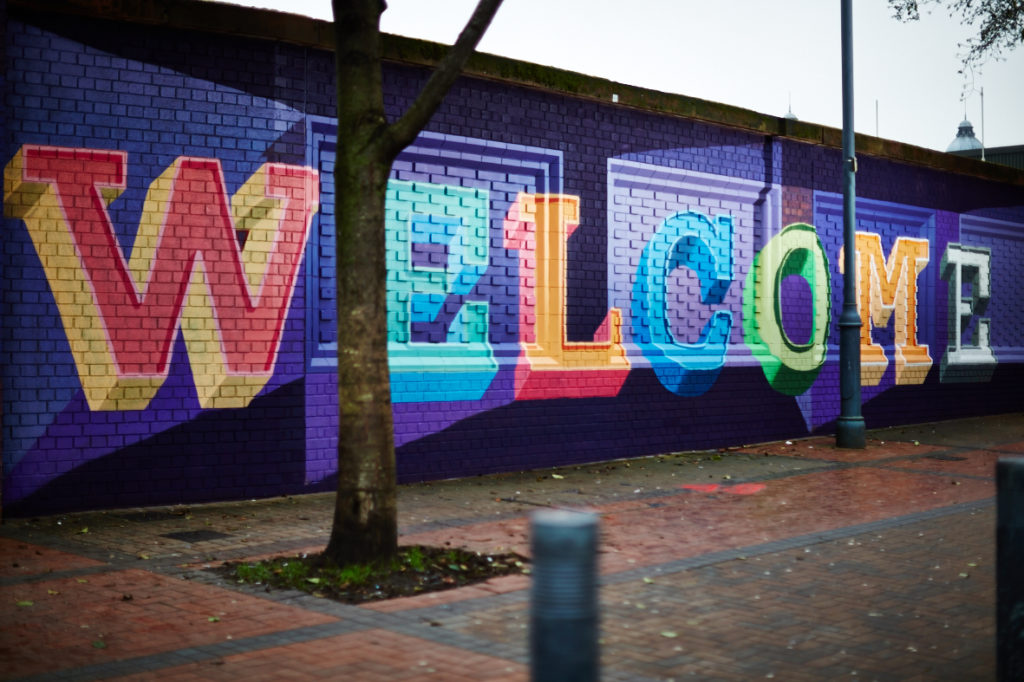 About
Our Mission
Welcome to Leeds is a platform created to showcase the city's rich cultural scenes, communities and creativity through the talents of local content creators. Started in 2017 by LeedsBID, Welcome to Leeds aims to grow into one of the leading content sites for the city. Everyone working with Welcome to Leeds has the shared vision: to help showcase Leeds to the world.
About LeedsBID
LeedsBID is an independent, not for profit company, funded by business and focused on enhancing the welcome to the city centre, improving experiences, raising standards. By directly investing more than £12million over the next few years LeedsBID aims to bring commercial benefits to business by amplifying the experience for all city users.
---
Newsletter
If you'd like to be kept in the know just enter your email address below.