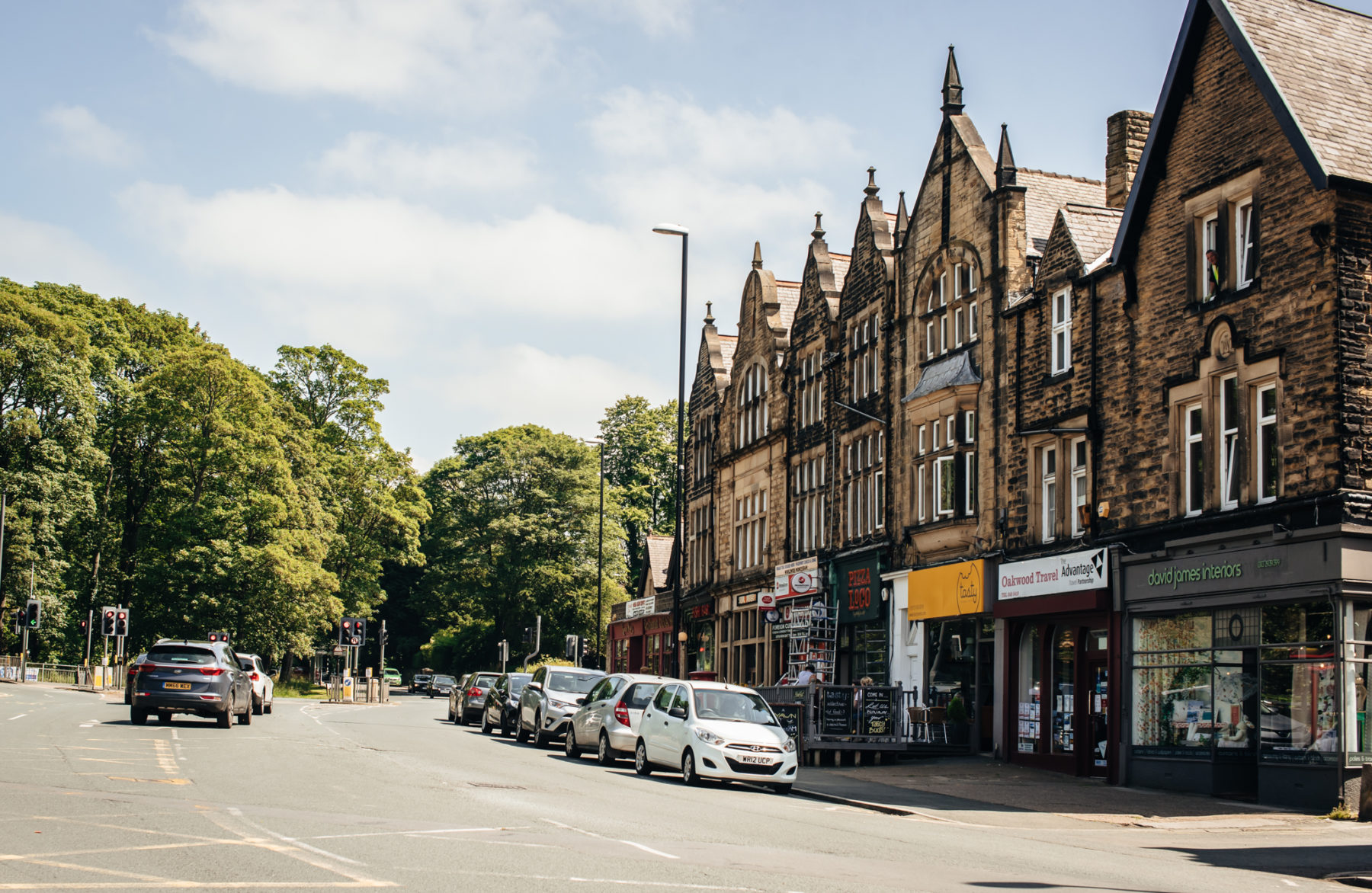 Suburb Guide
Chapeltown
Live
In the north east of Leeds, the suburb of Chapeltown is a place that used to evoke mixed feelings. Thankfully, a reputation for crime after riots in the 70s and 80s has given way to an edgy location attracting art and culture devotees. Sandwiched between the city centre and some of the smartest locations in Leeds, the area is said to be on the up and perfectly located for both work and leisure. It is serviced by a busy bus route and within a 20-minute walk of the city and Chapel Allerton and Roundhay. Chapeltown is now attracting exciting organisations as its boundaries continue to blur and a bold identity is emerging of a quirky, social hub. Its multi-faith places of worship and large continental supermarkets all signal a diverse local population.
Originally part of a vision for a 'New Leeds,' Chapeltown was earmarked for gentrification in the Victorian era and large villas appeared. However, after lengthy land and planning disputes, cheaper housing was introduced at the turn of the century followed by a migration of the middle classes.
As a result, Chapeltown has a huge spread of accommodation types, from grand detached homes to red-brick terraces. More and more people are now drawn to Chapeltown owing to its arty appeal, position, and the affordability of architecturally-impressive houses at substantially lower prices than elsewhere in Leeds.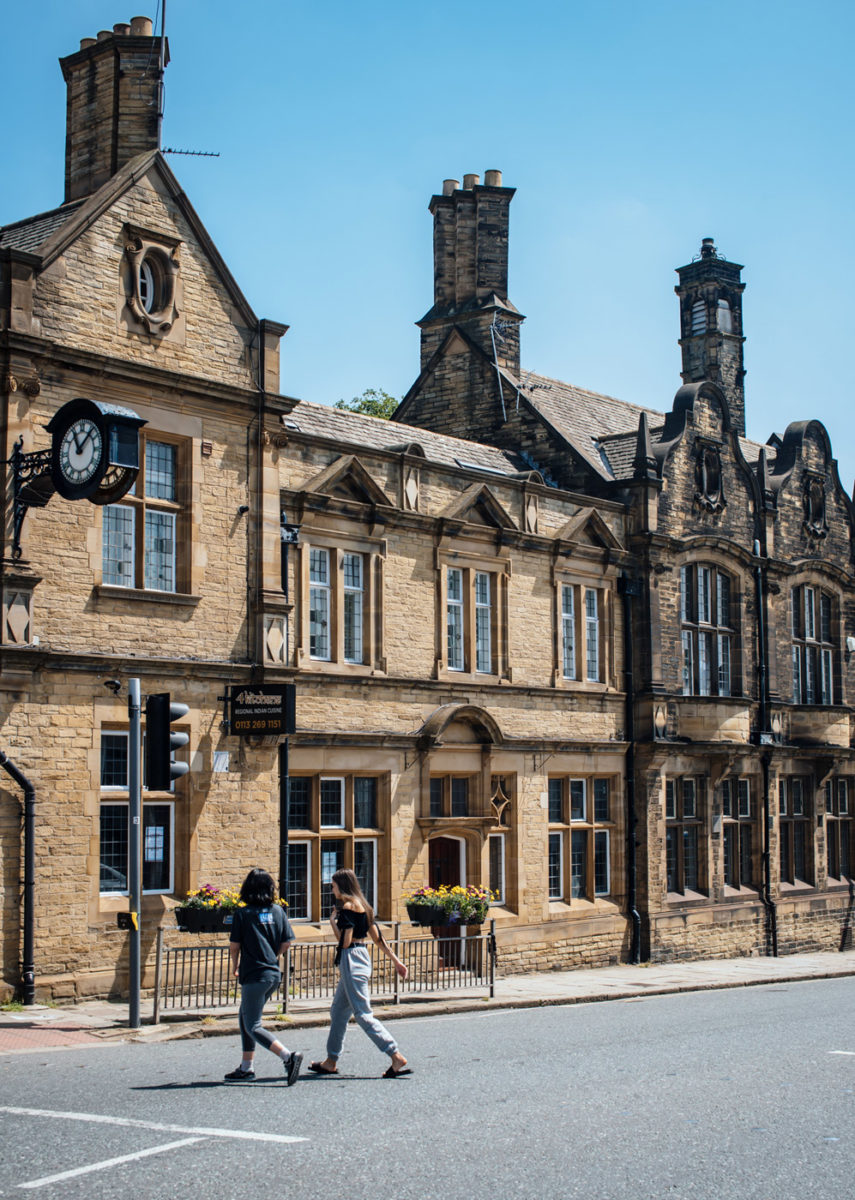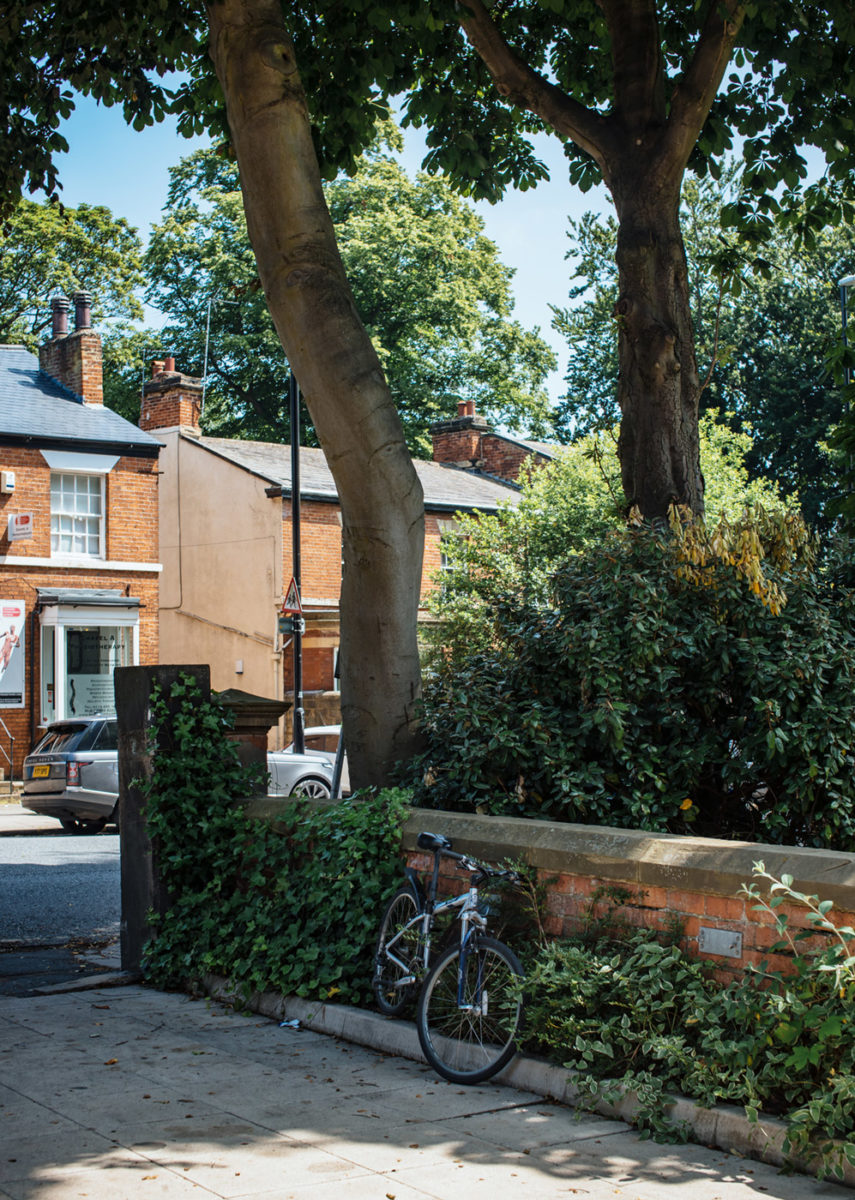 Stay
If your budget is limited, Chapeltown has some reasonable places to stay, including serviced apartments, studio flats and a handful of 3-star hotels. There are lots more character houses, loft spaces, and en-suite rooms available through Airbnb too.
Yet, with the city centre so close, you don't have to travel far before you hit all the big chains – Ibis, Premier Inn, Travelodge, Park Plaza, Marriott, Novotel, Double Tree Hilton, Jurys Inn, Radisson Blu, Crowne Plaza, Holiday Inn Express, and Malmaison all have a presence in the centre of Leeds.
If you have more money to splash out, try the elegant art-deco setting of The Queens hotel next to Leeds train station, or 42 The Calls Hotel for the 4-star boutique experience. Located on the River Aire, the converted 18th-century corn mill has established itself as one of the premier hotels in the city.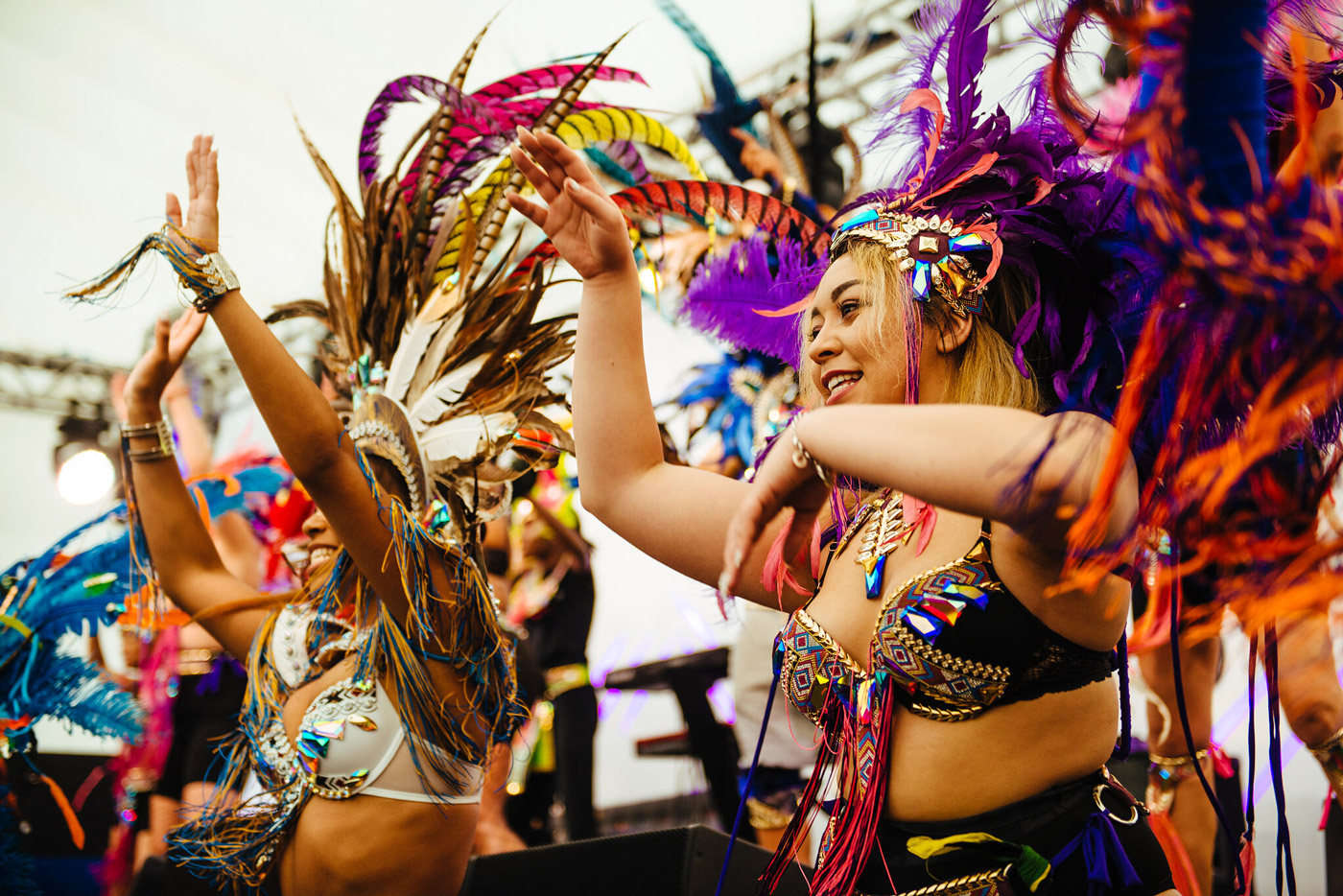 Chapeltown is home to the annual Leeds West Indian Carnival.
Do
Chapeltown has welcomed a diverse population for well over a century and is now home to lots of international communities. This vibrant cultural mix has embedded creativity, innovation, and artistry in the DNA of the area.
Chapeltown is home to the annual Leeds West Indian Carnival on August Bank Holiday Monday, the second largest event of its kind in the UK after Notting Hill. The Leeds West Indian Centre is located in LS7 and regularly hosts community events and gigs. Within walking distance of Chapeltown are Seven Arts (a space for film, theatre, dance, music and comedy with a café-bar) and East Street Arts' Union 105 (a contemporary arts organisation supporting local and community artists).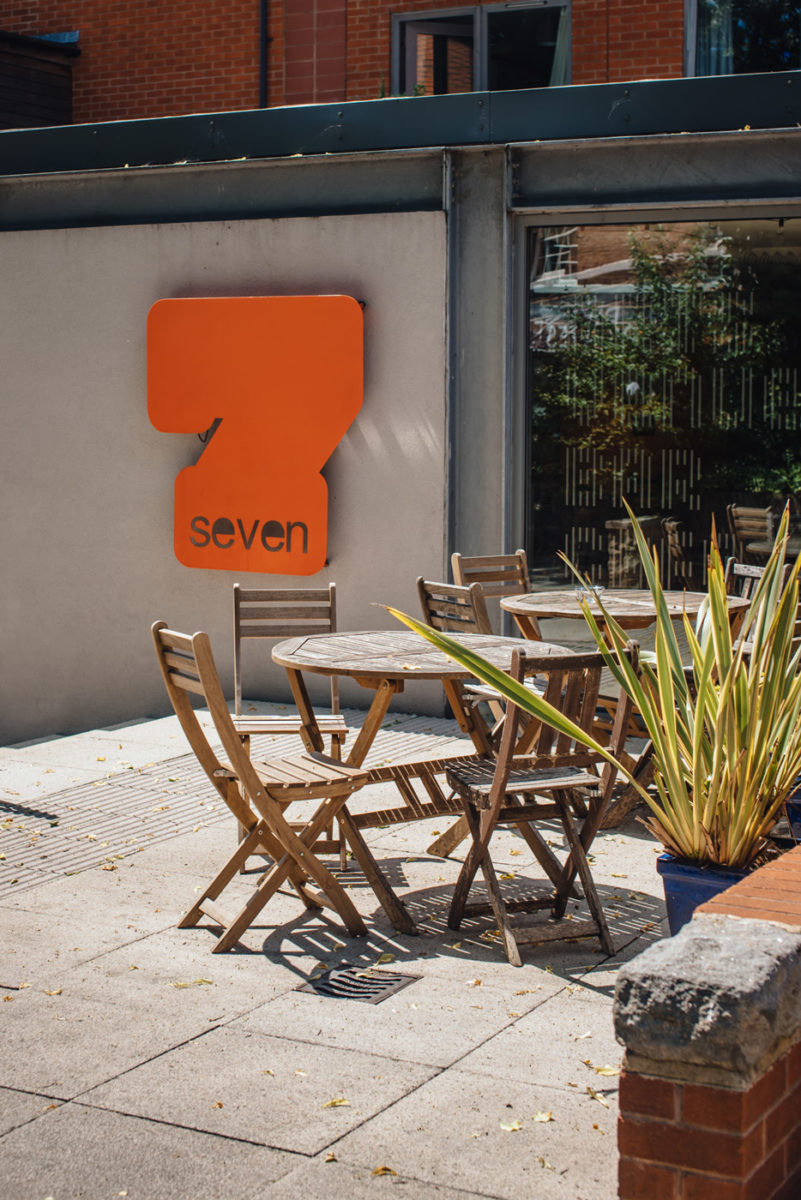 Seven Arts, a café bar space for film, theatre, dance, music and comedy.

The Northern School of Contemporary Dance, an established centre for specialist training and courses, delivers dance performances to the public in Yorkshire's largest dance house, the Riley Theatre. Nearby, Inkwell Arts is a mental health charity-run, multi-disciplinary arts centre with a bustling café.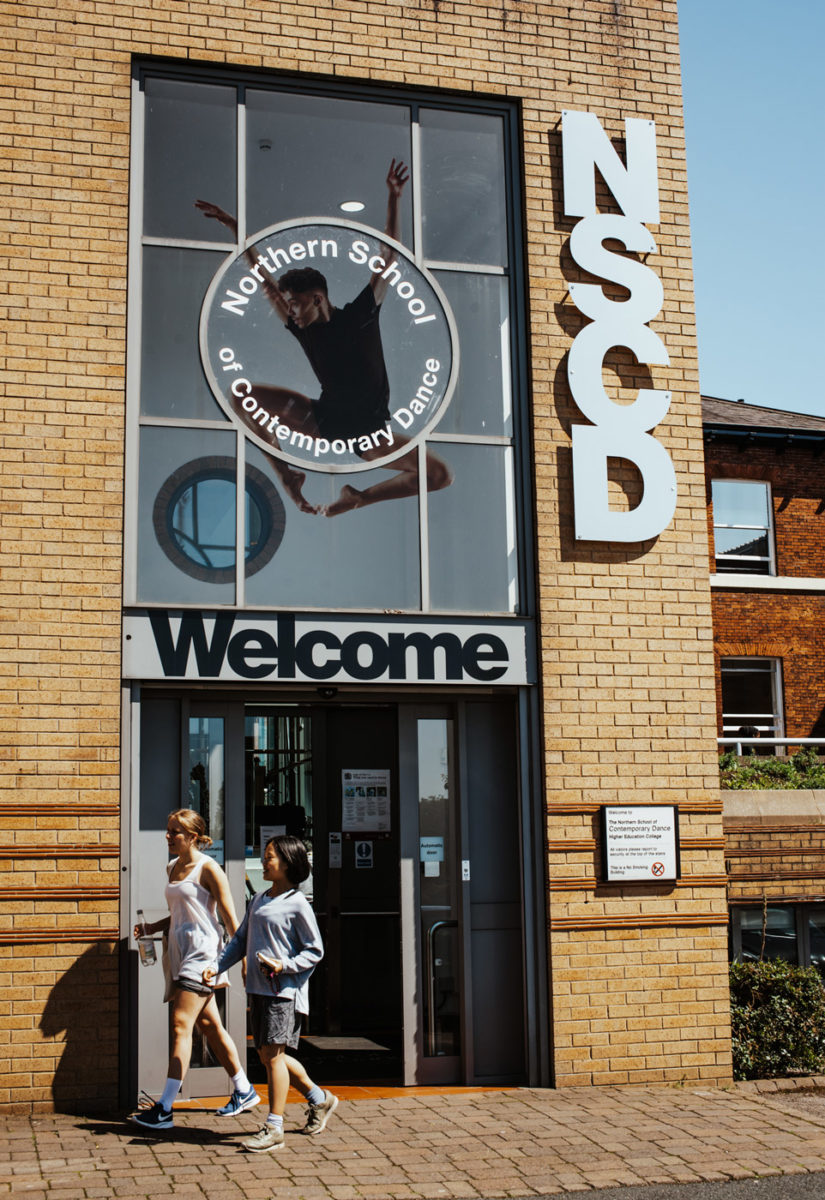 Northern School of Contemporary Dance

The Thackray Medical Museum is also close and one of the UK's leading medical museums. It has recently completed a massive £4m facilities refurbishment too!
Play
Potternewton Park in the north-east of Chapeltown is the 32-acre site for the West Indian Carnival and the location of an established parkrun every Saturday morning at 9am. The nearby Reginald Centre Community Hub café is open for post-run coffees and a tonne of other classes and services. In the south of Chapeltown, a smaller playground with sports field is found at the Norma Hutchinson Park.
Chapeltown has an array of interesting eateries, quirky outlets, and several renowned Caribbean take-aways like Dutch Pot. Go a little further, and you'll have an even greater offering in neighbouring Roundhay and Chapel Allerton.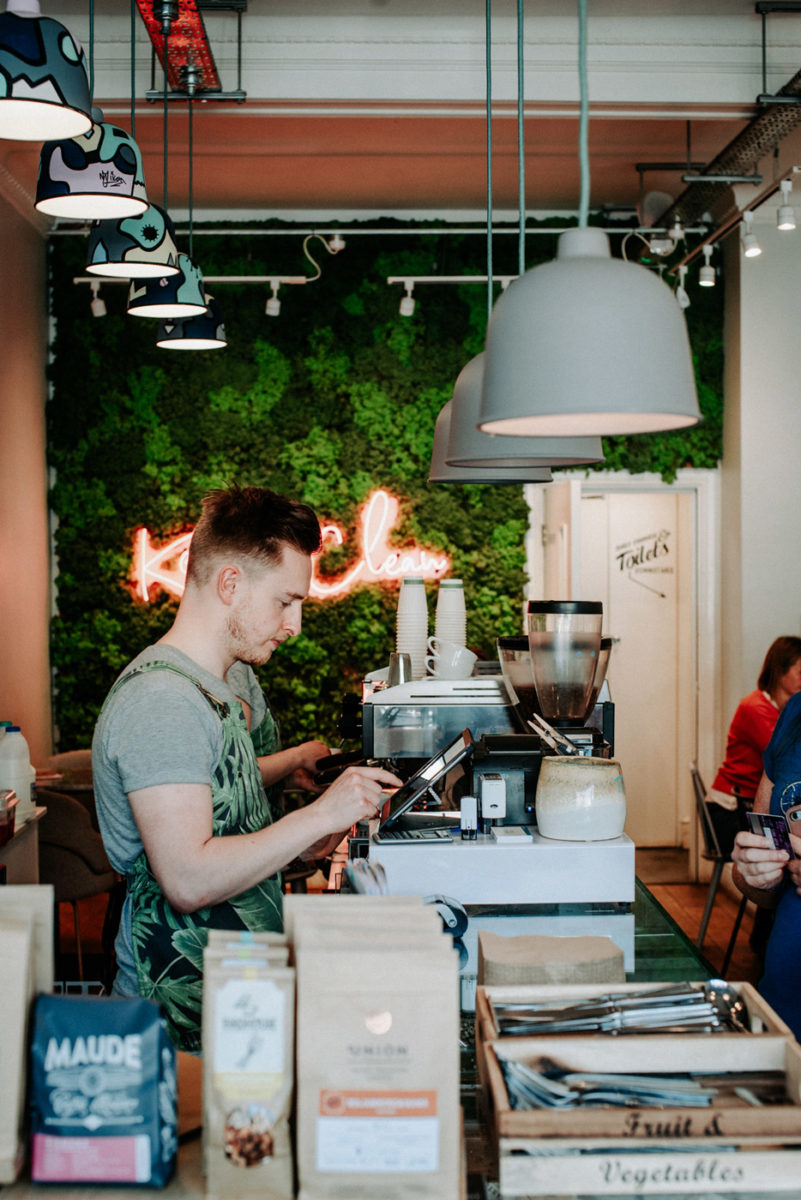 Visit Grön Kafe for Scandi-inspired food by Matt Healy, Executive Chef and Masterchef Professionals finalist.

For drinks, Preston's pub in Oakwood is the latest addition to the North Bar family. Another great place to visit is Wayward, a shop-bar specialising in authentic wine from independent producers, with cheese from George & Joseph.

Wayward Wines. Authentic wines, produced naturally by small independent producers.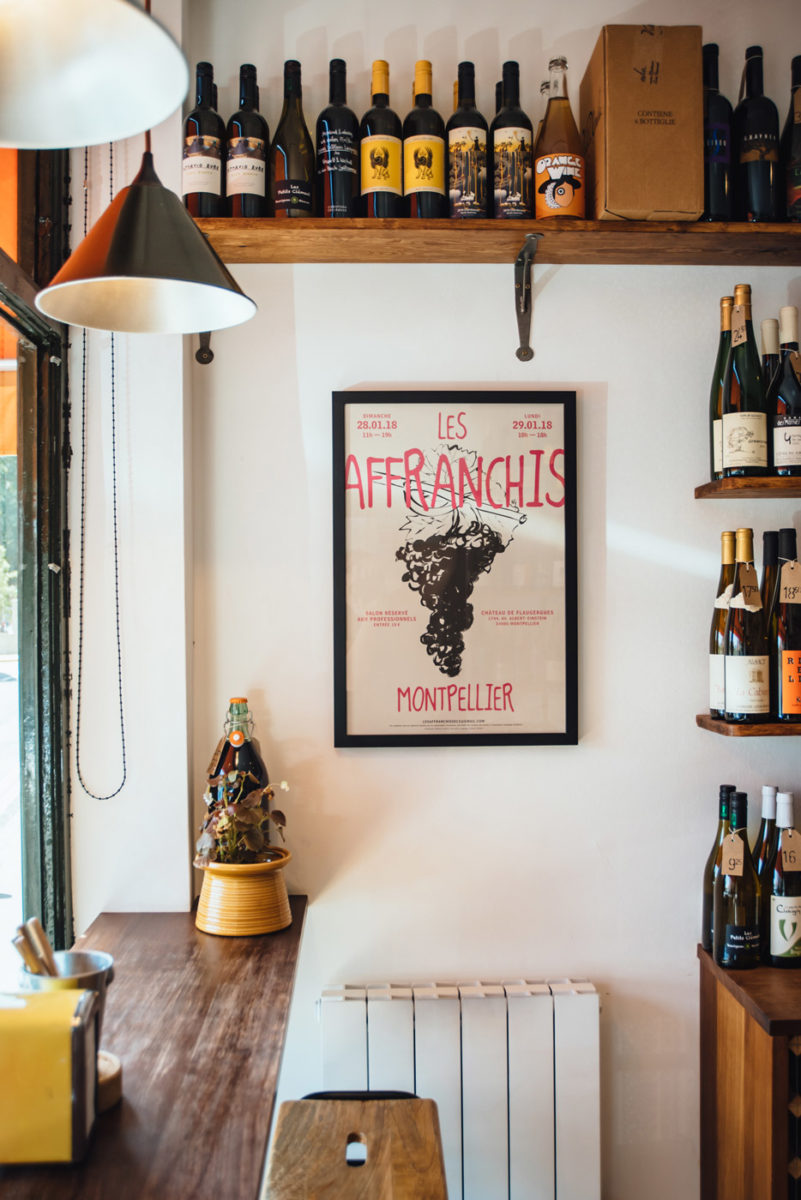 The Opposite café on Stainbeck Lane is a must for coffee-lovers, or you can try the alluring House of Koko café (which also runs The Hepworth Wakefield café) for original, tasty brunches.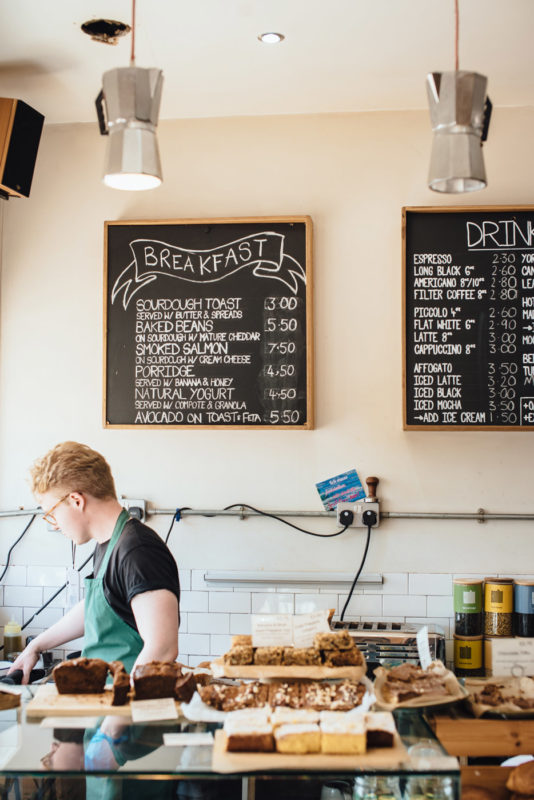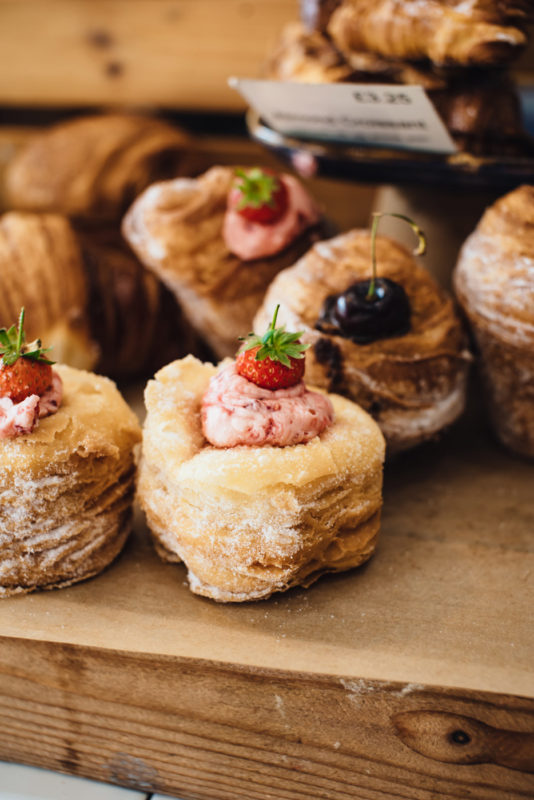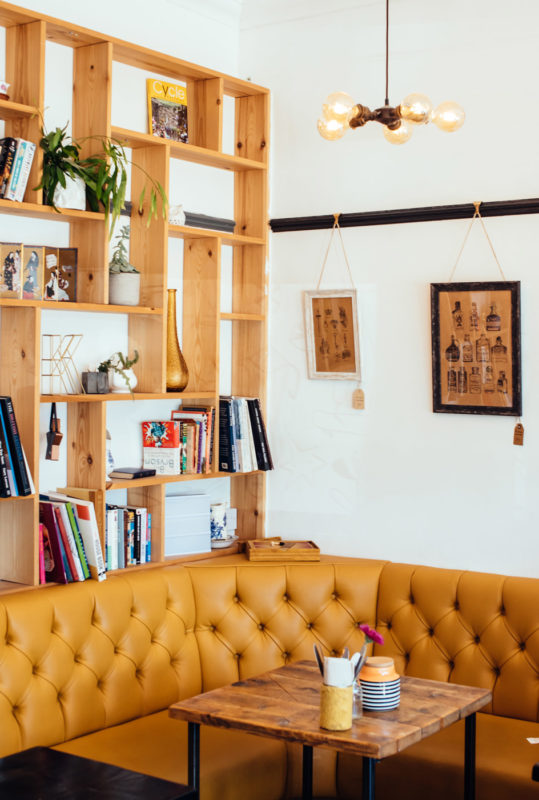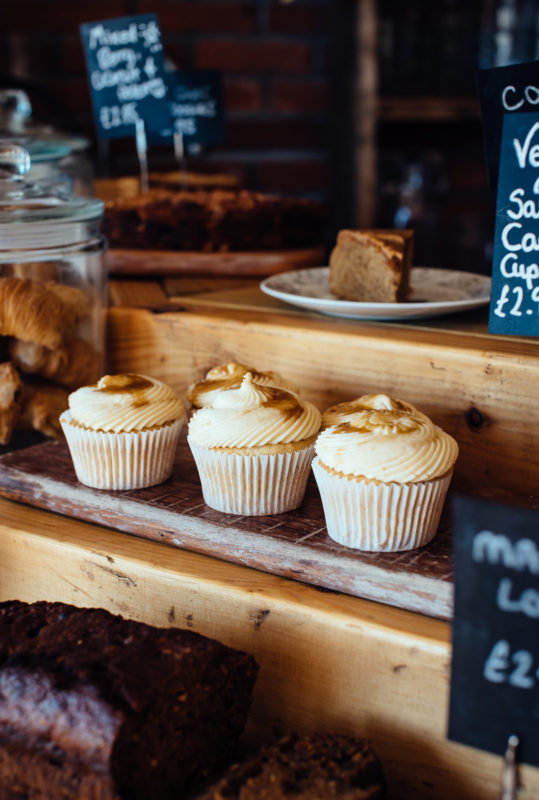 Did you know? 

In May 2003, Leeds City Council designated parts of Chapeltown and Potternewton as a "conservation area in recognition of its special architectural and historic interest and to protect its character from harmful change." This enlarged the existing St Mary's Road conservation area on the former Newton Park Estate.
Chapeltown technically has no official boundaries and is neither recognised by the Land Registry nor the Post Office. There is an ongoing debate as to its actual location, but generally, it is taken to be a section of LS7 intersected by several of the main arterial roads.
The confusion around borders stems back to its origins. First recorded in 1427, Chapeltown was, in fact, an abbreviation of "Chapel Allerton" denoting the same place but evolving into its own independent locale over time.

Impressive wine selection at Wayward Wines.
---
Newsletter
If you'd like to be kept in the know just enter your email address below.