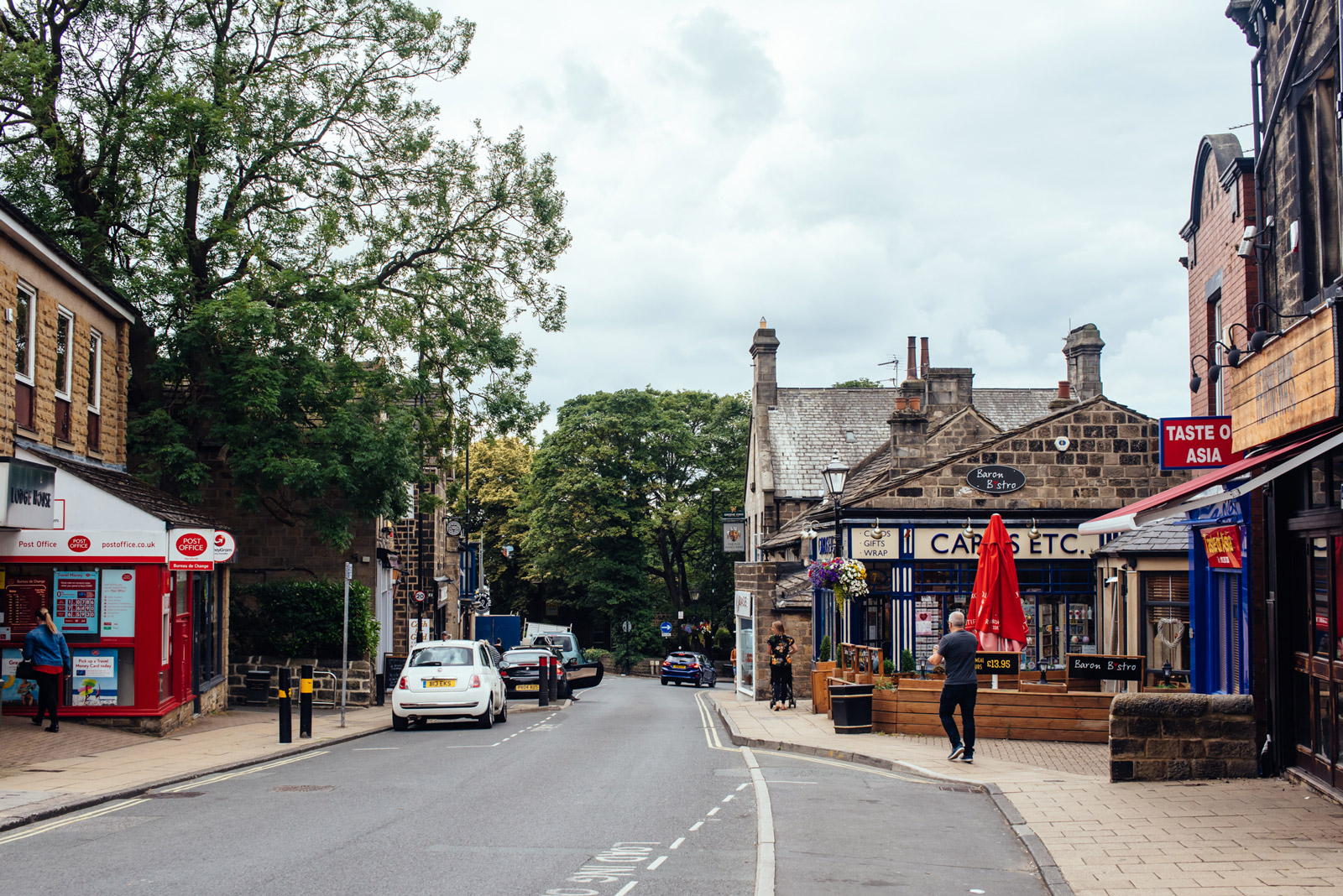 Suburb Guide
Horsforth
Live
In 2017, The Sunday Times named Horsforth one of the top ten most desirable postcodes in the UK. With an abundance of bars and restaurants, outstanding schools, and excellent transport links, it is now one of the most sought-after locations in North West Leeds for young professionals and families alike.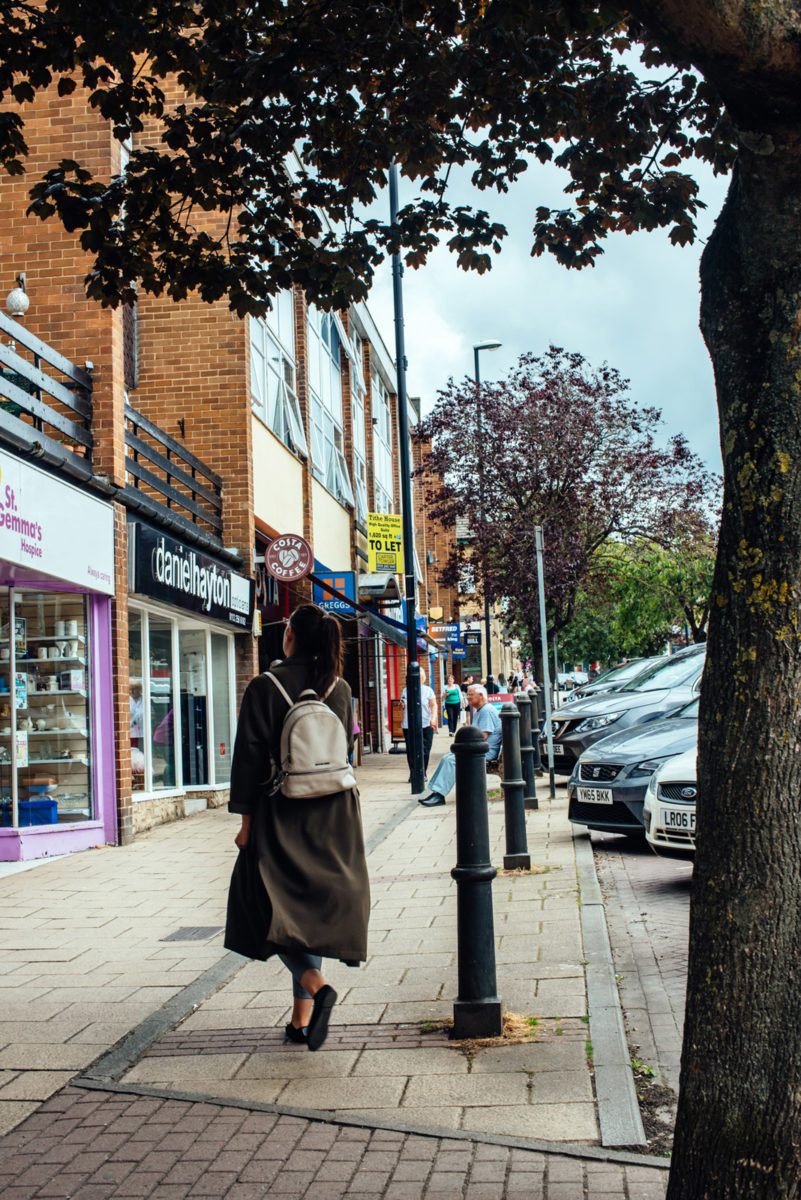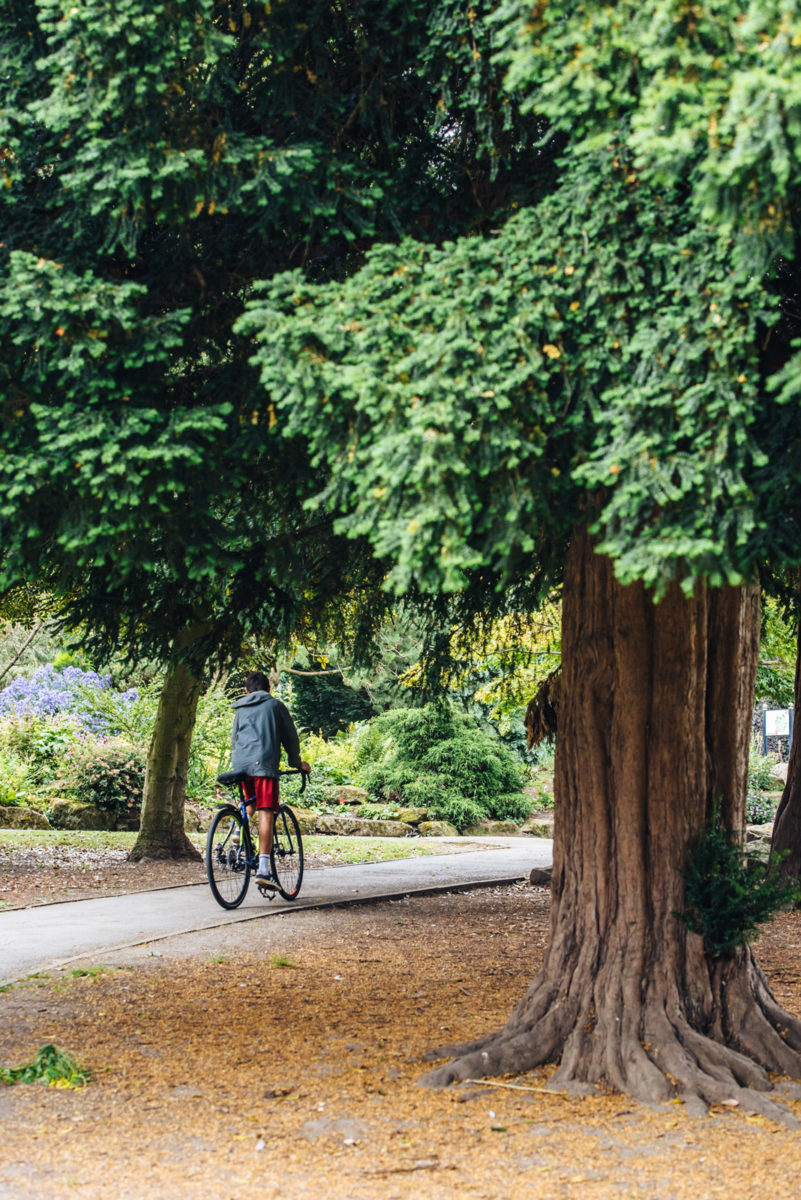 Monthly Farmers' Markets (first Saturday morning of the month), the annual Christmas lights switch-on, the Walk of Art community festival, and the Horsforth in Bloom displays all contribute to a vibrant community supporting businesses on three main high streets – New Road Side, Town Street, and Station Road.
Horsforth lies five miles from the city centre and only three train stops along the Leeds-Harrogate/York line. Close to Leeds Bradford Airport for most international destinations, Horsforth is also only a five-minute drive to reach the countryside, heading to the likes of picturesque Otley Chevin or Ilkley Moor.
These excellent transport links make the town a popular commuter hub for those working in any one of the nearby cities, and top nurseries, schools, after-school care, high school, and Leeds Trinity University hold equal appeal for families too (sadly, in turn, boosting local property prices!).
Stay
Several hotels are within easy reach of Horsforth, include the four-star Weetwood Hall (a popular destination for business conferences using functions rooms, Stables pub, and Convive Grill Room and A La Carte Restaurant) and Village Hotel Leeds North.
Premier Inn and Travelodge both have hotels adjacent to Leeds Bradford Airport, and three miles away, the Mercure Leeds Parkway hotel sits near to the glorious Golden Acre Park, a serene location for a picnic and feeding the ducks!
Nearby Headingley is also awash with rooms, B&Bs, and lodges, all well-versed in accommodating the influx of visitors attending regular cricket and rugby events at Headingley Stadium.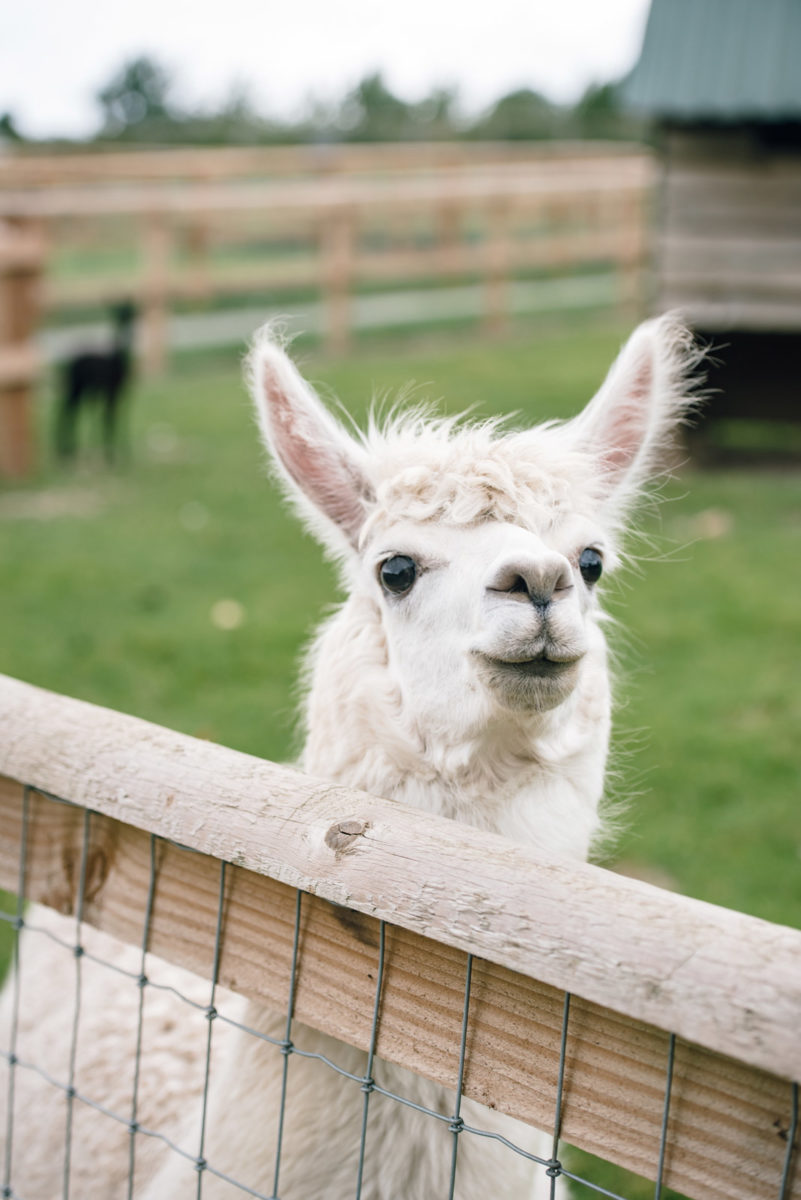 None Go By Farm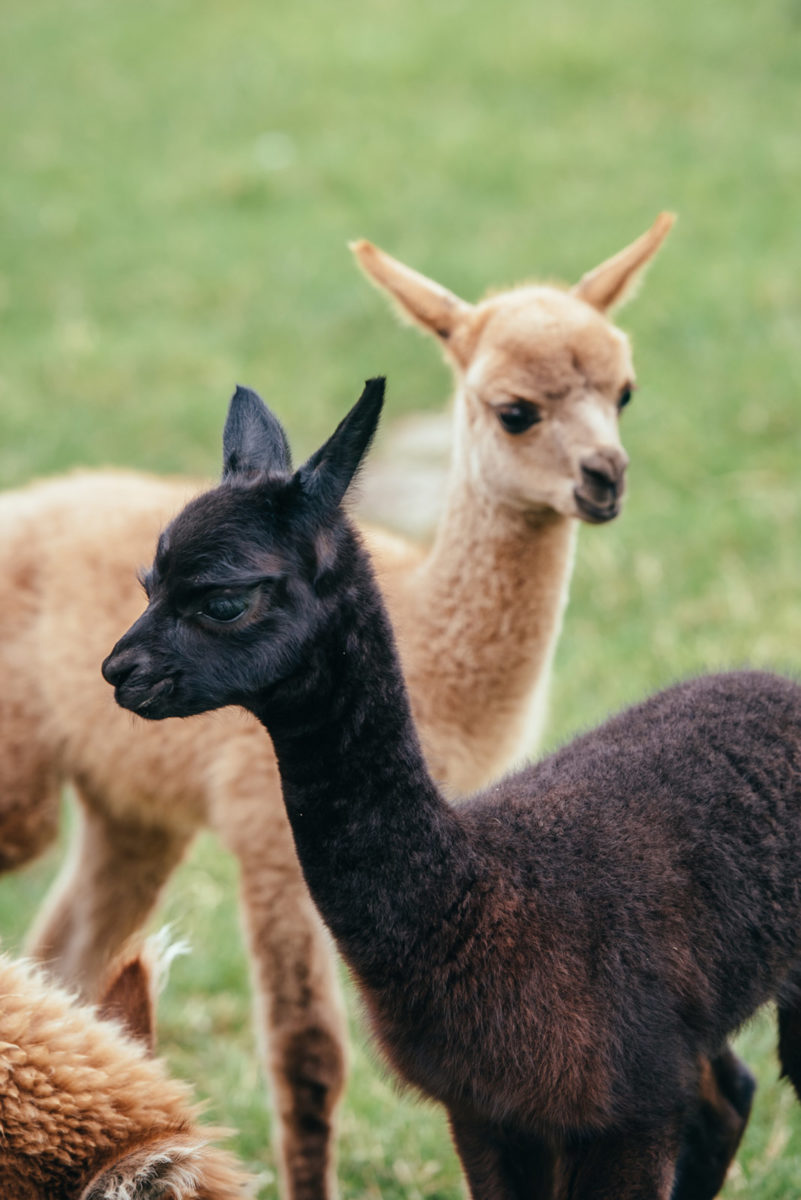 Do
For a relatively small town, Horsforth is bursting with oodles of activity and community groups for all ages. Town Street and New Road Side each have a pottery workshop, and Horsforth even has its own museum, open to the public at weekends from March – November.
The town is great for pub-crawls and boasts bars with late licenses and weekend DJs. Favourite drinking holes, each with their own quirky history, include Brownlee Arms, Queens Arms, The Old Ball, Town Street Tavern, the Latin-themed Hemingways, and Granvilles for craft beers and specialist gins.

Some of the top-rated Leeds restaurants on TripAdvisor are located in Horsforth, from pizzerias and Mediterranean grills to tapas and curry houses. Distinctive cafes include The Greenhouse (a "plant-based café"), the popular hipster retreat Woodlawn, community enterprise The Courtyard Café, the endearing Pooky & Grumps Deli, and firm-favourite Truly Scrummy.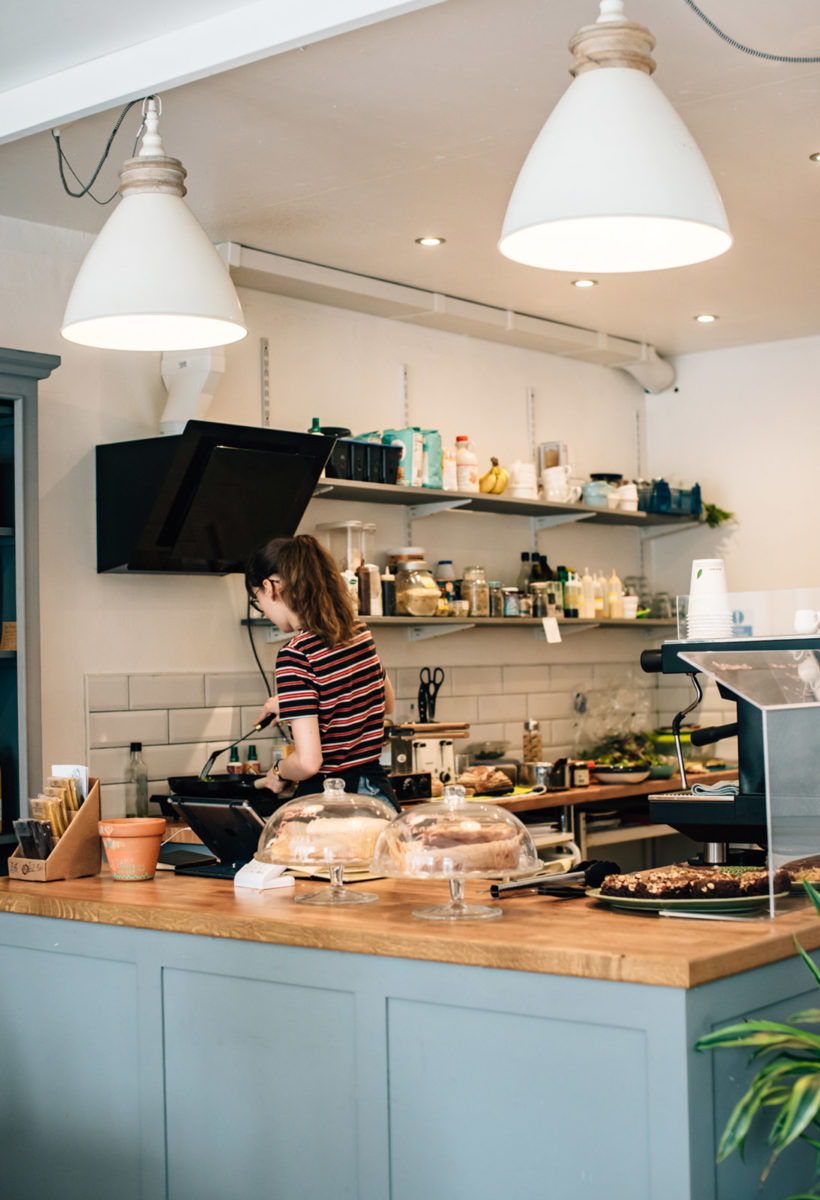 The Greenhouse (Plant based café)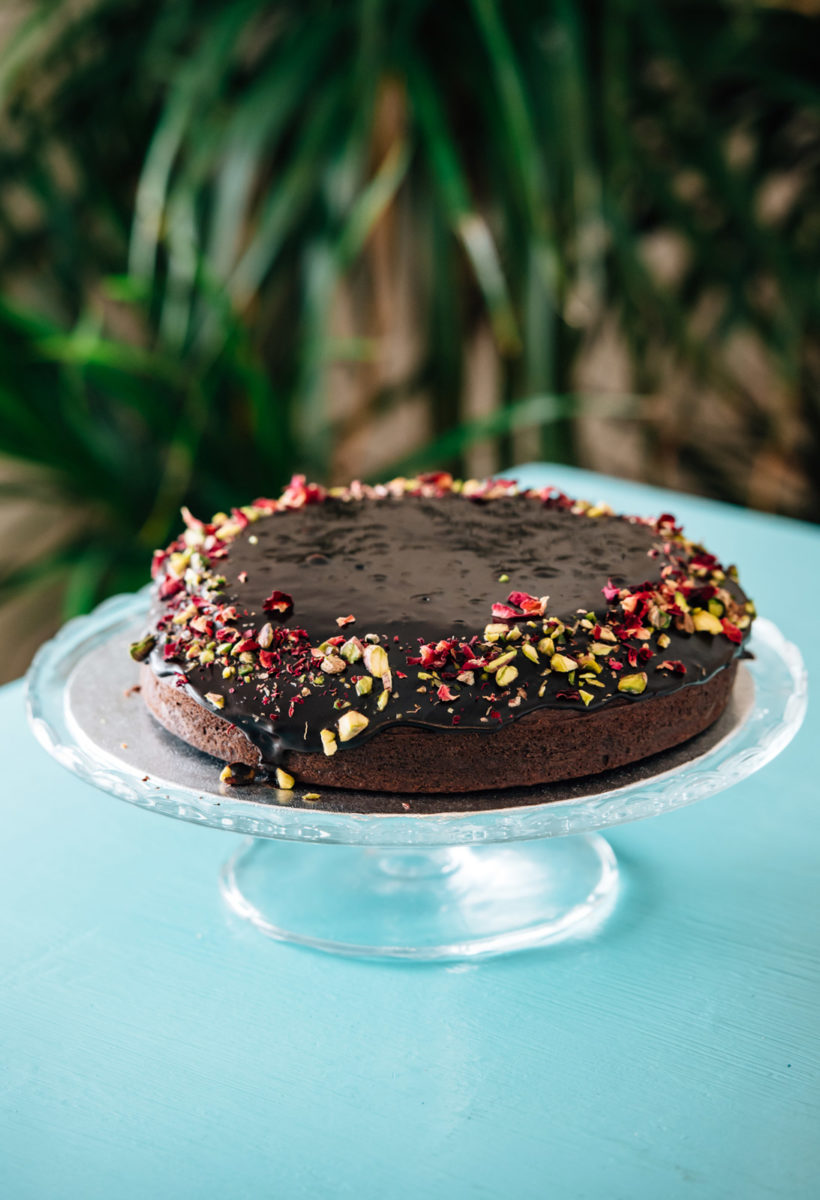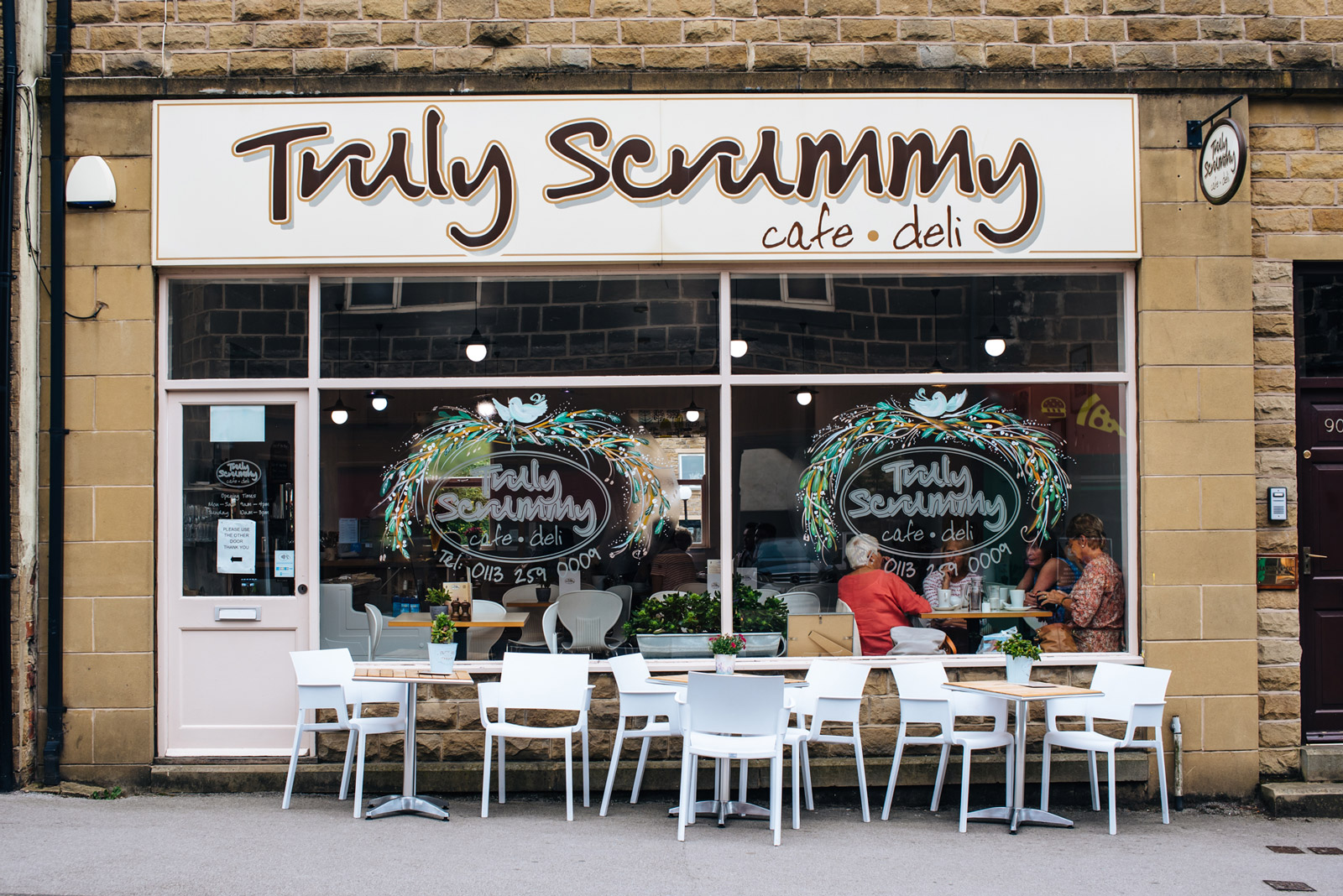 Truly Scrummy
Other great new additions to the area include several microbreweries and micropubs: Horsforth Brewery (supplying several local stockists and hosting monthly taproom events), The Malt Brewhouse (for craft beers and shuffleboard), and The Hop Shack. On Town Street, Once Upon a Vine is a fantastic wine shop and tasting room offering craft beers, wine by the glass, cheese and charcuterie.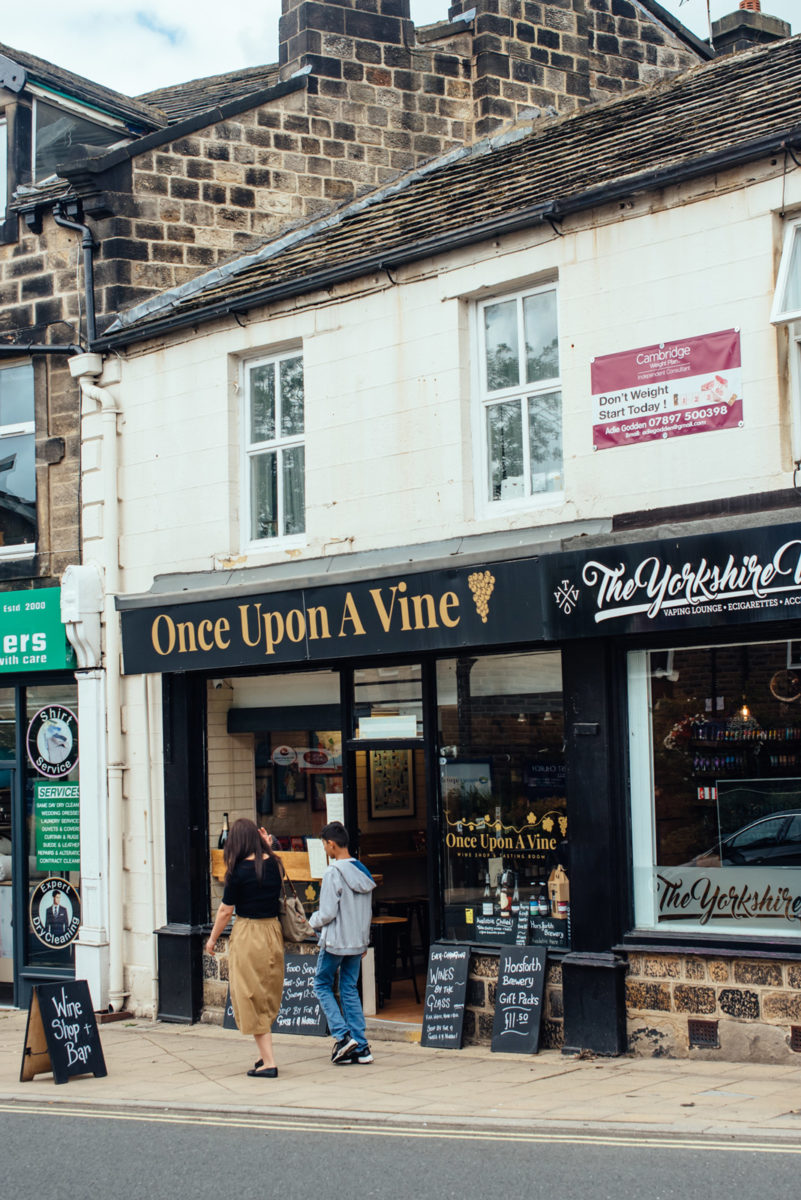 Once Upon A Vine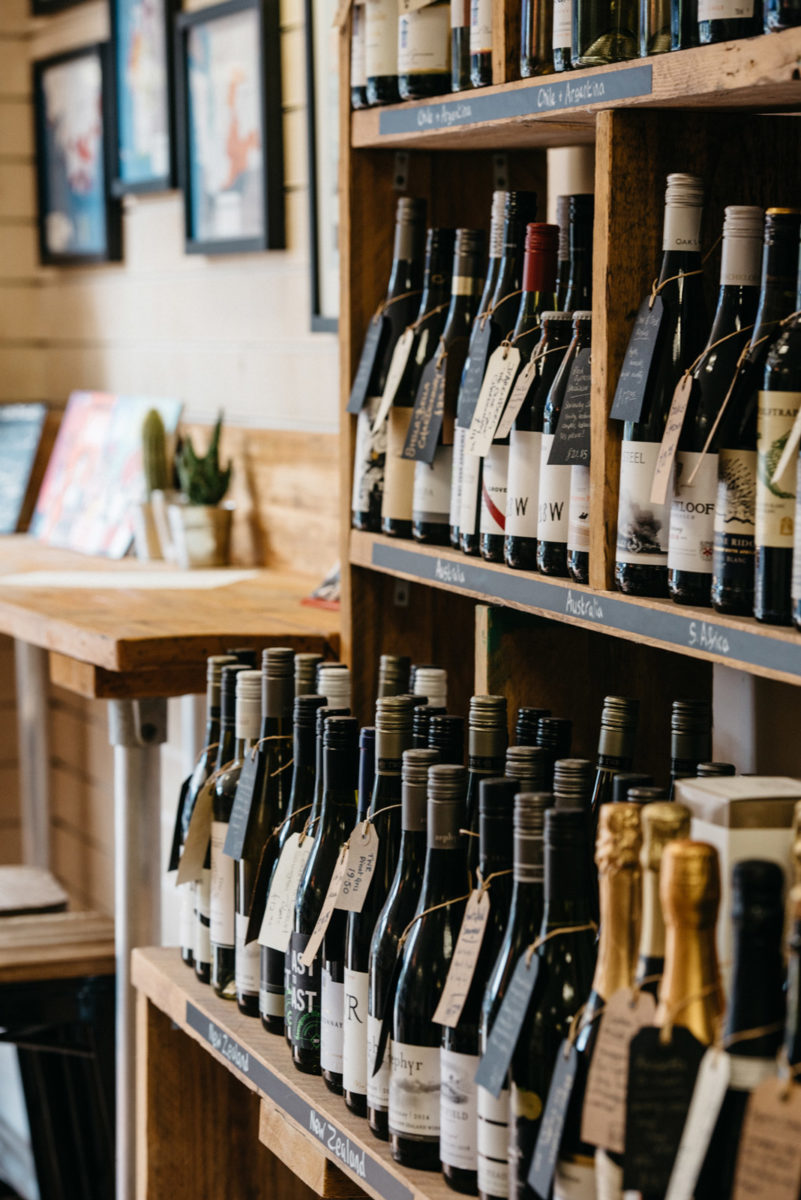 Horsforth has Fairtrade Town status, and alongside chains like Costa Coffee, Pizza Express and Toby Carvery, the town equally supports independent boutique shops selling clothing, sweets, beauty treatments, antiques, and toy shops like the much-loved Spider Pie!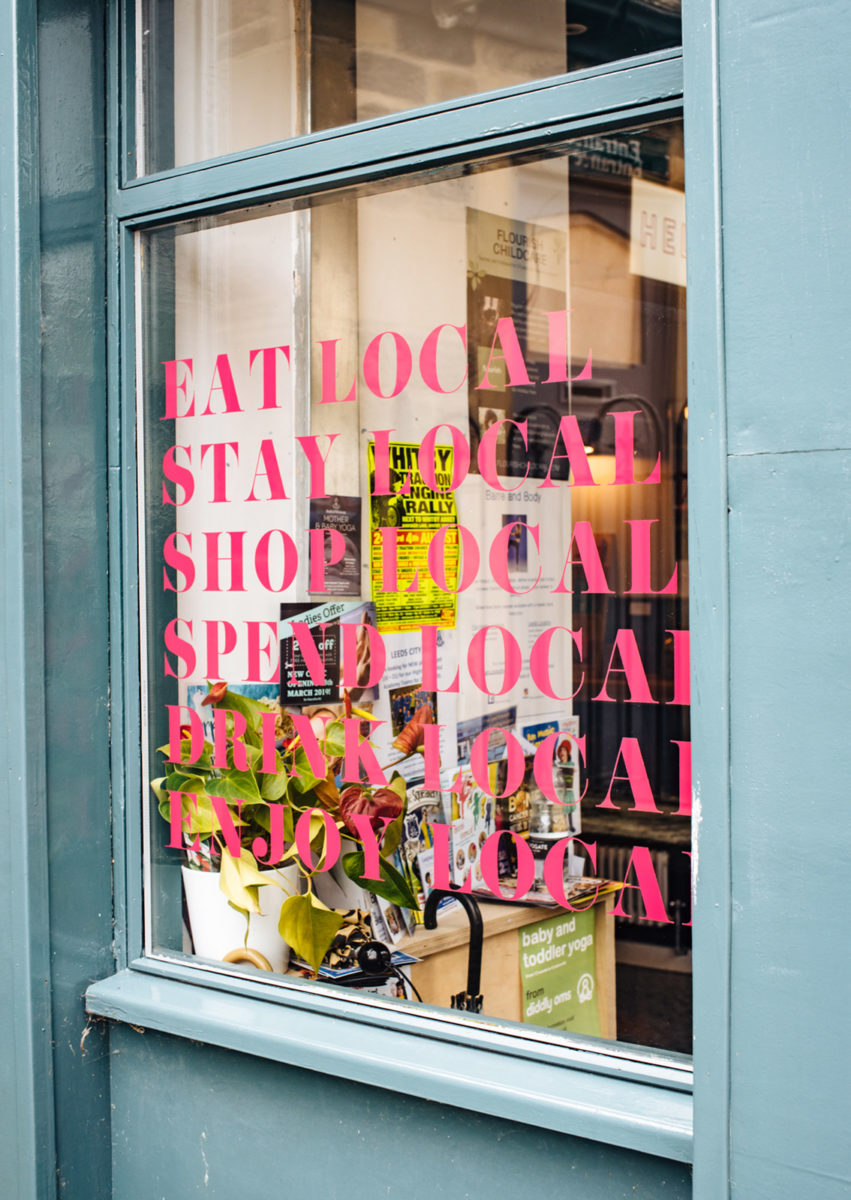 Woodlawn Coffee Co.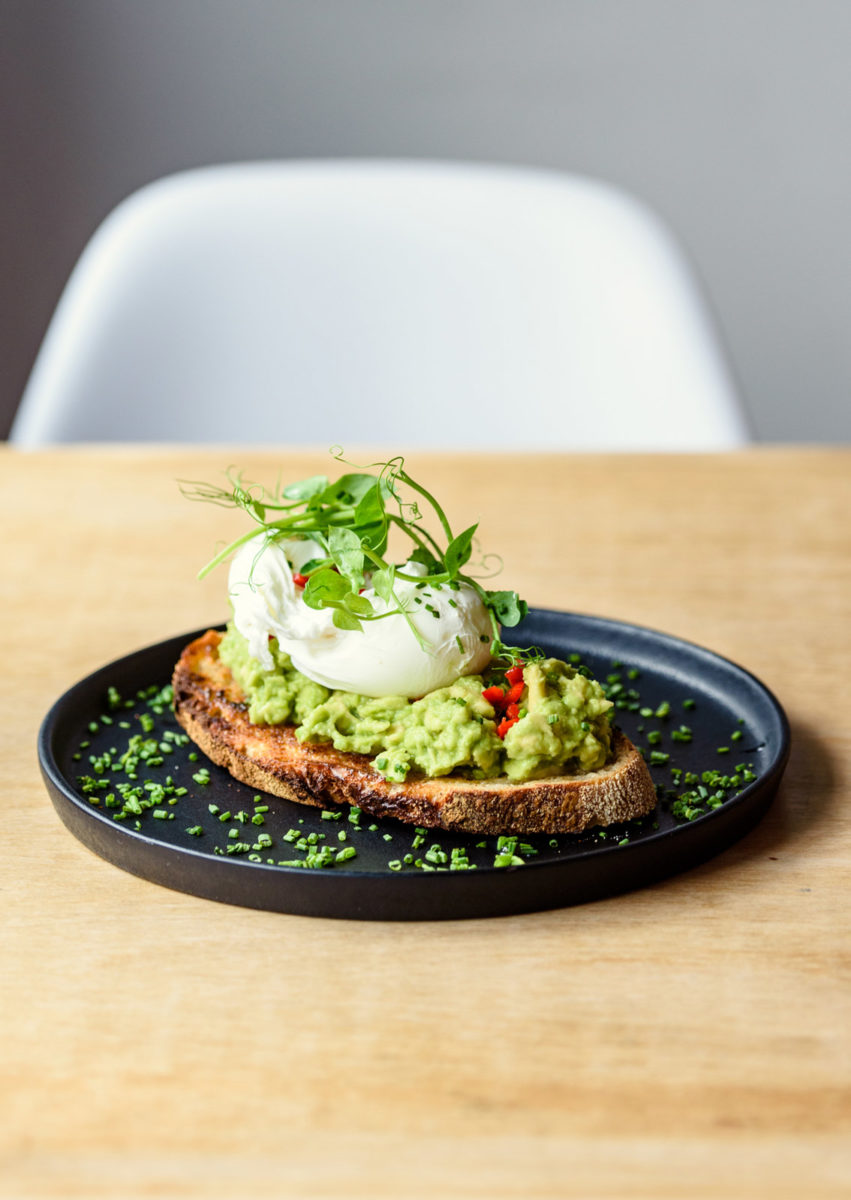 Play
In the heart of Horsforth sits Hall Park, a green oasis complete with Japanese Gardens, bandstand, skatepark, trim trail, bowls, cricket clubhouse and cafe, and a large playground for toddlers to teens.
Annual events held in the park include the Horsforth Food & Drink Festival (a weekend of regional morcels and a programme of entertainment), Hope in the Park (organised by Horsforth Churches Together), and the bustling family Horsforth Gala and parade (with fairground rides, community displays, and stage acts).
If you want to get out and about, there are lots of walking and cycling routes available in the area along rural tracks and local canals and waterways. The bluebells in Hunger Hills Woods are a must in May, and a short drive will get you to Roundhay Park and Tropical World.
If you're entertaining little ones, Horsforth has two soft-play centres: Kids Clubhouse and Jigsaw Juniors. Nearby, None Go Bye Farm has a small shop, animal area, pond fishing, and small play area. Horsforth is also home to a stack of thriving sports clubs, from Horsforth Cricket Club, Golf Club, and Tennis Club, to Yarnbury Rugby Club, and the well-attended Horsforth Harriers.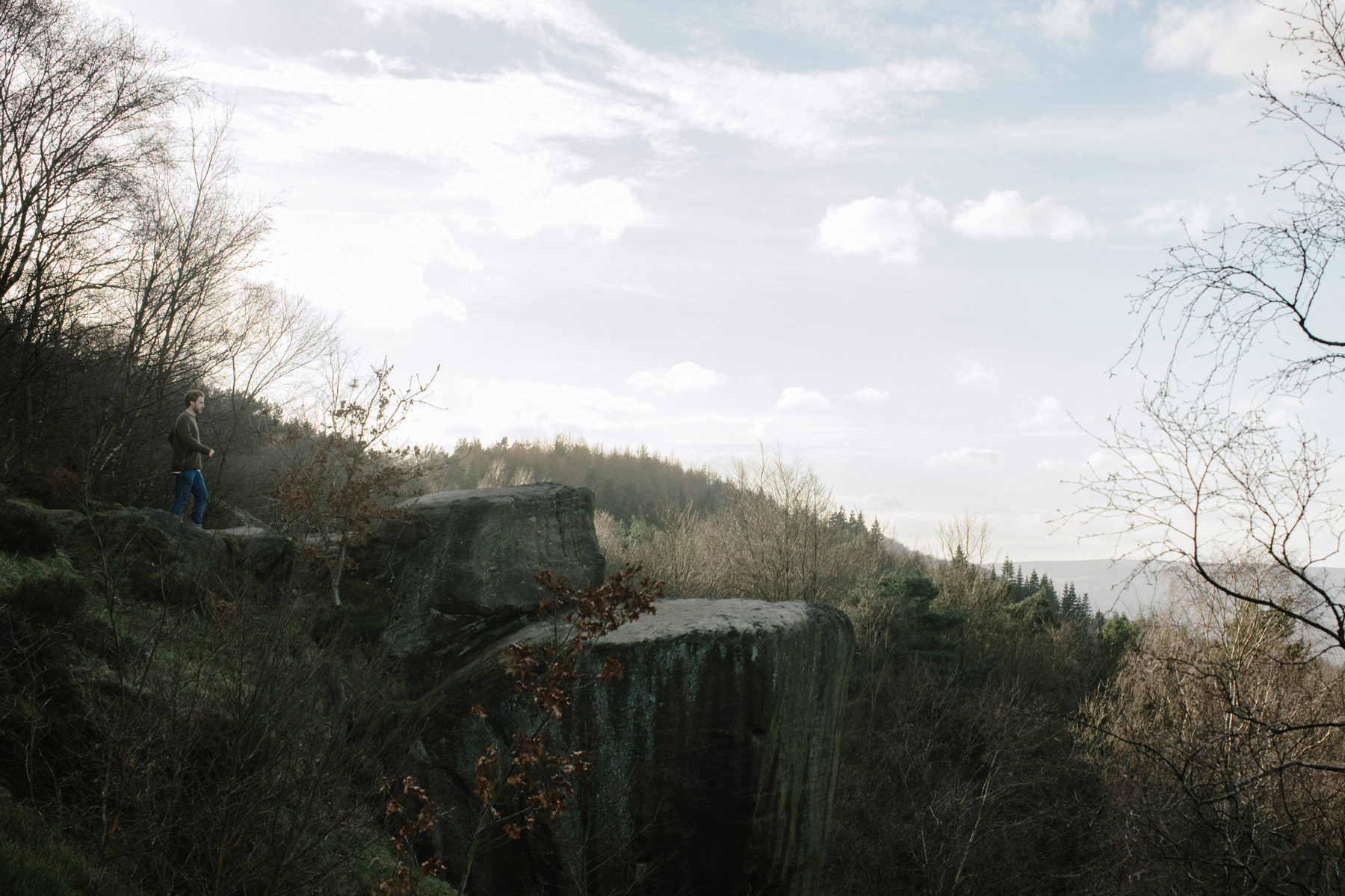 Otley Chevin
Did you know? 
Horsforth has a long history, first noted in the Domesday Book of 1086 as Horseford, Horseforde, and Hoseforde. The name derives from Old English horsa ('horse') and ford ('river'), thought to refer to a river crossing situated off Calverley Lane that was used to transport goods to and from Pudsey, Shipley, and Bradford.
Horsforth became famous at one point for being the UK's largest village – owing to its significant population – before it became part of the City of Leeds metropolitan borough in 1974 and then a civil parish with town council in 1999.
Famous Horsfordians include political figures Ed and David Miliband, England footballer James Milner, actors Matthew Lewis (aka Neville Longbottom from Harry Potter) and Malcolm McDowell (A Clockwork Orange), Olympians Alistair and Jonny Brownlee, and singer Marc Almond.

---
Newsletter
If you'd like to be kept in the know just enter your email address below.