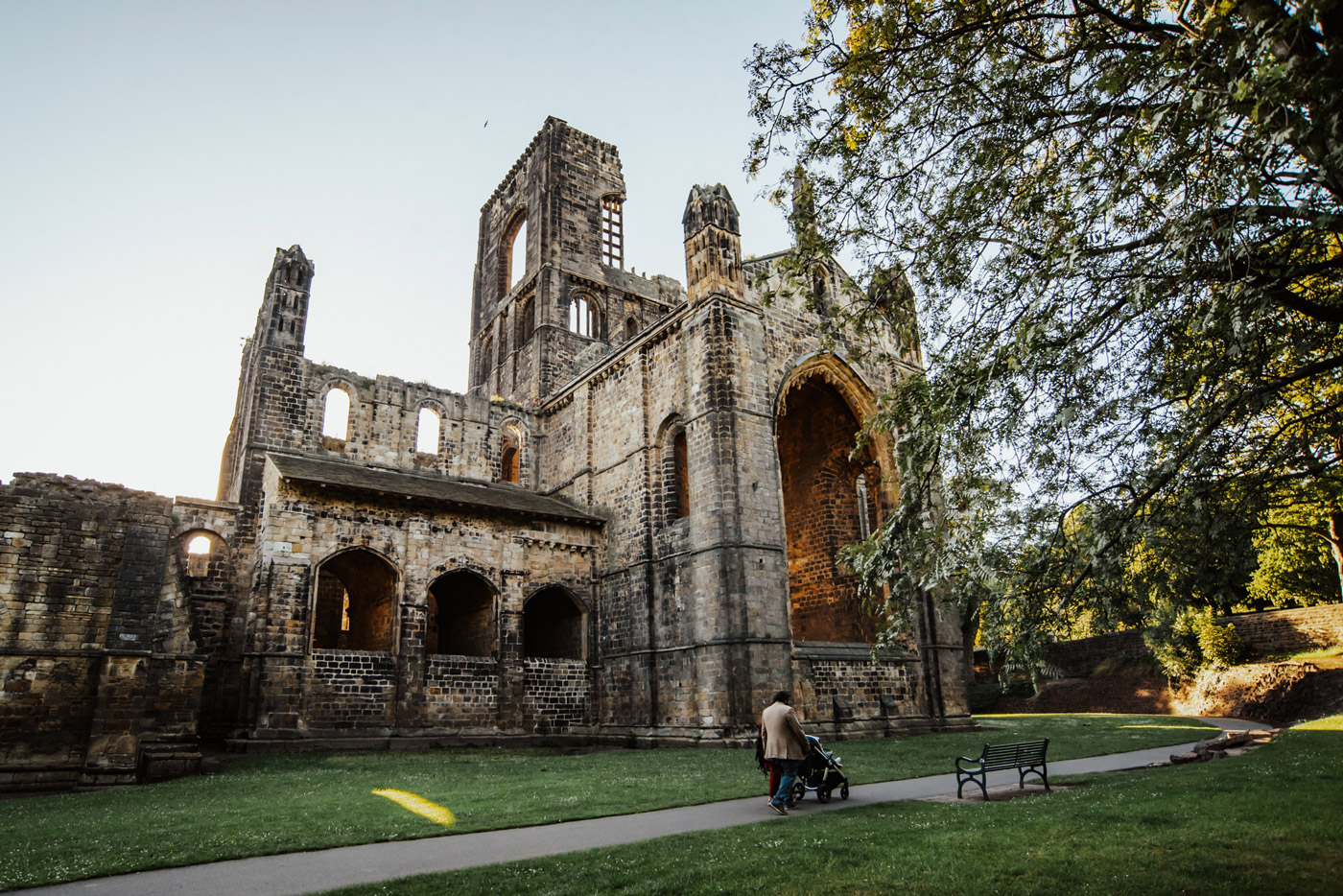 Suburb Guide
Kirkstall
Live
With its name deriving from the old Norse phrase "site of the church", Kirkstall is characterised by its Abbey, founded in 1152 by cisterian monks. While the formidable abbey undeniably remains the main attraction, Kirkstall – only 2 miles from the city centre – has a lot else going for it these days.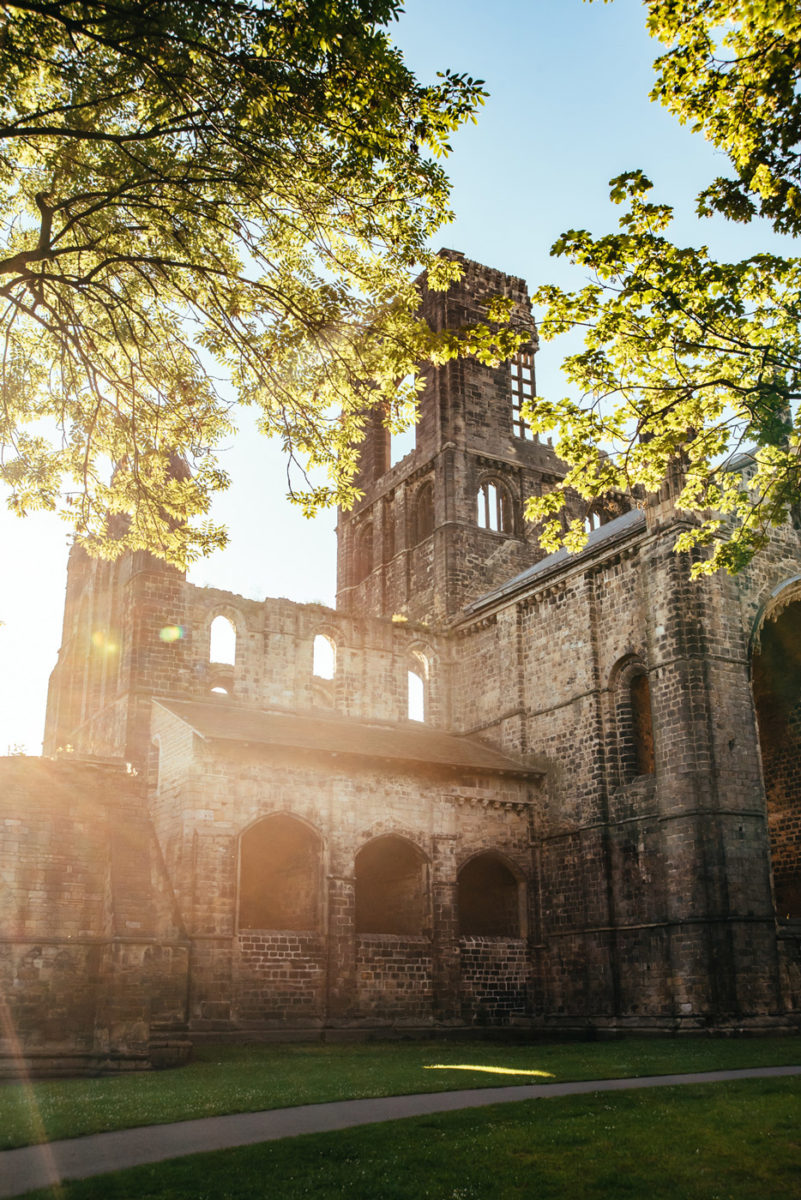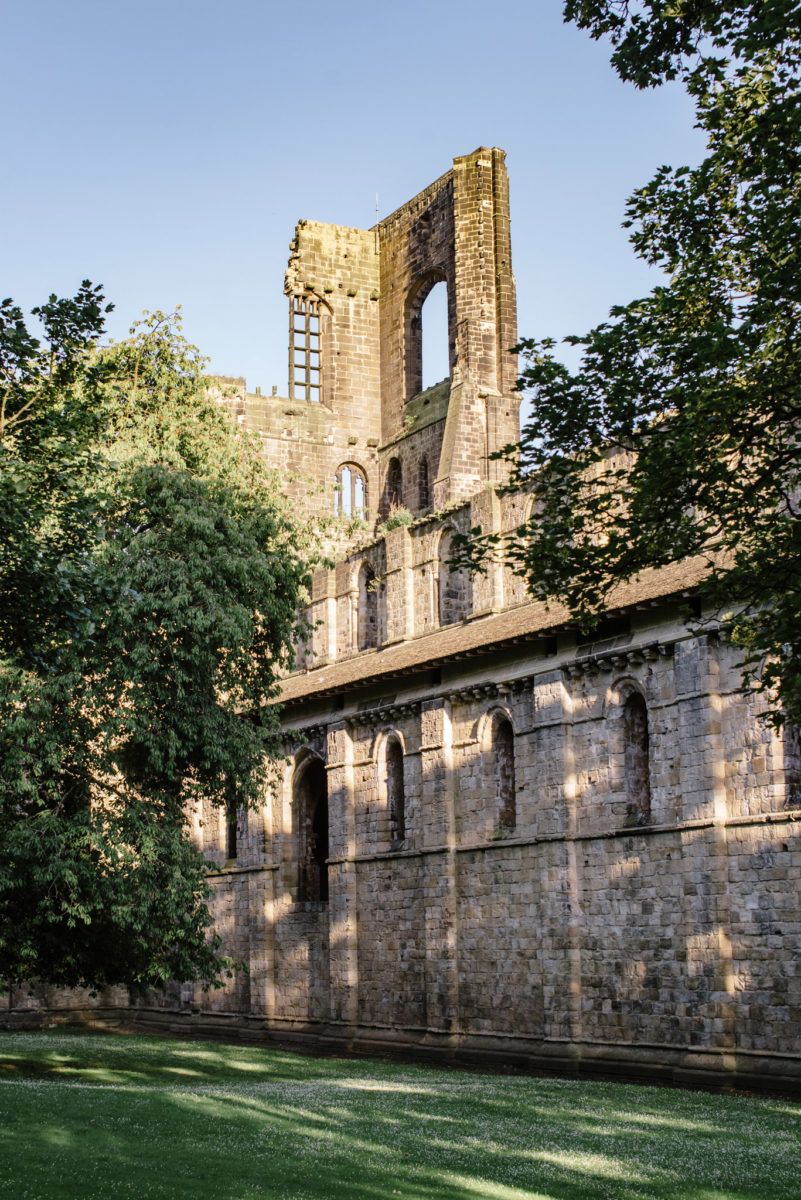 Sandwiched between Headingley and Bramley on its east and west, at the centre of Kirkstall is a derelict precinct formerly the home to a number of shops including Harvard Mills department store. Once earmarked for a Tesco development, the land has now been greenlighted to create 260 new homes, and a number of new leisure facilities are expected to pop up for the almost 600 new residents.
The neighbourhood sits on a number of bus routes to and from the City Centre, as well as two train lines.
Headingley train station only two stops from town, in and out every half an hour, more often at peak times. Convenient access to Ilkley, Knaresbrough, and Harrogate. Kirkstall Forge stations built recently on a separate line, bridging the gap between Kirkstall and Horsforth.
This easy access to the city centre makes it ideal for young professionals, with a large number of purpose built apartments and flats in larger properties, as well as small terrace houses – many with bedroom loft-conversions – for small families. Be warned though, houses in the area are in high demand and don't usually stay on the market for long.
"

This easy access to the city centre makes it ideal for young professionals"
Stay
Being so accessible to the city centre and appealing to residents rather than visitors means Kirkstall doesn't have much demand for hotels and short-stays – Roomzzz sits on the cusp of Kirkstall Hill and Burley Road, offering 4-star serviced apartments.
Five minutes away in Headingley there's a number of budget hotels including the Headingley Lodge hotel, with views of the world-famous cricket and rugby ground, the Premier Inn conveniently located in the Arndale Centre, and a number of charming independent B&Bs along Kirkstall Lane and Cardigan Road.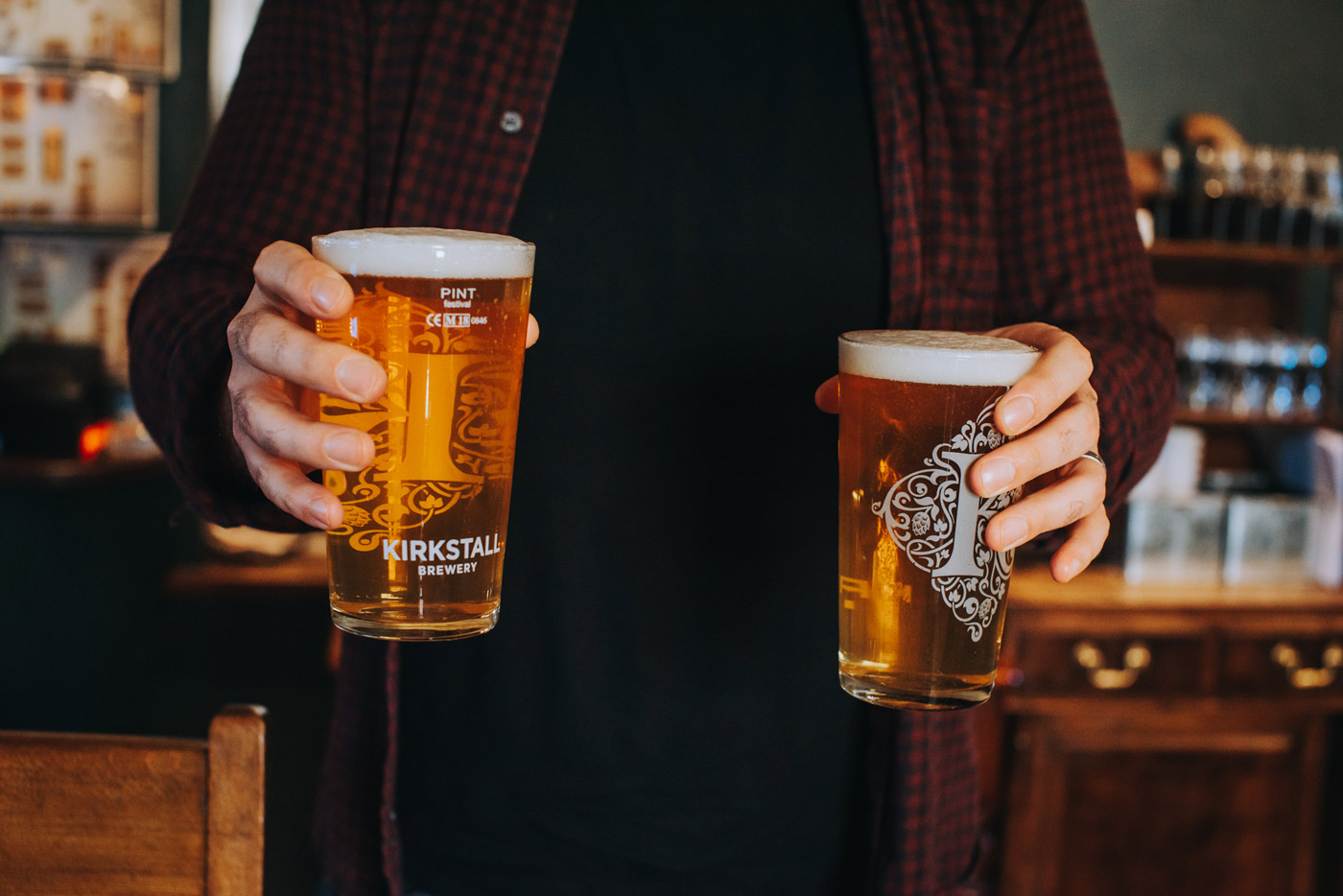 Kirkstall is home to the legendary Kirkstall Brewery.
Do
Dominated by the Abbey and green spaces surrounding it, Kirkstall does feel like it's somewhat lacking in a community hub or precinct, but the A65 is well serviced by a number of retail and leisure parks.
Kirkstall's main supermarket is the Morrisons on Savins Mill way – be warned, this can get particularly busy around the middle of September when Kirkstall Brewery Halls of Residents' 1000+ students move in on the same weekend (so get there early if you want to get your hands on a crate of cans and a wok) but in recent years it's been joined by Iceland Food Warehouse on Kirkstall Bridge Shopping Park, and an Aldi and Asda a little further up the A65 towards Burley.
Kirkstall Bridge Shopping Park also features Pets at Home – along with a vet and groomers – an Outfit combining Topshop, Topman, Miss Selfridge, Dorothy Perkins, Burton and Wallis, The Entertainer, Costa, JD Sports, Holland and Barrett, Home Bargains, and – if you're that way inclined – a 24-hour Pure Gym.
If you're more into lifting pints than weights, Kirkstall Bridge and Cardigan Arms – both owned by Kirkstall Brewery – are your locals, as well as The New George with it's front-room charm (and ham salad sandwiches for sale on the bar), Vesper Gate, and West End House.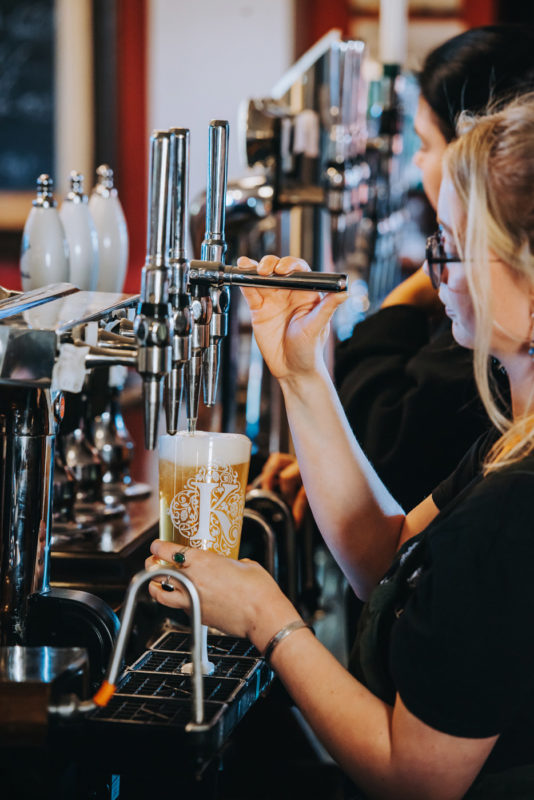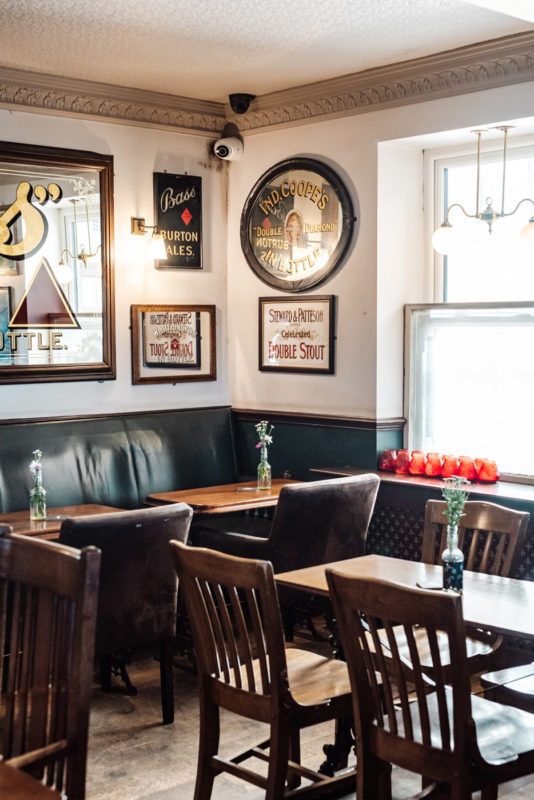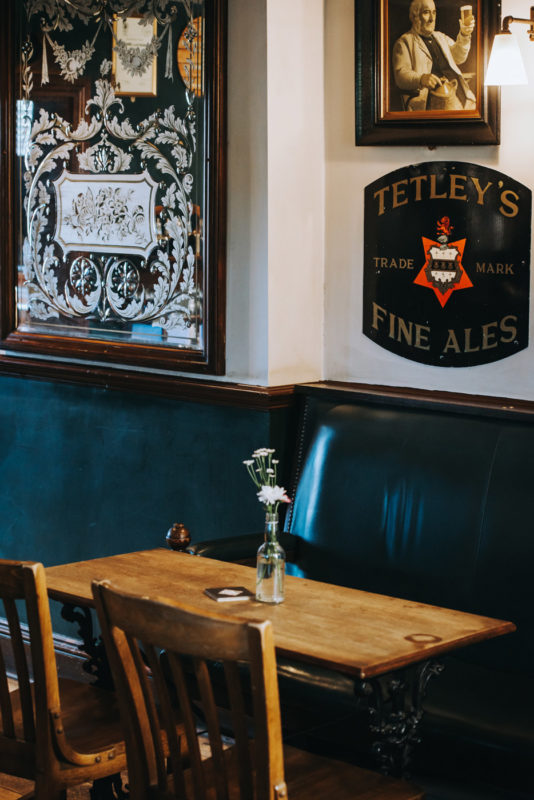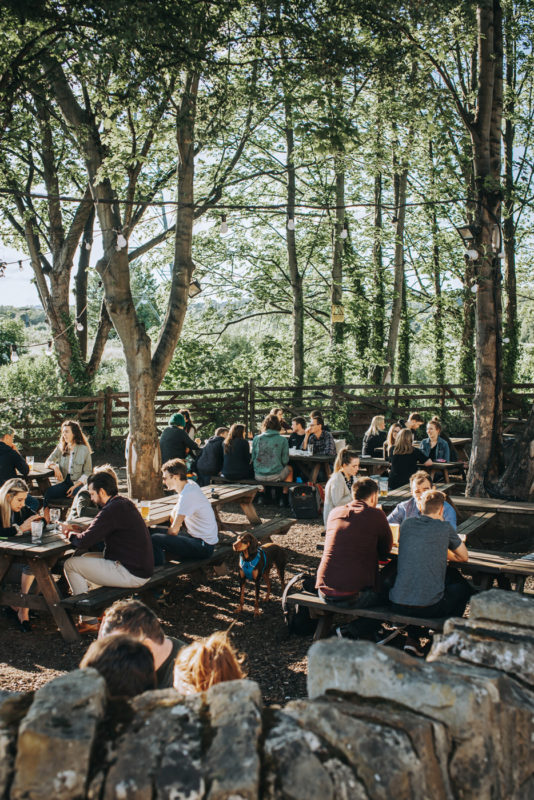 If The New George's salad selection doesn't take your fancy, there's no shortage of places to eat in and near Kirkstall. While Burley might (rightfully) claim fast-casual independents Poco Sicilian Street Food and Ryan's Caribbean Kitchen to be theirs, they're close enough to Kirkstall for a convenient treat. There's also a Nandos, Five Guys, and 24-hour McDonalds on Cardigan Fields.
Every neighbourhood thinks they're home to the city's best chippy, but in Morris Lane's Kirkstall Fisheries, Kirkstall has a pretty credible claim. There's also the incredibly popular vegan fast-food joint Mog's.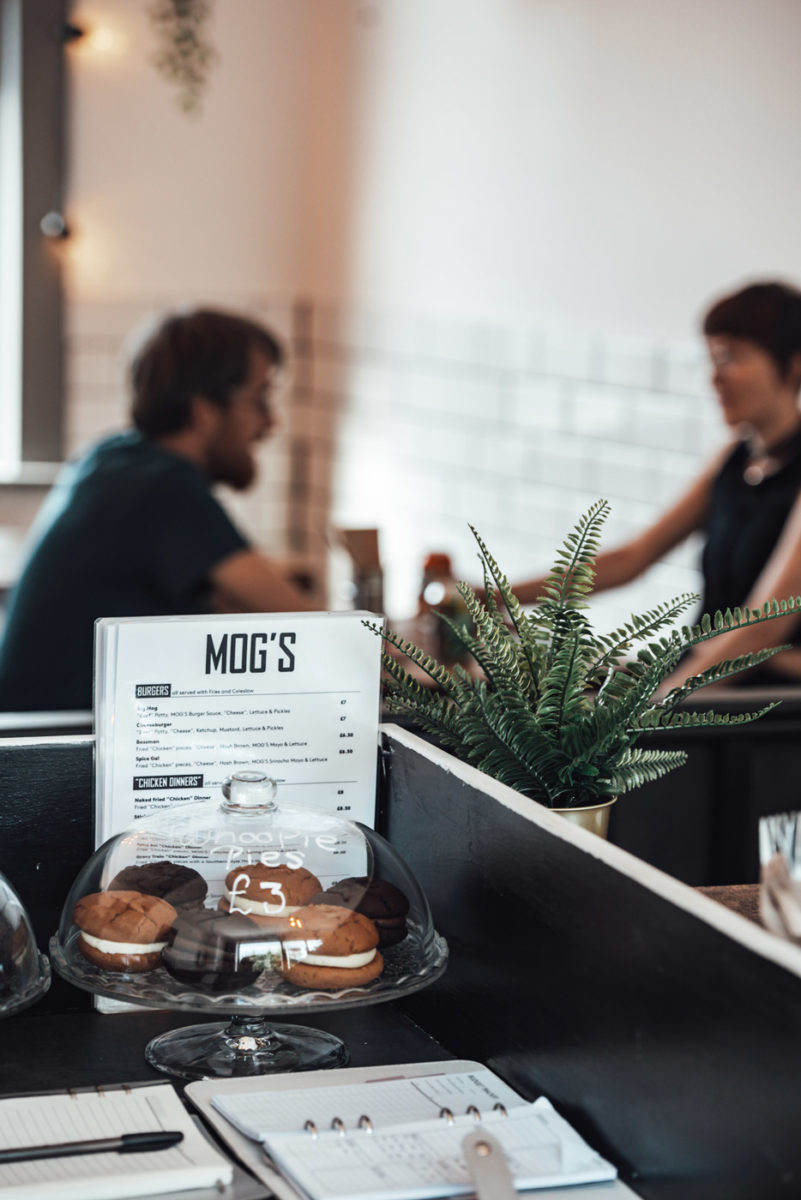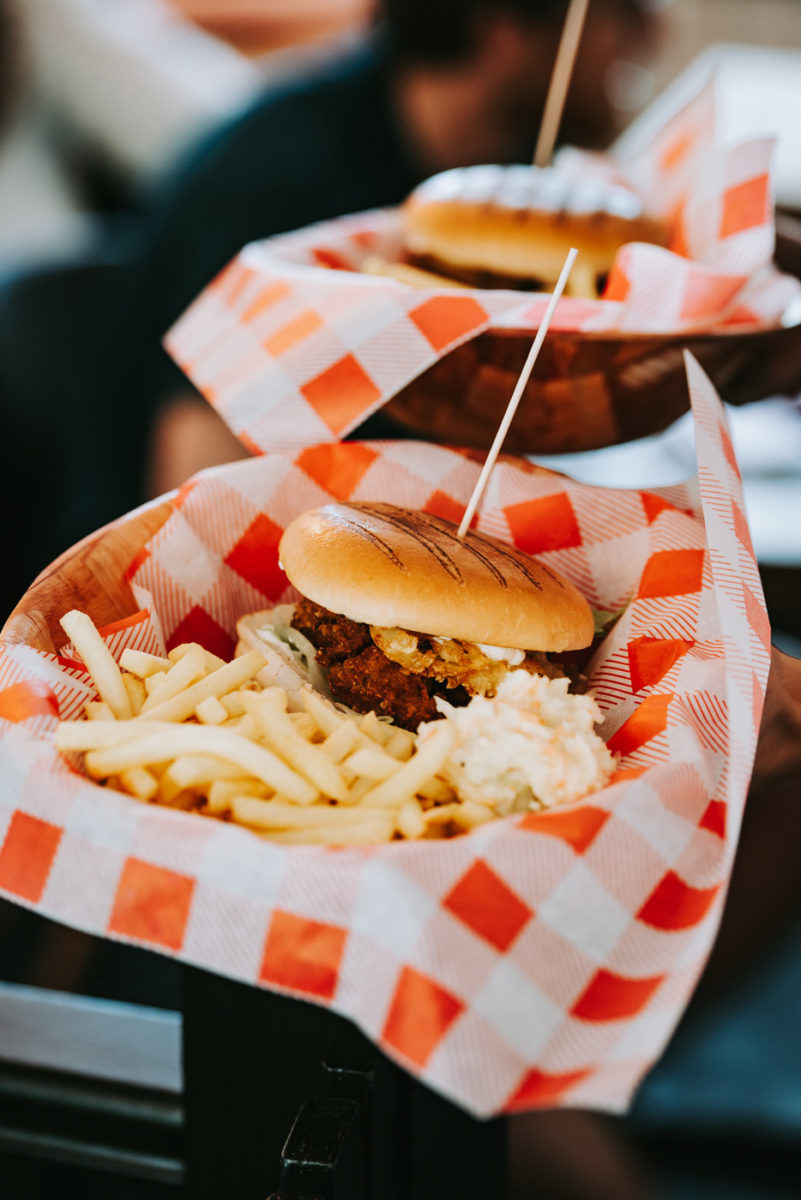 For something a little less casual, bistro Gallery Fortyone has picked up a number of awards and nominations in the Yorkshire Evening Post Oliver Awards.
Play
With some of the highest concentration of green space of any neighbourhood in the city, it should come as no surprise that there's plenty for the outdoorsy type to sink their teeth into in Kirkstall. The abbey, of course, and the wildlife areas surrounding it are attractions in its own right – made even more of one when it hosts regular Secret Cinema interactive screening events, or the annual Kirkstall Fair every Summer. There's also a bowling green and all-weather tennis courts on the grounds, and City Golf's 9-hole course and Goals 5-aside football pitches on Redcote Lane, between Cardigan Fields and Asda.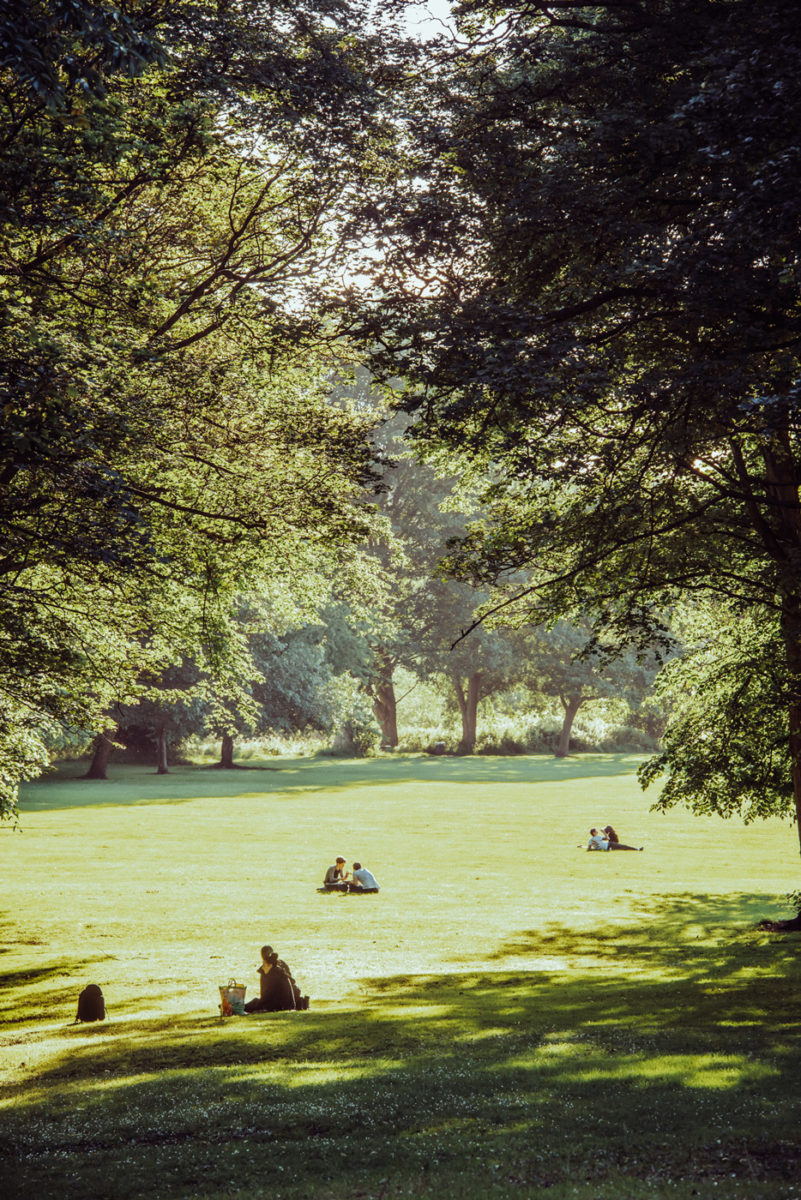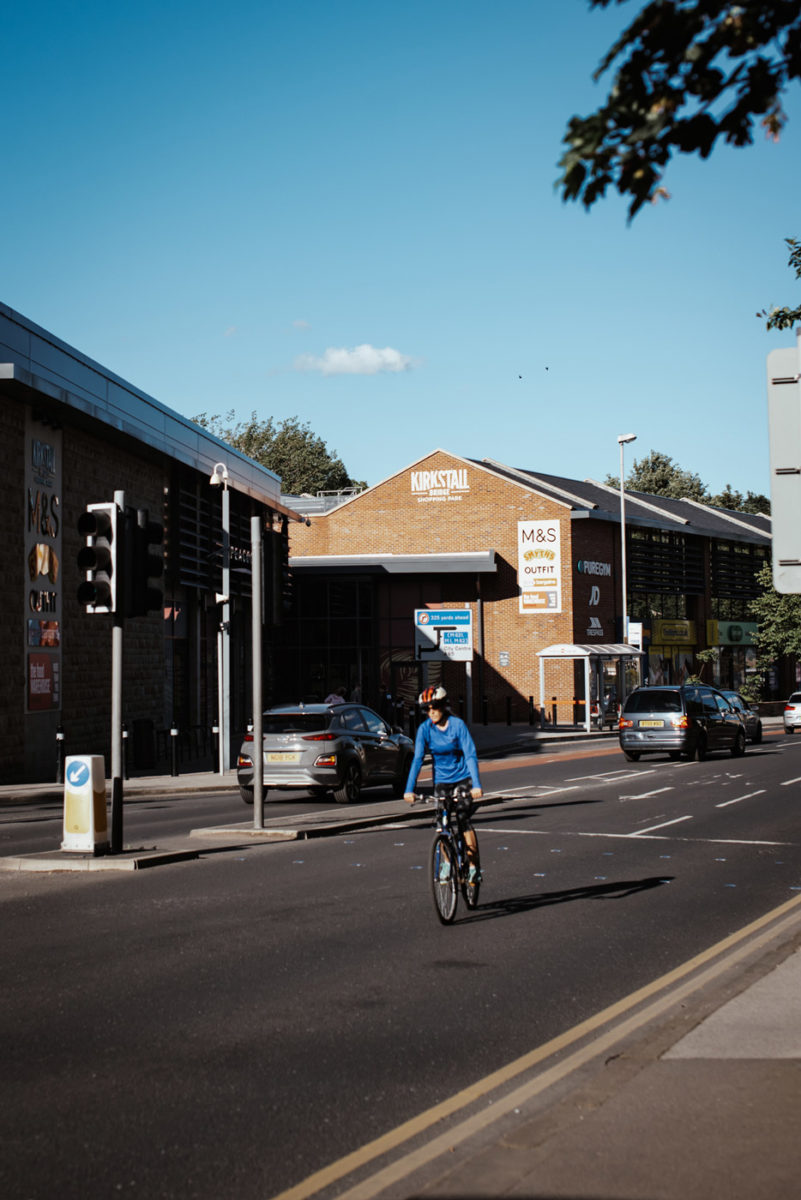 The Kirkstall Nature Walk runs adjacent to Kirkstall Road, and boasts gorgeous, untouched nature and wildlife only a stones throw from the traffic, and every July venues including public spaces, local businesses, and even peoples homes become pop-up art galleries and form the Kirkstall Art Trail, currently in its fifth year.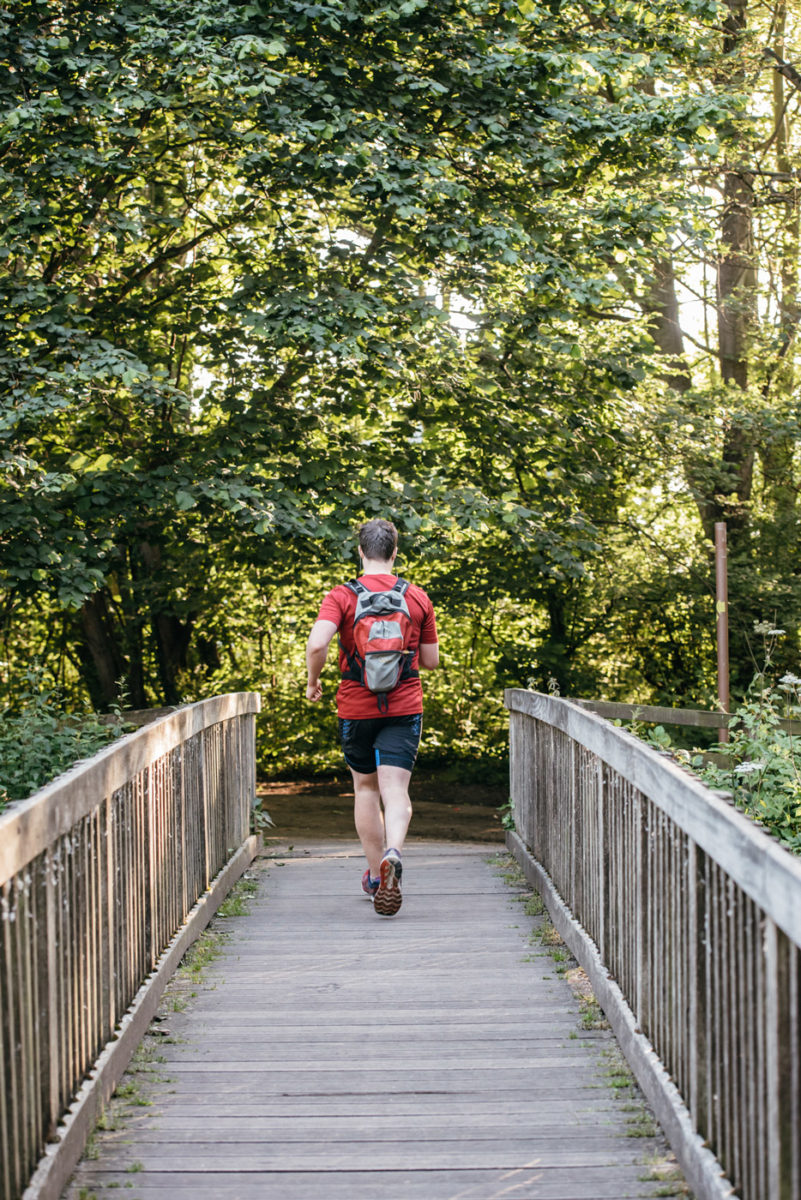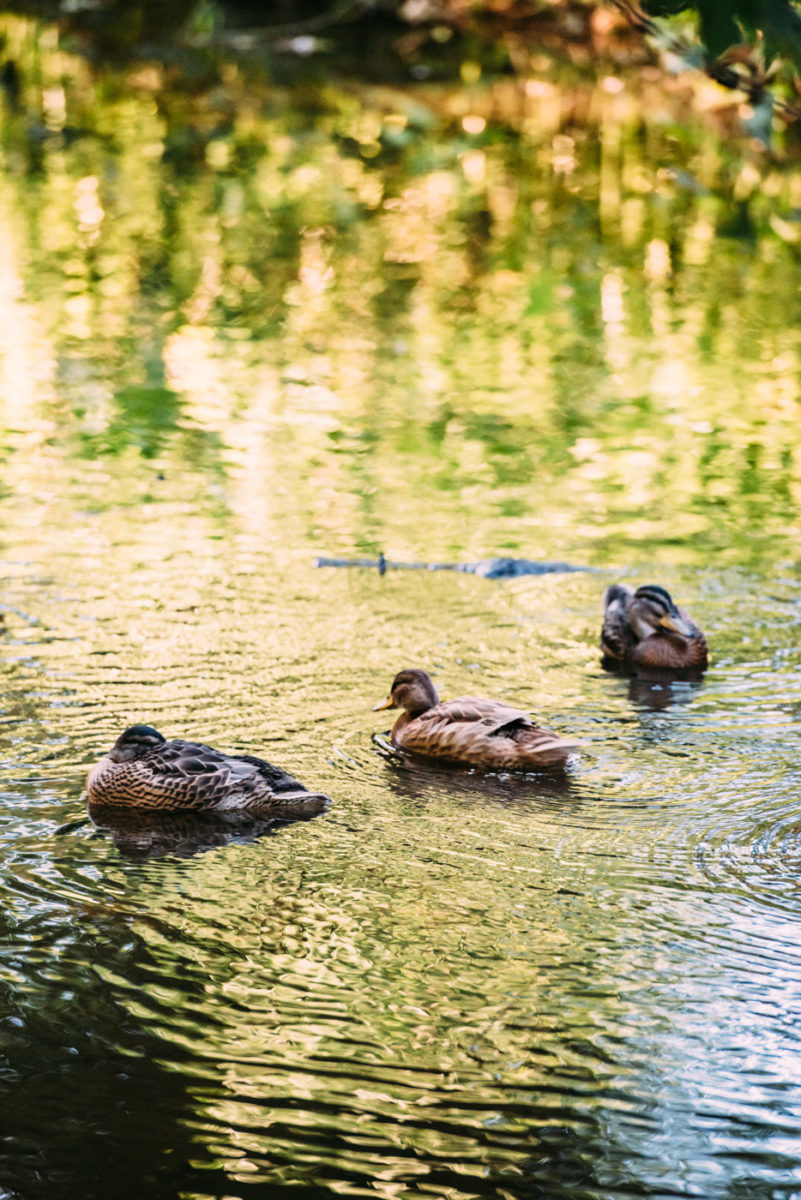 There's plenty of options if the weather isn't on your side, too. The Climbing Lab has a variety of bouldering walls for all abiities from beginner to seasoned pro, and hosts regular socials and related events.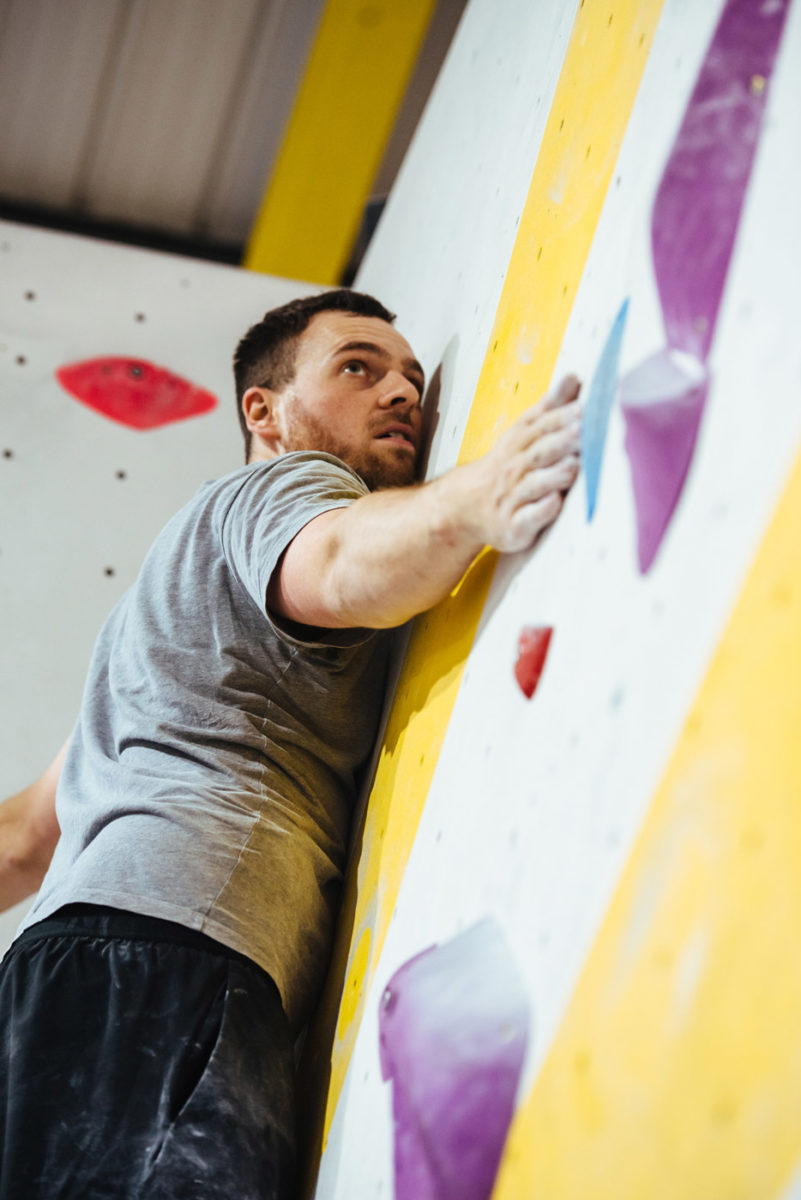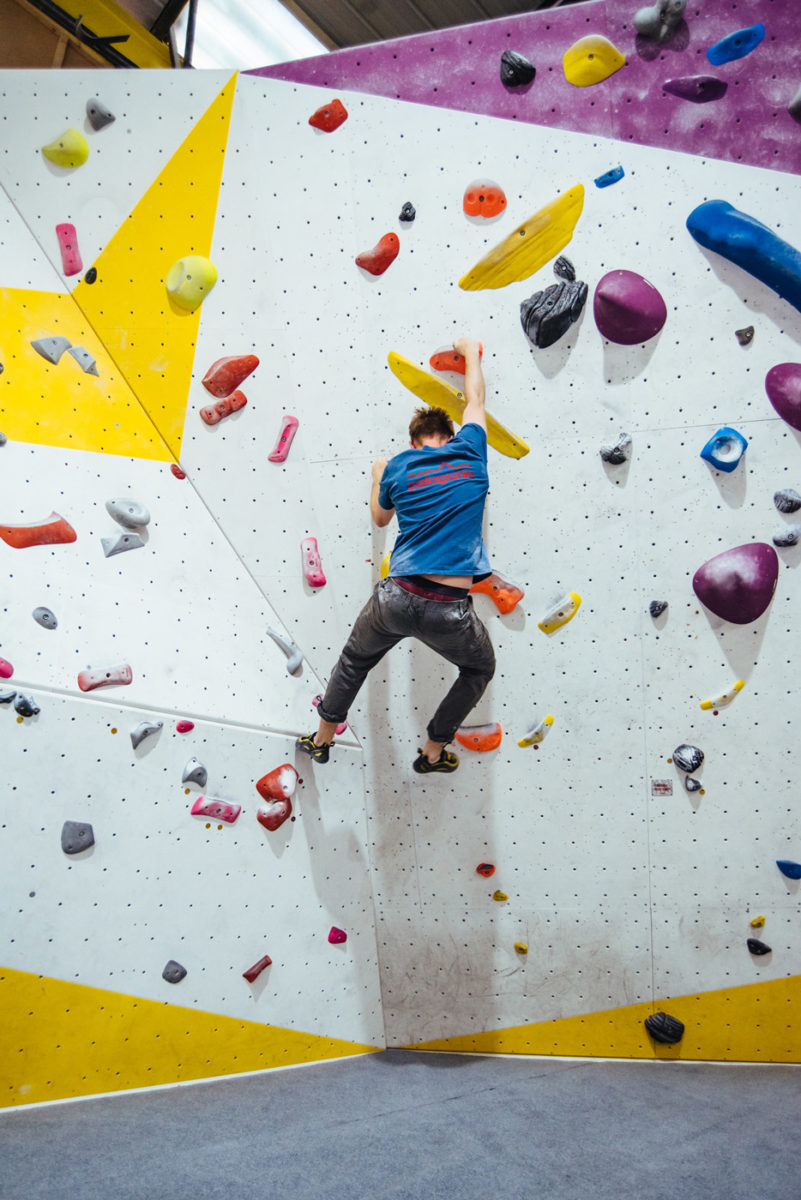 Kirkstall Leisure centre which has indoor facilities for football, netball, badminton, squash, and table tennis. As well as a 25m swimming pool. As a participant in the Leeds Let's Get Active scheme, the leisure centre offers many activities for free.
Just over the road is the newly-opened Arcade Club, a three-storey video games arcade featuring over 250 games ranging from retro classics to the latest Japanese imports. All of them are free to play once you've paid entry. If you prefer your reality a little less virtual, Cardigan Fields' LazerZone is a 4000sq ft lazer tag labrynth open to all ages, and next door Oxygen Freejumping offers giant airbags, foam pits, dodgeball courts, slam-dunk basketball, performance trampolines.
For lower-impact fun, there's Hollywood Bowl's 32 bowling lanes, and Vue Cinema boasts 10 screens, including a 300+ seater Digital 3D IMAX theatre.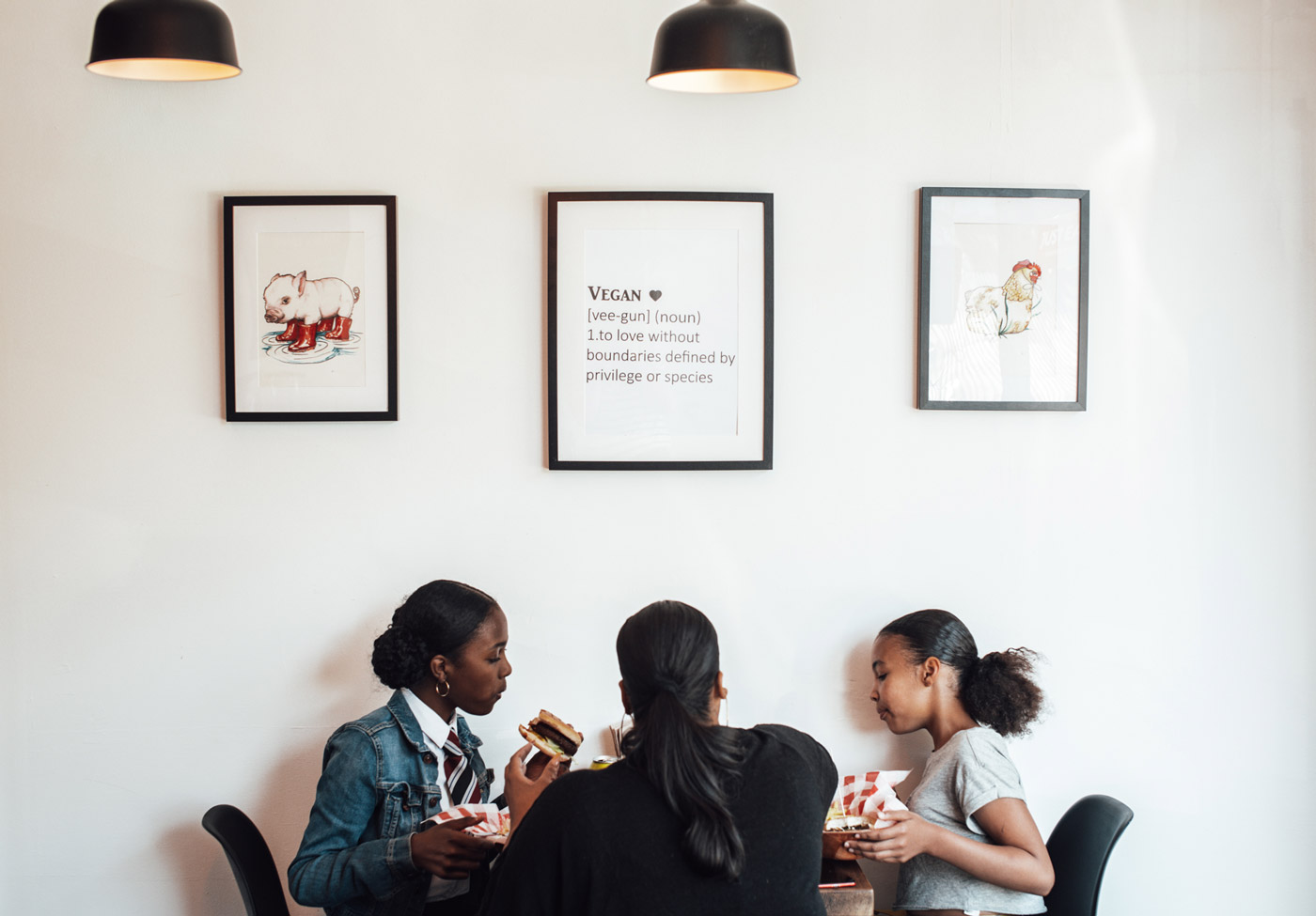 A family grabs lunch at MOG's café.
Did you know?
Kirkstall is equidistant between London and Edinburgh, with a plaque indicating the point which is 200 miles from each capital.
There used to be a miniature railway taking passengers from X road to the grounds of the Abbey. It unfortunately took its last journey in 2012.
If you feel like some of the locals in Kirkstall Bridge are familiar faces already, they might be. A couple of them went viral during the Boxing Day floods of 2015, when they were photographed enjoying a pint in their usual spot in the beer garden – waist-deep in flood water
---
Newsletter
If you'd like to be kept in the know just enter your email address below.