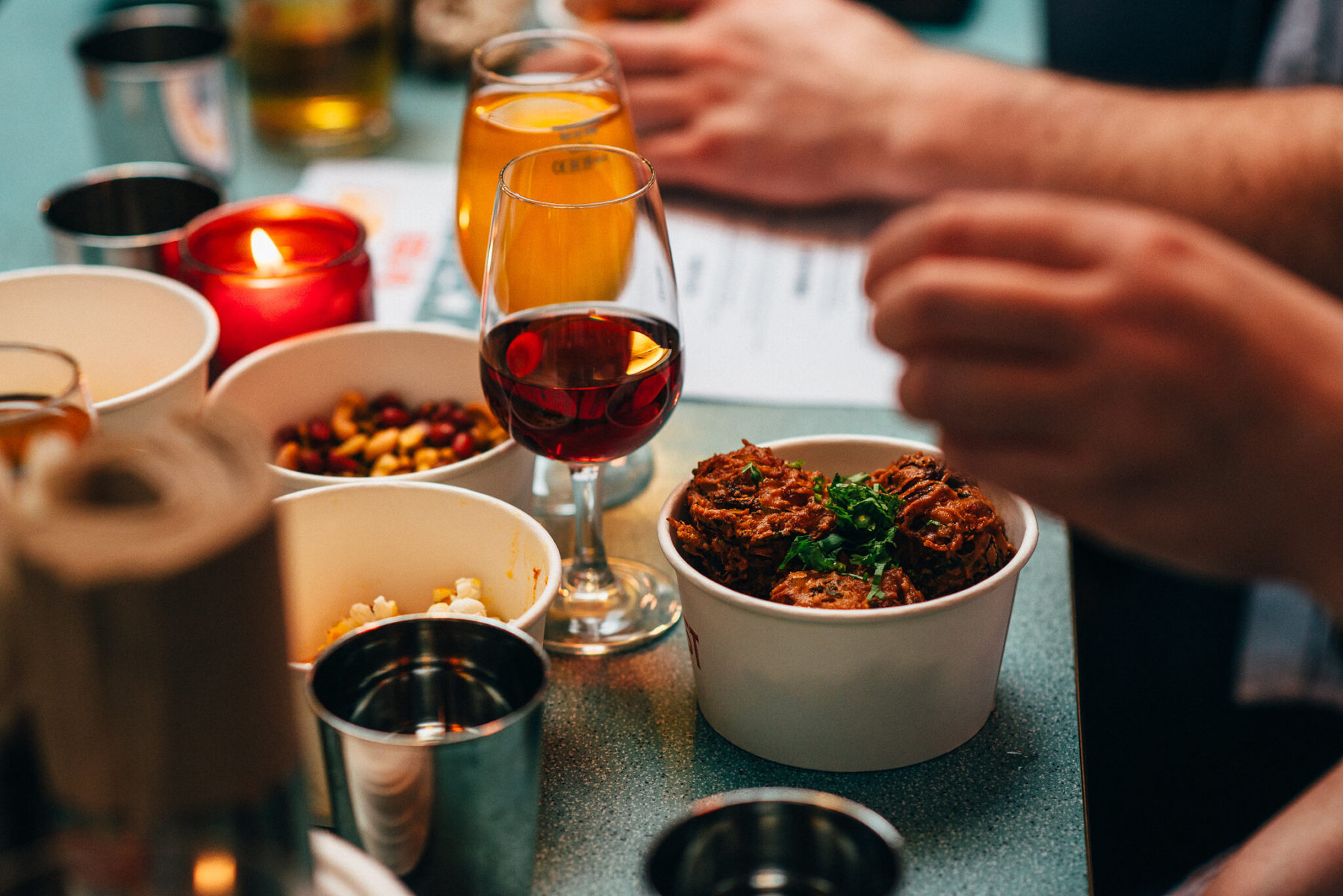 Video
Bundobust Leeds: Authentic, Colourful Indian Street Food
Bundobust Leeds brings authentic, colourful Indian Street Food alongside a menu of specialist craft beer, making it one of the best bars in Leeds.
Evolving from pop-ups and kitchen takeovers, Bundobust Leeds shows that you don't need meat to satisfy the people of Yorkshire. The completely vegetarian restaurant boasts all the colours, flavours and smells of India but with a very modern twist.
Since it opened in 2014, Bundobust Leeds has been recommended in the Michelin Guide, Time Out and the Sunday Times, and it's not hard to see why.
---
Newsletter
If you'd like to be kept in the know just enter your email address below.