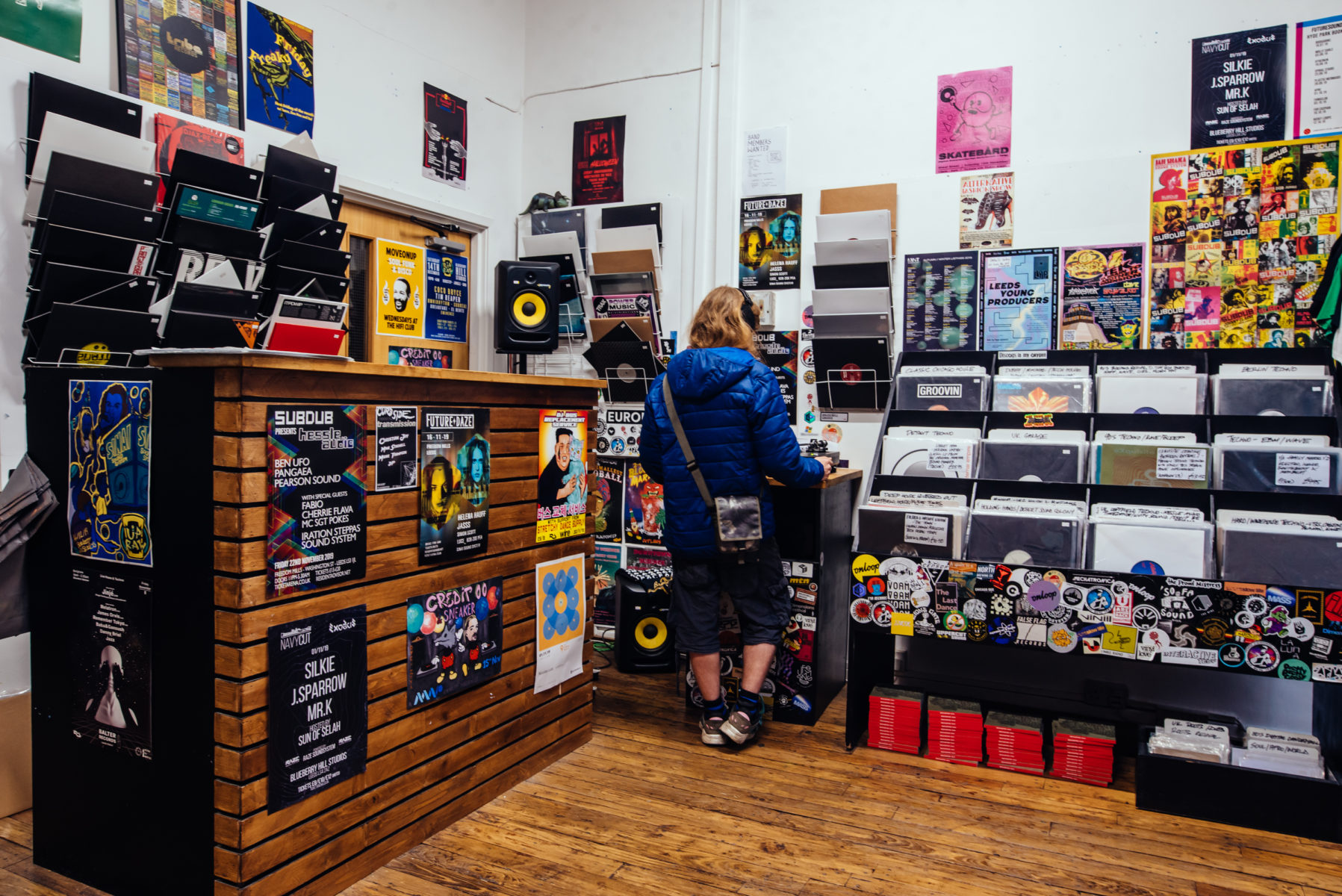 Video
A Quick Guide to Kirkgate
Kirkgate follows down the hill from the pedestrianised hub which is Briggate, to a more calm street which has recently been reinvigorated by exciting local businesses.
A little community unto itself, the once-shabby road has become a bit of a hipster hotspot, in the most inclusive way. Kirkgate is the perfect street to start a weekend wander, with barbering, great food and drink, record shops, and art shops to keep you occupied!
---
Newsletter
If you'd like to be kept in the know just enter your email address below.