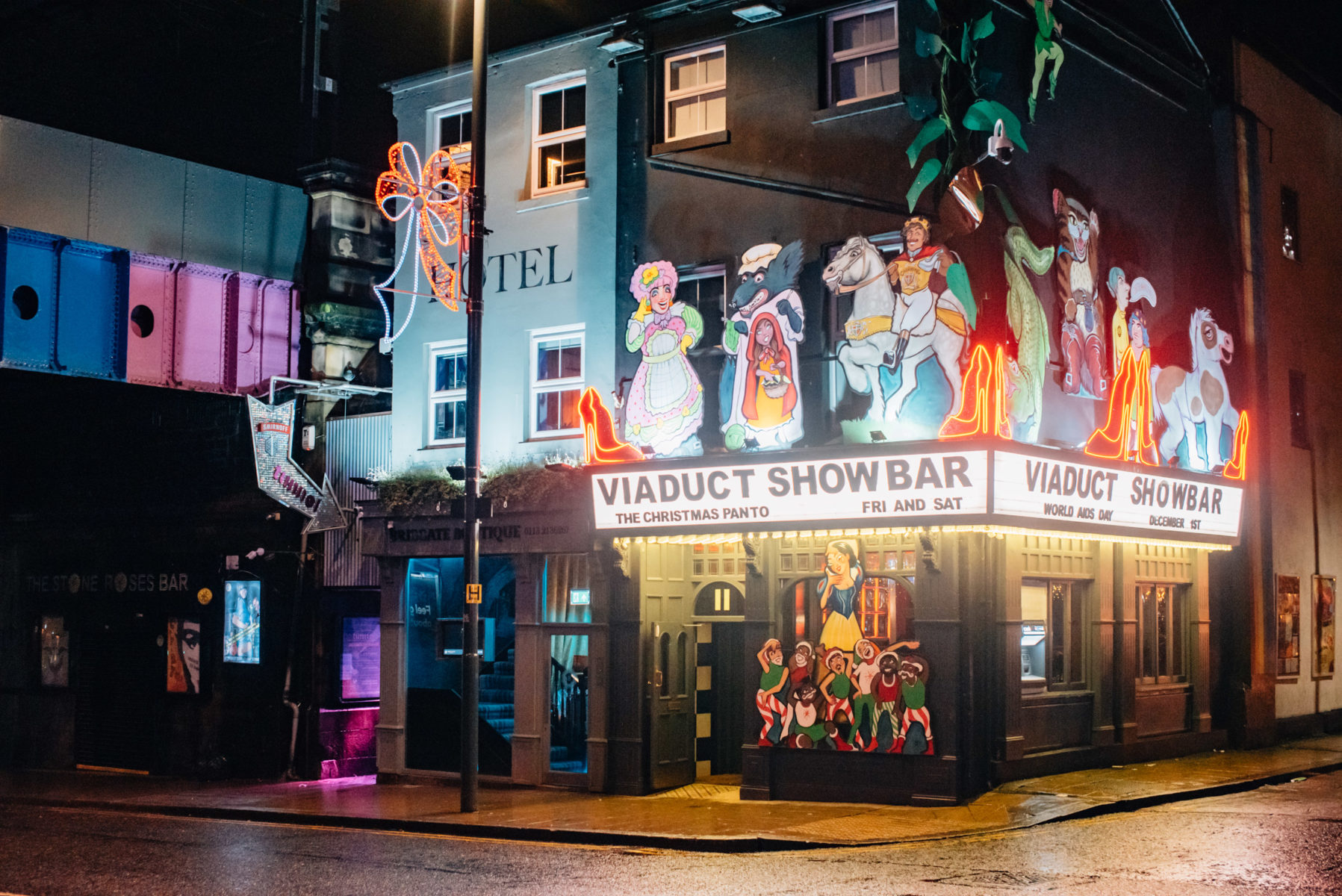 Street Guide
Lower Briggate
Stretching on across the road from the pedestrianised Briggate area, Lower Briggate brings great, international food as well as a really diverse night time scene to Leeds, with all sorts of musical genres and venues to keep everybody happy.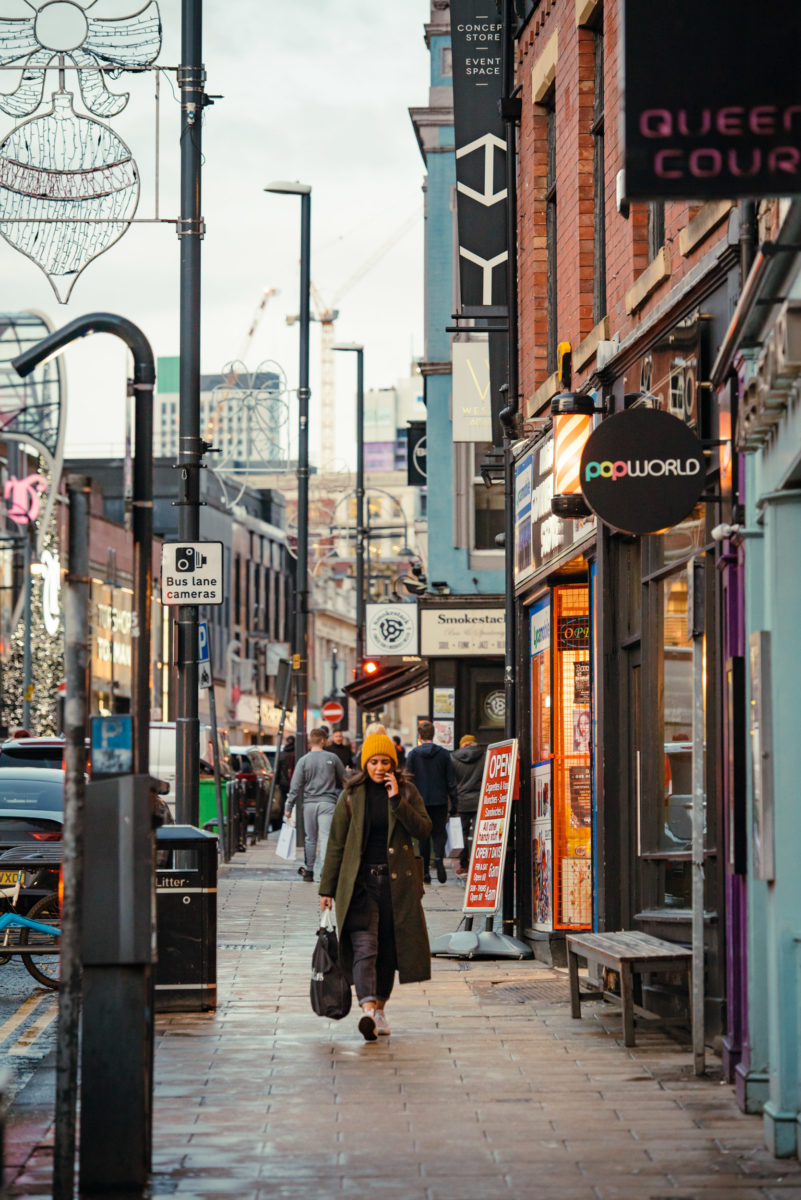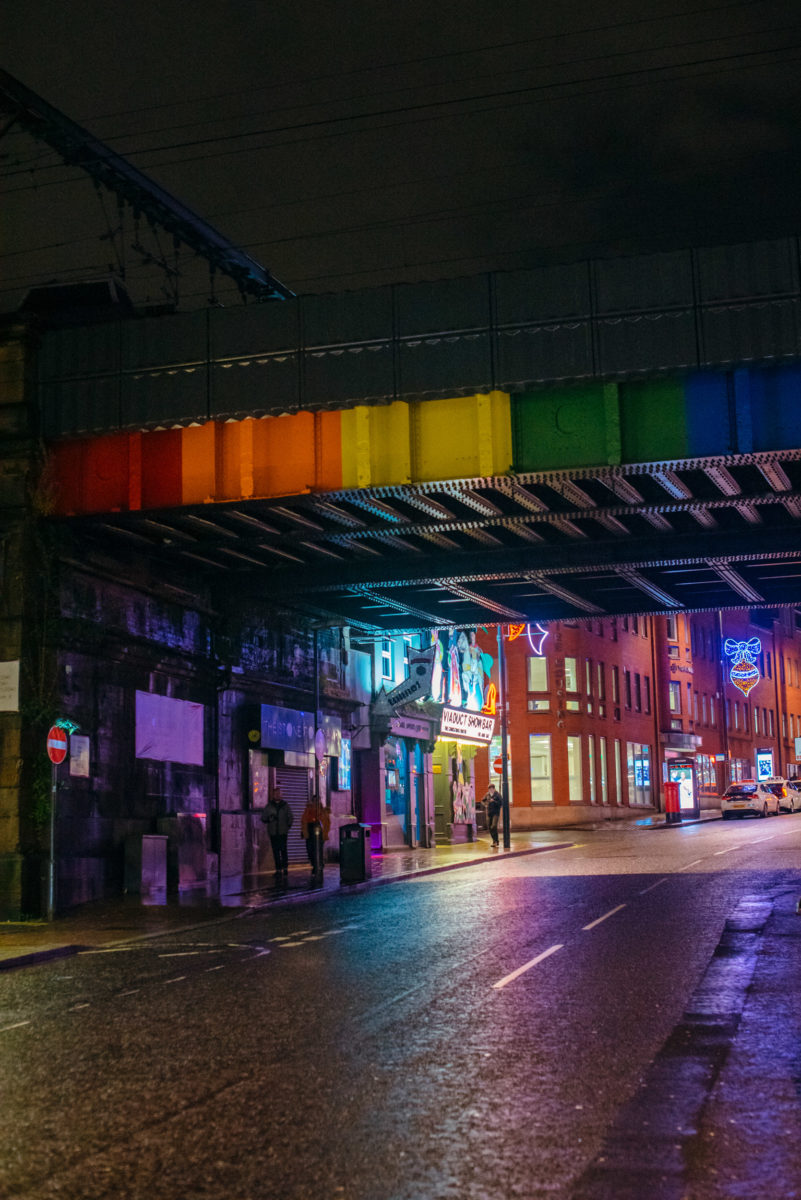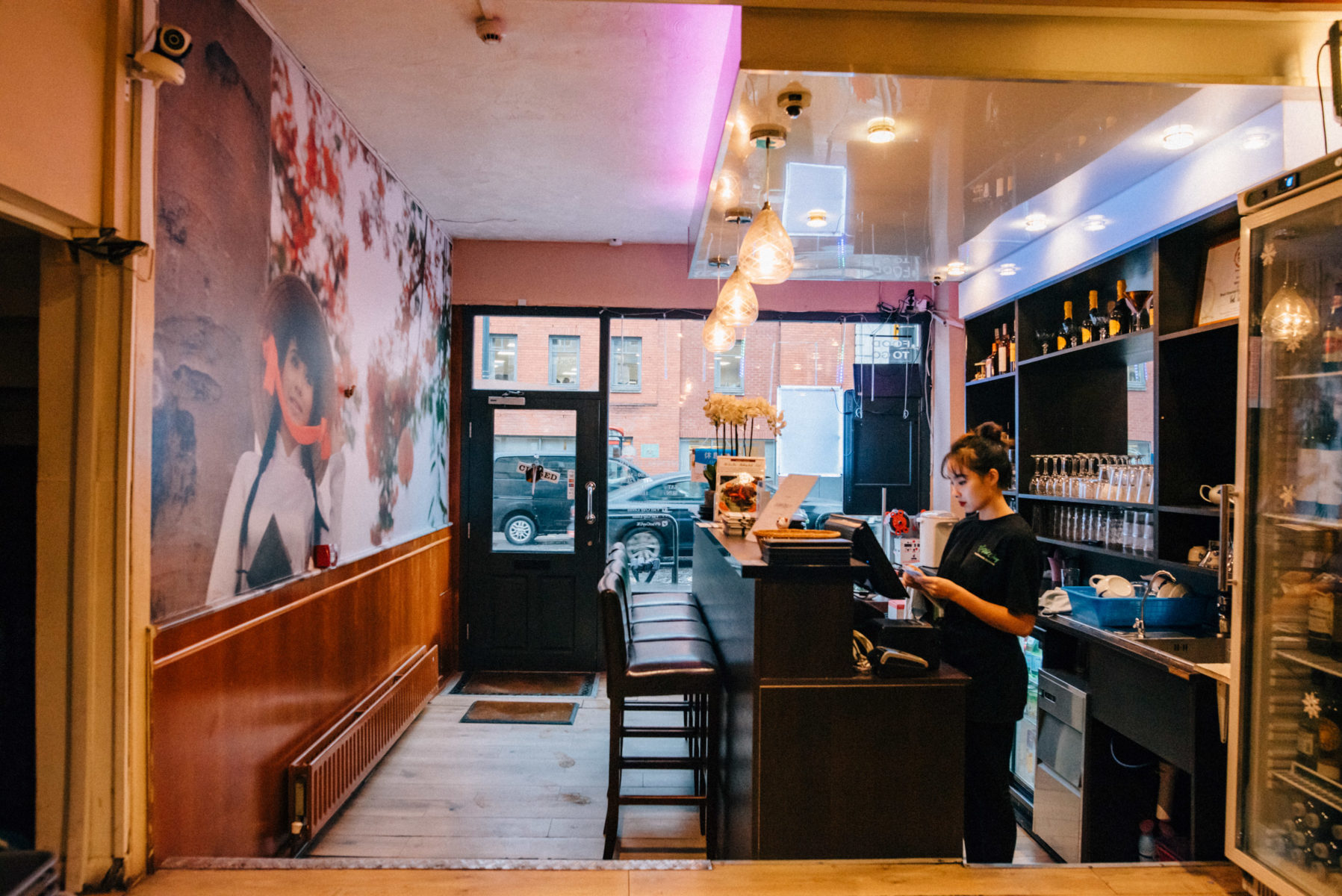 Viet Guy
Viet Guy is a great option for food, bringing amazing and authentic Vietnamese cuisine to Leeds city centre. With an esteemed chef who has worked in restaurants across Vietnam, Hong Kong and London, Viet Guy serves up popular Vietnamese dishes such as PHỞ and Hot & Sour Soup, but will also bring elements of Vietnamese cuisine that you might not be so familiar with, from traditional Vietnamese pancakes BÁNH XÈO to noodle dish BÚN CÁ.

Address:
159 Lower Briggate, Leeds LS1 6LY
Web:
vietguyrestaurant.co.uk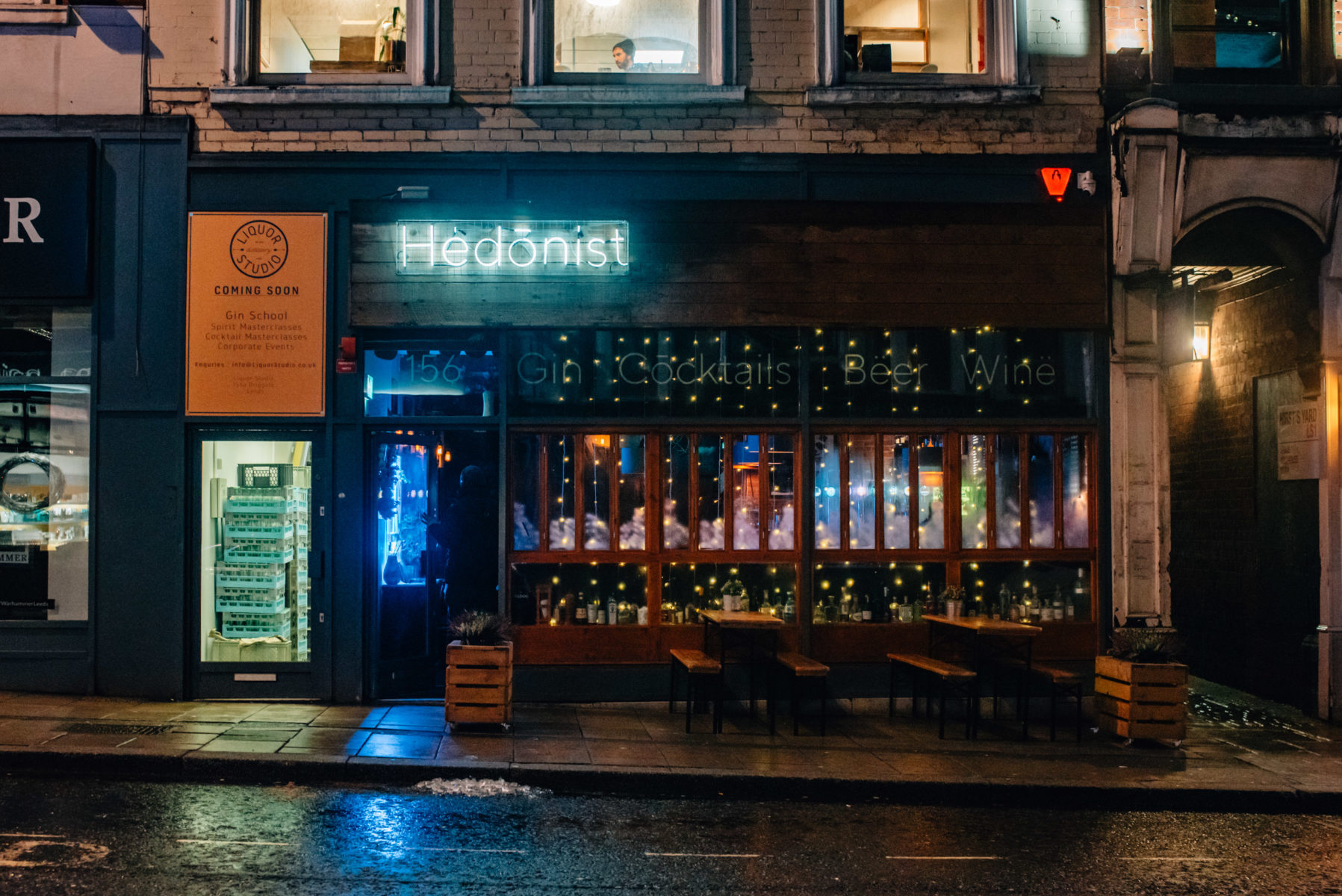 Hedonist
A bar whose 'theme' (from its drinks to its decor) changes regularly, dependent on their ever-changing, globe-trotting inspiration, Hedonist chooses to celebrate a region, country or culture wholeheartedly. It's an award-winning and stylish cocktail bar, which is currently undergoing a period of Scandi Nordic inspo, making it the perfect place to absorb a bit of 'hygge' and cosiness on those chilly, dark winter's evenings.
Address:
156 Briggate, Leeds LS1 6LY
Web:
hedonist.bar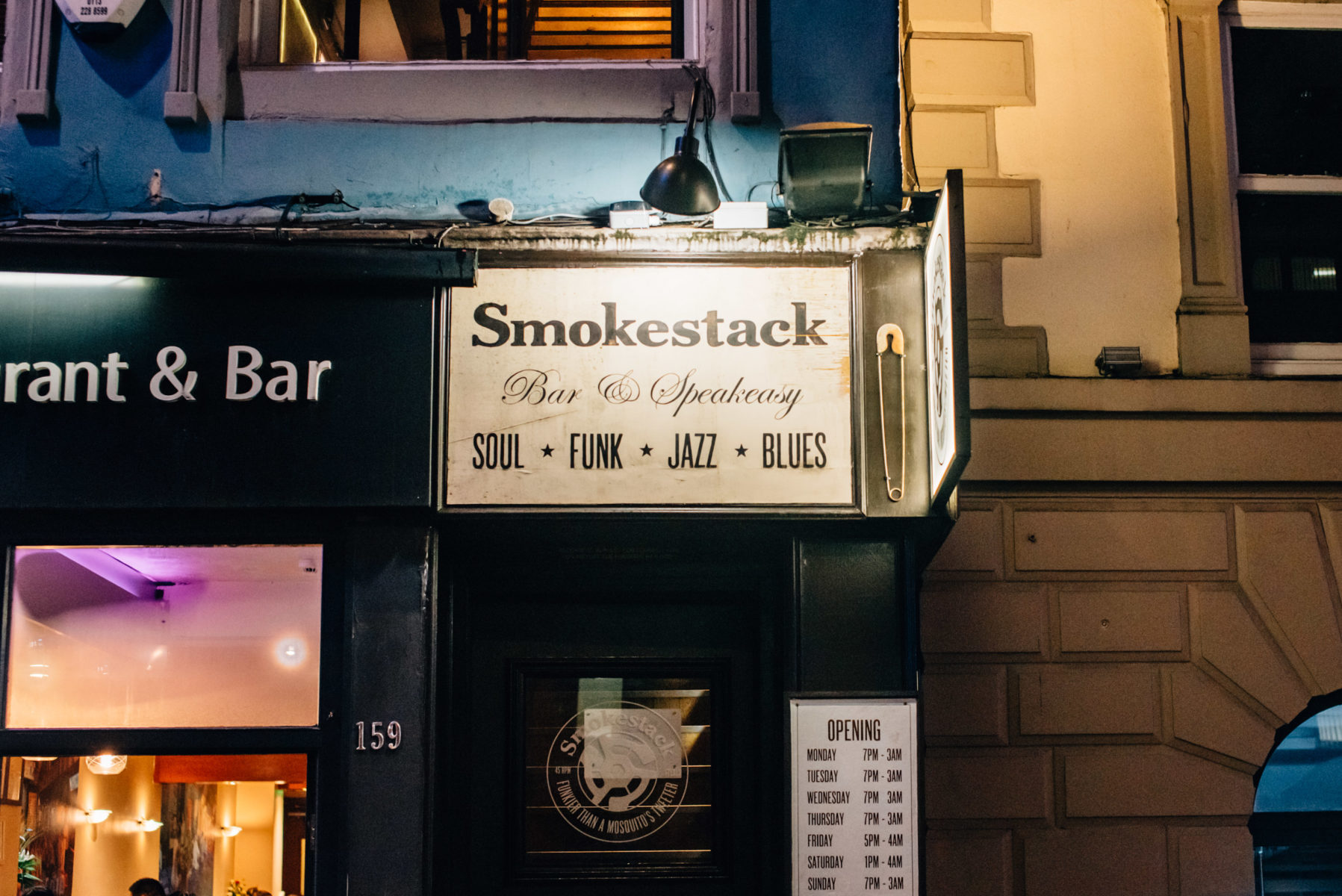 Smokestack
Head up Smokestack's staircase to enjoy two floors of funk, soul, blues, jazz and reggae, whether you want to enjoy a drink and a listen or really get your boogie on. Open all evening until 3am in the week and until 4am on Fridays and Saturdays, Smokestack is a more intimate version of the club environments around Leeds, with its smaller rooms and great tunes spinning all night long.
Address:
159A Lower Briggate, Leeds LS1 6LY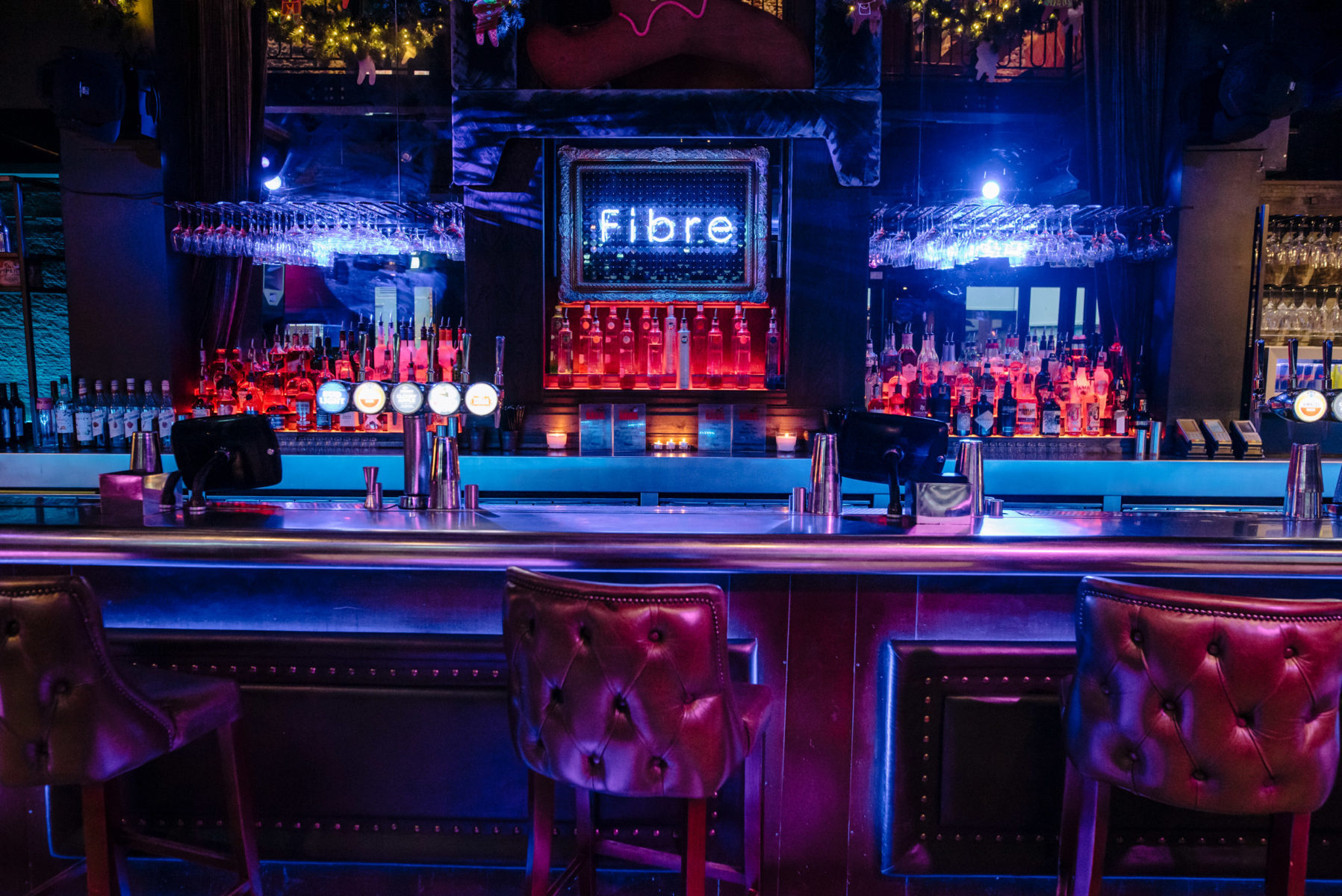 Fibre
Fibre has been a big part of the Leeds bar scene for over 22 years. Stretching over three floors, with the VIP Penthouse on top, Fibre provides a warm welcome to all Leeds visitors. With resident DJs and plenty of offers through the week, Fibre's a great call for enjoying a classy cocktail whilst looking out onto Lower Briggate's hustle and bustle.
Address:
168 Lower Briggate, Leeds LS1 6LY
Web:
barfibre.com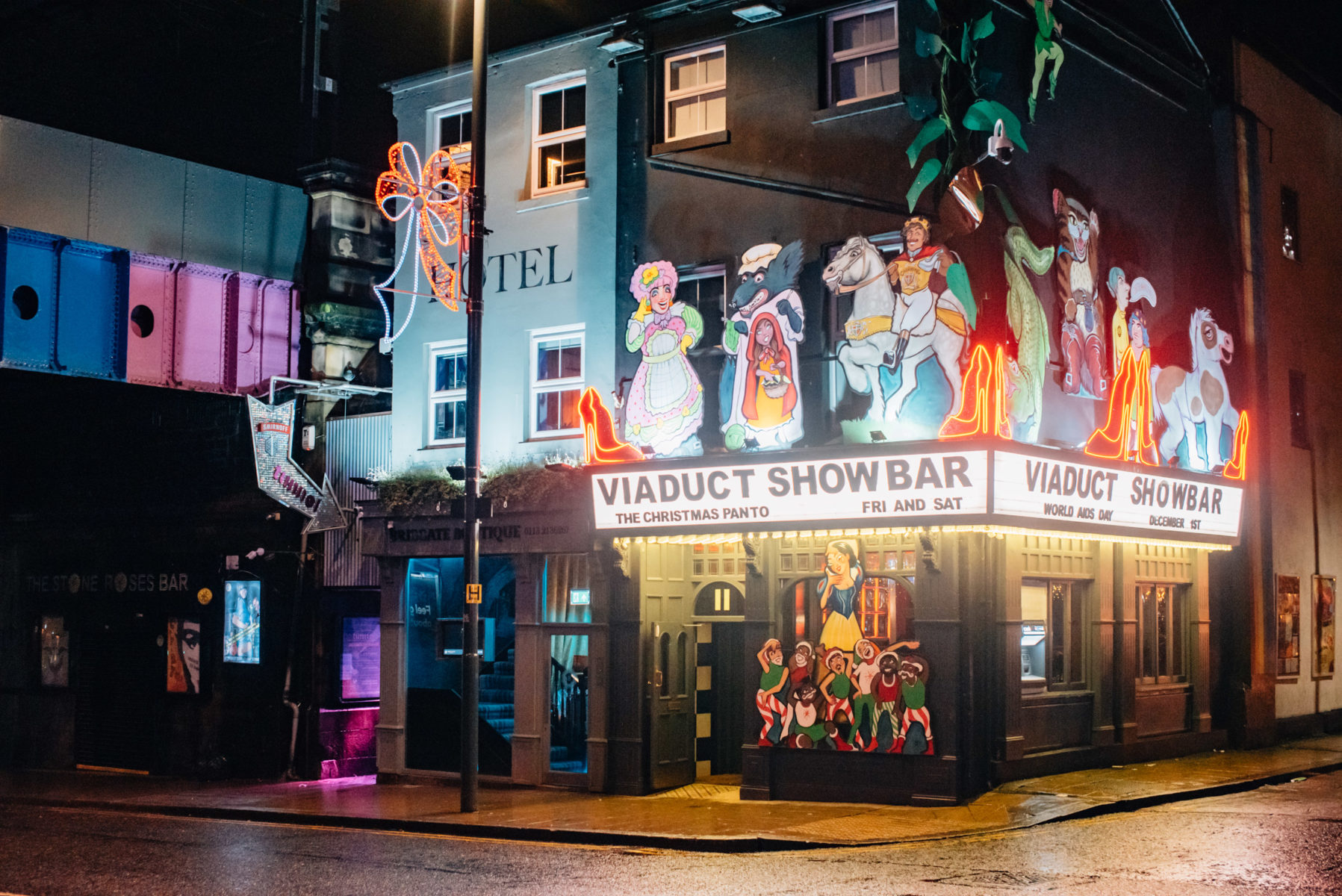 Viaduct
Life is always lively at Viaduct. The LGBTQ+ scene is particularly catered for in many of Lower Briggate's bars, but Viaduct is truly welcoming to all ages, tastes and sexualities, with great live events to boot. Viaduct is the UK's leading fully choreographed drag cabaret venue - with no sign that it's planning on slowing down any time soon! With sumptuous red interiors, gold and tassels all mimicking the heyday of theatre-going and performance, expect a good show - because you will get one!
Address:
11 Lower Briggate, Leeds LS1 6ER
Web:
viaductleeds.com
---
Newsletter
If you'd like to be kept in the know just enter your email address below.