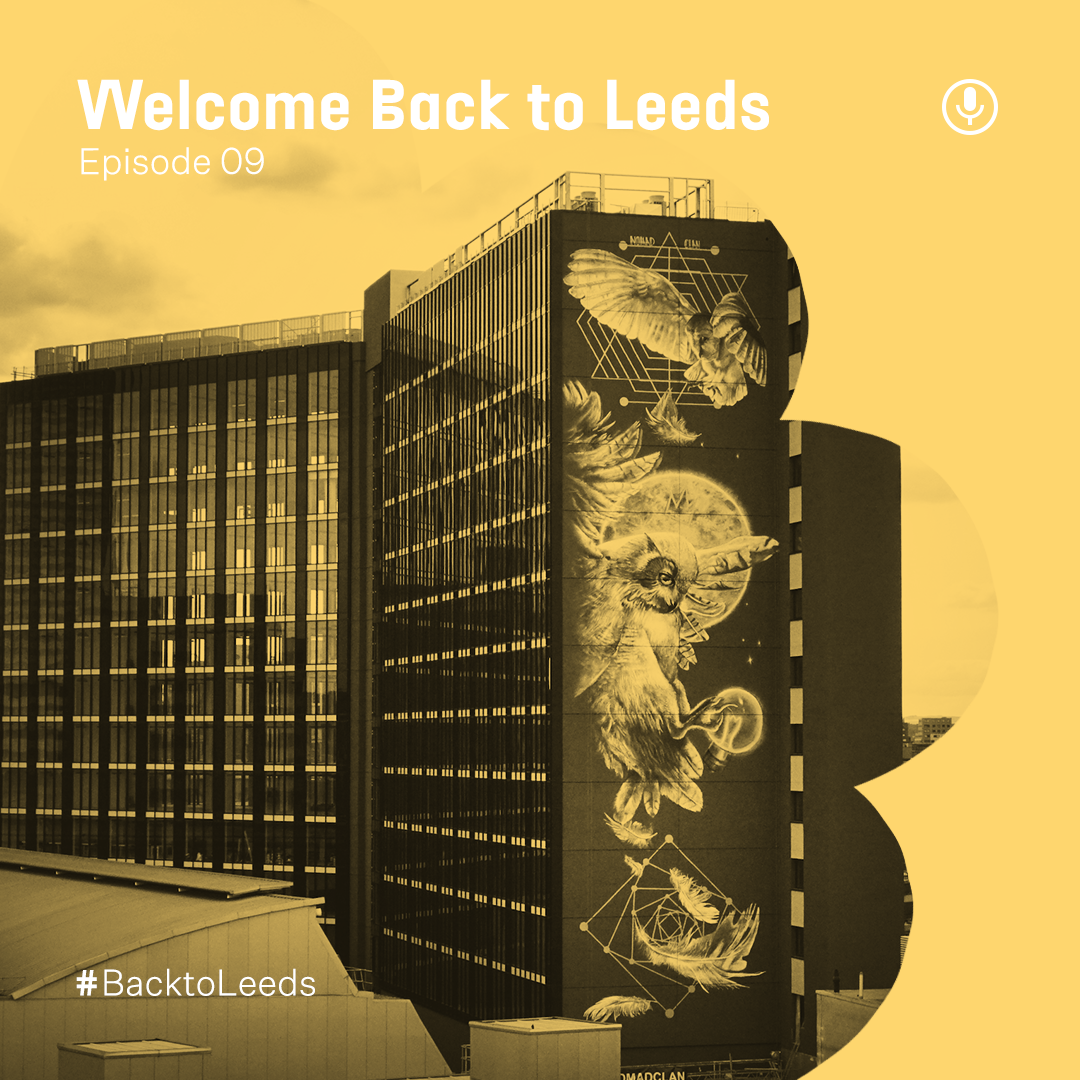 Podcast
WBTL – Episode 9
The Welcome Back to Leeds podcast featuring Larry Budd. In episode 9, Larry chats to some of Leeds' co-working spaces. From Bruntwood and SciTech's very own Deb Hetherington,  Jenna Clarke from Avenue HQ and Tom Almas from Wizu Workspace as they prepare to welcome back staff and businesses into their spaces.
Produced by Chapter 81.
---
Newsletter
If you'd like to be kept in the know just enter your email address below.