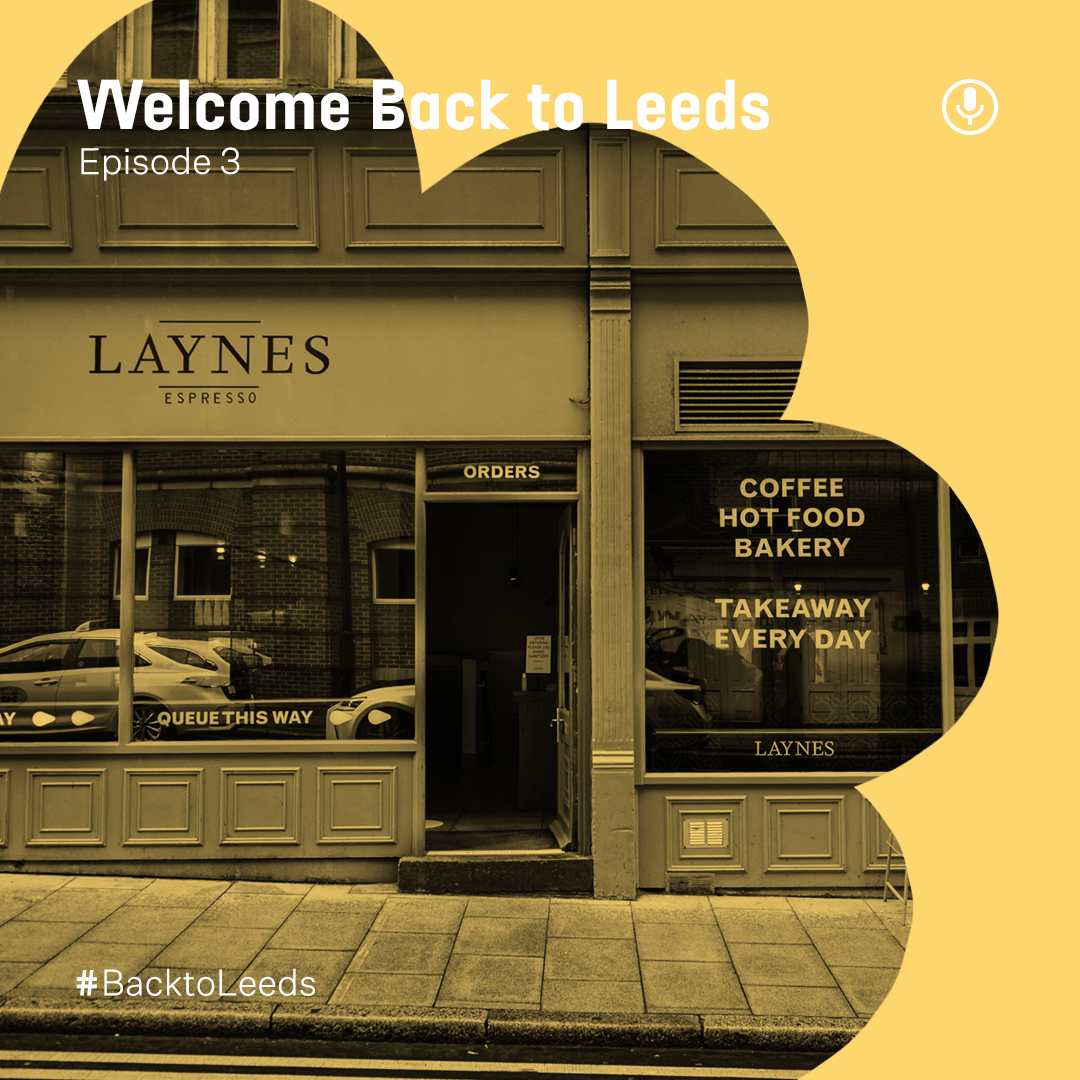 Podcast
WBTL – Episode 3
The Welcome Back to Leeds podcast featuring Larry Budd. In episode 3, Larry chats to Dave Olejnik from Laynes Espresso. We also have a round-up of retail in Leeds as Larry catches up with Dawn from Fabrication Crafts and Alison from House of Fraser.
Produced by Chapter 81.
---
Newsletter
If you'd like to be kept in the know just enter your email address below.