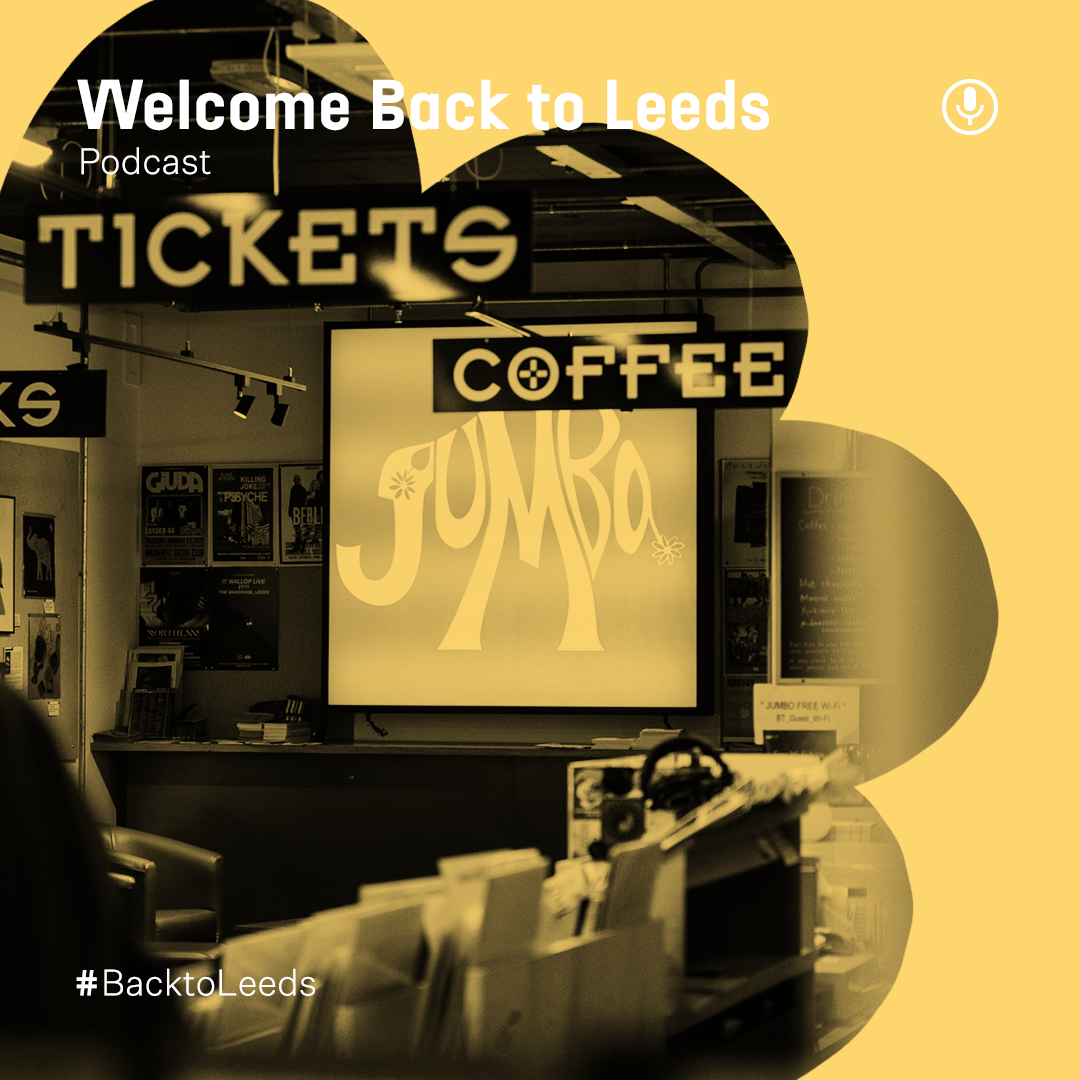 Podcast
WBTL – Episode 2
The Welcome Back to Leeds podcast featuring Larry Budd. In episode 2, Larry chats to Nick Fraser from Jumbo Records. In this episode we also have a round-up of retail in Leeds as Larry catches up with Susan Mendoza, the Centre Manager from St Johns Centre, Darren Brookes, Operations Manager at the Merrion Centre and Gemma Chidgey the manager at The Core.
Produced by Chapter 81.
---
Newsletter
If you'd like to be kept in the know just enter your email address below.