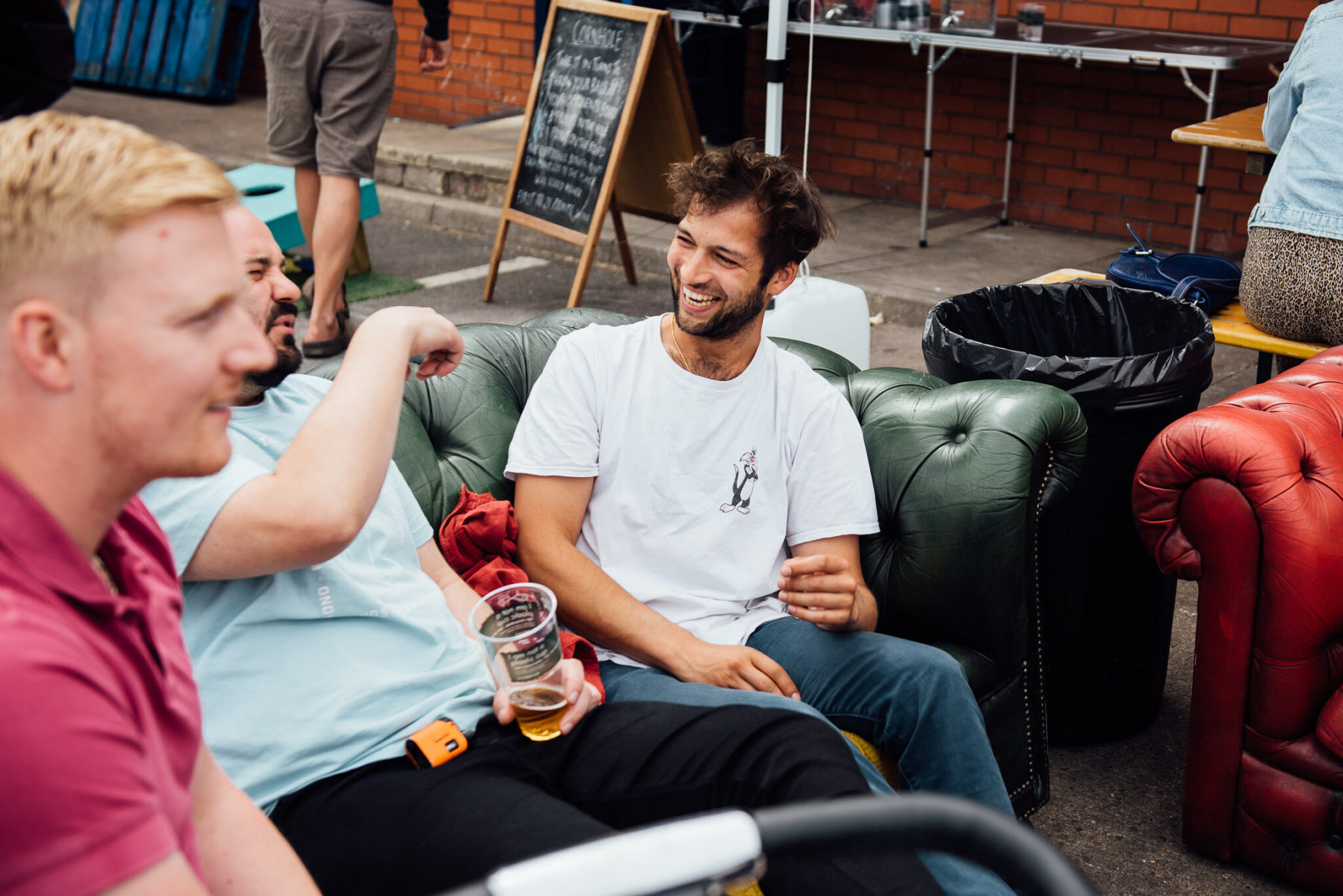 Podcast
The Pass Podcast Series: The Art Of Hosting Pop-Ups In Leeds
As part of the exclusive Welcome to Leeds food Podcast- Paul Newbegin from The Pass shines the spotlight on some of the incredible food and drink businesses that are taking Leeds by Storm.
In this edition of the Welcome to Leeds specials, Paul meets Matt and Simon the men behind Leeds indie Food and Eat North, as they talk about the Eat North Event and the art in hosting pop-ups in Leeds.
To find out more about Matt and Simon's creations follow @LeedsIndieFood on Twitter or go to leedsindiefood.co.uk.
The Pass Podcast is the ultimate foodie podcast and is available from iTunes, Acast and all other podcast stores – the second series is brought to you by Welcome to Leeds. Follow @paulnewb on twitter and keep your eyes on the food page for more episodes.
---
Newsletter
If you'd like to be kept in the know just enter your email address below.