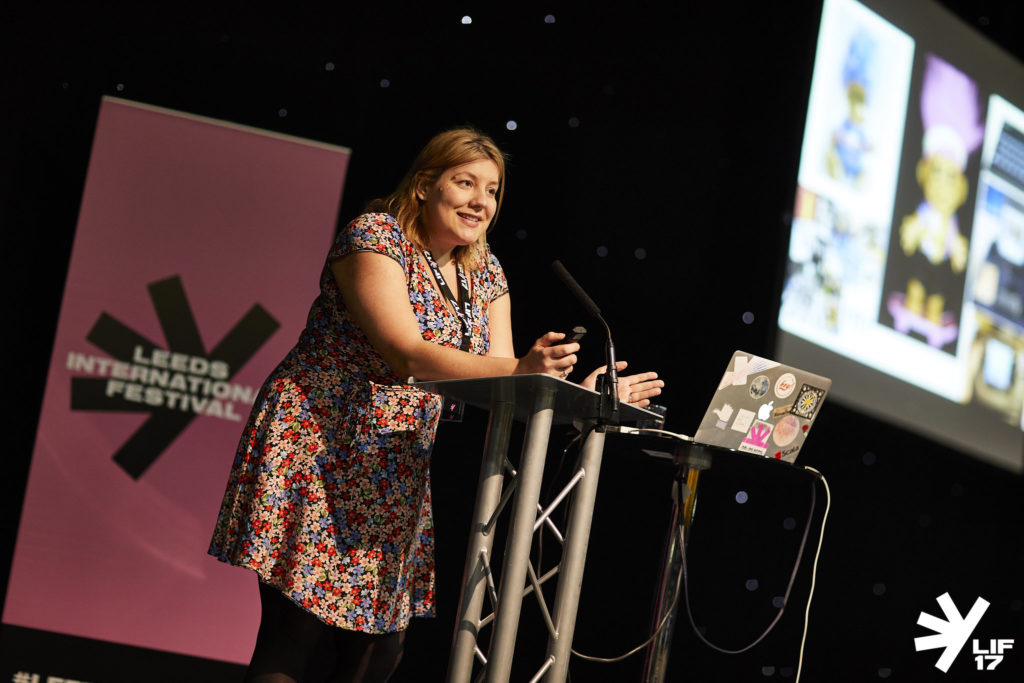 Interview
Natasha Sayce-Zelem
Named as one of the Top 100 women working in Technology, Natasha Sayce-Zelem is the Head of Technology at Sky across their Digital Trading estate.
She campaigns nationally for more women to embrace sidestepping into a Technology career using transferable skills. Natasha was also the Technology Festival Director at the Leeds International Festival curating their programme of events. 67% of her festival speakers have been female (over 2 years).
She founded the 'Empowering Women with Science and Tech' national conference, Leeds Ladies of Code meetup and is on the University of Leeds' School of Computing industry advisory board.
Here Natasha answers some questions about careers for women in Technology and the booming scene in Leeds…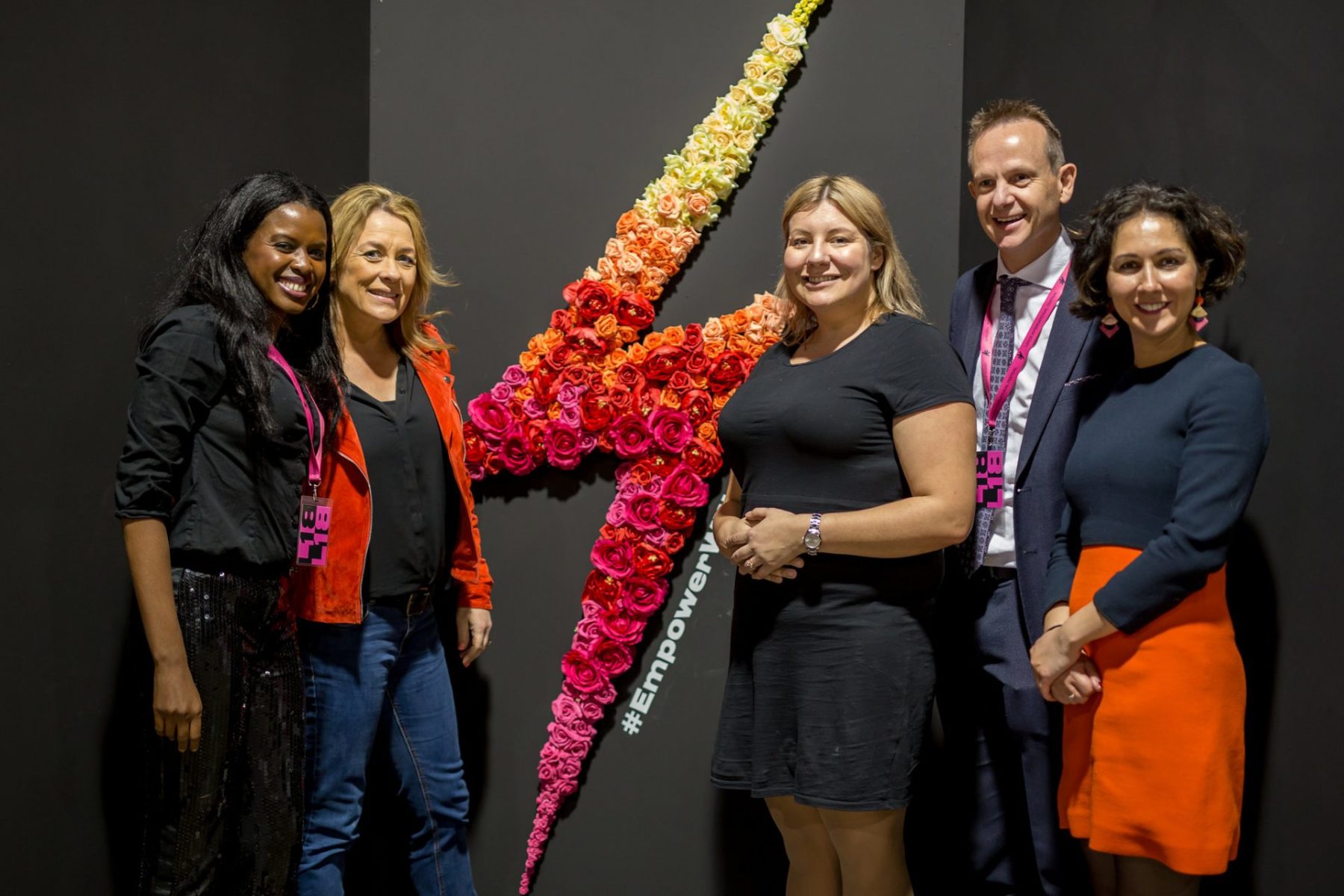 Why work in Technology?
Tim Berners-Lee said that 'Technology is for Everyone.'And he was right. It is one of the most democratic tools that has ever existed. Technology surrounds us at every moment of our lives, but we need more of us to be active creators, not passive consumers and help shape what the tech products and journeys will look like in the future.
You're always learning in a Tech career, and that's what makes it so exciting…it's fast-paced, creative, people orientated, and fun. The industry is so innovative by its nature and gives you a deeper sense of purpose (as you're working on products that hundreds, thousands, and even millions of people will use each day).
The other thing is that a tech career usually offers a greater deal of flexibility in how you want to work too. Sky and other leading Tech companies offer a good deal of flexibility around how you want to work and the hours you do, to ensure a great work/life balance. 
Where are the current pipeline challenges in getting more women into the sector?
The number of women in technology is worryingly low. Only 17% (or thereabouts) of the Tech workforce is female. However, in my experience, the appetite among professional women to gain Tech skills is reassuringly high. What's clear is that the pipeline issue starts very early.
In 2017, only 9.8% of the students completing A-level computing were women; something is going wrong, really early, and that is preventing us bringing more women into software development. That's where one fundamental problem lies — it's pre-GCSE.
Nearly 7,600 students in England took A-level computing, and yet critics say that more than 40,000 are needed to meet the insatiable demand that's required, so the issue is broader than just a gender angle. However, the figure of less than 10% of females taking up the topic at A-Level needs to change.
Separately, we need to offer more upskilling opportunities for women wanting to sidestep into the industry. Sky provides a brilliant free three-month coding course for women called 'Get Into Tech.' We need more companies and universities offering such free courses, and crucially on flexible-learning terms too (part-time, evening, and weekend).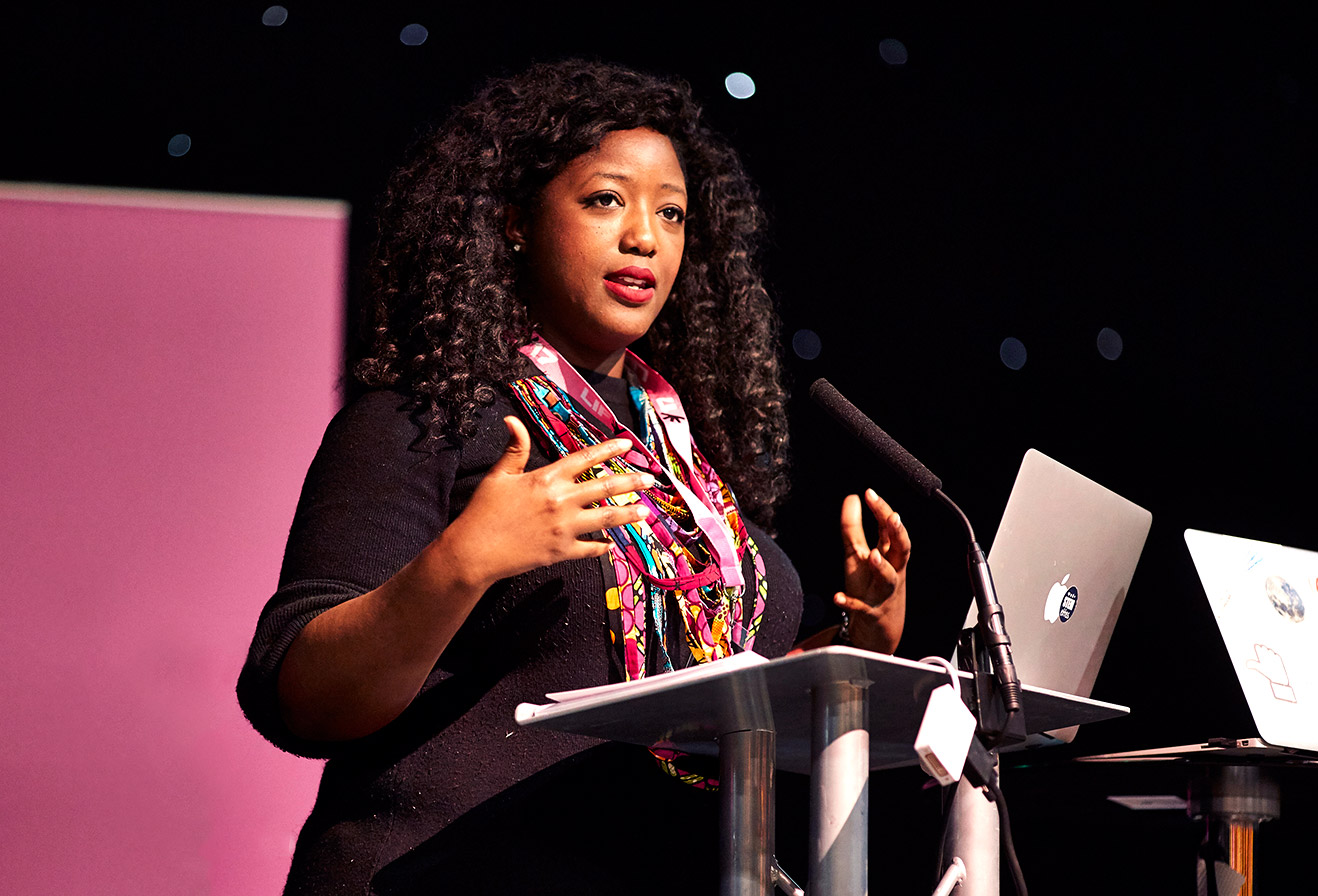 What more can be done to promote this field to women, and does/will it have any effect?
I really think it boils down to two things: better career-path signposting and better depictions of women in Tech/women in STE(A)M-led roles in TV/Film/Media.
If you asked Joe or Jane Public on the street to name professions in the music industry, they'd probably name the musician, the record producer, the tour manager, the music publisher, the A&R person etc. etc. If you ask people to name jobs in Technology, nine times out of 10 they will only be able to say "web developer" and perhaps a "Steve Jobs/Bill Gates" figure.
There is a wealth of roles in Tech, and crucially a lot of them are easy to sidestep into with transferable skills e.g. Scrum Master, Tester, Business Analyst, Project Manager, Product Owner, to name but a few. We need to be doing a better job of surfacing the wide-range in roles, and as employers, be more open-minded to hiring experienced females from different sectors who can be upskilled.
Leeds has some great female-led Tech meetups which help surface Tech role models. I would really recommend 'Empowering Women with Tech' (@empowerwithtech), 'SheDoesDigital', 'Girl Gang Leeds' and 'Ladies of Code Leeds,' to name but a few.
Secondly, there are certain myths around coding that are probably etched into a lot of us due to how coders/technologists are portrayed in Film and TV. They are always geeky, introverted MEN. We need more positive female role models portrayed in these positions that also show the true side of working in Tech – that it's really creative and fast-paced, and perfect for people who love problem-solving and enjoy working as part of a team.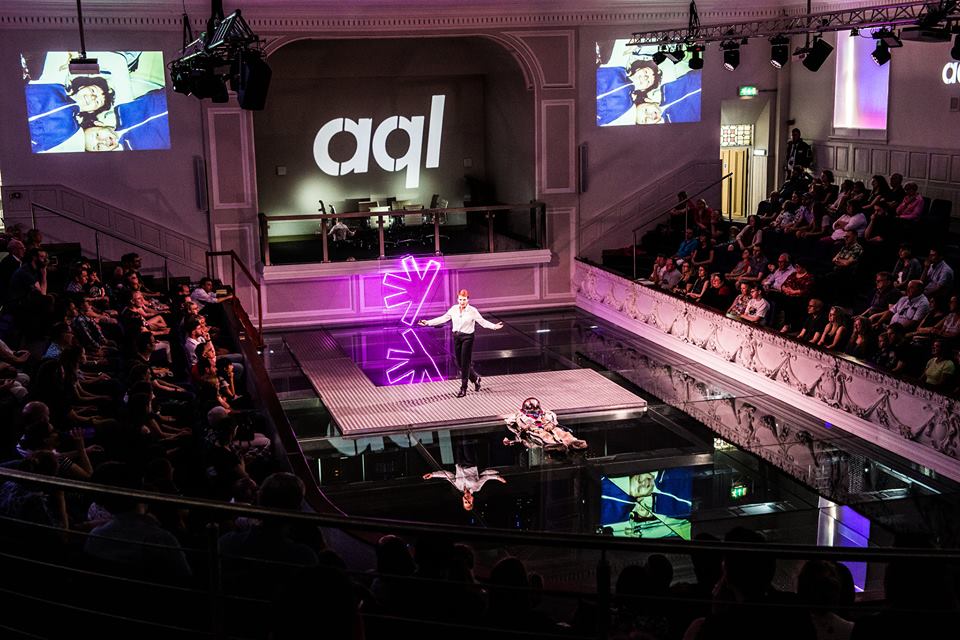 Which films / TV shows would you recommend which show great female role models in Tech?
I'm not going to lie. There is a real drought around this. Nearly all the films(or TV shows) about the rise of the Tech industry focus solely on the contribution that men have made in this sector e.g. The Social Network, Jobs, IT Crowd, Silicon Valley, Amazon's Betas – women have mainly remained in the shadows.
I am such a fan of 'Halt and Catch Fire.' It's a sleeper of a TV show on Amazon Prime. HACF celebrates women's contributions to computing with brilliantly written intelligent characters central to the storyline. It also has a kickass soundtrack too!
I also love Hidden Figures, an inspiring true story of talented African-American female engineers at NASA. We need more films like Hidden Figures to inspire the next generation of women in STEM and help create the Katherine Johnsons, Mary Jacksons, and Dorothy Vaughans of tomorrow.
Likewise, YouTube has launched a kids' TV show called Hyperlinked about a girl band whose members learn to code.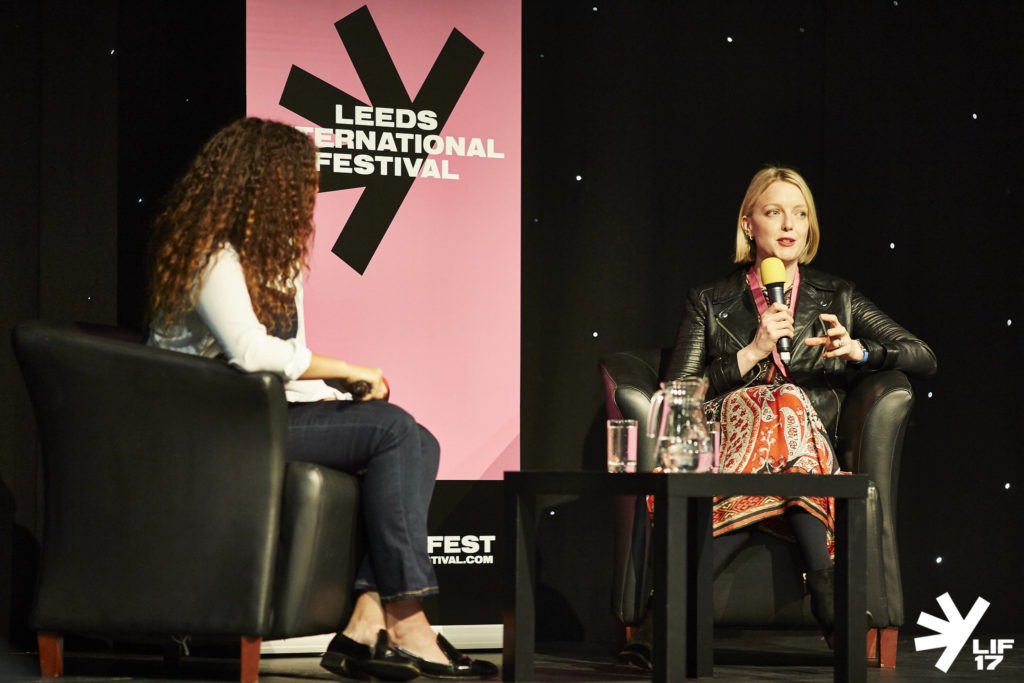 Is Leeds a great city for Tech, and if so, why?
I'm really proud to live in Leeds. In my opinion, it is the most vibrant and diverse Tech scene outside of London, brimming with talent. The thing about Leeds is that while it's a big city, it feels quite compact…the city centre has almost a village feel about it, especially with all the ace indie shops, bars, and restaurants. Nothing is too far to walk to, which makes city centre working so great.
We have home-grown Tech start-ups like AQL, Cocoon, Crisp Thinking, and TicketArena alongside big heavyweight companies like Sky, Burberry, Jet2 and NHSDigital, without forgetting the ace digital agencies and educational establishments. The days of having to leave home for London to get a great job are gone; they are here waiting on your doorstep! What makes Leeds unique for Tech is the sense of community here. Every week there is at least one free Tech community meetup taking place in the city, everything from Leeds Javascript, Agile Yorkshire, GameMakers Yorkshire, Leeds DevOps, and NorthernUX.
We host Tech events all year round and have world-class Festivals that take place in Leeds too, including the Leeds International Festival, Leeds Young Film Festival, and Leeds Digital Festival.
I honestly think it's such a friendly city to work in Tech, and crucially Leeds is a city with its eyes fixed firmly on the future of Tech.
---
Newsletter
If you'd like to be kept in the know just enter your email address below.