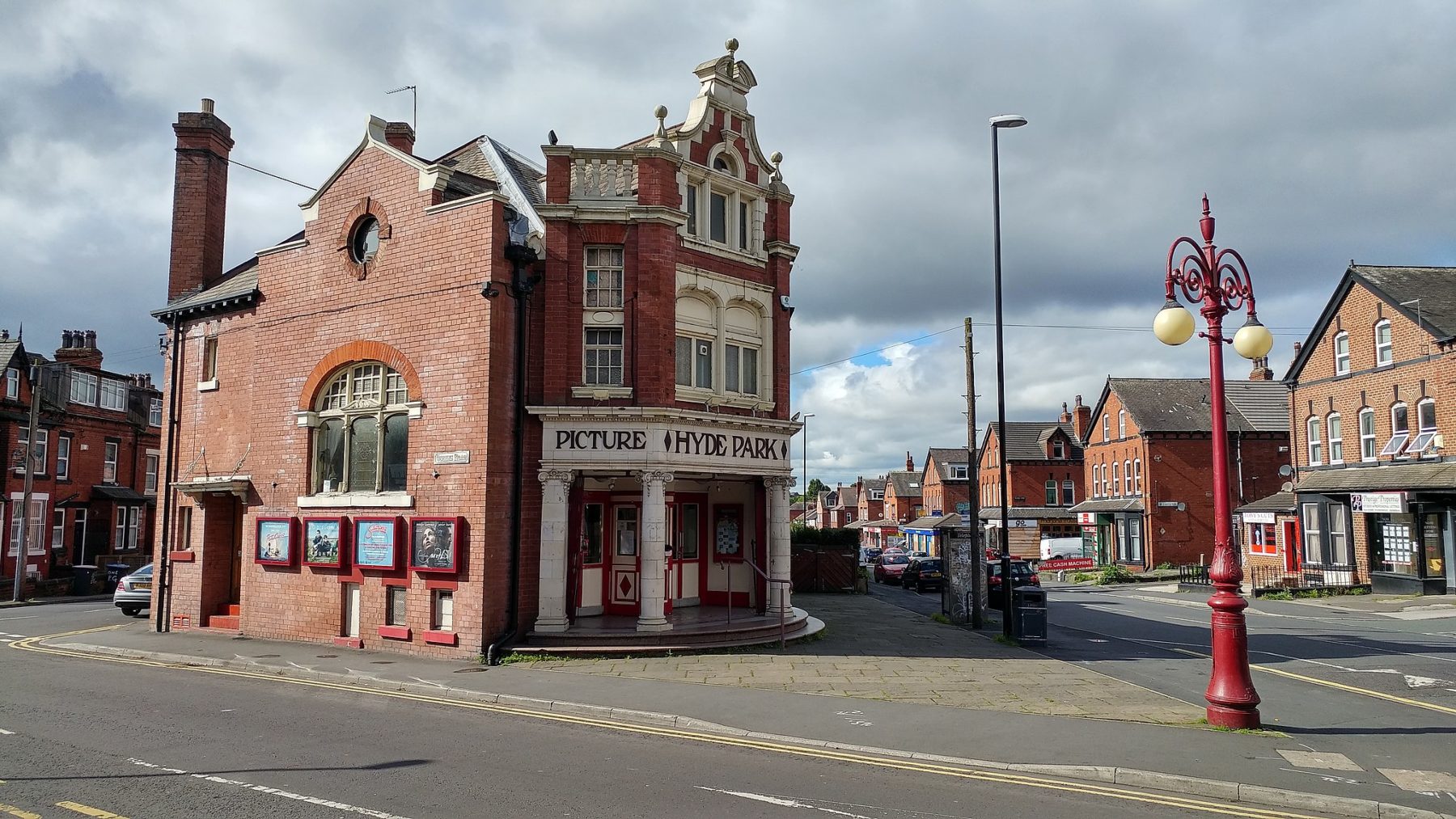 Gallery
Lost Cinemas 2021
Did you know about the 16 former cinemas hiding across Leeds city centre? Neither did we, but luckily, Hyde Park Picture House's Hiding in Plain Sight project is here to change that.
Discover how some of your favourite spots were once home to auditoriums, projectors and all the latest flicks with an interactive walking tour, and check out our gallery to see how history has changed the face of Leeds' most iconic movie houses.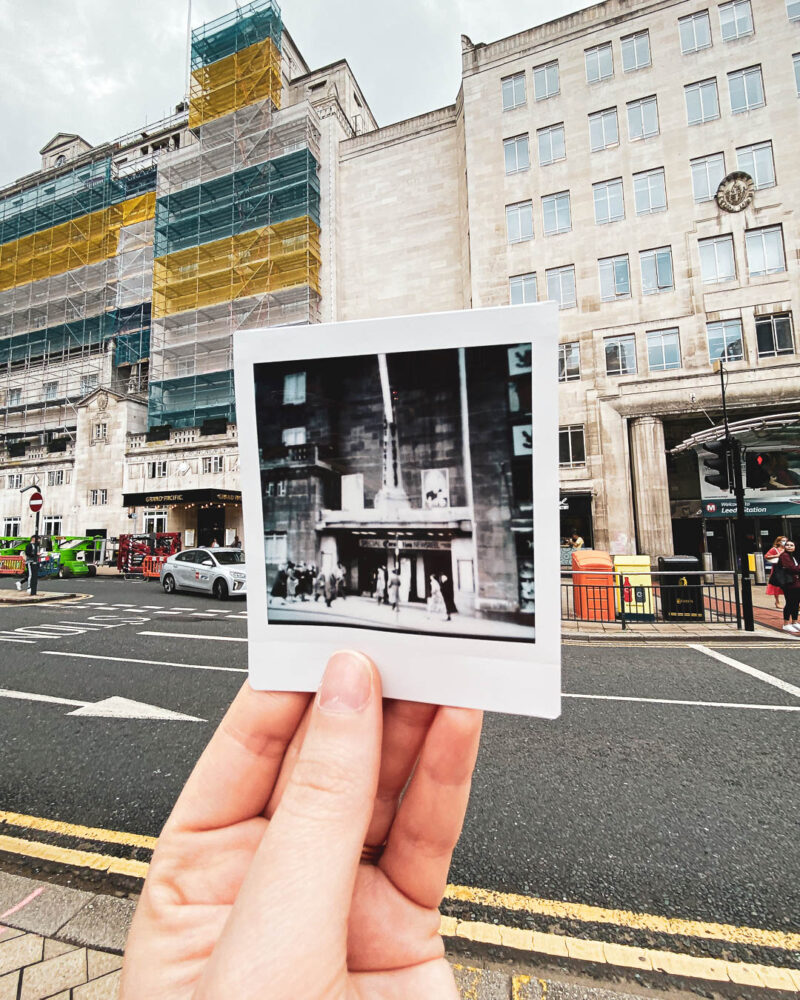 Queens Hotel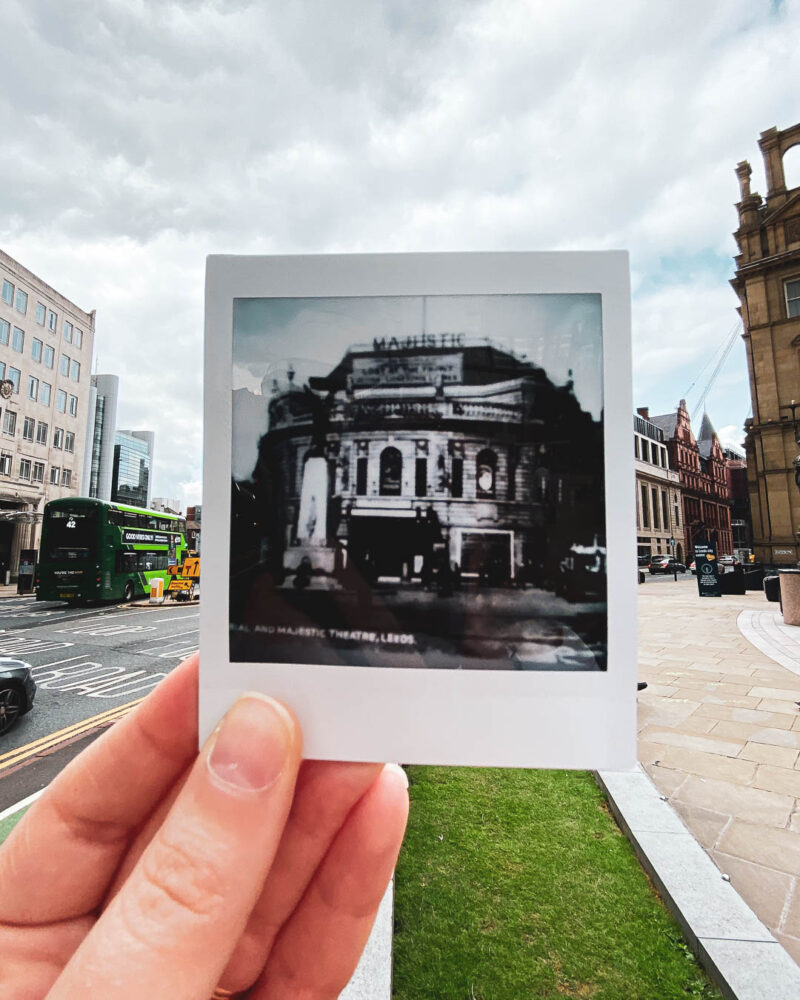 The Majestic

HOME restaurant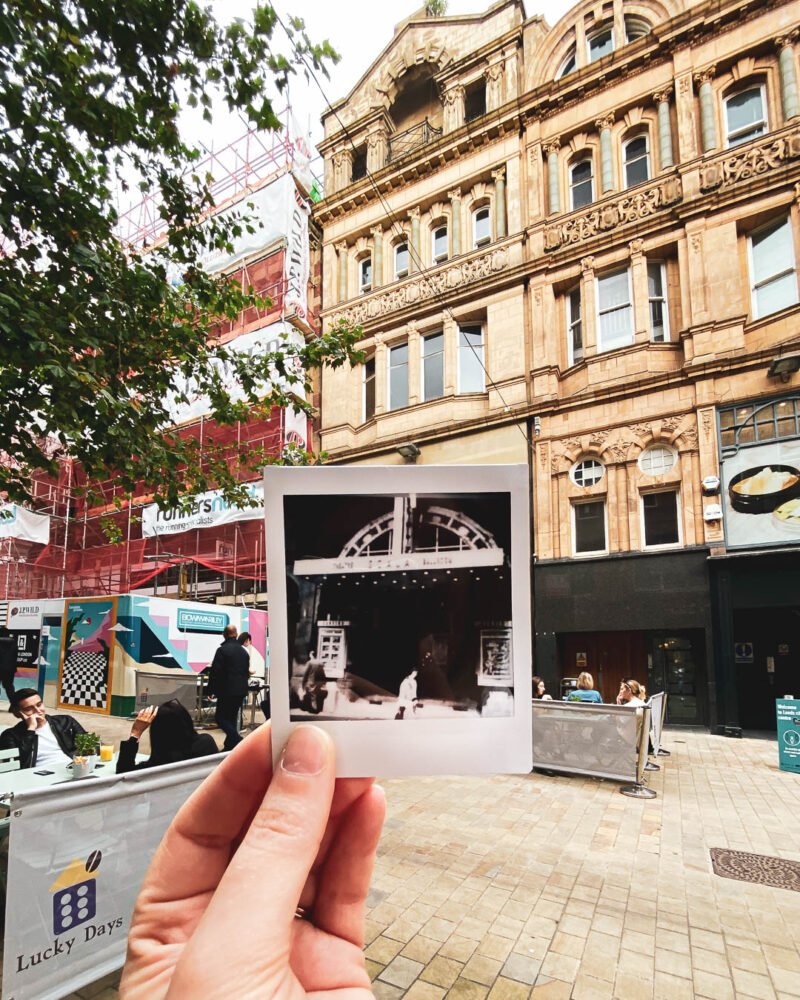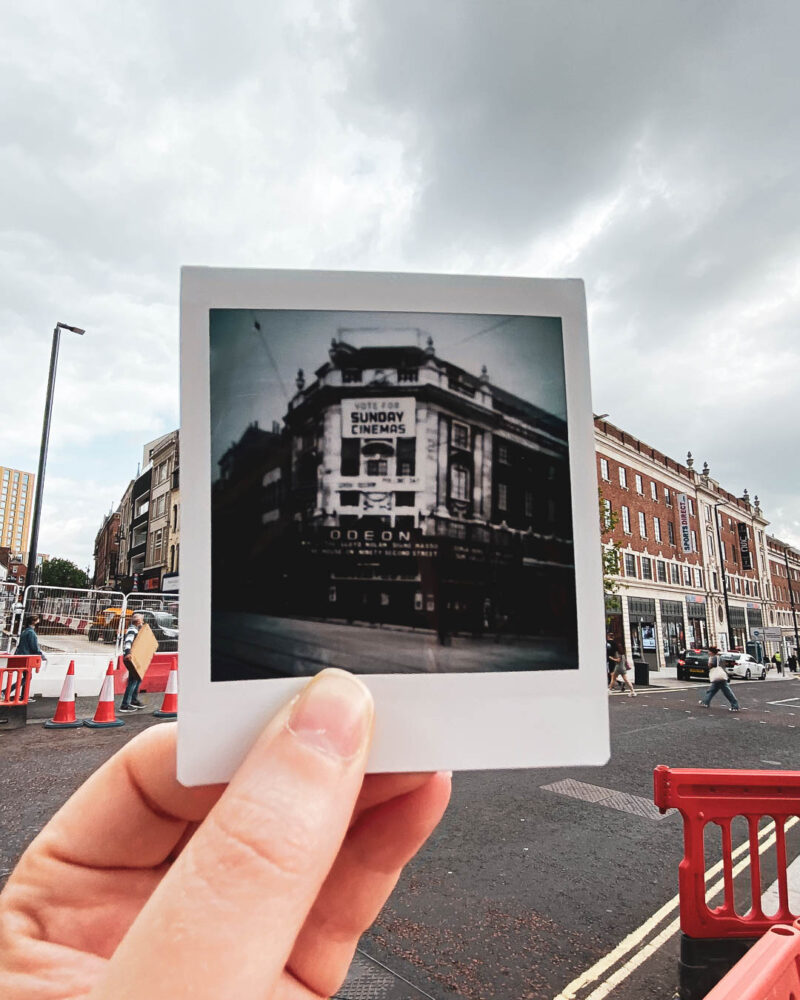 Sports Direct / Odeon Cinema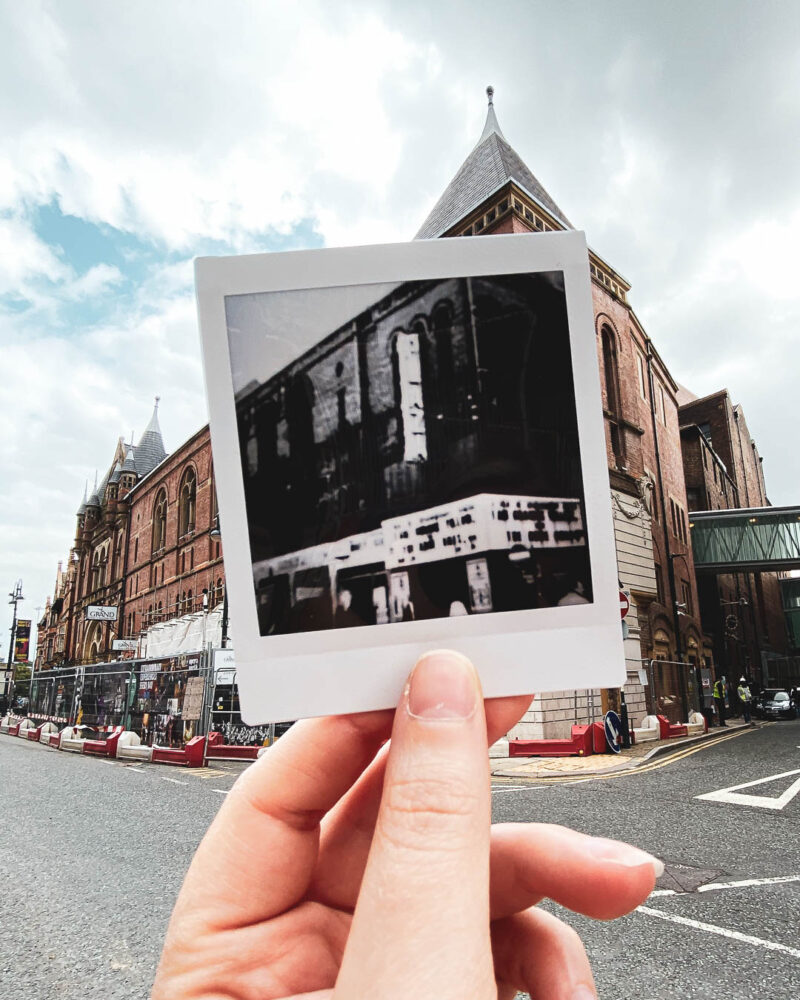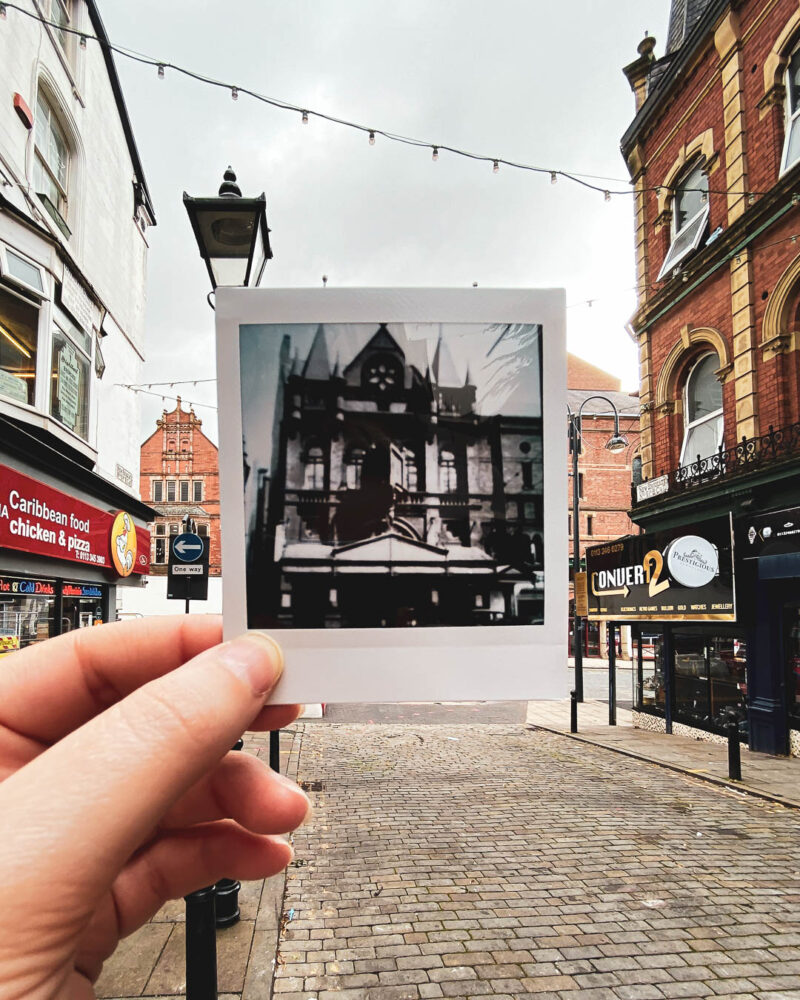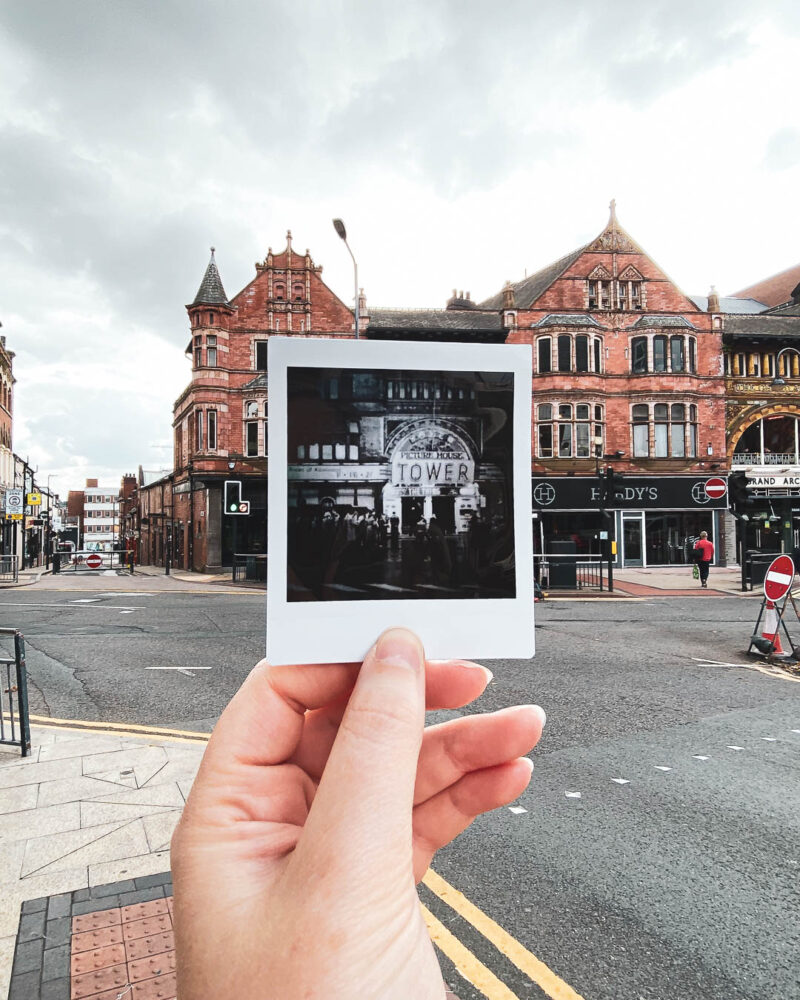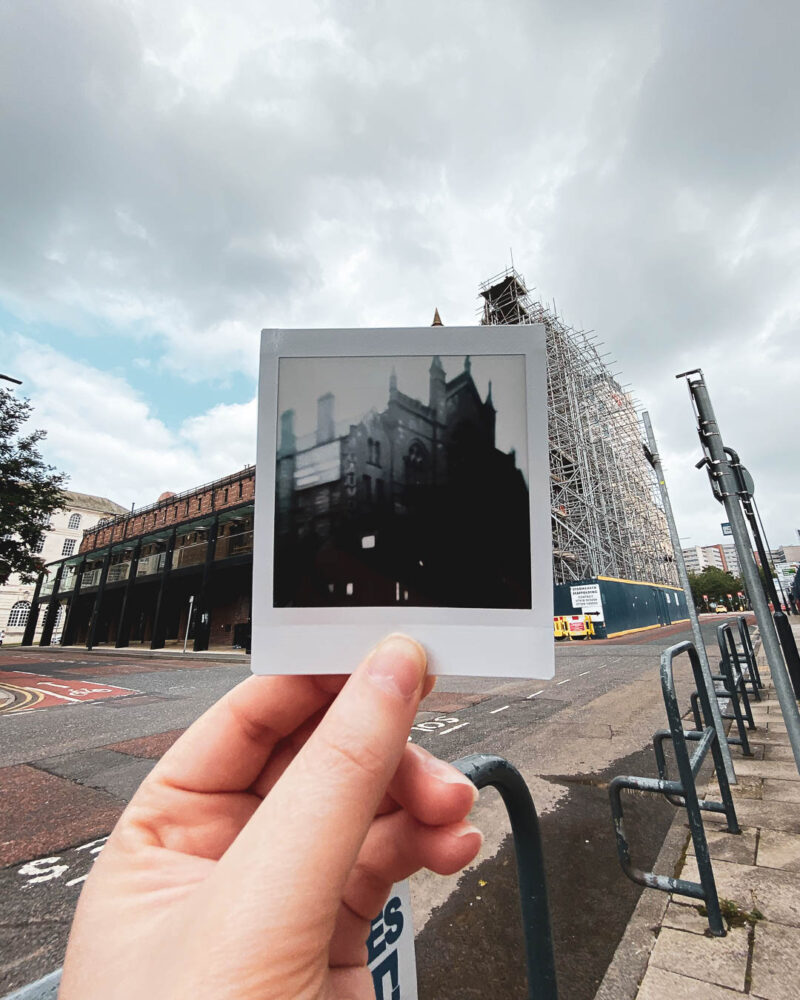 ---
Newsletter
If you'd like to be kept in the know just enter your email address below.