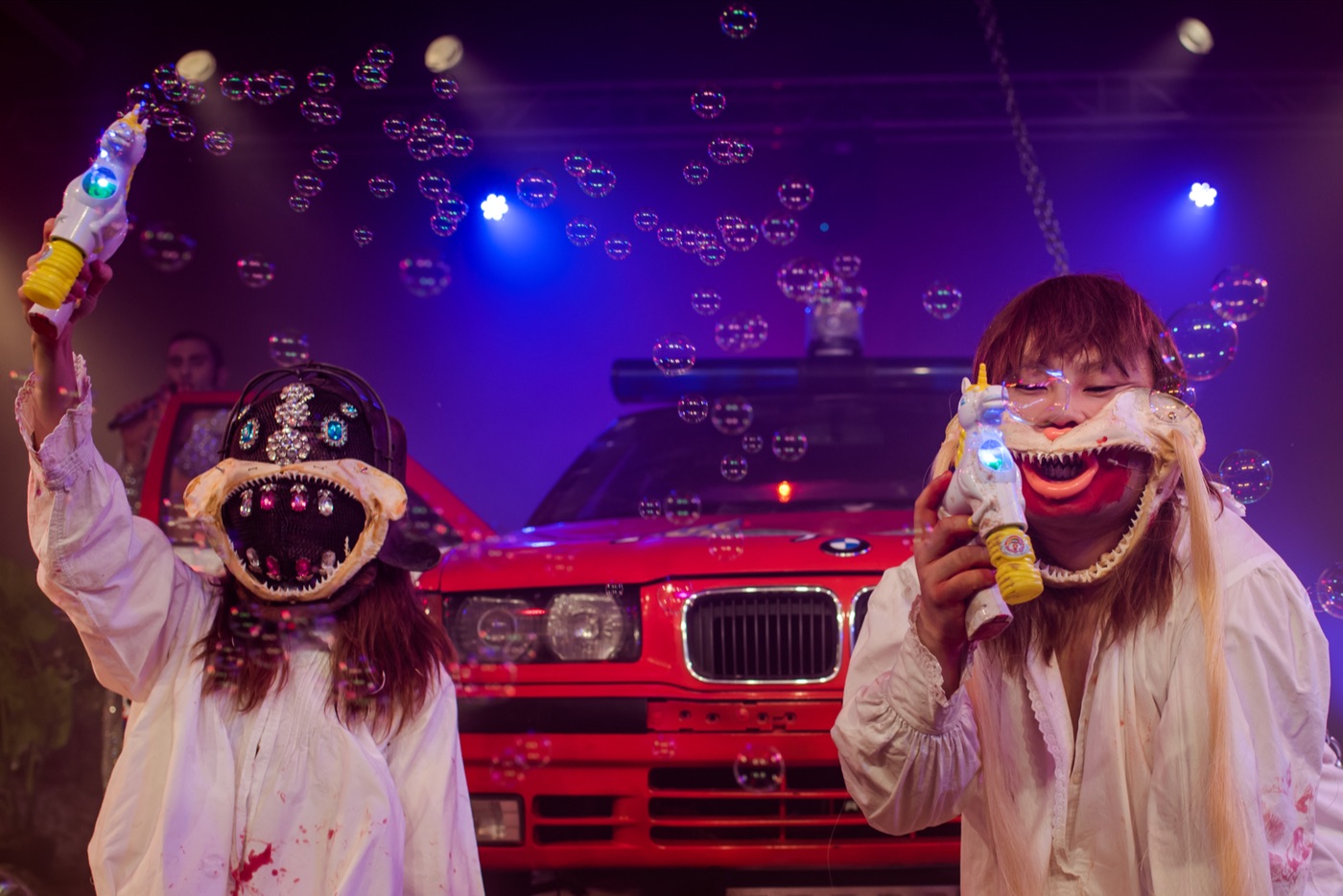 City Event
Transform Festival
Transform is an engine room for urgent, of the moment theatre in Leeds. The biennial Transform festival creates citywide takeovers of powerful theatre, dance, and performance; bringing together some of the boldest creators from around the world.
Transform is unlike anything else in the city. Every two years, Leeds' radical festival of experimental theatre returns to ignite the city with trailblazing theatre, dance, parties, and adventure.
Unconfined to one venue or theatre, Transform travels through some of the city's most iconic venues and hidden spaces. The festival sees the whole city as a stage in which to push the boundaries and borders of theatre. Past events and performances have been held in abandoned carparks, old school buildings, TV studios, and on the very streets of Leeds city centre.
"

Celebrating the independent and adventurous spirit of Leeds, we reflect the socially conscious and radical North, and connect to the world... Transform reimagines what theatre can look like and what it can do."
— Amy Letman, Festival Director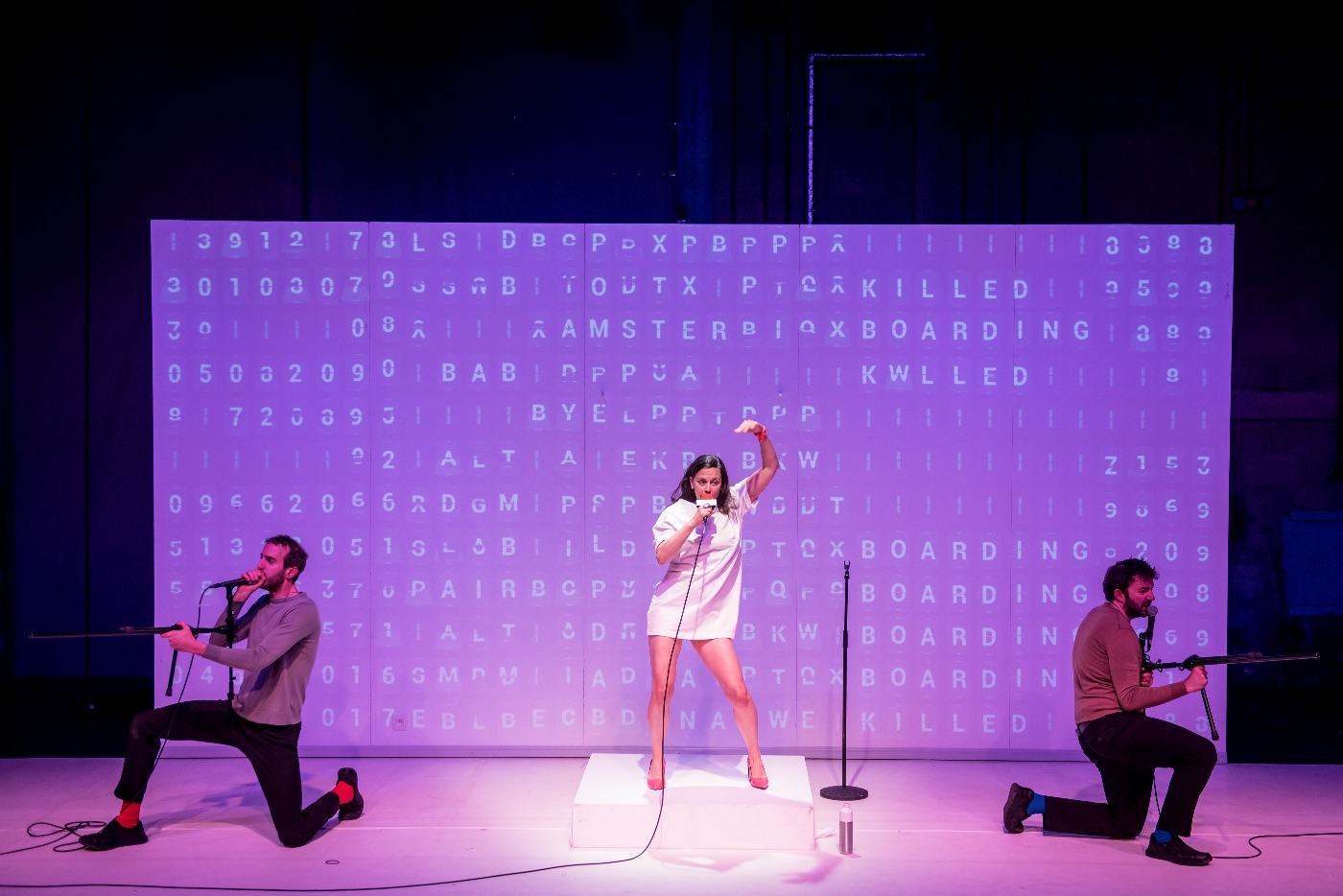 Transform19 (Spring 2019) saw fearless Brazilian high school students reenact the high school occupations of 2016 in When It Breaks It Burns, performed aptly in an old city centre school.
The performance successfully removes any space between audience and performer, for the first few minutes it's not even clear who is who. Eventually the students are all up on their feet, running, dancing, jumping, and snatching the chairs right out from under each audience member.
Through movement, live art, and audience interaction, the audience is fully immersed into the thrill and angst of the dangerous protests and occupations experienced only a few years earlier by each of the performers. It's a fierce and stirring reenactment of resistance. An exhilarating finale sees everyone out on the streets of Leeds, occupying space, arms aloft, crying out "Ocupado! Ocupado!".
Other Transform19 performances included An Atypical Brain Damage—an epic and immersive club extravaganza by Chinese artist Tianzhuo Chen, Rewire Leeds—a city wide interactive adventure exploring corporate surveillance, and Motus—an explosive investigation of gender and identity by Italian artist MDLSX.
A global and local outlook.
Transform's outlook has always been both global and local. Transform19 brought pioneering artists in to Leeds from China, Germany, Brazil, Argentina, and Italy. But it also plays a vital role in boosting local artists, Transform's first ever commission: The Believers Are Brothers by Javaad Alipoor, which premiered at Transform17, went on to tour the UK before being adapted as a BBC film. Transform19's IDOL—a daring performance on religion, pop culture, and black representation by Leeds artist Jamal Gerald, has also progressed on to a national tour.
Transform changes the ways in which audiences experience Leeds. From occupying streets in the city centre to visiting dark car parks to imagine a city that's safer for women. It challenges our preconceptions of what theatre can look like, and what it can do.
Since parting from the Leeds Playhouse in 2016 to become a fully independent not-for-profit organisation, it has to risen to establish itself as one of the UK's most daring and powerful theatre and performance events.
For more information on Transform Festival, visit transformfestival.org.
---
Newsletter
If you'd like to be kept in the know just enter your email address below.