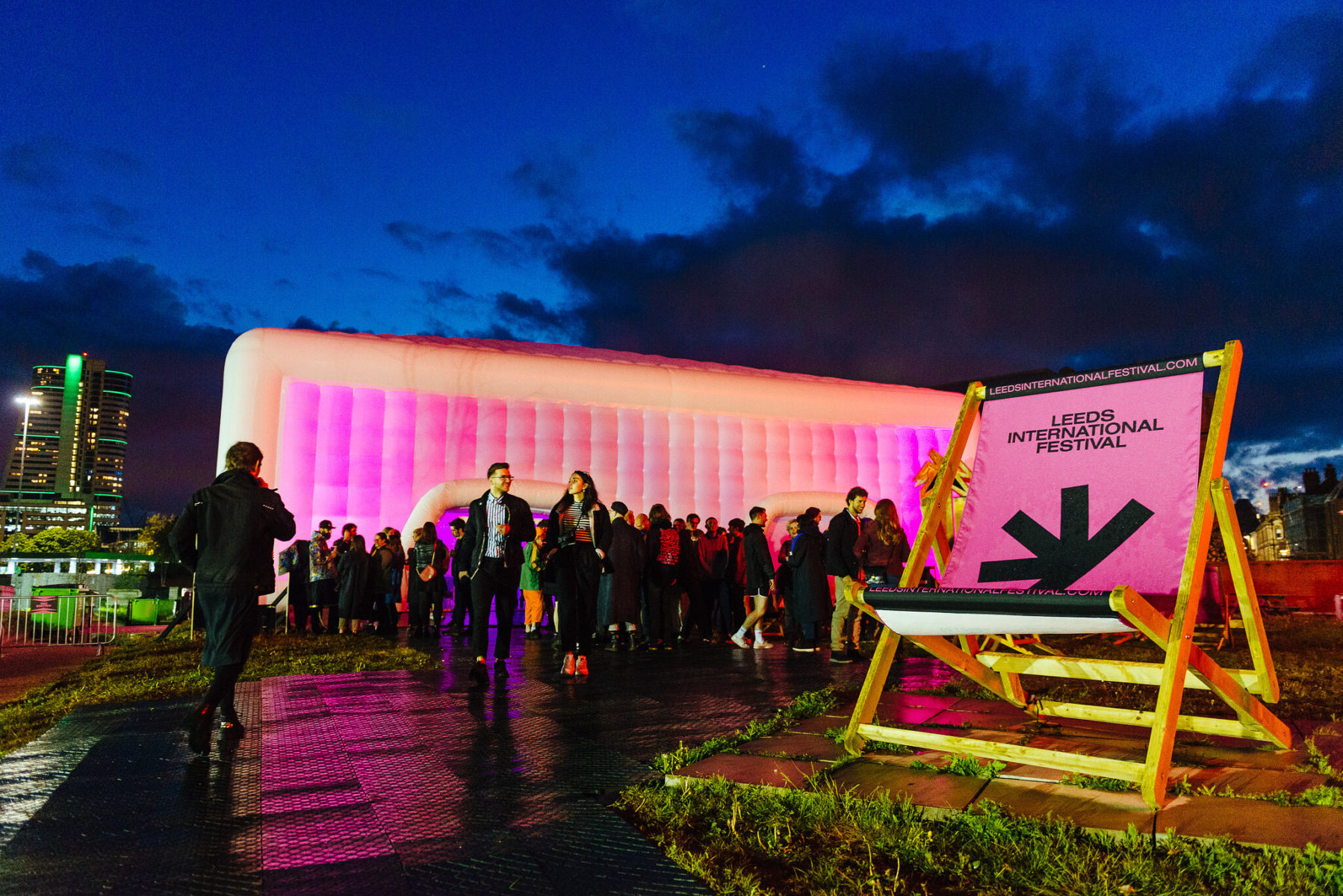 City Event
Leeds International Festival
Leeds International Festival is the UK's leading metropolitan celebration of new ideas and innovation. The festival invites the world's leading creators, thought-leaders and pioneers to Leeds to disseminate new ideas and discuss the world of tomorrow.
Leeds International Festival was launched in 2017 by Leeds Business Improvement District. The festival aims to fill a gap in the city (and wider country) for a vibrant and dynamic festival centred around idea generation and discussion. One that could boldly confront the challenges of the 21st century and help us navigate through one of the most critical anchor points in human history.
Leeds International Festival 2020 (L20 for short) will shine a light on the 'now' face of Leeds, pushing the city forward as a hub of invention and inclusivity.
As well as bringing in international speakers, the festival also celebrates the unshakeable creative spirit and rich cultural diversity of Leeds, by providing a platform for local creators and thinkers to showcase experimental new works and ideas.
Over 70% of the festival programme is selected through open call submissions. For L20, over 450 proposals were submitted from over 30 different countries. The success of the open call has paved the way for a new kind of festival model, one rooted in openness and inclusivity, where anyone can submit an idea and have it realised.
Alumni speakers of the festival include Helen Sharman CMG OBE, the first Briton in space; winter olympic gold medal winner Amy Williams; author Matt Haig; and biologist and broadcaster Professor Alice Roberts. As well as pioneering creatives such as Yves Tumor, Matty Bovan, and Mykki Blanco.
During L19, the Leeds Corn Exchange was transformed into a mesmerising large-scale audio visual installation, created in collaboration between design studio Flat-e, and electronic music artist Daniel Avery.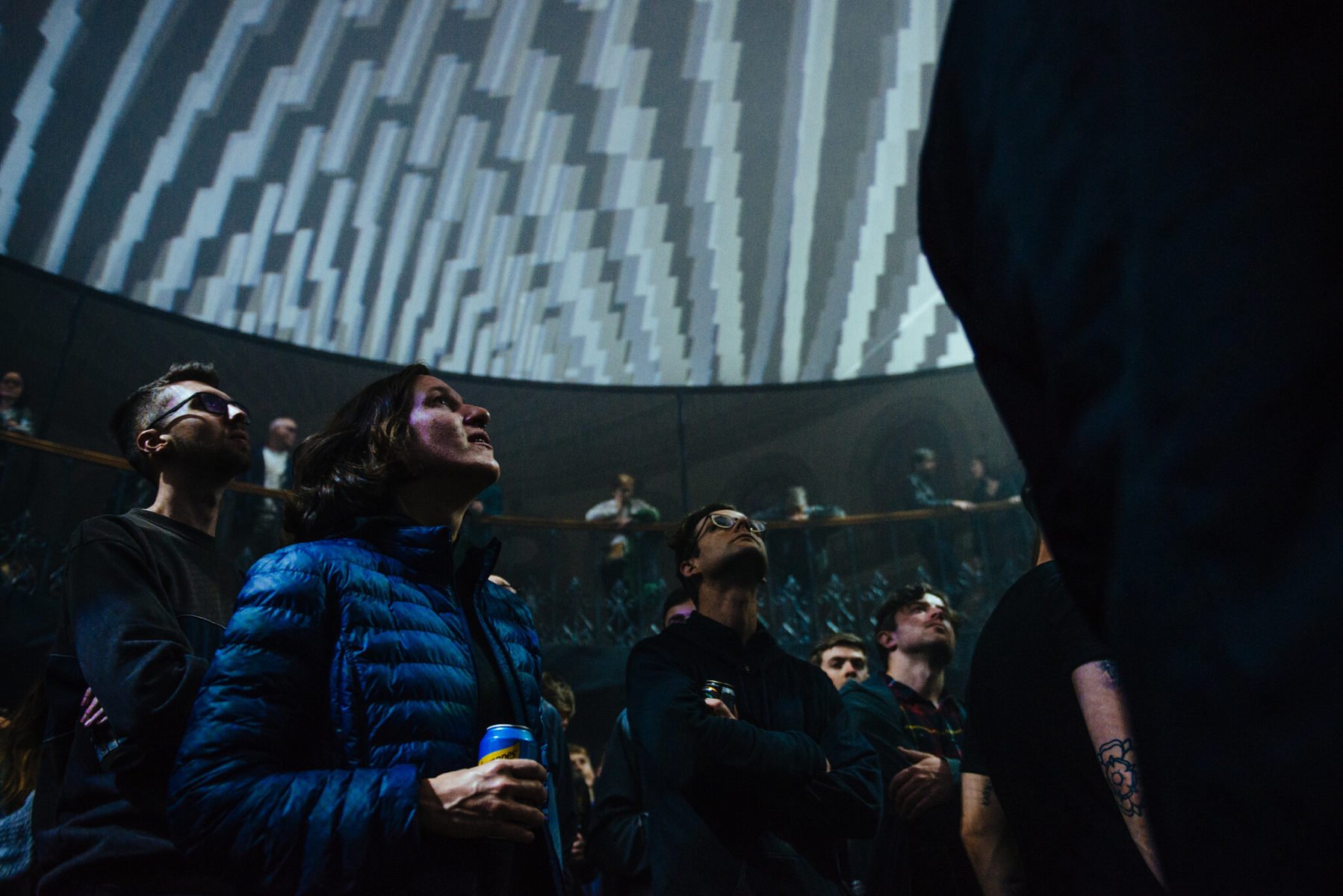 We are Generation Future
The theme for 2020 is Generation Future. Faced with the urgent need for political, economic, environmental, societal and technological innovation, L20 will ask speakers, performers, and audiences to consider the future. How do our everyday actions impact what is to come? How can the Generation of Today make sure there is a world for the Generation of Tomorrow?
"

With humanity coming to terms with the fact that we are causing unprecedented global change, there's one certainty and that is that the world of tomorrow will be very different and future generations will inhabit a very different world to that which we do today. As an international festival with a huge reach across different generations, I think it is our responsibility to promote thought and discussion."
— Gemma Holsgrove, Festival Director
Leeds International Festival will bring the future into the present in Leeds city centre next year, running for 10 days 30th April -9th May 2020.
Events already announced include Future Cities with George Clark, and A Generation to Cool Earth with Mike Berners-Lee, Bernie Krause, and Dr Vandana Shiva.
For more information or to sign up to updates, visit leedsinternationalfestival.com
---
Newsletter
If you'd like to be kept in the know just enter your email address below.