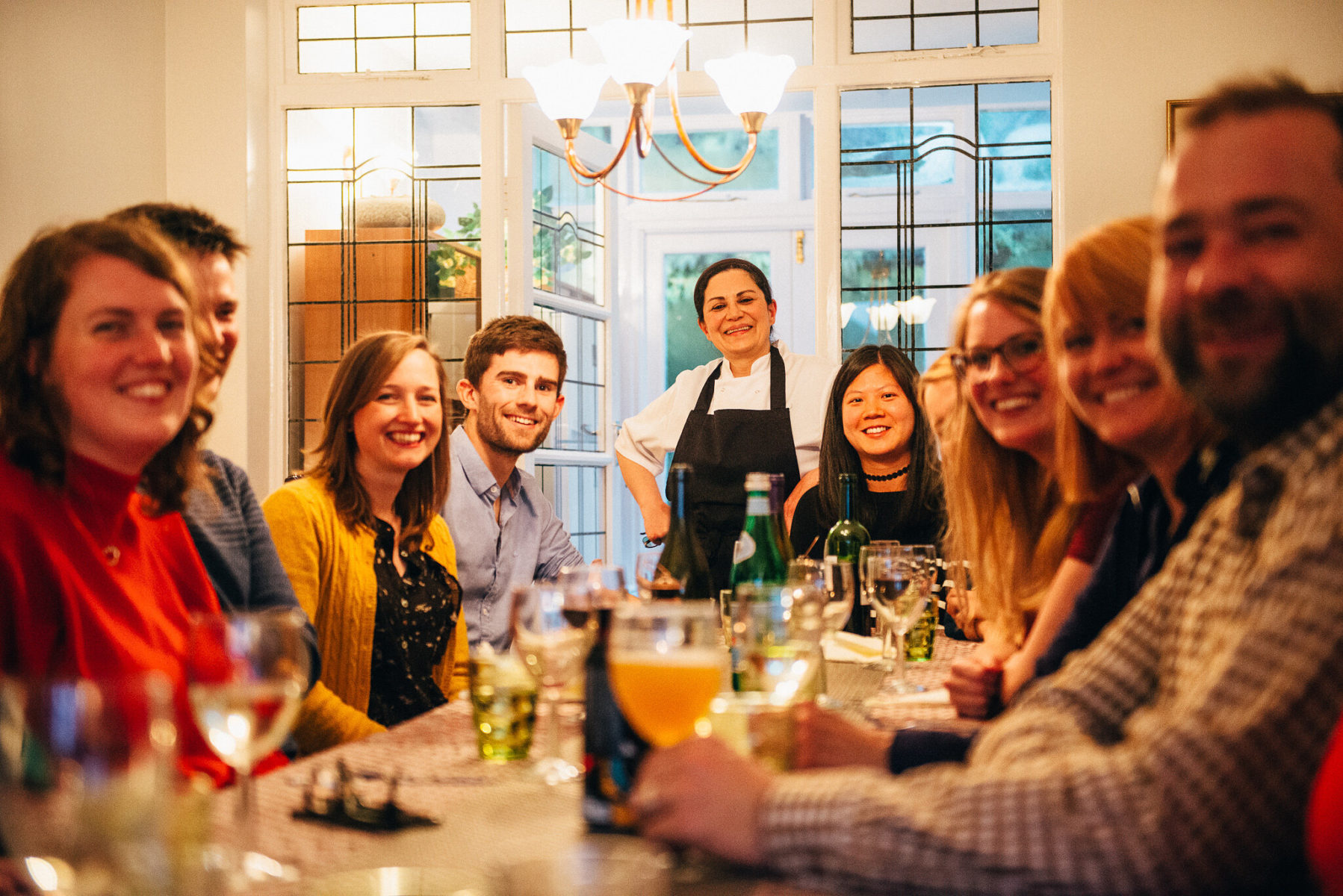 City Event
Leeds Indie Food
Celebrating, supporting, and inspiring Leeds' foodie creatives.
Leeds Indie Food is a sumptuous food and drink festival firmly established on the Leeds calendar. The event began from humble origins, and after much nail-biting, planning, and a successful kickstarter, Leeds Indie Food was born.
The highlight in 2015 was Leeds Feast – probably the biggest celebration of street food in Leeds. The Gallery at Munro House saw an edible exhibition where famous artworks were formed out of cake (and then eaten!), courtesy of the Tattooed Bakers.
The following year brought a second helping of the festival, upping the ante to incorporate 78 events. With an attendance of 20,000 people, it was clear LIF wasn't a one-off success.
2016 saw towering cakes of Leeds' most iconic architecture (again by the Tattooed Bakers), an unbelievable 50 course dinner for £50 in a pop up kitchen by Norse, and the Bundobrunch, Keg V Cork, and North Bar Magical Mystery Tour.
The following year saw an allotment at Kirkgate, a huge partnership between Arup and LeedsBID. This created a fun new area where people could sit, play, learn, and more, bringing the entertainment space into the market.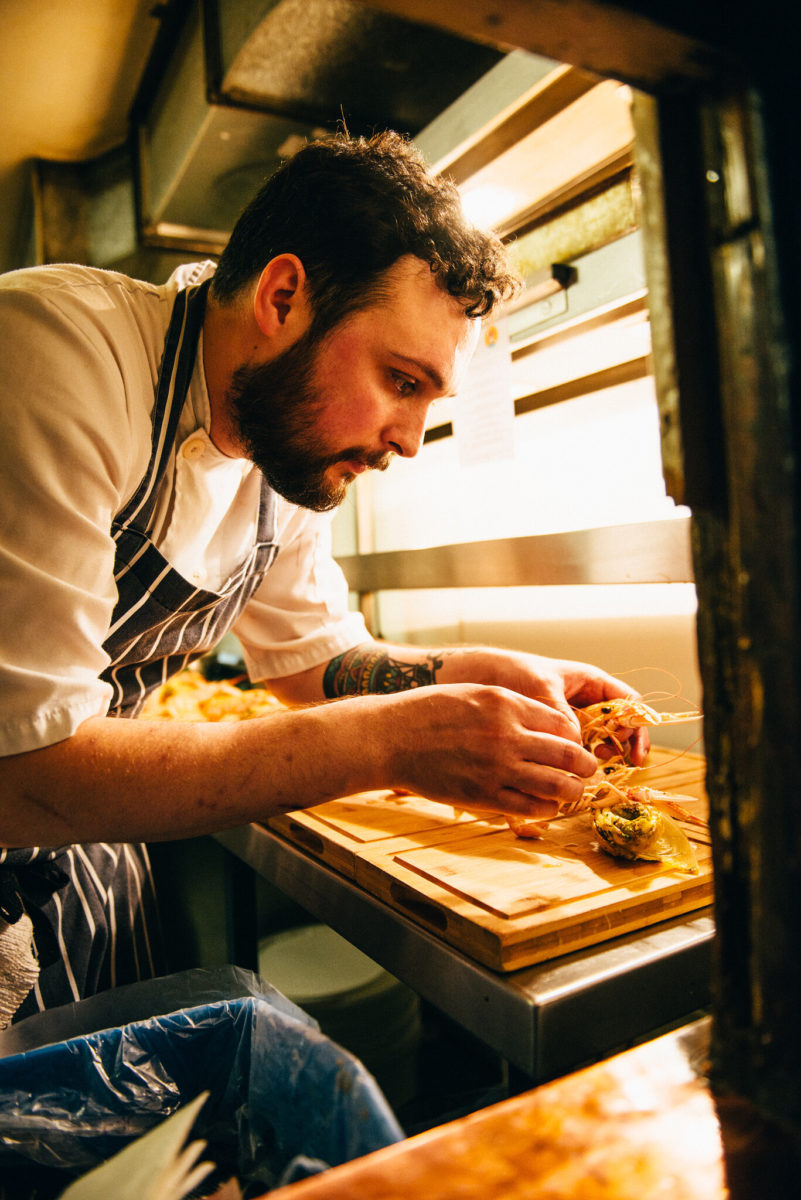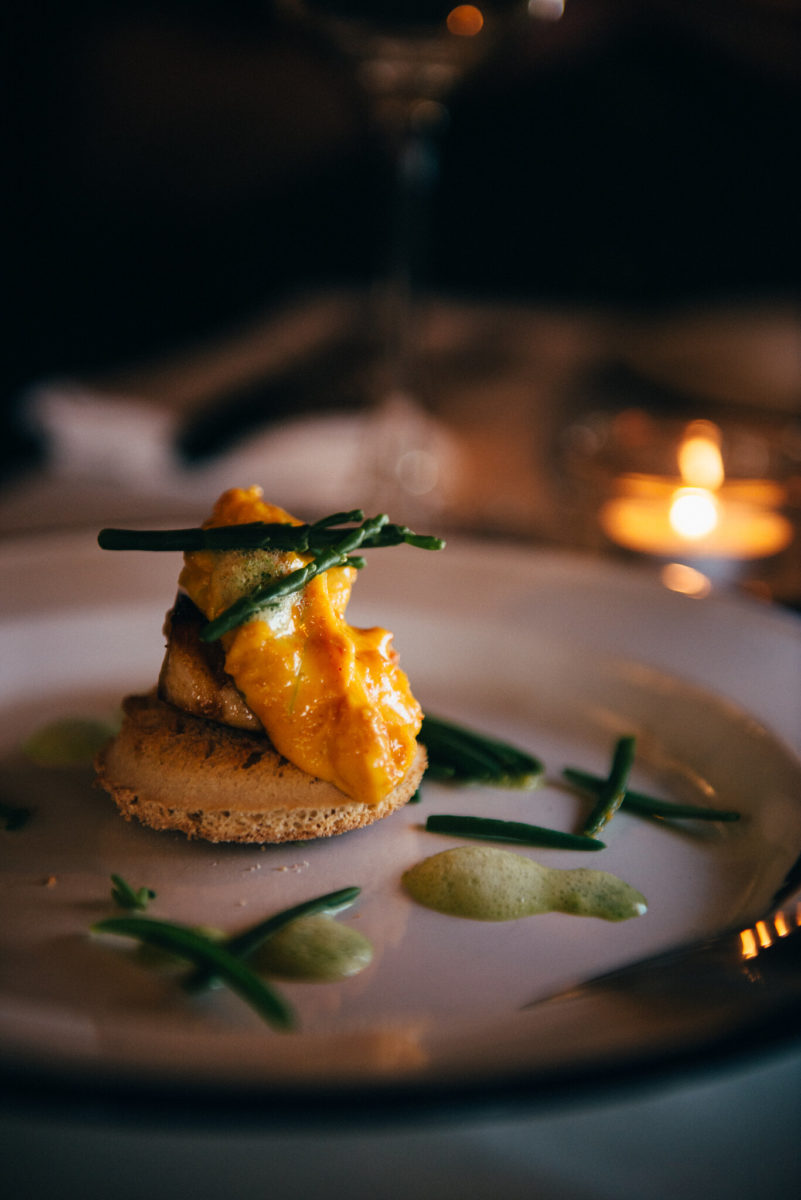 Beer and Doughnut pairing became a thing too. An informative food styling workshop welcomed amateurs, and a School Diner, Supper Dates and The Fun of Food event won praise, amongst many more.
By 2018, the festival attracted some big collaborations. It was also a year highlighted by an amazing wealth of vegan contributions and a real dedication towards minimising food waste. 50% of activities were FREE to attend too.
Events included #FindTheForest, Mary Jane's Bakehouse (a five-course dessert tasting menu), Parmstar takeover of Laynes, Prashad x Ox Club x Bundobust, Junk Food Emporium, Seeds Supper Club, and many more…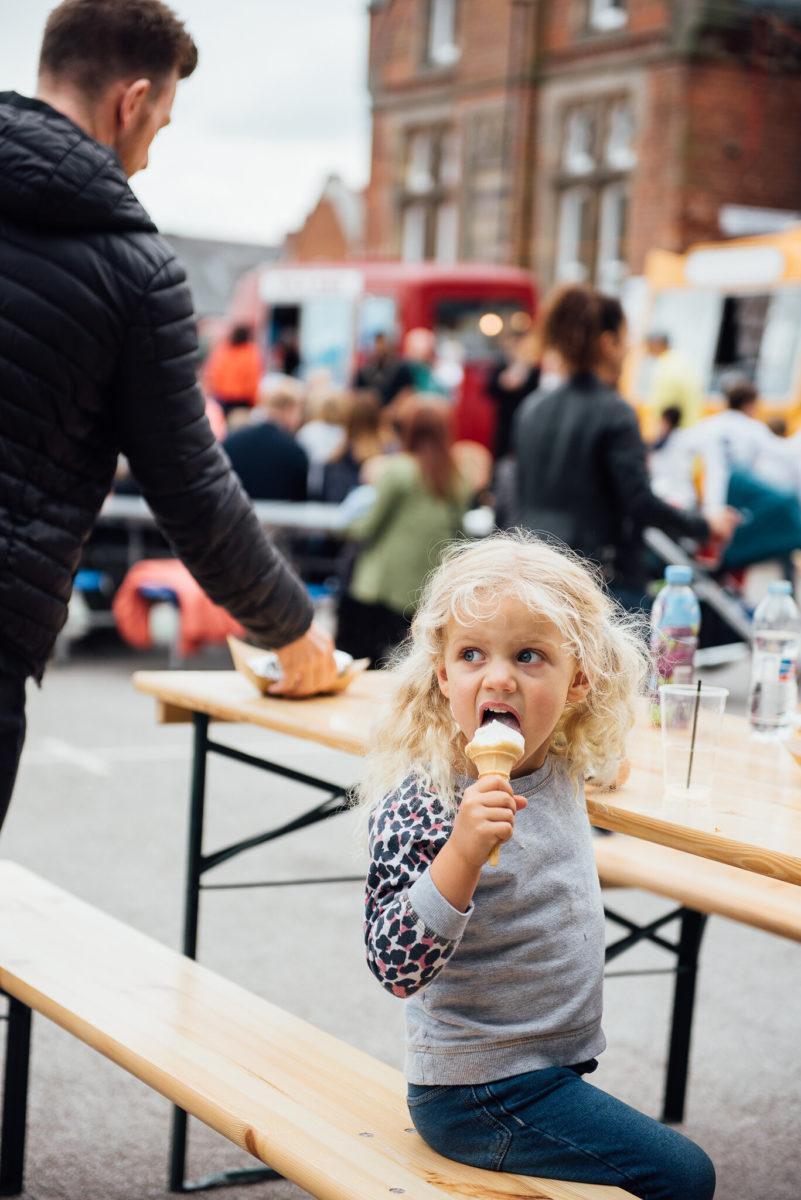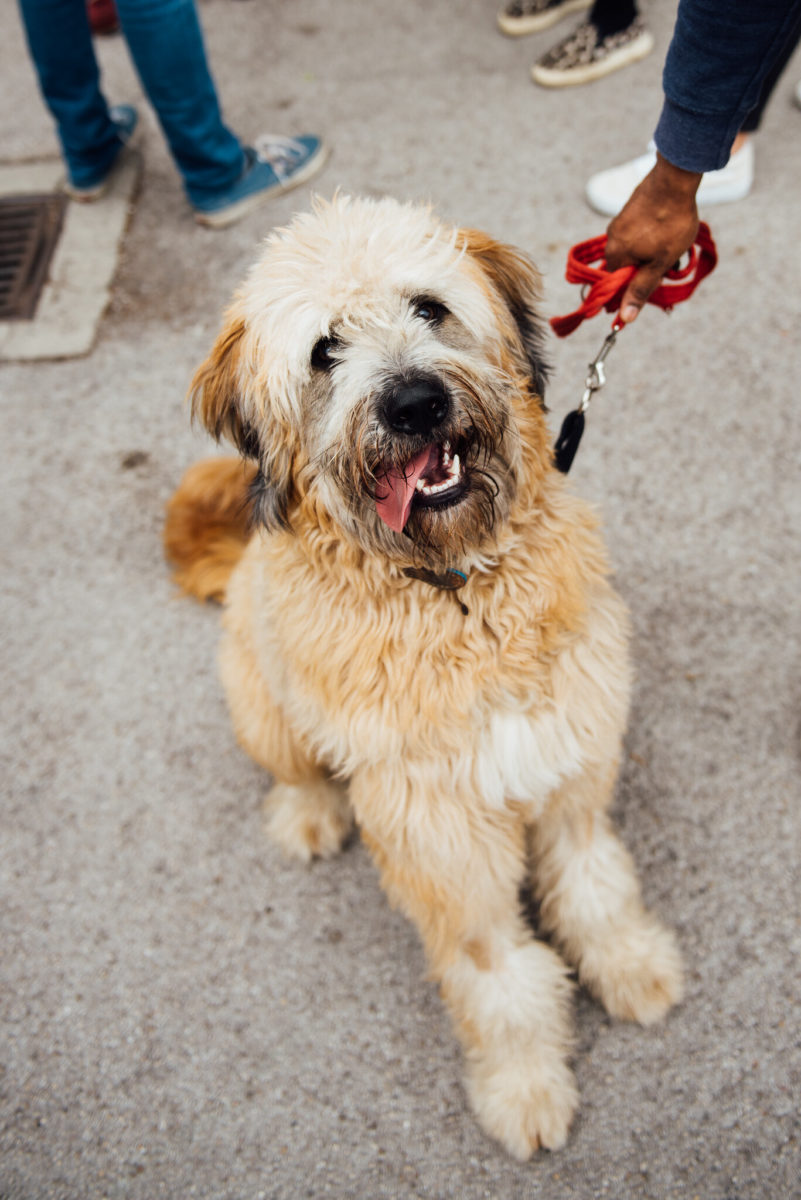 LIF is as diverse and exciting as ever. Its priority continues to be about bringing amazing talent together from across the Leeds indie food scene to celebrate, support, and inspire the creatives that make Leeds the foodie haven it is!
For more information visit www.leedsindiefood.co.uk

---
Newsletter
If you'd like to be kept in the know just enter your email address below.