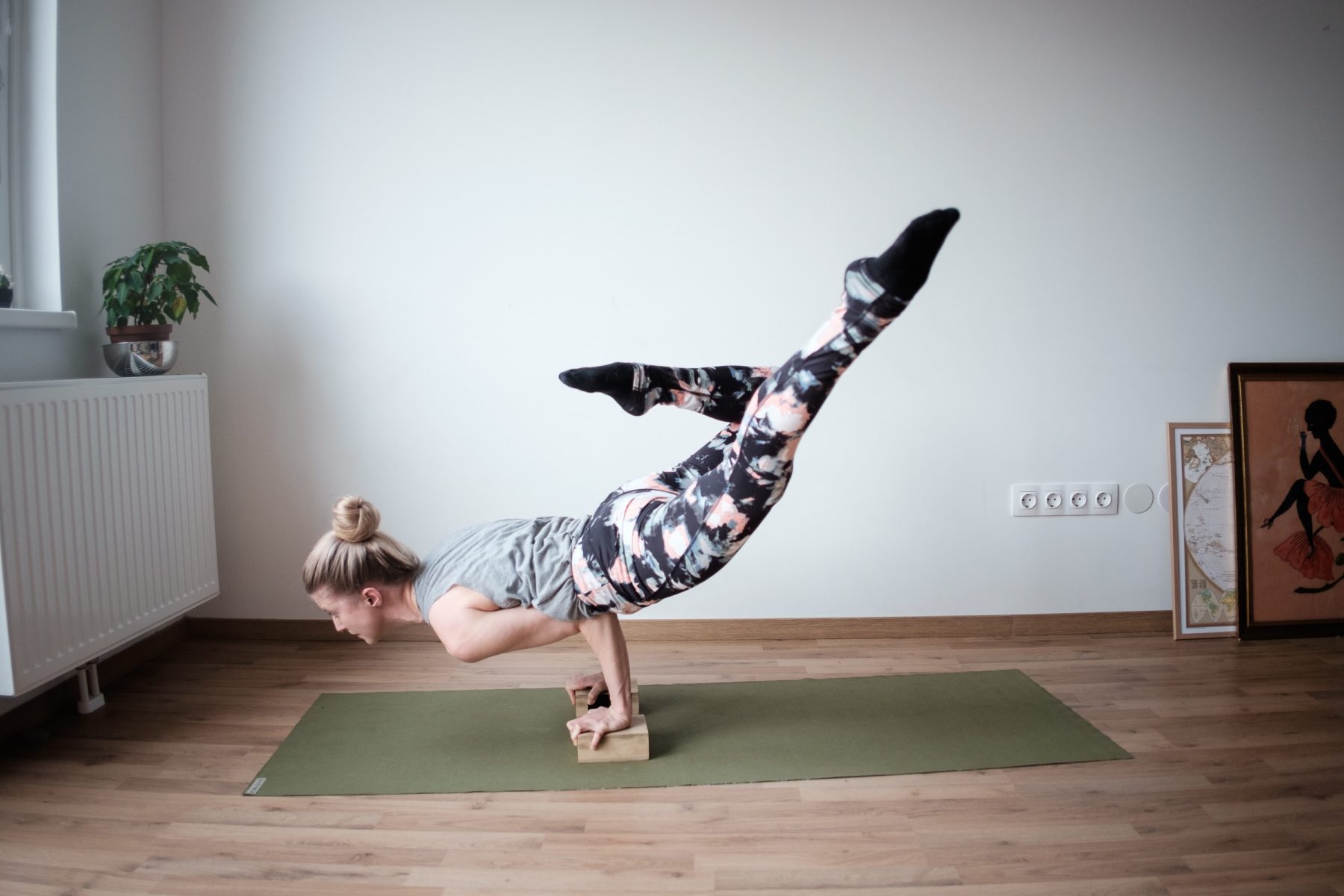 Article
Yoga Spaces in Leeds
Yoga is great exercise for body and spirit, and over the past decade or so national interest in yoga has skyrocketed!
From gym class-style yoga based on Vinyasa where the aim is flexibility and connected, fluid movement routines, to Ashtanga styles focussing on connecting movement and breath, to Bikram hot yoga, to the peace and calm of Yin yoga, yoga has many arms and styles. Leeds is a great place to explore some of them, whether through specialist yoga studios or through tutors and classes held at gyms. Here are some of our favourite yoga specialists.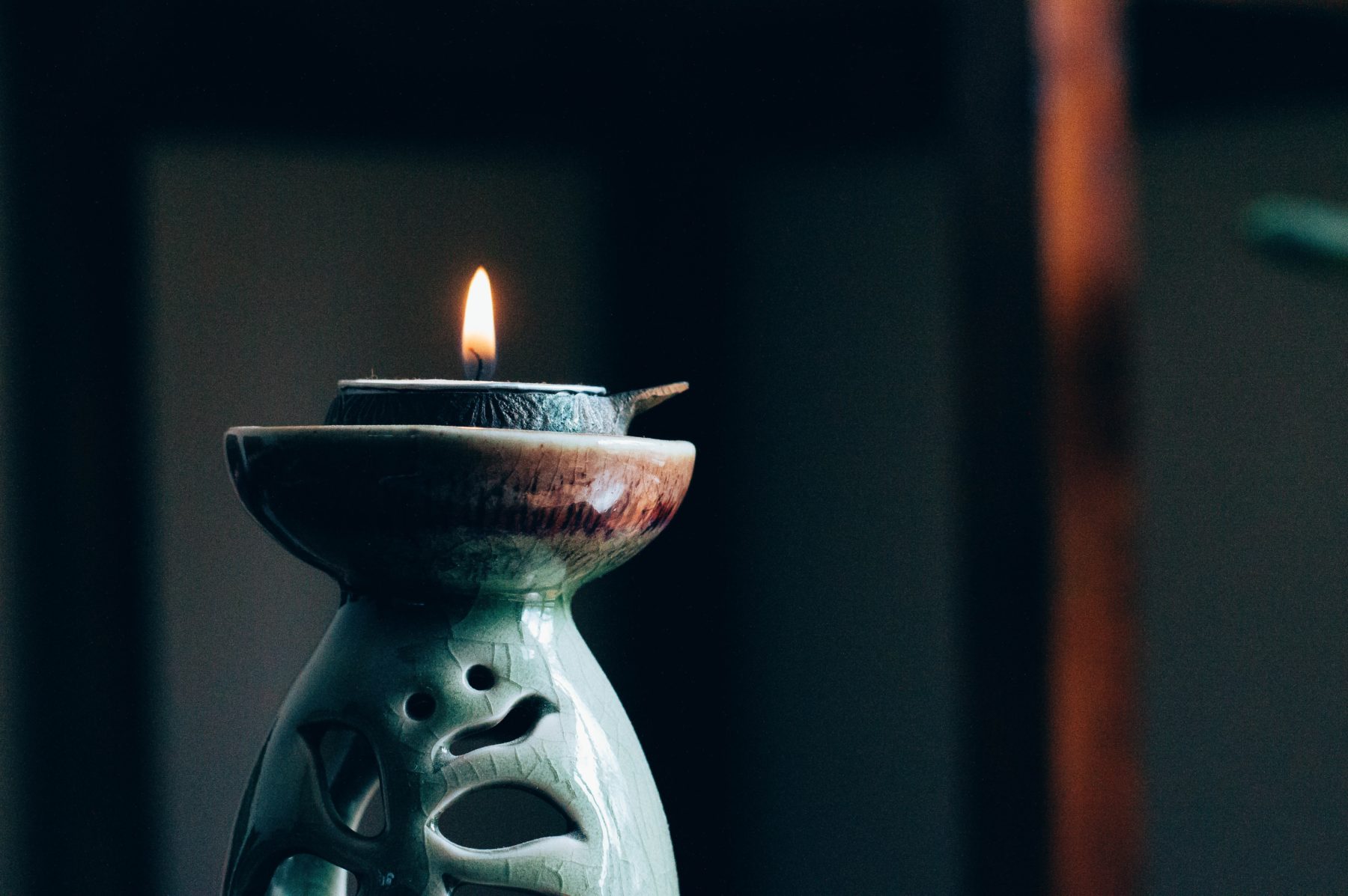 We are Wellness
This yoga, fitness and therapy studio up in Headingley is located in a grand and stylist 18th century mansion. With plenty of yoga options to choose from, from beginners to Hatha to Ashtanga to Power to Yin to Restorative, you can also choose to add some extra activities to your class routine here - why not try Barre Pilates, or HIIT and Stretch, for example?
Web:
wearewellness.co.uk
Leeds Aerial Arts
Leeds Aerial Arts offers a new challenge - yoga using trapeze/hammock! Don't shy away from this if you worry you aren't strong enough; contrary to what you might think, the beginners level classes actually mean that you can use the hammock to take your body weight rather than having to 100% support yourself, so it can be a really great way to learn the techniques of yoga and become slowly stronger and more flexible. How could exercise feel any more playful than when dangling from the ceiling?! It's a must-try.
Web:
leedsaerialarts.co.uk
---
Newsletter
If you'd like to be kept in the know just enter your email address below.