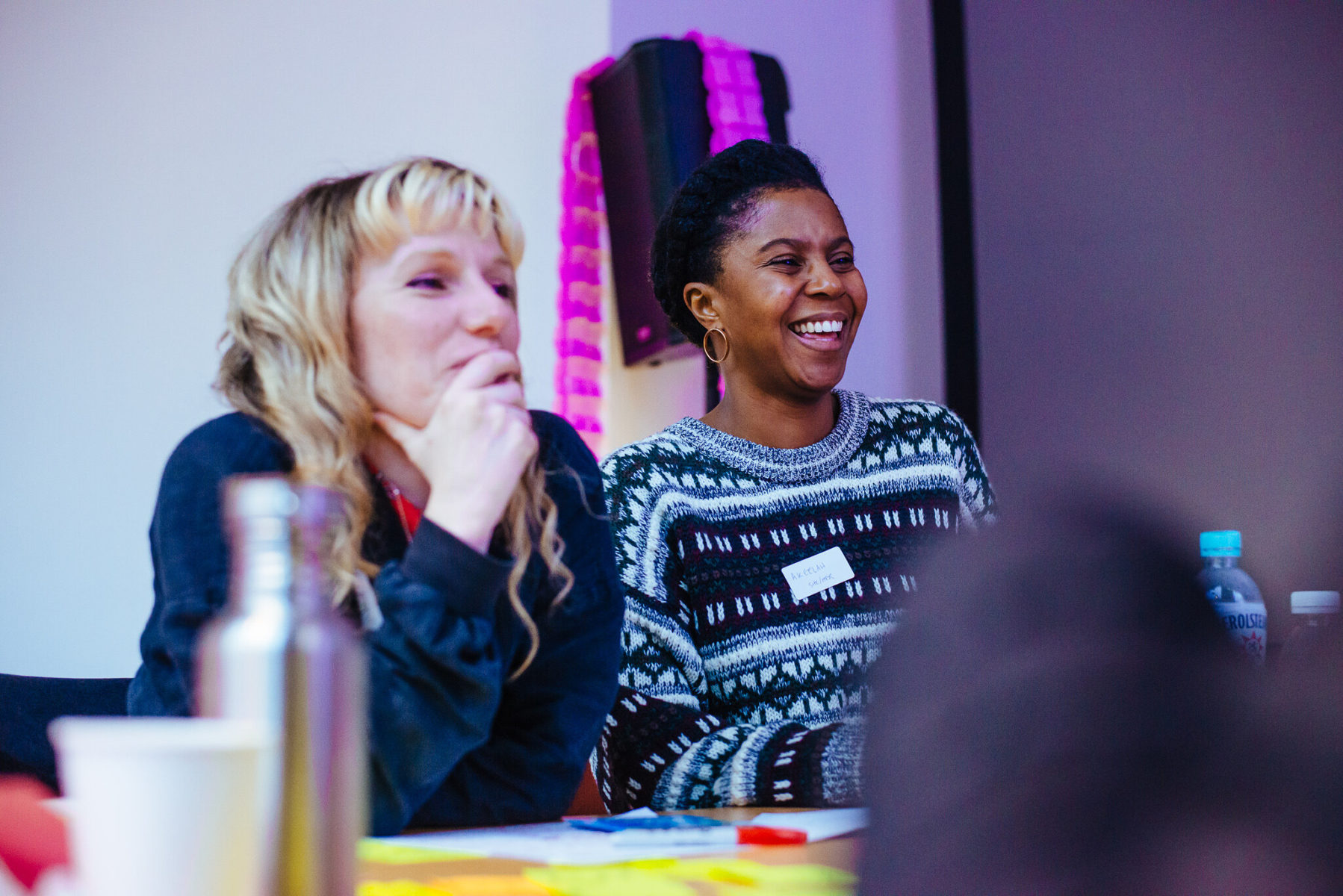 Article
Why Leeds Is Continuing To Attract A Younger Workforce
Over the last decade, a quiet revolution has been happening. Once a traditional industrial city, Leeds has now evolved into a contemporary destination with a vibrant economy.
Huge investments made by big retail, finance, and digital brands are now attracting a young workforce, keen to relocate to an energetic city full of opportunity.
This news comes as no surprise, as Leeds now boasts some impressive employment stats:
Leeds is the third largest city in the UK and is expected to grow by nearly a fifth over the next decade. It has the third biggest manufacturing sector in the UK.
It is the biggest financial and legal centre outside of London. Over 30 national and international banks are here, making it one of the most attractive cities in the UK for foreign investment.
There are more than 120,000 financial and business services jobs in Leeds, with over 200 accountancy firms here including some of the biggest players in the industry.
Leeds is now the third best place to shop outside of London, following the Trinity Leeds and Victoria Gate / John Lewis developments.
The health sector is a massive employer in Leeds; the Leeds Teaching Hospitals NHS Trust is Europe's largest teaching hospital trust. Like the Bank of England, the Department of Health has its only hub outside of London based in Leeds.
The technology sector has grown massively in recent years. There are now around 3,500 digital businesses in Leeds, including big names like Sky, NHS Digital, and Rockstar Games attracting software engineers, designers, and data scientists.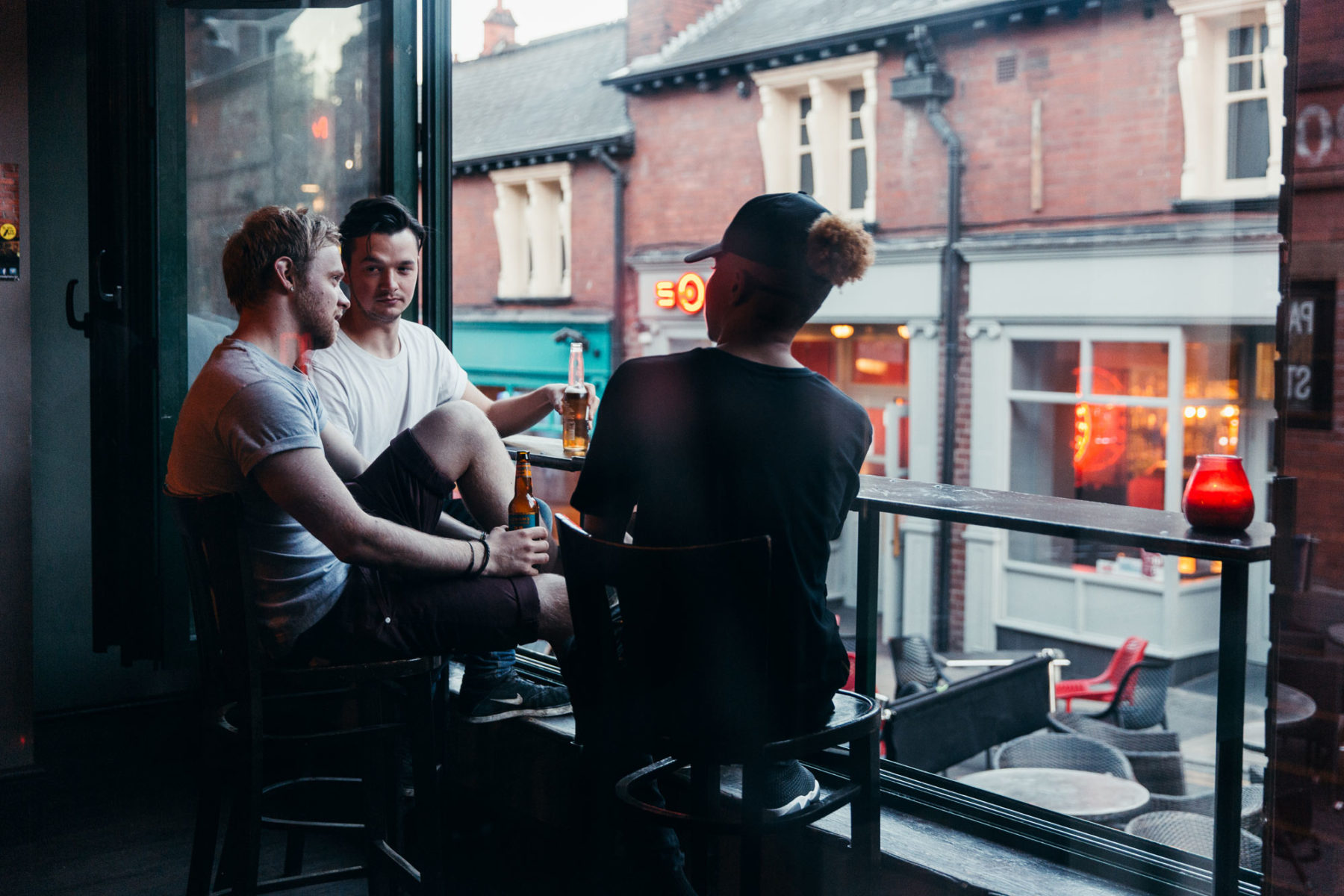 With all of these career prospects, Leeds now has an impressive graduate labour market. High-profile universities and colleges known for good employability rates are attracting talented young people who have not lived in the city before.
Leeds has the fourth largest student population in the country and according to the Centre for Cities, many of those who come here between ages 16 – 21 stay after graduation. As businesses urgently seek employees with skills for the future, this is brilliant news for Leeds.
There is now a fantastic range of support networks in the city, designed to nurture these young workers.  Careers advice, local labour-market information, training options, and workforce development are available from the likes of Employment Leeds, Leeds Pathways, and Leeds City Region Enterprise Partnership (LEP) Skills Service to name a few.
---
Newsletter
If you'd like to be kept in the know just enter your email address below.