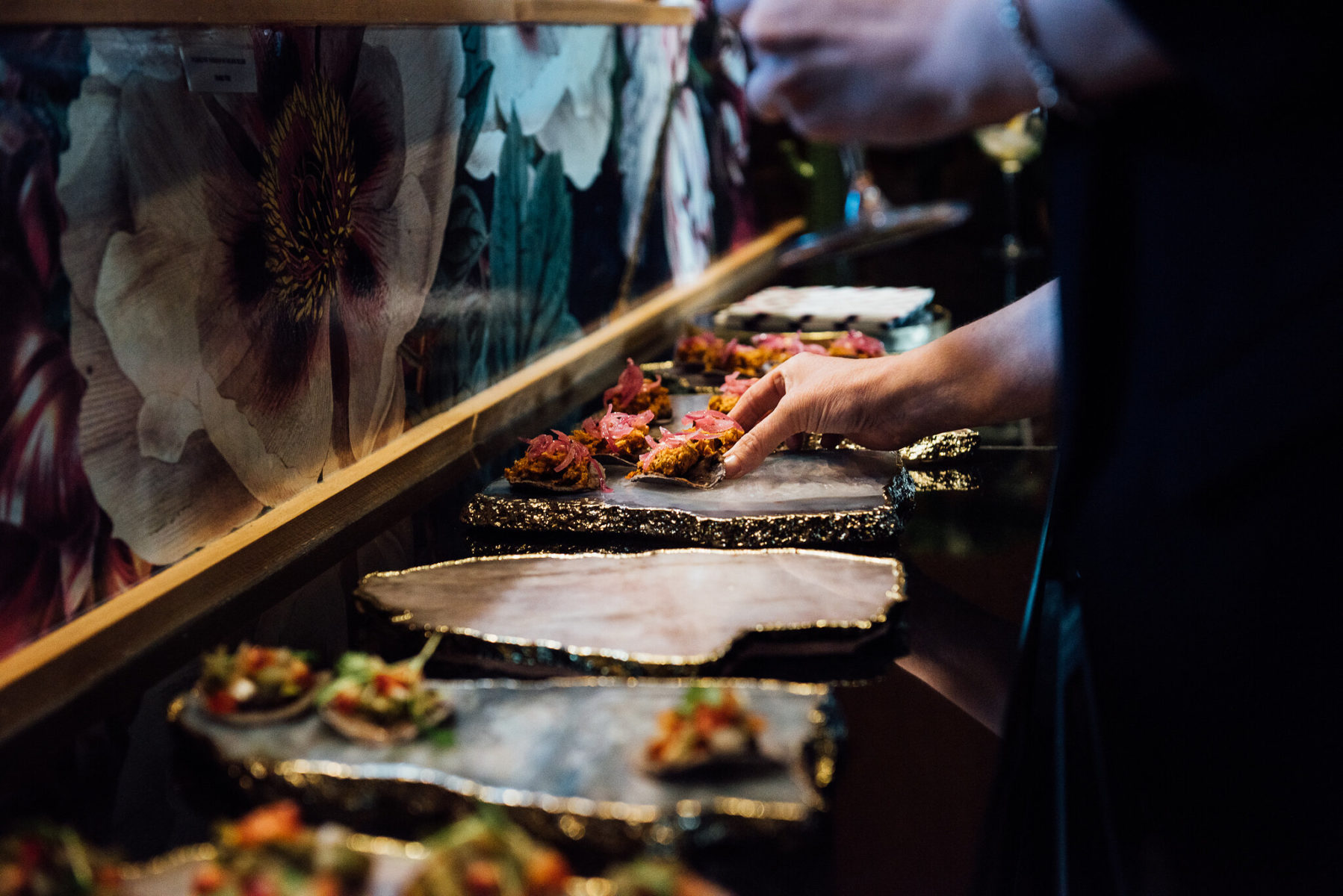 Article
Where To Indulge In Michelin Star Food In Leeds
Leeds is famous for its food scene. Over the past decade, the city has become a place positively popping with amazing, diverse and massively tasty food. Initially a whole swathe of that food was in pop-up form; amazing food in very informal settings. Think Bundobust. Think many of the amazing vendors you run into at Leeds Indie Food, #EatNorth and Chow Down.
But that left a hole in the market. Where did mega-foodies go for that real special occasion? For an anniversary, a birthday, a celebration?
Luckily Leeds saw this gap and stepped up.
Although Leeds is currently only home to one Michelin starred establishment, there a several places we love, where we consider the food to be really up there with the best, nationally.
---
Newsletter
If you'd like to be kept in the know just enter your email address below.