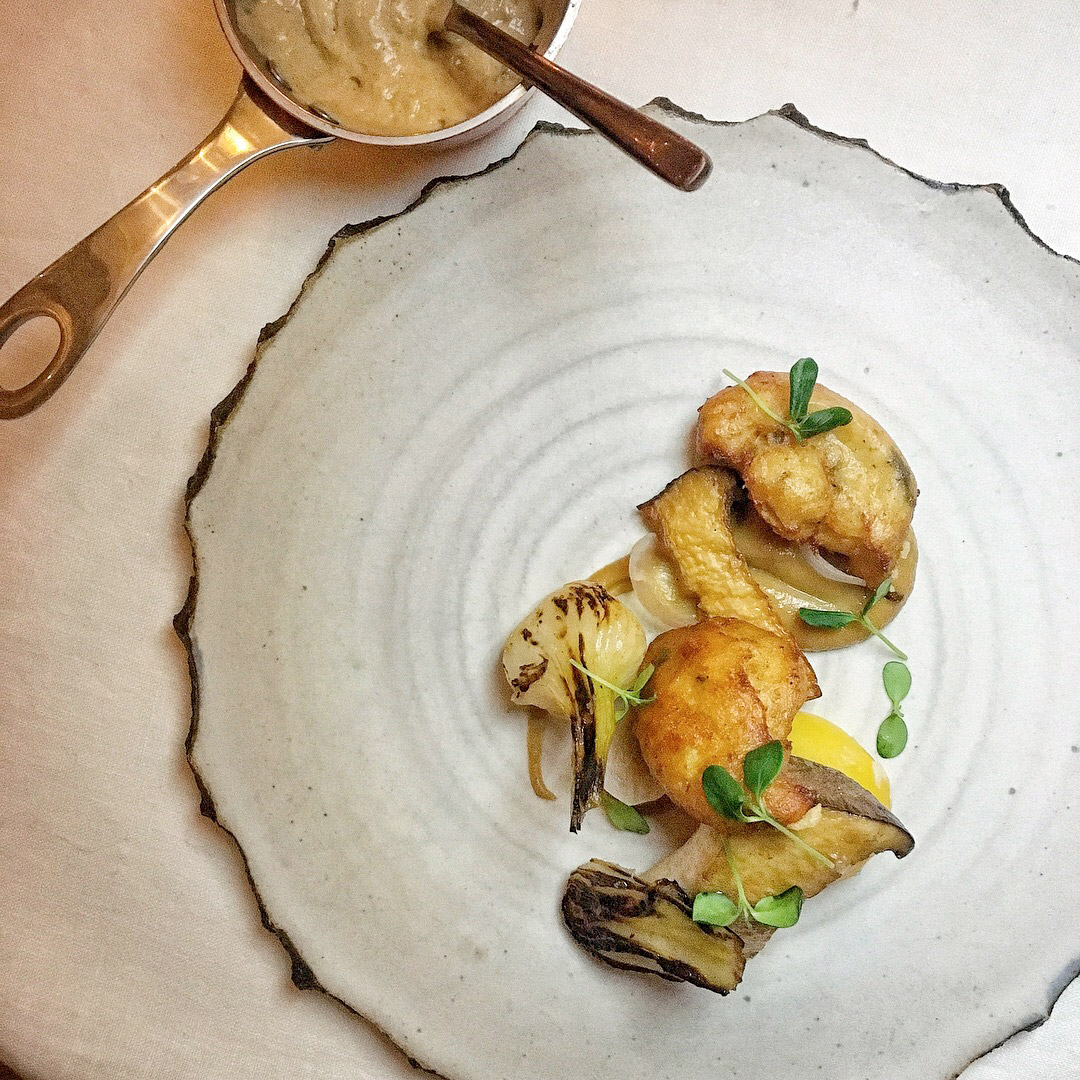 Article
Top London Food Writer Felicity Spector Visits Leeds
I couldn't have had a warmer welcome into Leeds; despite a day which had begun with intermittent blizzards and cancelled trains out of London.
My first port of call was the wonderful North Star coffee shop, where we got to tour their micro-roastery and enjoy a cupping session to try the different beans. Even more splendidly, the cafe at Leeds Dock now houses the fabulous Noisette Bakehouse created by Young British Foodie award winner Sarah Lemanski. Her bakes are utterly genius and impossible to resist: even though it was just a couple of hours before dinner we polished off a slice of her incredible maple buttermilk black bottom pie and a square of 'quince pie', shortbread layered with home-made quincemeat and crumble. Dreamy.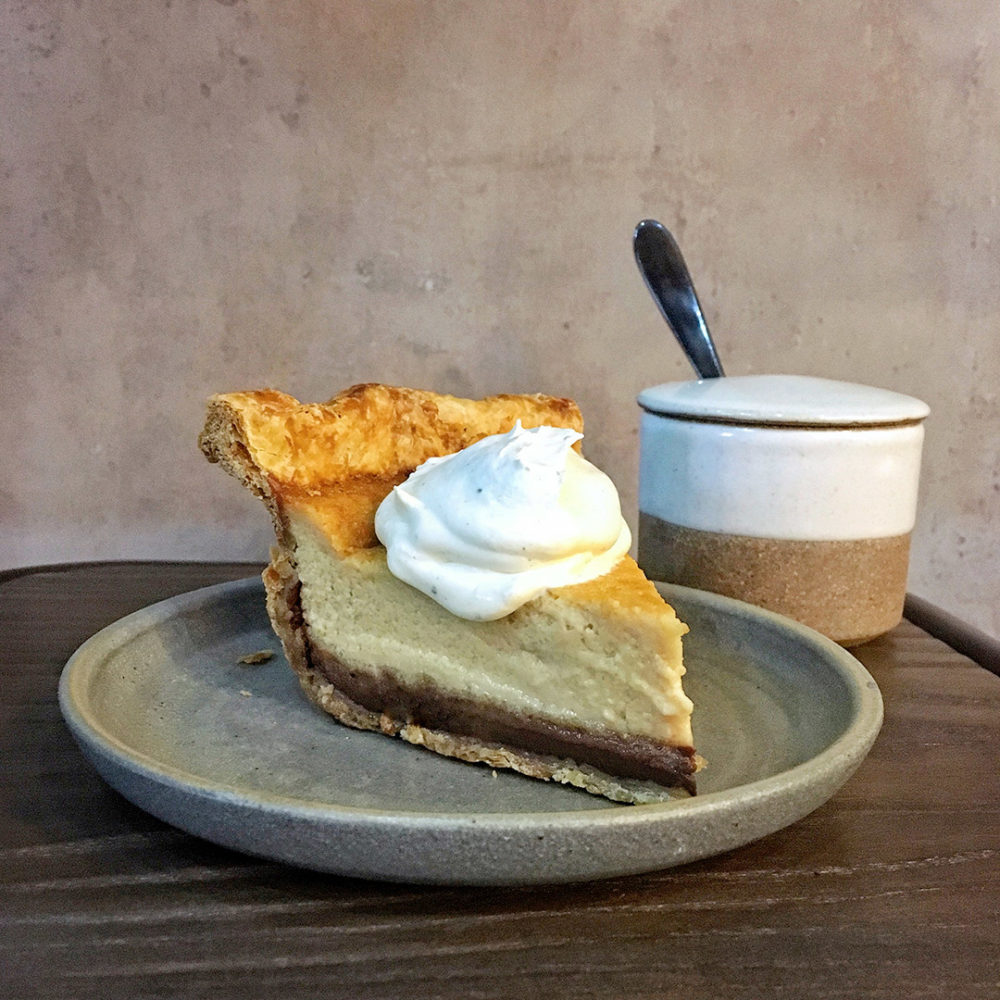 North Star Coffee
Then it was onto dinner, and we had happily booked into the wonderful Home restaurant, incongruously tucked away between a couple of pound shops on Kirkgate in the city centre. Up a flight of stairs, Liz Cottam and Mark Owens have created a beautiful space, gently comfortable and welcoming with a fantastic team of staff. We went for the vegetarian tasting menu which was simply outstanding: a succession of beautifully composed dishes which were at once creative and surprising and consistently delicious. The 'beetroot risotto' which had no rice but hid a mound of soft and velvety goats cheese fondue beneath, was so good we wanted another bowl as soon as we'd finished. The squash 'cannelloni' with trompette mushrooms and a deep pool of brown butter, light potato beignets with ceps and burnt onion and a separate pan of 'walnut whip', the parsnip three ways – roasted, pickled and as crisps, the series of desserts, from a cube of ginger creme on a gingerbread base to a sneak preview of next month's honey cake with fennel parfait – there simply wasn't a wrong note among them. I was, it's fair to say, blown away.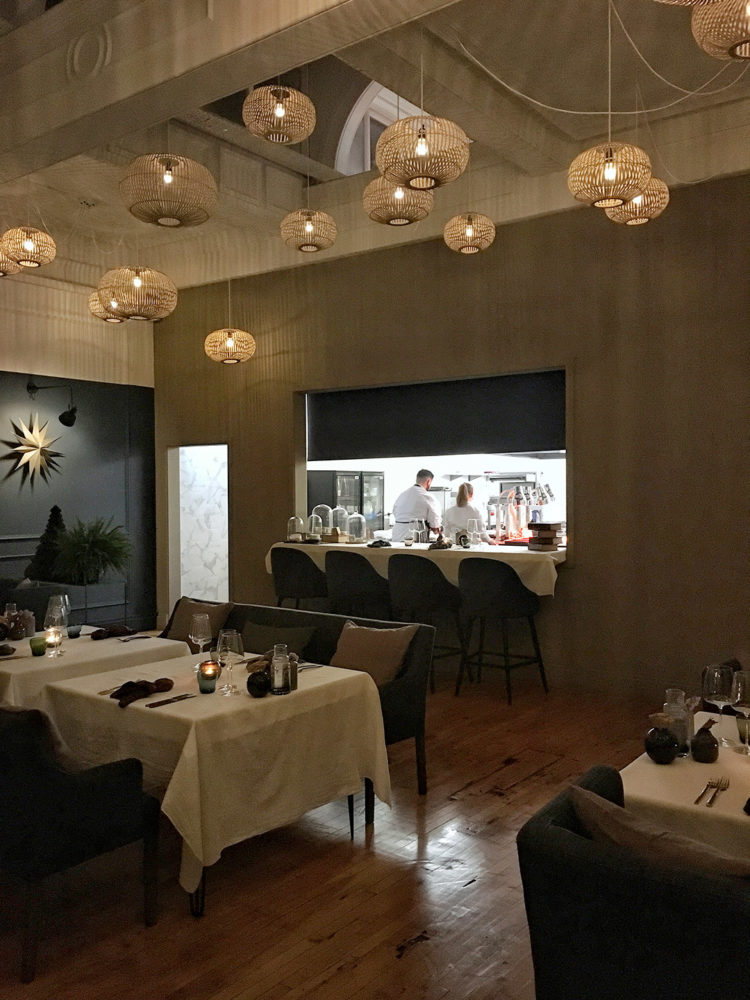 HOME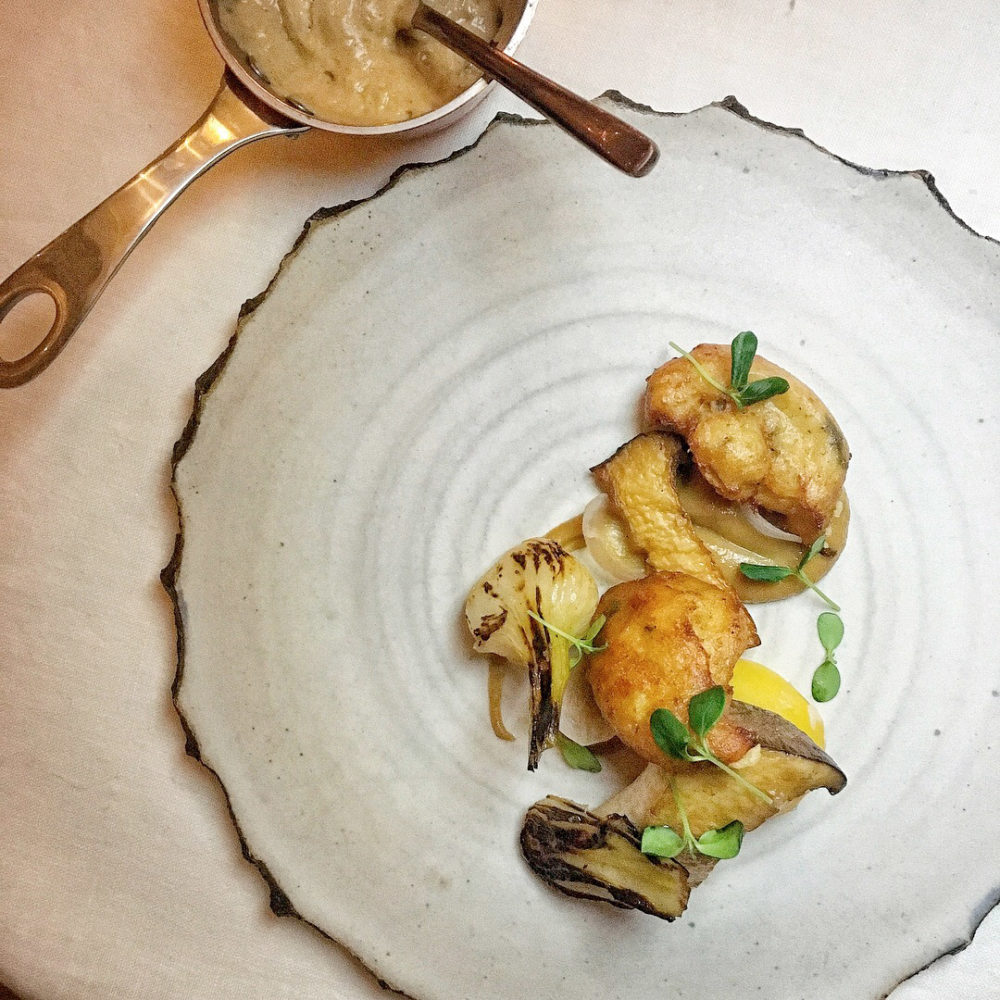 The next day, after another visit to North Star where I bought boxes of everything I could carry to take home, we dropped into the Leeds Bread Co-Op, thriving now after five years in business, backed by help from crowdfunding and grants. Baker Ruth Diskin showed us how to make bostock, one of my favourite breakfast foods – basically day-old brioche slices topped with syrup, jam and frangipane and baked till crisp – and afterwards, we tore into warm chunks of it as it came out of the oven. Glorious.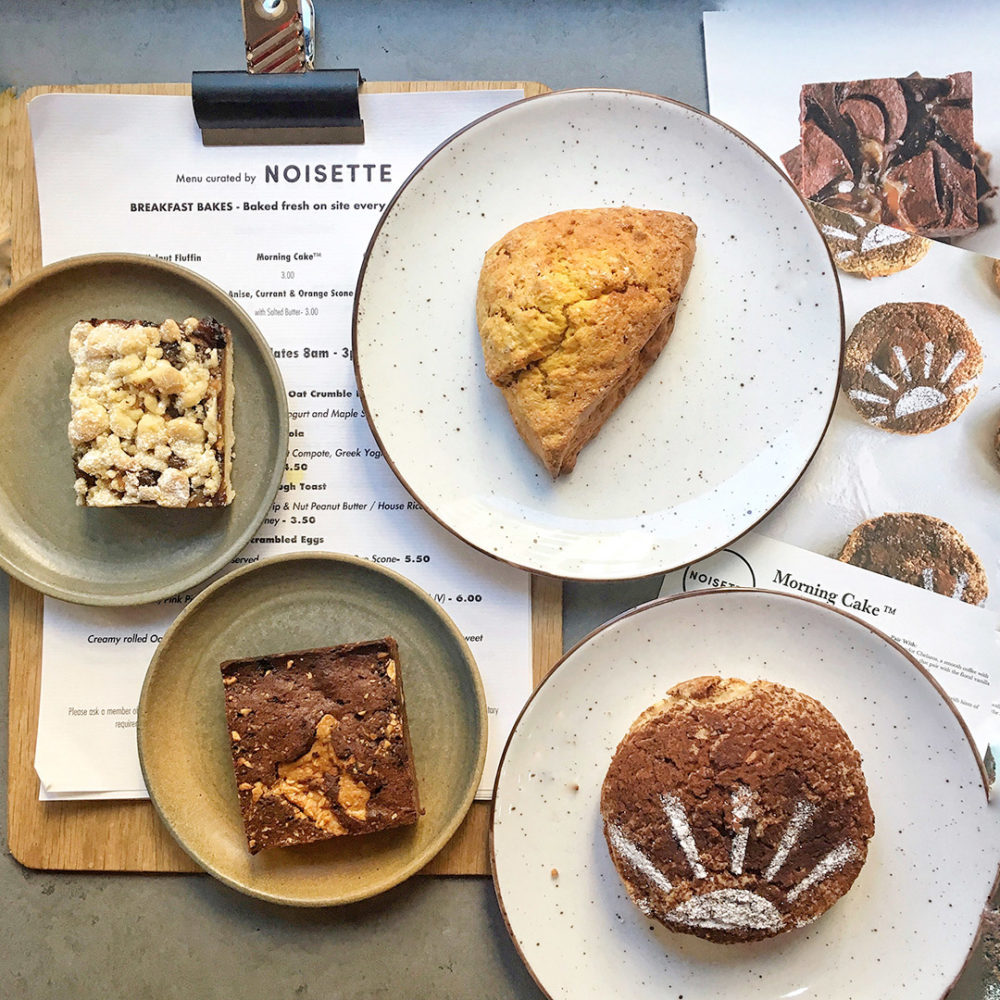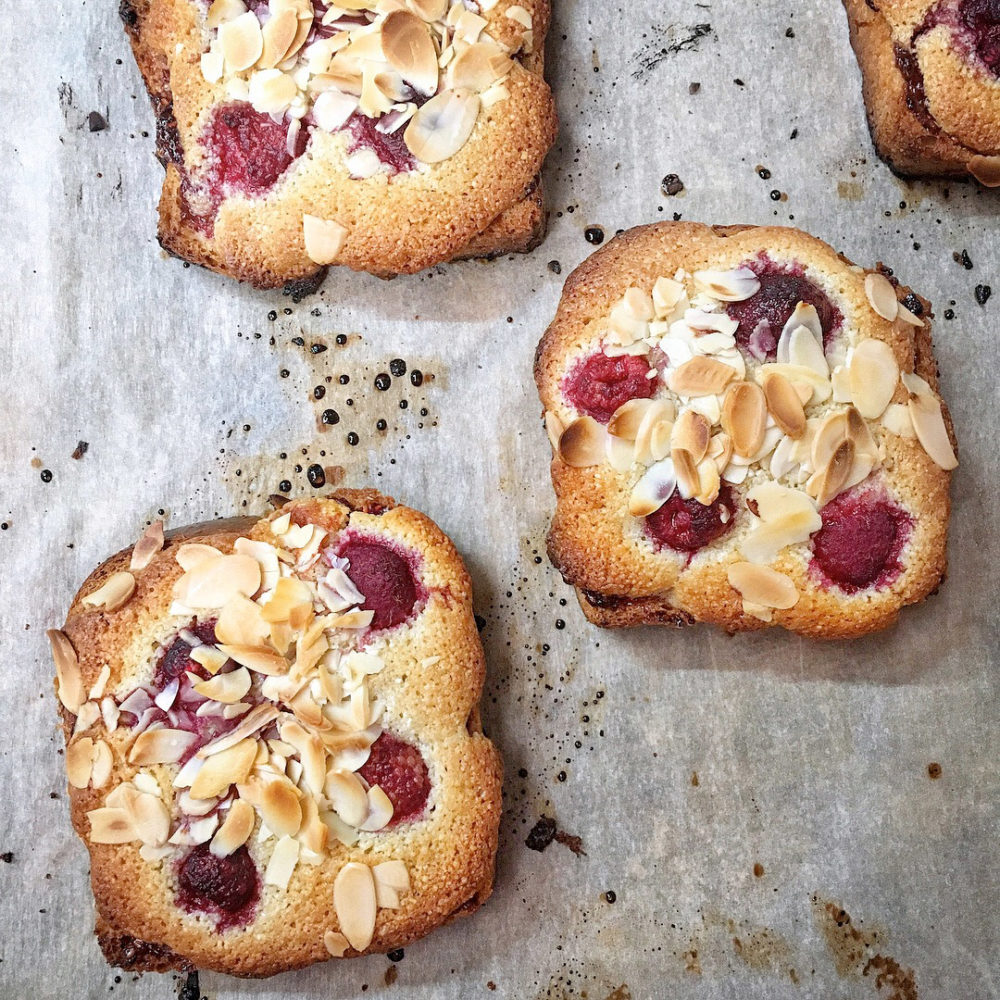 Leeds Bread Coop
Then, obviously, there was lunch: and Ox Club, which normally only opens in the evening but had a Christmas office party to cater for anyway, kindly welcomed us in for a meal. Obviously, there was their justly famous whole roasted cauliflower, with a walnut gremolata, Brussels sprouts with confit egg yolk, and even more glorious, a wintry bowl of puy lentils with Jerusalem artichokes cooked meltingly crisp on a Big Green Egg. A slice of toasted panettone with some marzipan ice cream for dessert kept things perfectly seasonal.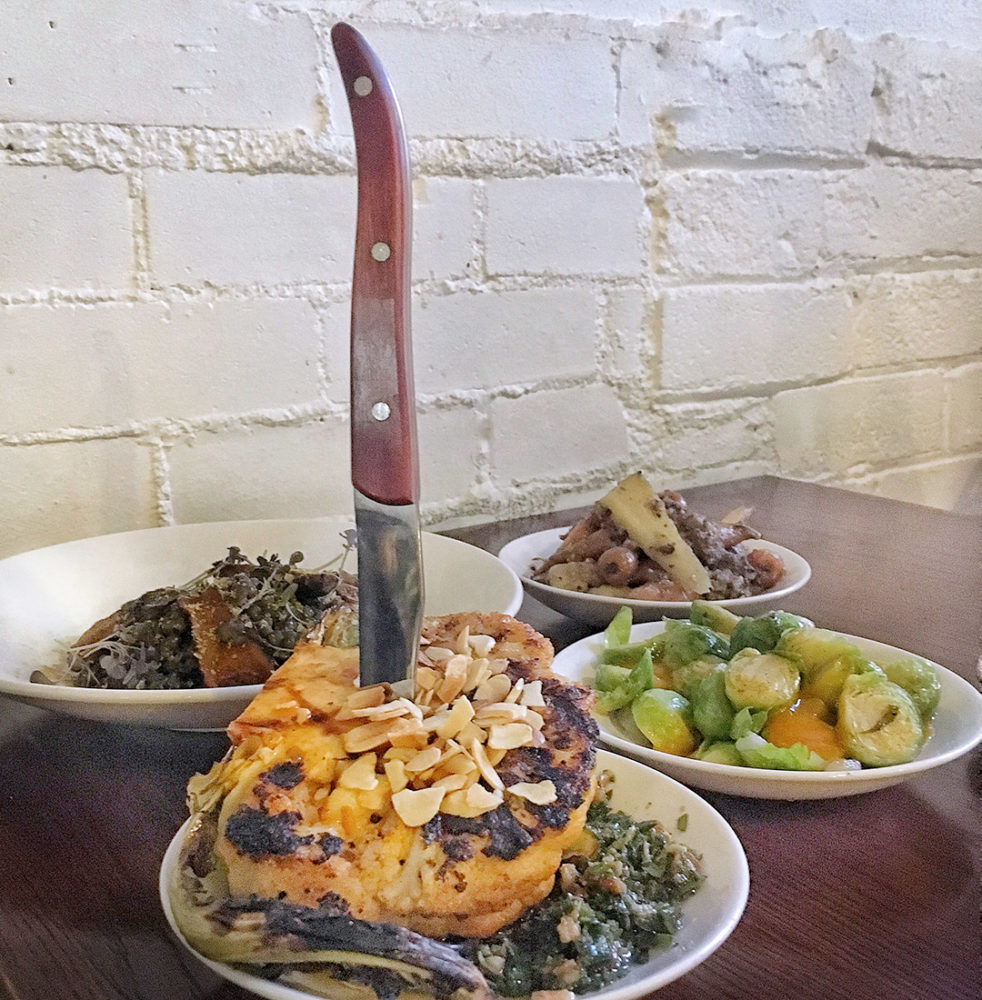 Ox Club
There was just time for a brief – and slightly chilly – guided tour around the city centre, taking in the many Christmas lights and the covered arcades, then before the journey home, a stop at the marvellous Bundobust, an impressive Indian vegetarian street food restaurant founded by Mayur Patel and Marko Husak, which is rapidly expanding across the north. My chilli allergy meant I could only try a couple of dishes but the okra fries and bhel puri were an excellent last taste of Leeds. I ate another square of Sarah Lemanski's quince pie on the train, and wished I had bought two or even three. Always leave, they say, wanting more.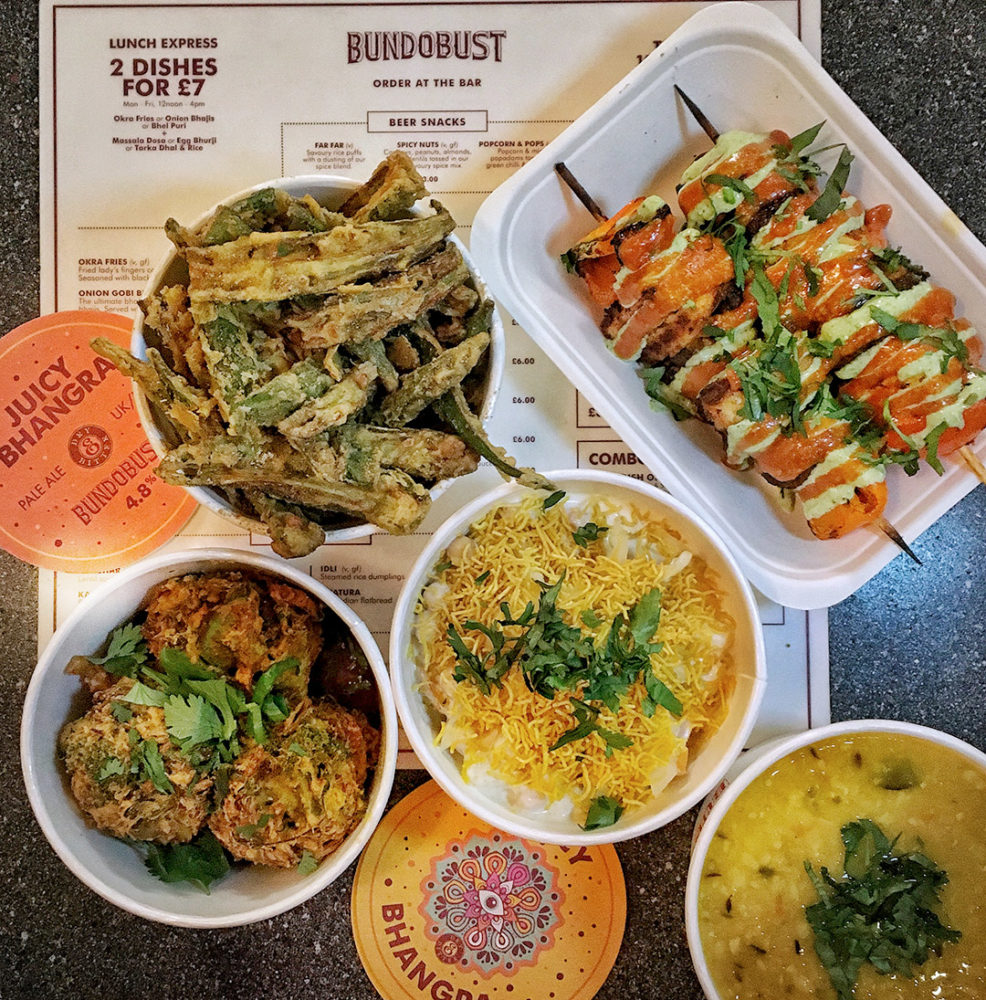 Bundobust
---
Newsletter
If you'd like to be kept in the know just enter your email address below.