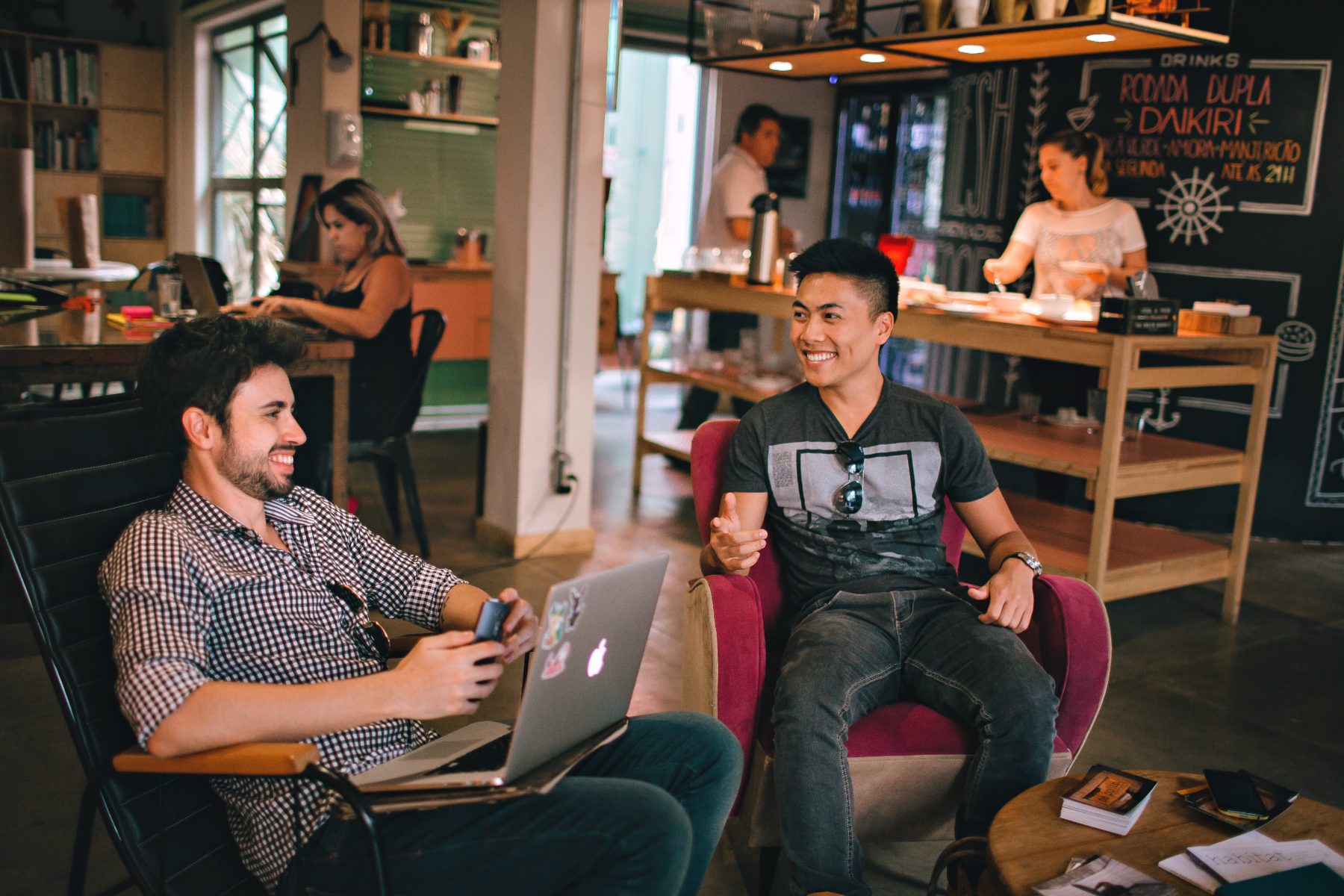 Article
Shared Working Spaces
The rise of self-employment is evident; just visit any coffee shop between the hours of 9 and 5. With both workplaces becoming more future-forward and trusting, and many companies deciding to use self-employed staff instead of regular employees, more and more people are working outside of the usual 'office' environment.
Self-employment may even set overtake regular employment soon. More than 500,000 self-employed 22-30 year olds in the UK in 2018, a third more than in 2008 according to this study. This increase in popularity has brought more shared workspaces to Leeds, as well as providing more work-friendly spaces within regular businesses like cafes. Leeds has some great spaces to work from, so you can say goodbye to hopping between coffee shops and sign up to a coworking space or serviced office now…..
---
Newsletter
If you'd like to be kept in the know just enter your email address below.