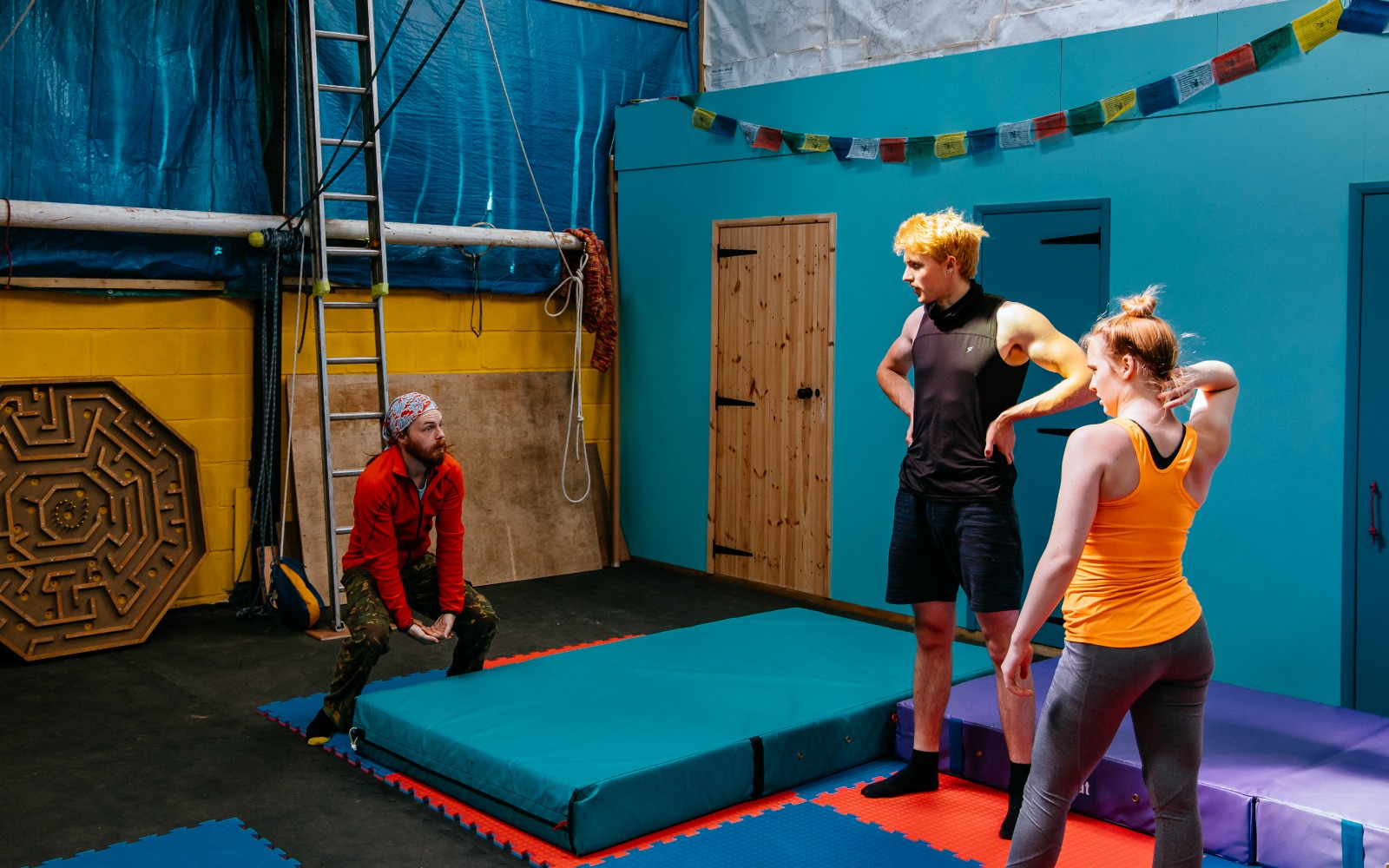 Article
Roll up, roll up! Briggate's first ever circus is coming to town
Something very special is set to bring Leeds' main shopping street to life this February, as a pop-up circus gears up to transform Briggate. LeedsBID has teamed up with Yorkshire Circus and Super Friendz to bring a week of family-friendly performances, workshops and activities to the city centre – and all just in time for half term.
With a range of activities for every age and ability, this is a great opportunity to give children and adults alike the chance to become a circus star for the day. From tightrope walking and trapeze jumping to juggling, plate spinning and acrobatics, there'll be something to challenge and entertain every member of the family.Each day of the week will feature group reading sessions telling a range of fun stories, as well as arts and crafts workshops, face painting and even free candy floss for anyone who gets involved.
It's all about providing some much-needed fun for families and children as the world reopens and people come back into the city centre during the school holidays. Animating the high street in this way will make a big difference to the continuing recovery for businesses in LS1, where the trade was hit hardest during the pandemic and its ensuing restrictions.
The pop-up circus arrives on Saturday 19th February, and will run for a full week until Saturday 26th. Interactive workshops and live performances will take place every day between 11am and 4pm, with an introduction and demonstration to kick things off, before a whole host of opportunities for kids to try out various circus disciplines. The daily Story Corner will run from 11am until 12pm and then again from 3pm until 4pm, with crafting and face painting on the agenda between 12.30pm and 2.30pm. Each Saturday of the circus will even welcome a stilt walker or two to the show – so don't forget to look up!
And the best part? It's completely free. Head down to Briggate's event space (just outside the former Debenhams) and join in with an activity that takes your fancy.
Here's what to expect on each day:
Saturday 19th – Aerial hoop, trapeze and stilts
Sunday 20th – Acrobatics and parkour
Monday 21st – Spinning props (diablo, flower sticks, poi)
Tuesday 22nd – Balancing and equilibristics (tightrope and slackline)
Wednesday 23rd – Juggling
Thursday 24th – Wheel Props: unicycle and hula hooping
Friday 25th – Spinning Props: diablo, flower sticks, poi
Saturday 26th – Aerial hoop, trapeze and stilts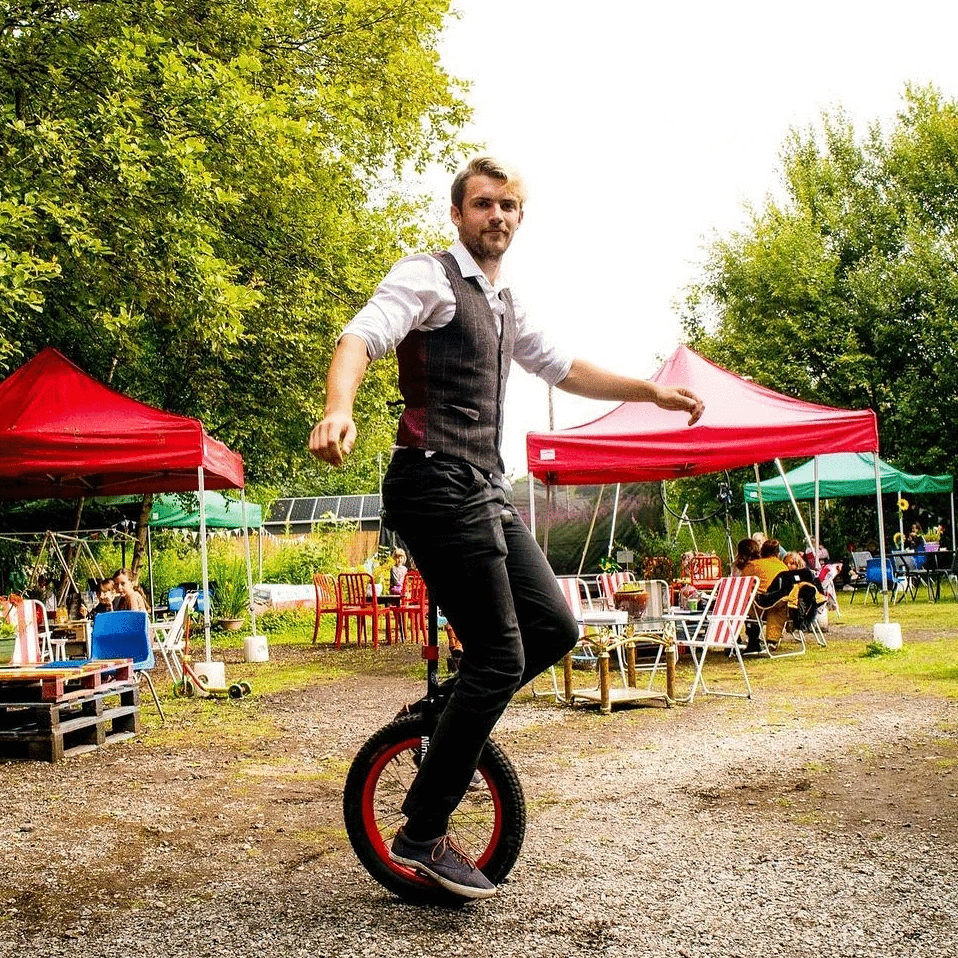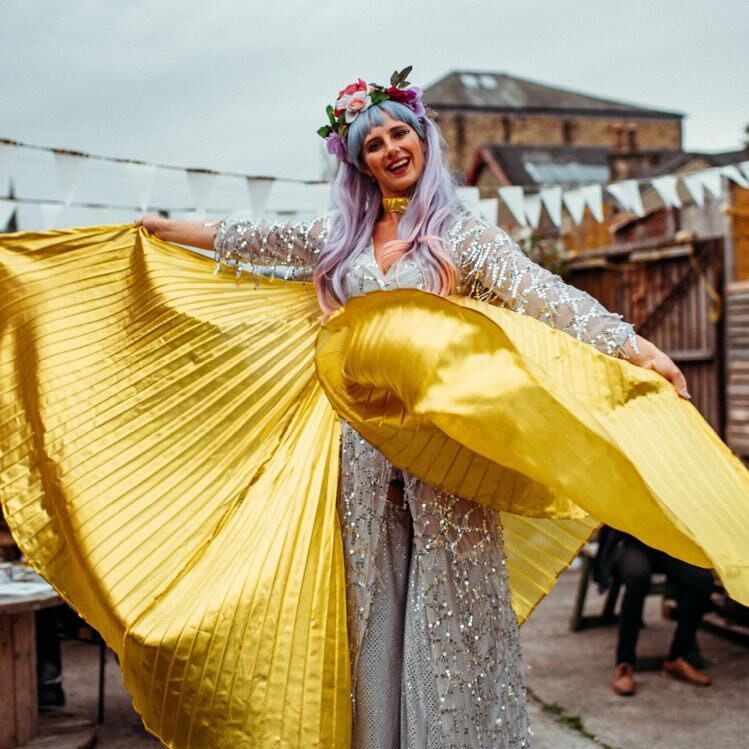 ---
Newsletter
If you'd like to be kept in the know just enter your email address below.