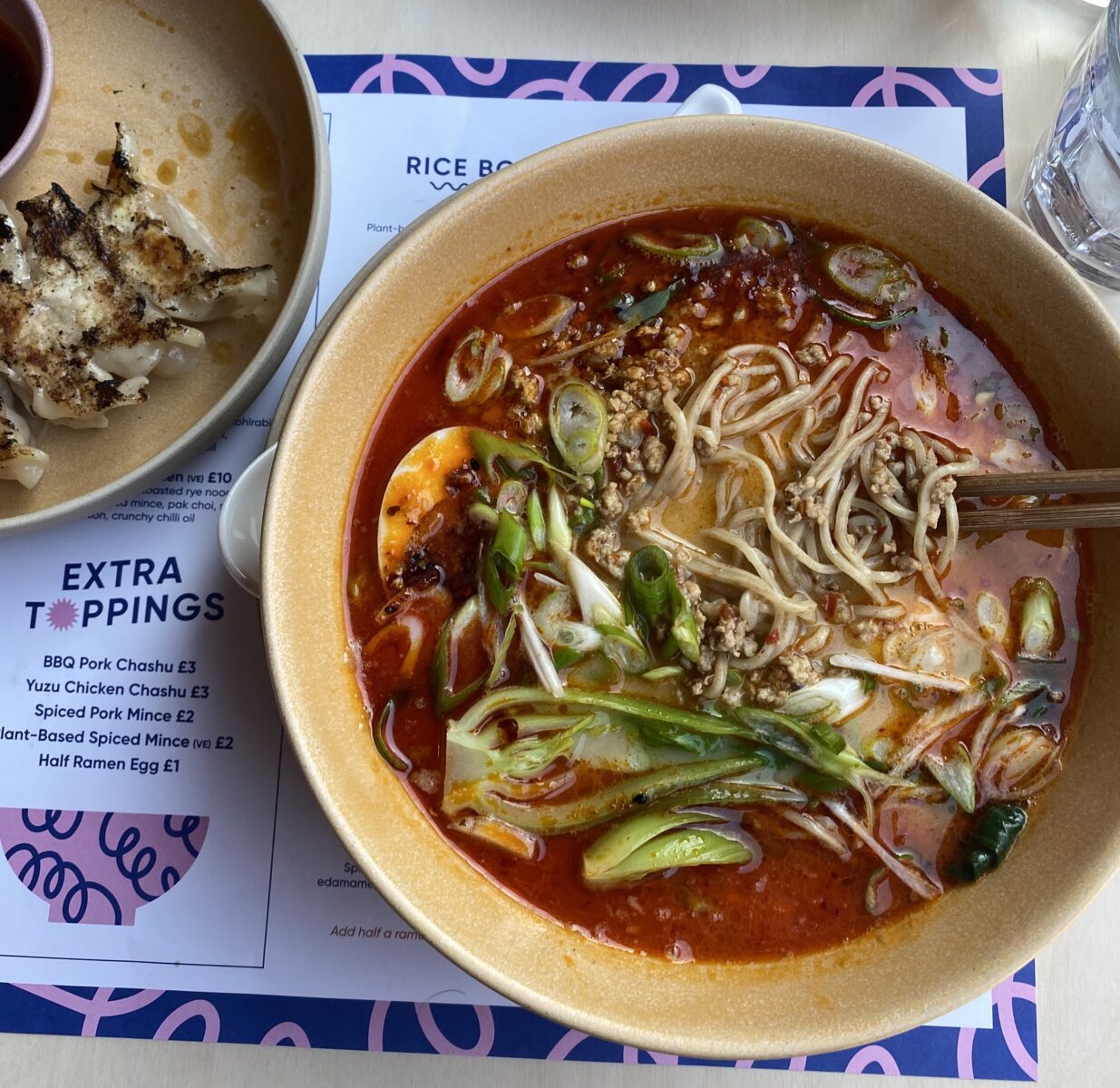 Article
New on the food scene: 8 fresh foodie faces in Leeds
No one needs reminding what a tough year it's been for venues and businesses in the UK – and indeed the world. We've seen things grind to a halt, lost some of our best, and prayed for our favourites to make it through the months of uncertainty and isolation.
But now, it's safe to say there's light at the end of the tunnel. As the world reawakens and restaurants open their doors once more, we can turn happily to some of our city's newest haunts. Feast your eyes on these – and then be sure to pay them a visit to do it for real.
Brew York
Early 2021 saw New Briggate welcome Brew York's first Leeds venue, where today you'll find 20 lines of craft beer, plus a range of cider and a bar brimming with something for pretty much all tastes. And thanks to the brewery's partnership with YUZU Street Food, you can tuck into a plethora of bao, gyoza, ramen and fried chicken as you sip.
Address:
72 New Briggate, LS1 6NU
Meat is Dead
Plant-based and health-focused, Kirkstall Road's boldly named new joint promises a menu packed with nutritious small plates, sharers and hot and cold drinks. With breakfast served from 9am and a later service rolling lunch into dinner from noon, this place has all your vegan, veggie and health-conscious-yet-delicious needs taken care of. There's even a range of hearty, plant-based Sunday roasts to enjoy.
Address:
231-239 Kirkstall Road, LS4 2AS
House of Fu
It's been a long time in the making, but worry not – House of Fu's iconic selection of ramen bowls, spicy gyoza and addictive noodles is well worth the wait. Brainchild of Ox Club's Ben Davy, you might know this place from one of its pop-ups or supper clubs – but now you get to experience the real deal. Book now for an evening of flavour, fire and Japanese classics.
Address:
15-19 The Headrow, LS1 6PU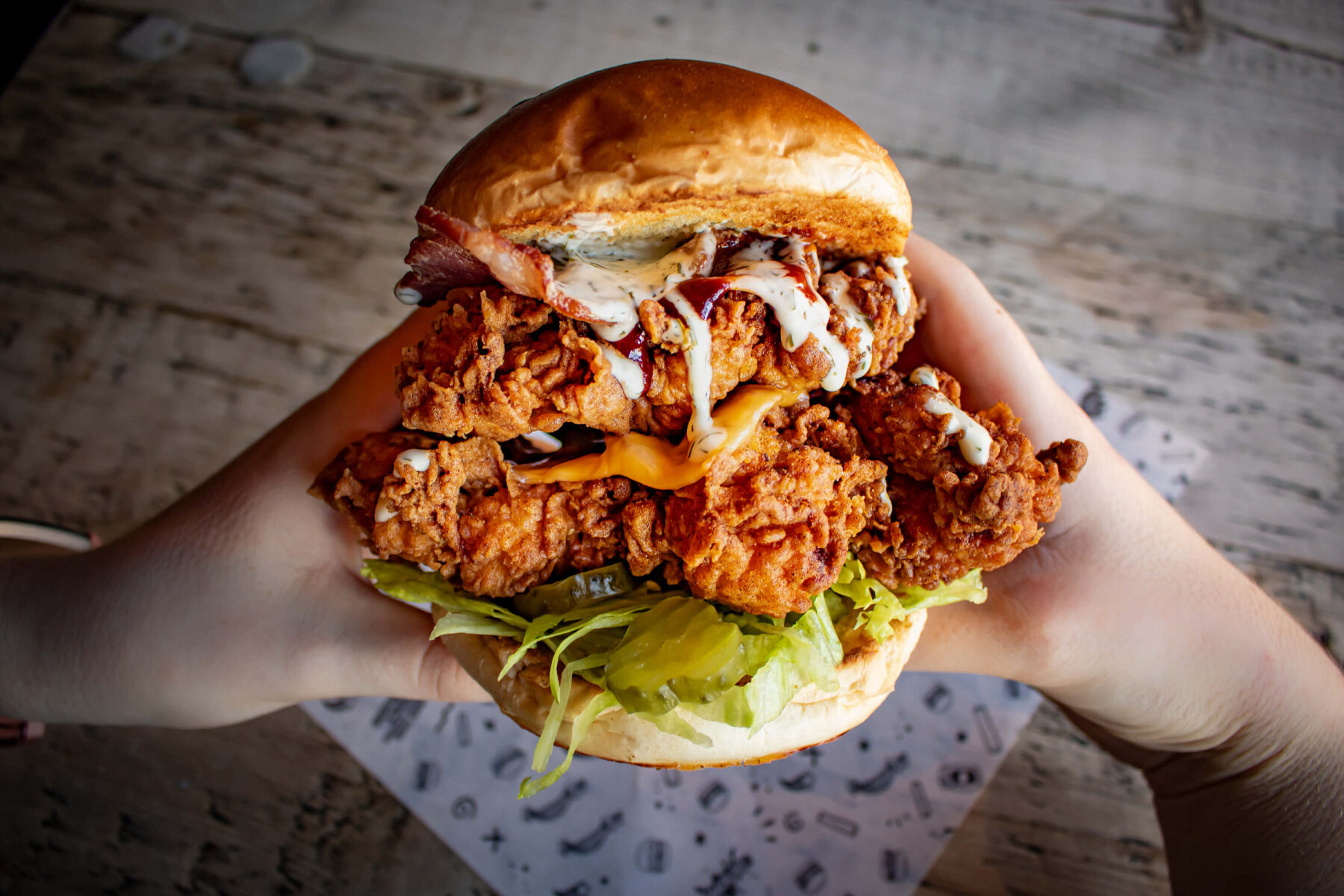 Fat Hippo - fathippo.co.uk/
Fat Hippo
Former Trinity Kitchen resident and Leeds Fest favourite, Fat Hippo has been on the lips of many a Leeds city dweller for quite some time. Now with a permanent home on none other than Headingley's infamous Otley Road, the venue is ready to feed the masses with its range of burgers bigger than your head. Think towering toppings, hand-cut fries, toasted brioche buns and plenty of meaty or vegan possibilities. Just remember to roll up your sleeves, because this is going to get messy.
Address:
8 Otley Rd, Headingley, Leeds LS6 2AD
Doboys Donuts
Purveyors of fine, sweet-tooth-satiating baked and fried goods, Doboys has a skill for indulgent creations bound to leave you wanting more. With a weekly changing menu full of doughnuts made fresh every day, this place has your chocolatey, sugary, doughy needs covered.
Address:
Unit J/K Cardigan Mills, Leeds LS4 2BL
Nam Song
Sitting pretty at the intersection of New Briggate and Merrion Street, Nam Song has been serving up traditional Vietnamese fayre since May. Originally from Sheffield and named after the city's seven rivers and five hills, Nam Song is now serving up mouth-watering banh-mi along with fragrant noodle salads, curry dishes and various street food bites here in Leeds.
Address:
57-59 New Briggate, Merrion Street, LS2 8JD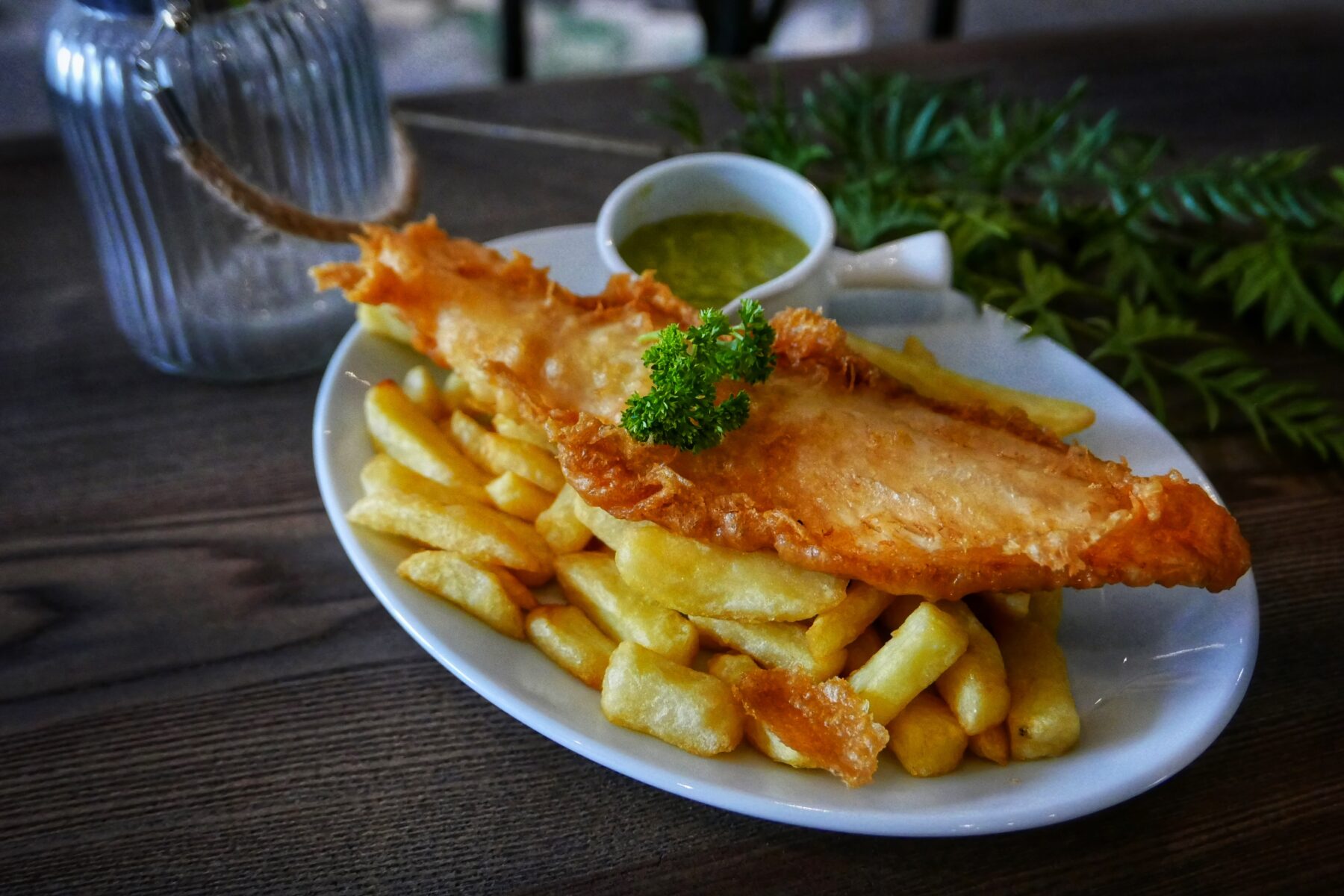 Catch
There's something fishy about Headingley's latest restaurant – but if you're a fan of seafood, chances are you'll be okay with it. Catch's fourth and fifth venues have sprung up in Leeds this year, with Weetwood Lane now playing host to its very own smorgasbord of fresh fish dishes. With Lindisfarne oysters (six for £20), bulging platters, tradition fish and chips and buckets of mussels with crusty bread, this place will bring that seaside holiday right to you.
Address:
9, Weetwood Lane, Headingley, LS16 5LT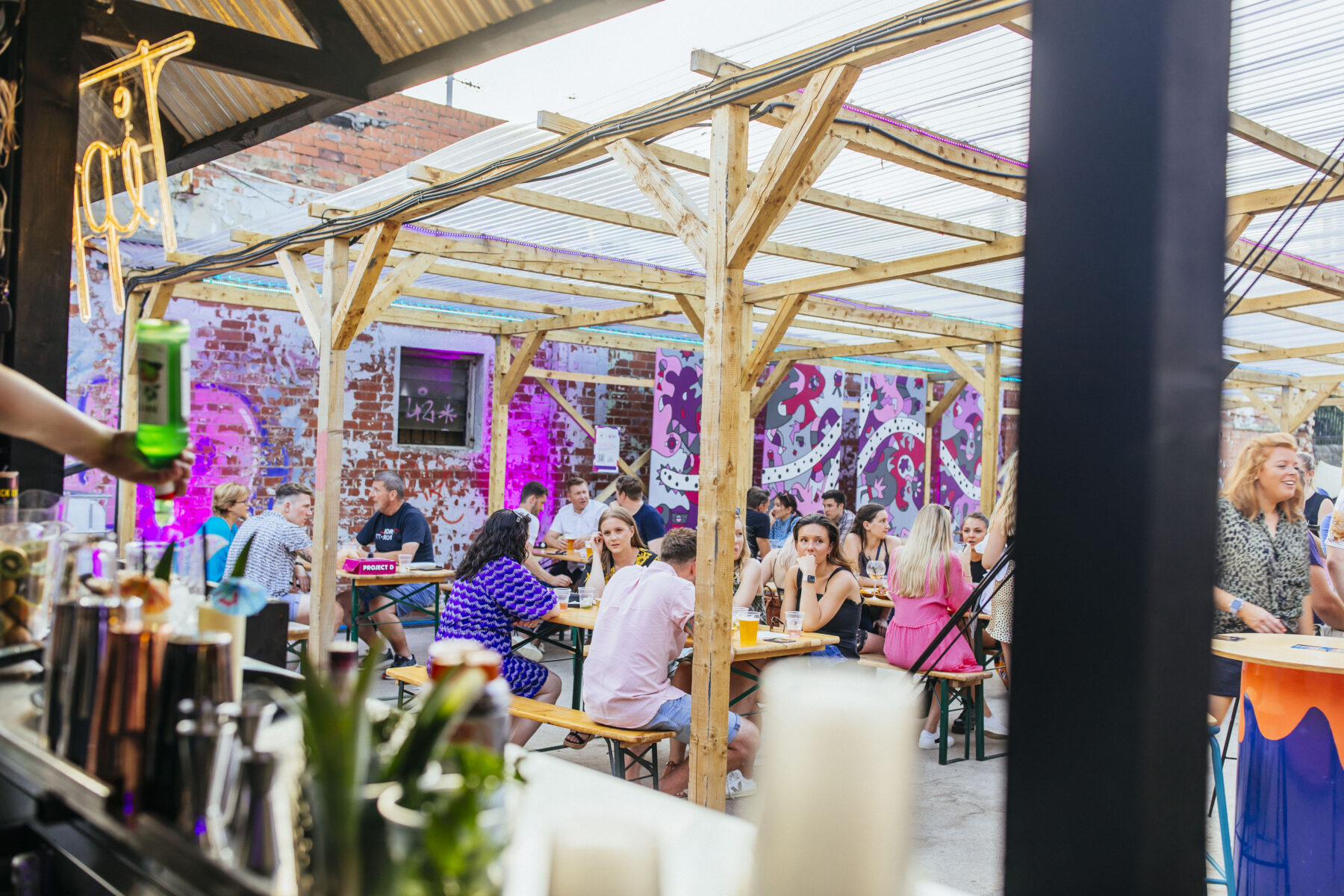 Chow Down
It might have launched over a year ago, but there's something new on the horizon for Chow Down, the food festival that's been bringing drinkers and diners to Leeds in their droves since summer 2020. Organisers have recently announced plans for the event to settle permanently at Temple Arches, with hopes to offer an even bigger roster of food and drink options as the months go on. First up is the launch of its very own cocktail bar, Tipples, set to go ahead on the festival's first birthday weekend.
Address:
Temple Arches, Leeds LS11 5QG
---
Newsletter
If you'd like to be kept in the know just enter your email address below.