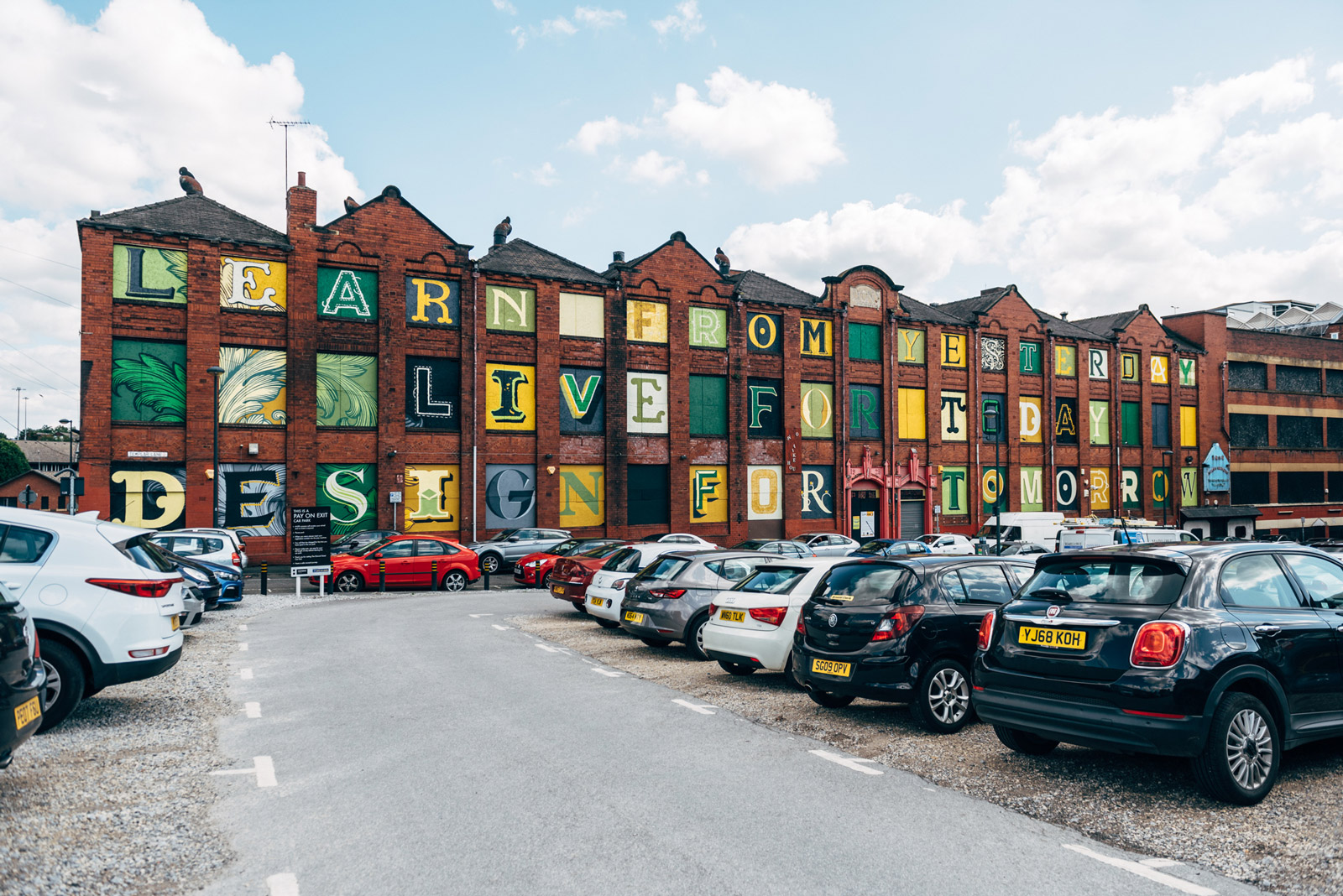 Article
Coolest Cultural Spaces In Leeds
If you're looking to spend some time absorbing the best culture Leeds has to offer, you won't want to miss a visit to one of these amazing spaces.
While Leeds has plenty to offer in terms of food, drink and nightlife, sometimes you want to spend some time basking in a bit of culture. Luckily, it's definitely got you covered on that front. From architecture to sculpture to cinema, there's always plenty to see and do here if you want to immerse yourself in the arts and history of the city.
However, we're looking at the spaces off the beaten track, where artistic and popular culture collide. Here are the coolest spaces in Leeds for the artistic and the academic, where you can enjoy a unique experience.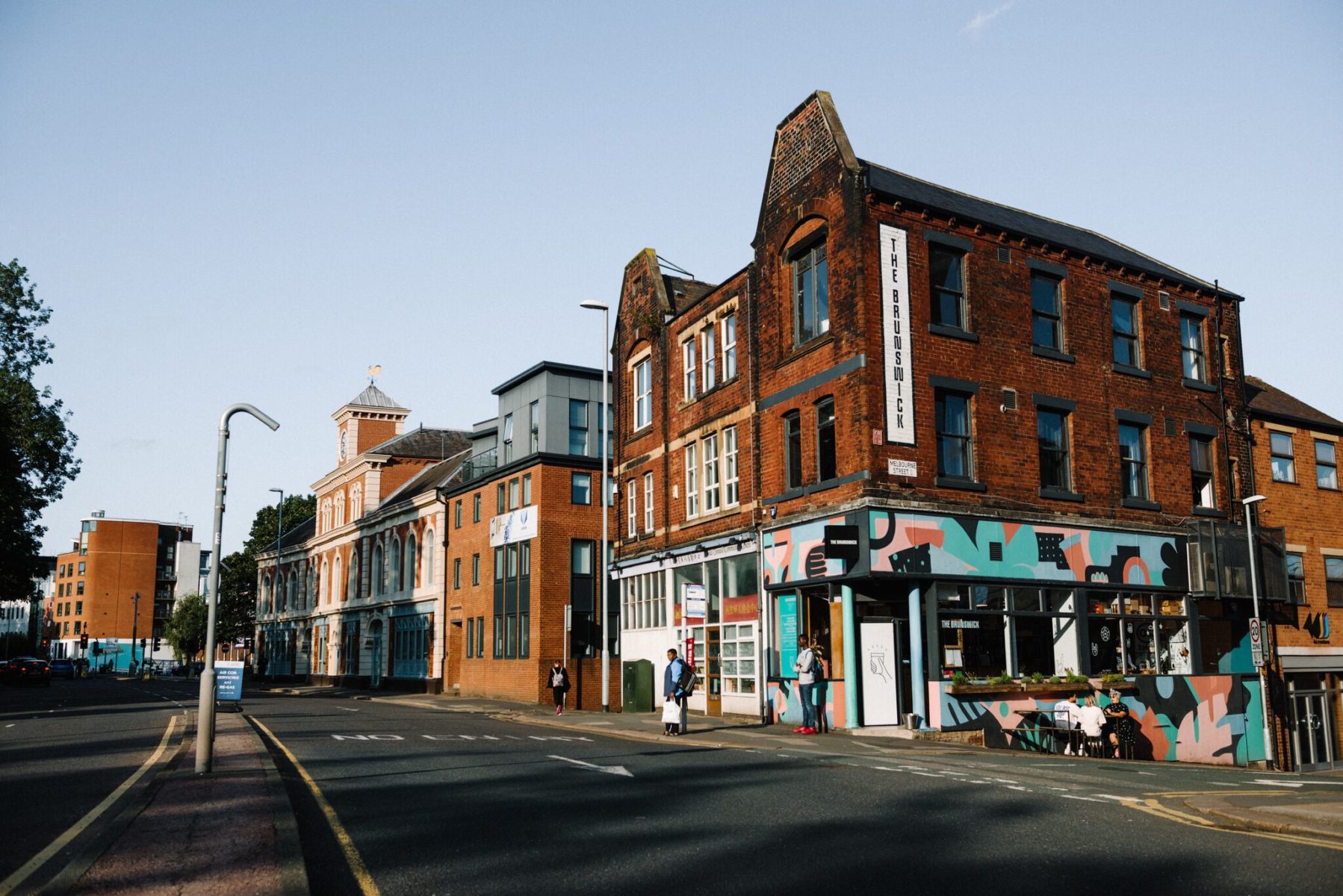 The Brunswick
The Brunswick
A combination of a bar and an art gallery, the Brunswick is a great place to spend some time admiring a combination of local artists and great craft beer. You'll find the bar – which also serves a great menu of high-quality food – on the ground floor, while the gallery is located upstairs on the second storey.
Just looking at the colourful exterior of this venue should be enough to convince you that it's a great cultural space, but once you're inside that will be confirmed. It combines all the best parts of a trendy hipster bar with a good old-fashioned Yorkshire pub, and the combination of food, drink and art means it's somewhere you can easily spend hours at.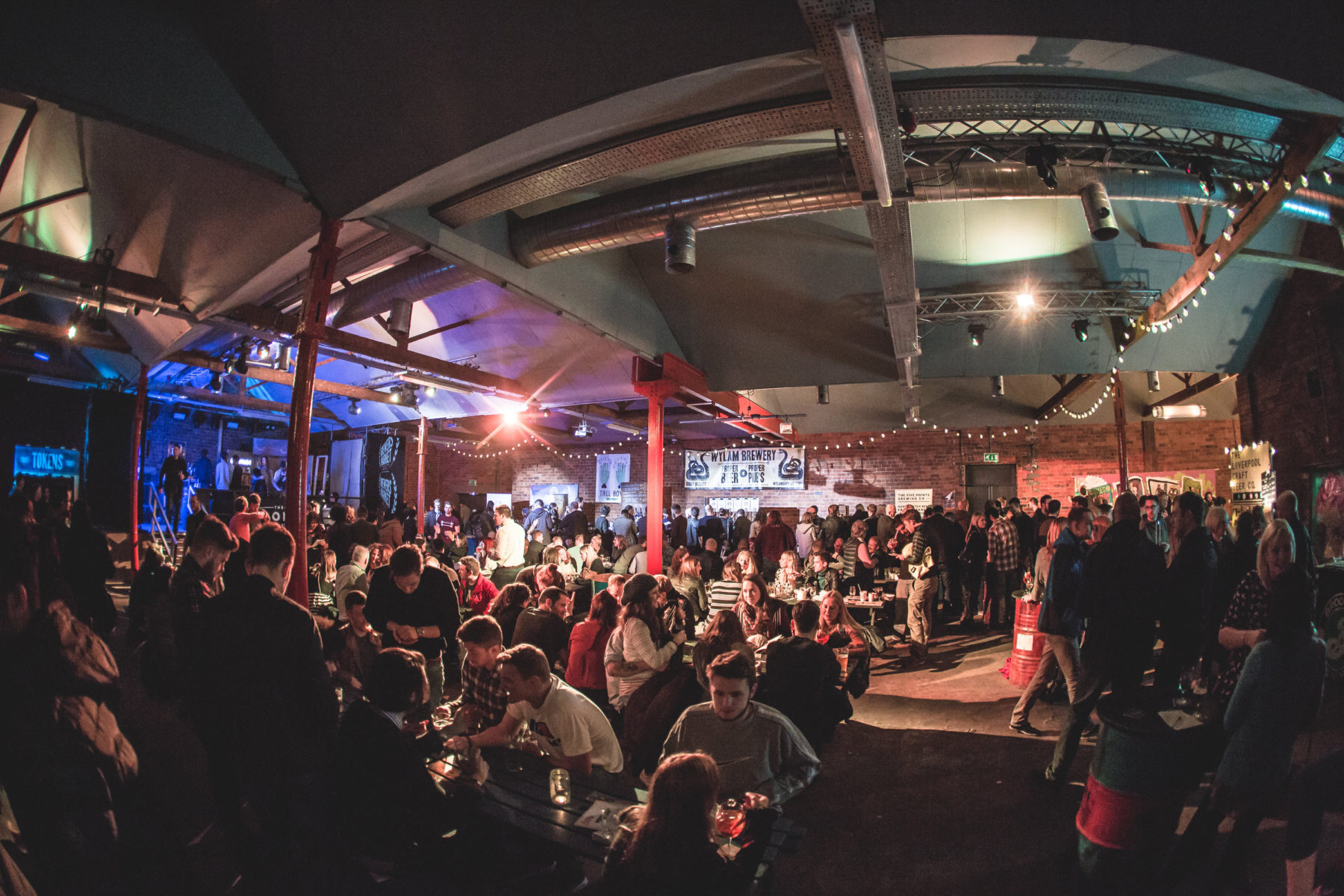 Image credit: canalmills.com
Canal Mills
Located just outside the city centre, towards Armley, Canal Mills is a great place to spend an evening. The venue is an old textile mill dating back to the 18th century, abandoned years ago but refurbished in 2012 to become a cultural hub for Leeds. While it hosts a range of events showcasing art and music, it is perhaps best known for its food and drink.
With regular street food festivals, this is a great place to experience Leeds' culinary scene. However, it's more than that. The building itself is proof, merging the city's history with its vibrant artistic scene. Attending one of the venue's many events is an exciting experience that will surely have something for everyone.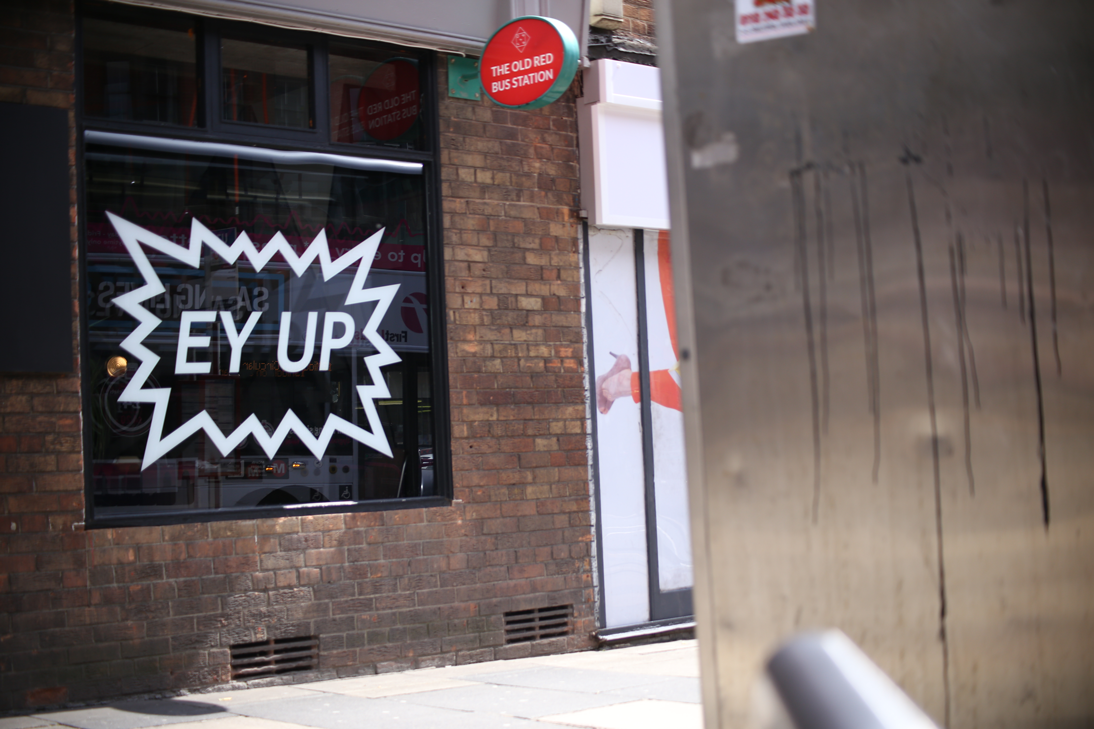 Old Red Bus Station (Image credit: theoldredbusstation.com)
The Old Red Bus Station
Tucked away on Vicar Lane, you could be forgiven for assuming the Old Red Bus Station was just another bar. However, inside is an art gallery, vegan cantina and one of the most exciting club spaces in Yorkshire.
The venue hosts regular music nights that combine the vibrant Leeds club scene with live art shows, as well as showing more traditional exhibitions in its gallery space. As might be expected, the art on display is often powerful and confrontational, challenging modern society and supporting marginalised voices.
theoldredbusstation.com/
101 Vicar Ln, Leeds, LS2 7NL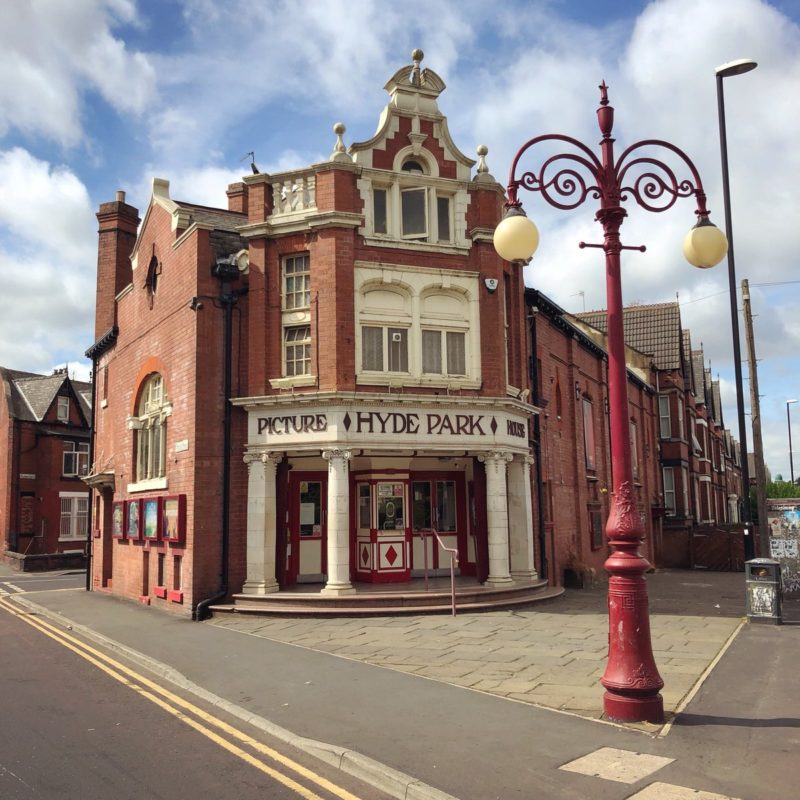 Hyde Park Picture House
While many wouldn't count a trip to the cinema as a cultural experience, one visit to Hyde Park Picture House should prove them wrong. It's been showing films since 1914, and the building hasn't changed much in more than a century, still proudly showing off its unique gas-lights and Edwardian plasterwork.
You won't catch many popcorn blockbusters here either, as the picture house is dedicated to showing the very best of contemporary indie, arthouse and world cinema. However, there are more than a few crowd-pleasing events as well, such as it's regular Creatures of the Night screenings of late-night horror films.
www.hydeparkpicturehouse.co.uk/
73 Brudenell Rd, Leeds, LS6 1JD
---
Newsletter
If you'd like to be kept in the know just enter your email address below.