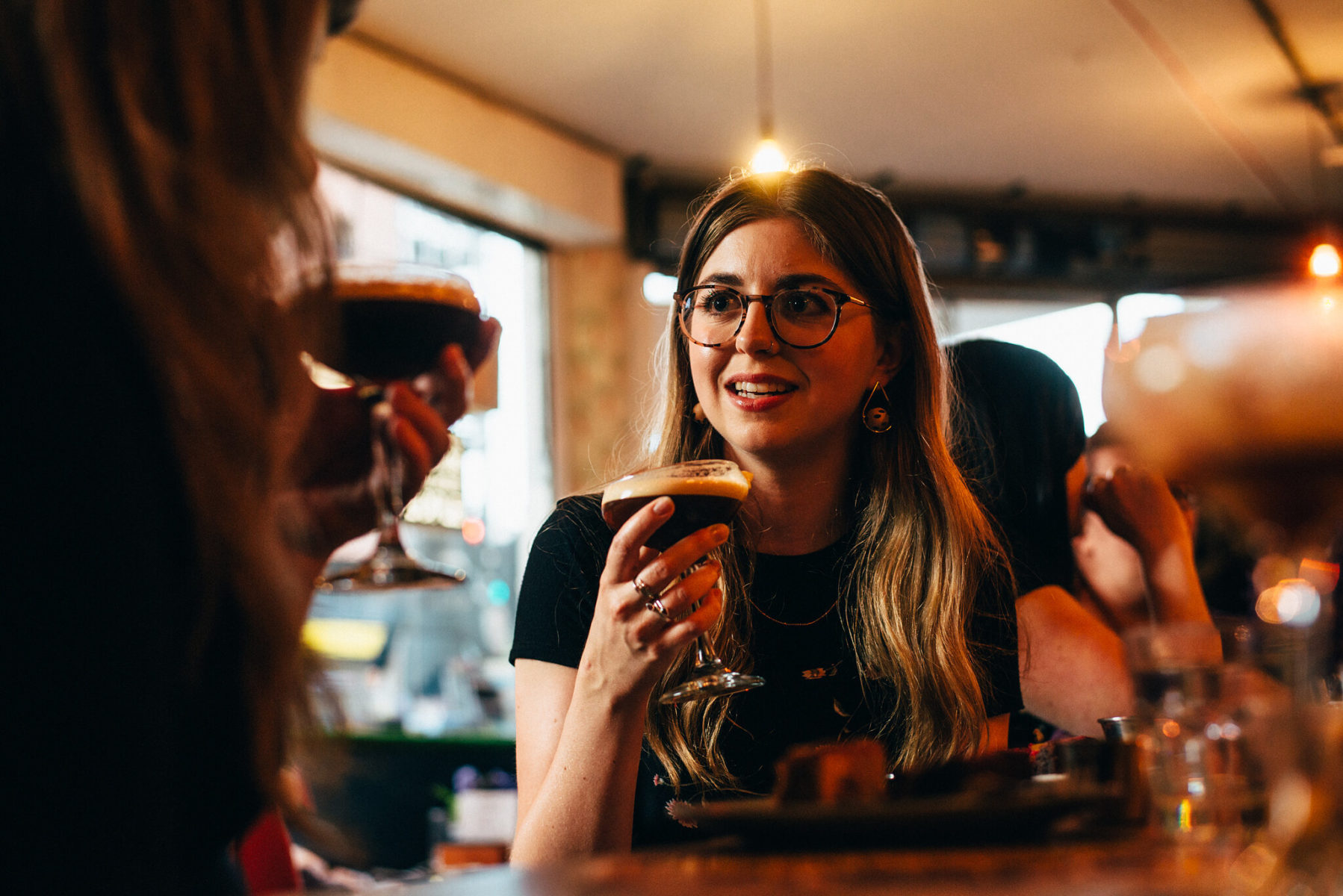 Article
Best 'Ladies that Lunch' restaurants in Leeds
Whether for mate-dates, networking, or long overdue catch ups with old pals, here's a run down of the best 'Ladies that Lunch' restaurants in Leeds.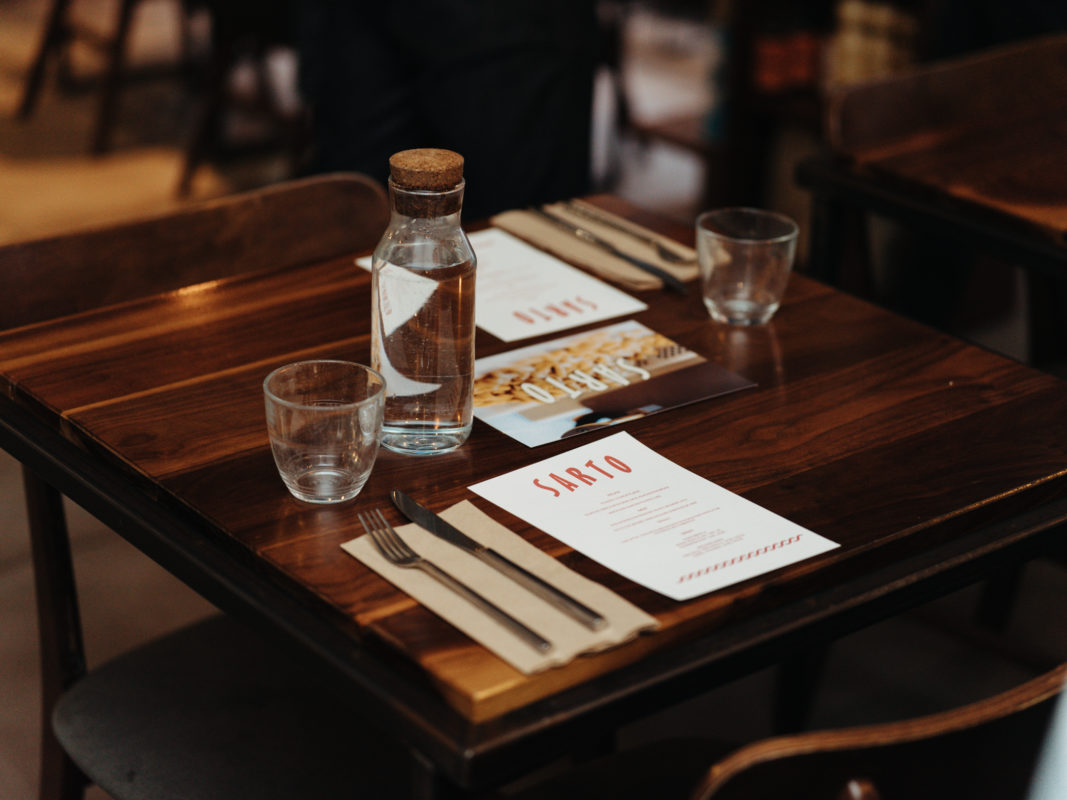 Sarto
New restaurant Sarto opened this Autumn down in Munro House, just south of the train station. Specialising in handmade pasta, this smart new joint is actually brought by two old hands of the Leeds dining scene - the owners of Laynes Espresso and The Brunswick. Simple pasta options bring Italian inspiration into line with British ingredients - think fried gnocchi on a bed of Jerusalem artichoke puree, nutmeg, chervil and grated cheese, and pappardelle with neck of beef ragu and Old Winchester. Cheeses are often British, and ingredients are uncompromisingly local - bringing the best of Italian pasta-making tradition into contemporary British cuisine. Great wines are served by the glass too, as well as plenty of beers and other drinks. A great place for a catch up in an airy, relaxed and stylish environment.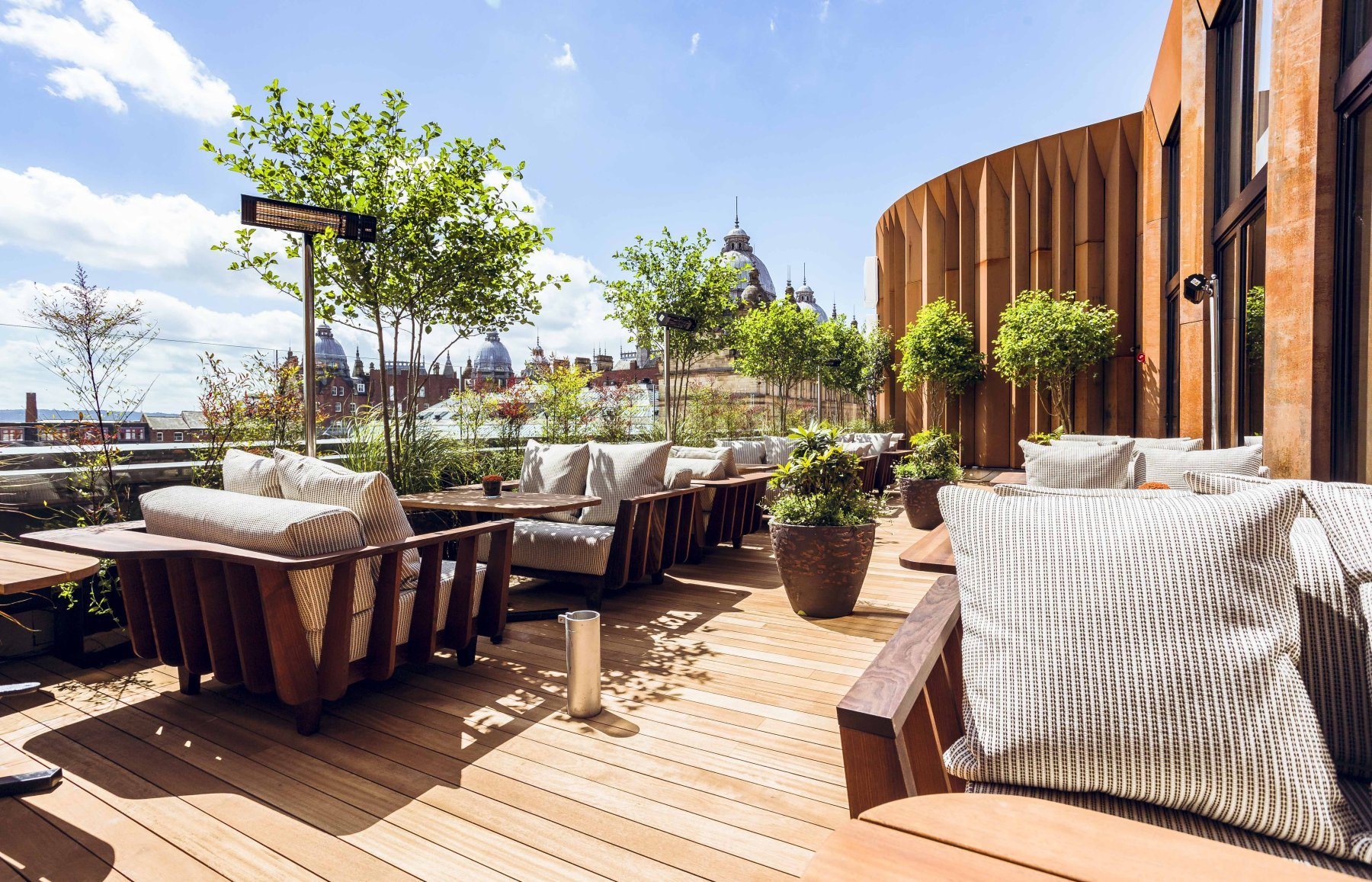 Image credit: issho-restaurant.com
Issho
This Japanese on the top of Leeds' smart Victoria Gate shopping centre serves up mouthwatering Japanese-inspired dishes, and offers set menu options such as the Pre-Theatre / Geisha menu (£25 for 4 courses, and a glass of house wine or prosecco). Simple but beautiful dishes include fresh steamed green edamame served with rock salt, crispy soft shell crab with courgette tempura, salmon teriyaki with pickled cucumber and spicy tofu bao buns, as well as sumptuously fresh sushi and sashimi.

With a rooftop bar and outdoor terrace to enjoy in warmer months, cocktail in hand, this 3rd storey restaurant is gorgeous all year, with contemporary, sculptural features, an open kitchen and warm wooden floors.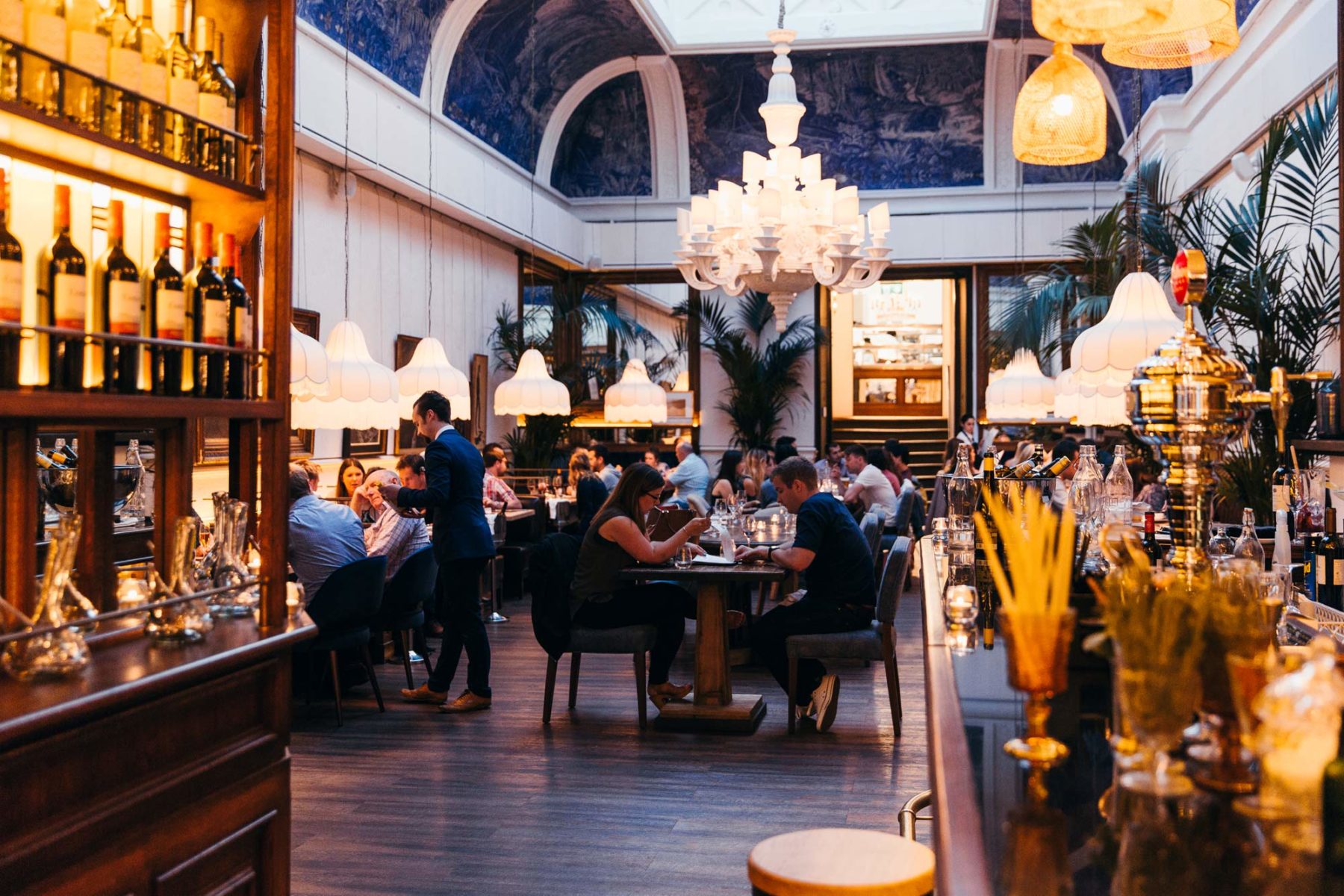 Iberica
One of eight locations, Leeds' Iberica is only the third venue that the chain has opened outside of London (and is reputedly one of the most beautiful, housed as it is in Grade II listed Hepper House). Focussing on simple yet elegant Spanish tapas reimagined, courtesy of Michelin-starred executive chef Nacho Manzano, the restaurant is the perfect spot for a special lunch, enjoyed over a glass of wine and a little time. Courses are brought to you as and when they are cooked, but the must-order is inevitably Iberica's ham and cheese croquetas - made crisp on the outside and succulently soft within, they are made painstakingly (the waiters can explain) and are a morsel made in heaven.
FINT
This Great George Street Scandi-inspired Cafe is a hidden gem for tasty food of local (and often organic) provenance. Rather than a 'lunch', FINT's daytime menu has more of an eye on brunch (although it's available 10am-4pm). Homemade crumpets and salmon gravadlax on toast represent the more 'brunchy' menu items, but FINT also offers up unusual tastes such as their pork belly Bokkeumbap (with Kimchi fried rice and a crispy fried egg), gnocchi with cashew cream, edamame and pesto, and truffled cauliflower soup, amongst many other options. And yes, this is somewhere one can enjoy a glass of wine (or signature cocktail) with your 'brunch'!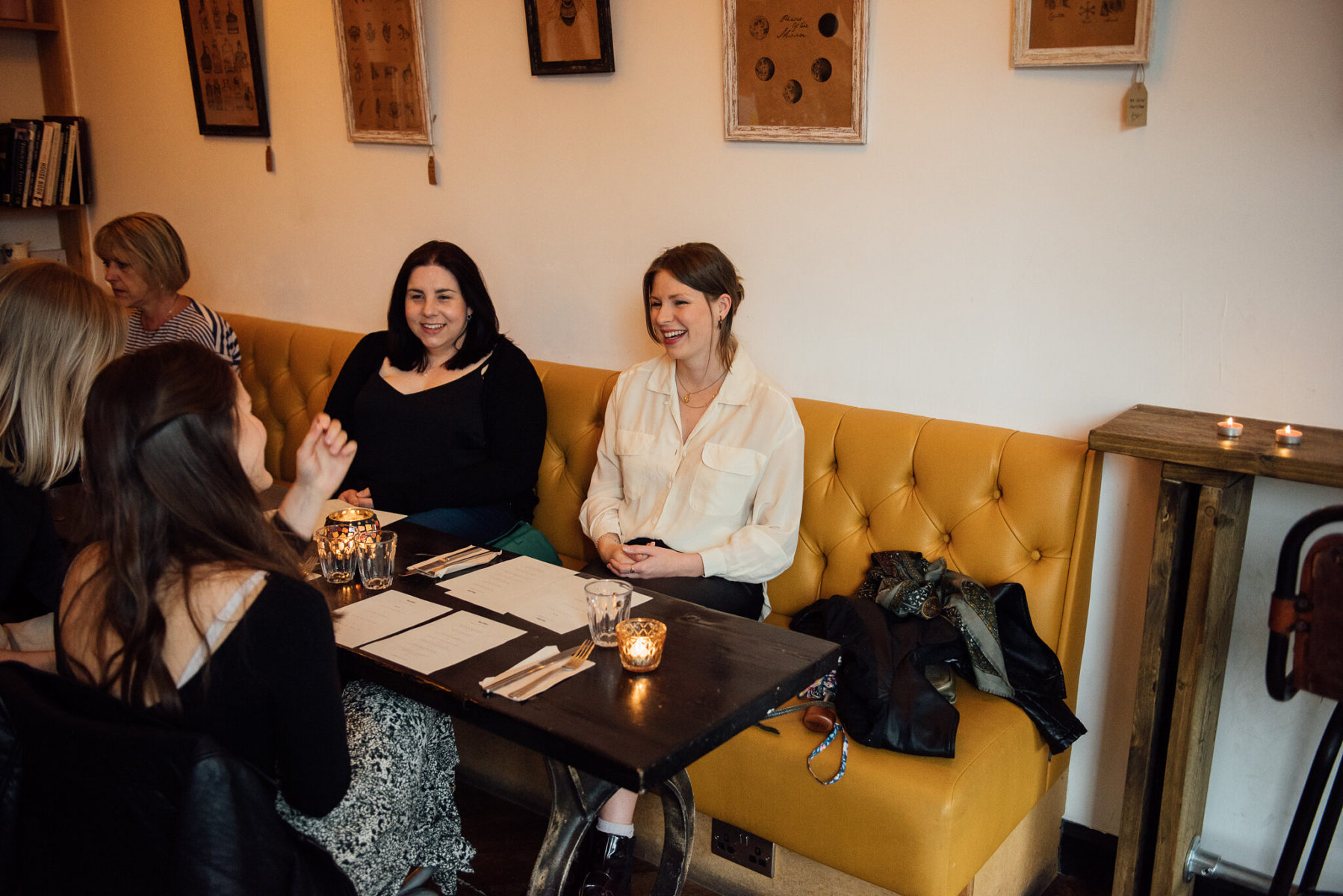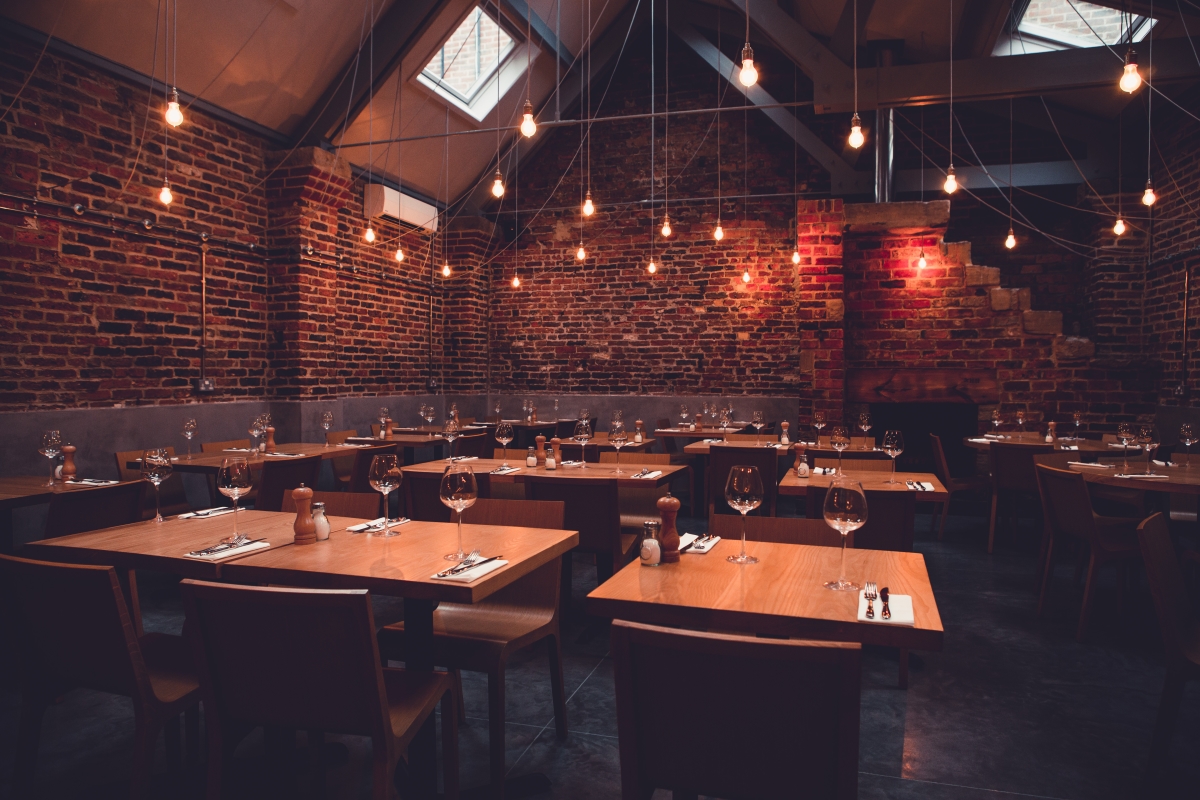 Image credit: shearsyard.com
Shears Yard
This independent kitchen-come-bar is housed in a beautiful, light and stark brick warehouse-style room, just near to The Calls. Serving up fresh light lunches (as well as weekend brunches - which can be made bottomless - and a dine dining dinner menu), Shears Yard serves up a 6 course tasting menu Tuesday - Saturday (£35 Tues-Thurs, £45 Fri - Sat), including tastes like Sweet & Sour pork belly, wild rice & plum furikake and tiger prawn. Expect well-balanced and unusual flavours.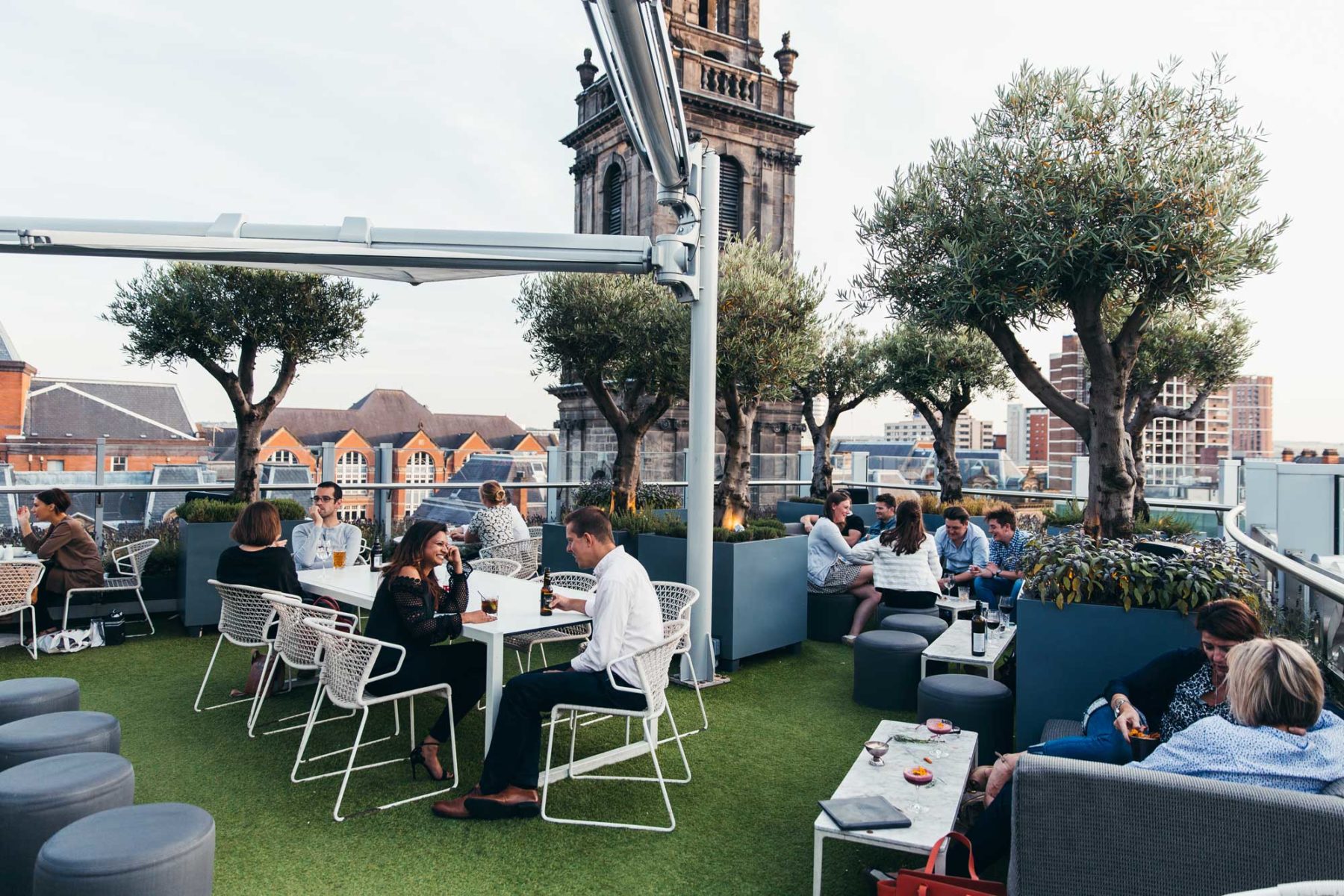 Crafthouse
Part of the D&D London group, which own Angelica's upstairs and Crafthouse offer a lunchtime set menu costing £23.50 for 2 courses and £28.50 for 3 courses. The menu includes options like game terrine with celeriac remoulade and pear and ginger chutney as a starter, and truffled orzo pasta with mascarpone, Grana Padano, spinach and a garlic and parsley persillade for mains. On top of the great glass expanse of Trinity Leeds shopping centre, Crafthouse offers astounding views - and is optimally placed to provide the least interruption to an afternoon of shopping!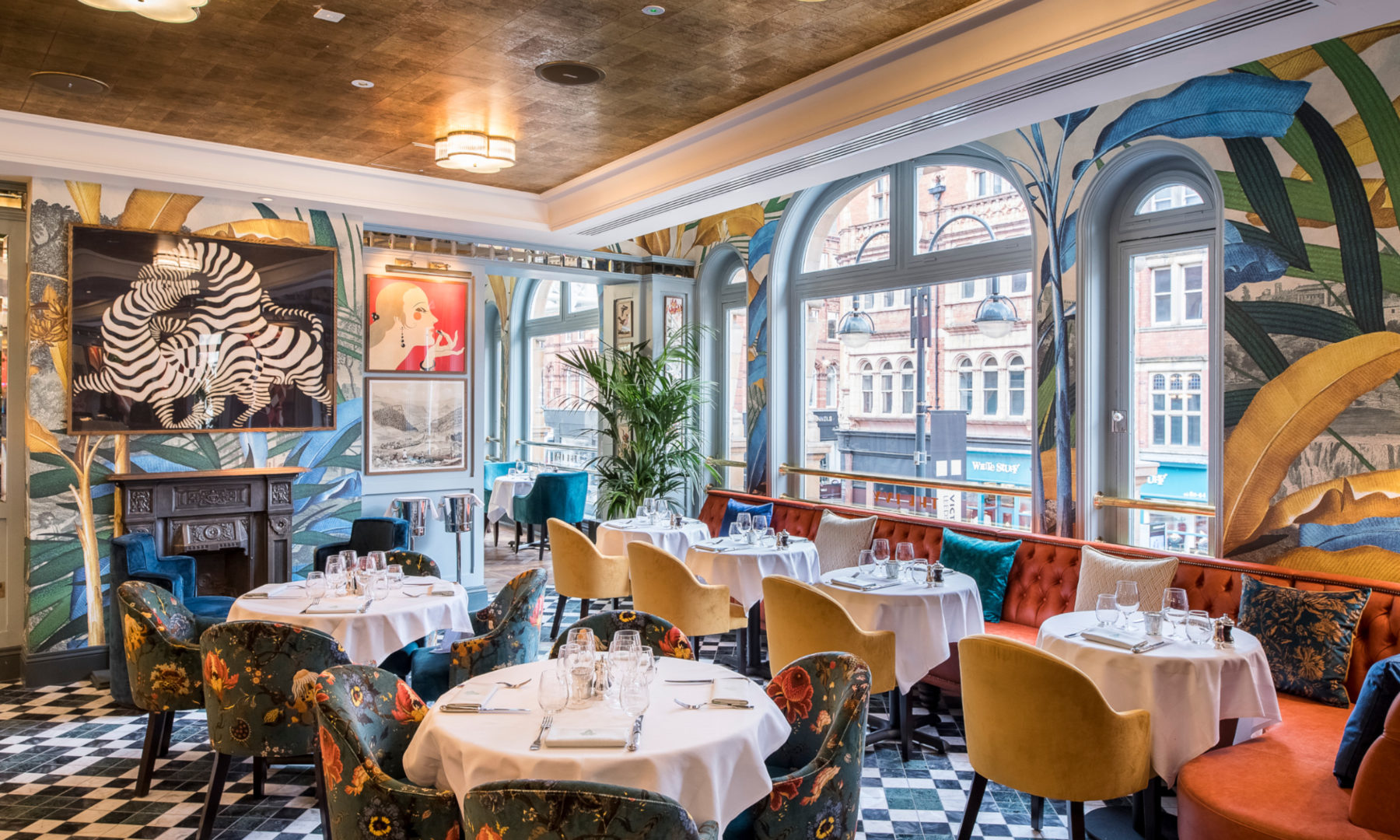 Image credit: theivyleeds.com
The Ivy
The Ivy have proliferated their reliable and renowned brand across many of the UK's biggest cities now, all based on the original London locale which has been the haunt for the brightest stars on the UK theatre scene for more than a hundred years! Never one to miss out, Leeds now has their own Ivy too. Just on the corner of the beautiful and historical Victoria Quarter Arcades, full of some of Leeds' most high-end shops, the city's branch continues the traditional green and gold, Art Deco stylings that The Ivy are famous for, and offers up outdoor seating as well as their famous green banquettes inside too, if you happen to be lucky enough to enjoy a sunny day of shopping.
Gusto
Sleek Gusto is the perfect choice for a ladies lunch down on Greek Street. Wooden floors, indoor trees and a smart bar all add to the ambiance, but it's the food that'll get you talking. With options like the Starter Sharer Board to kick off (a selection of calamari, arancini, meatballs, gnudi, olives and courgette antipasti) and then everything from pasta to burgers to risotto to salads for mains, Gusto is the perfect place for a ladies lunch catch up (perhaps with a glass of wine in hand)!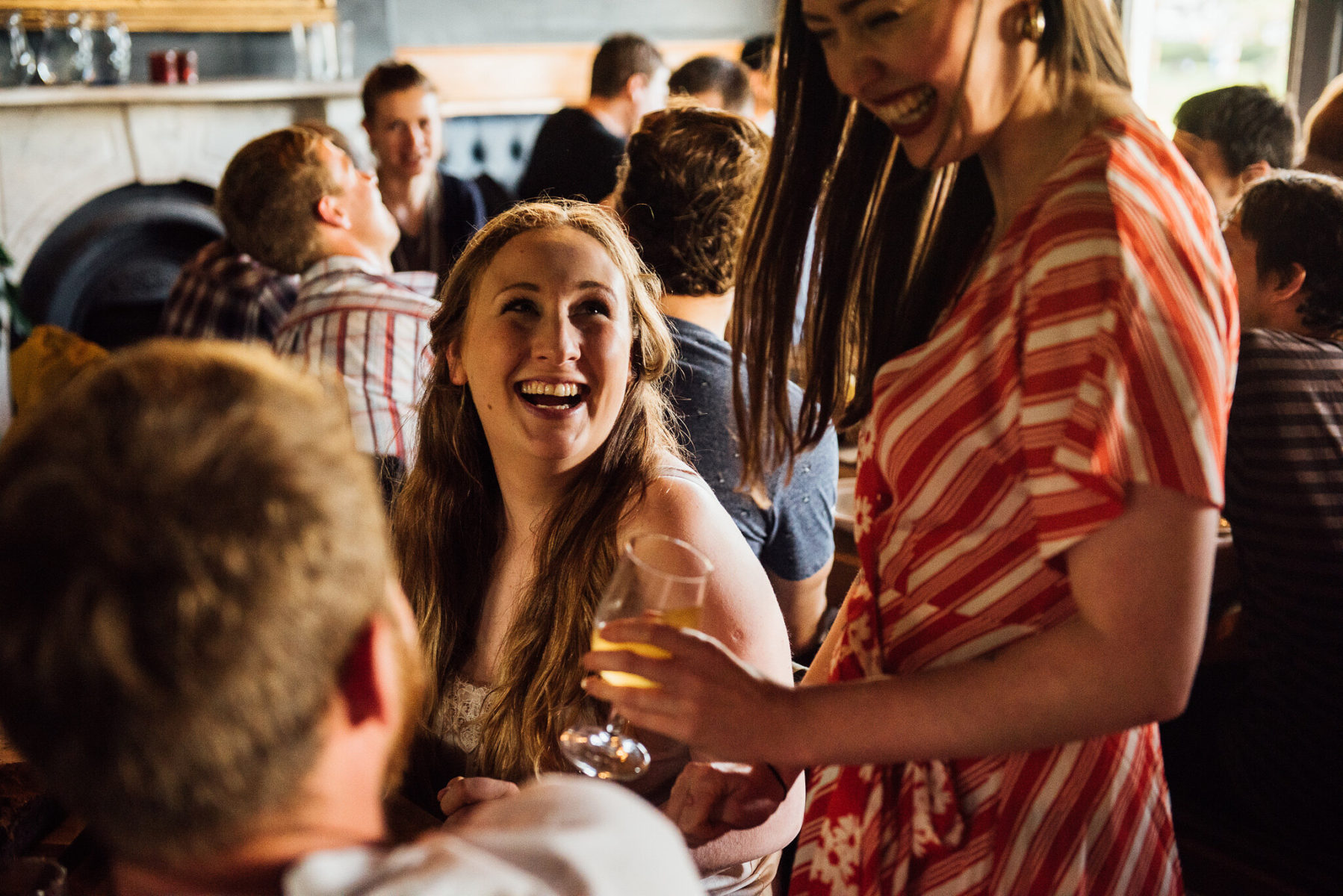 ---
Newsletter
If you'd like to be kept in the know just enter your email address below.