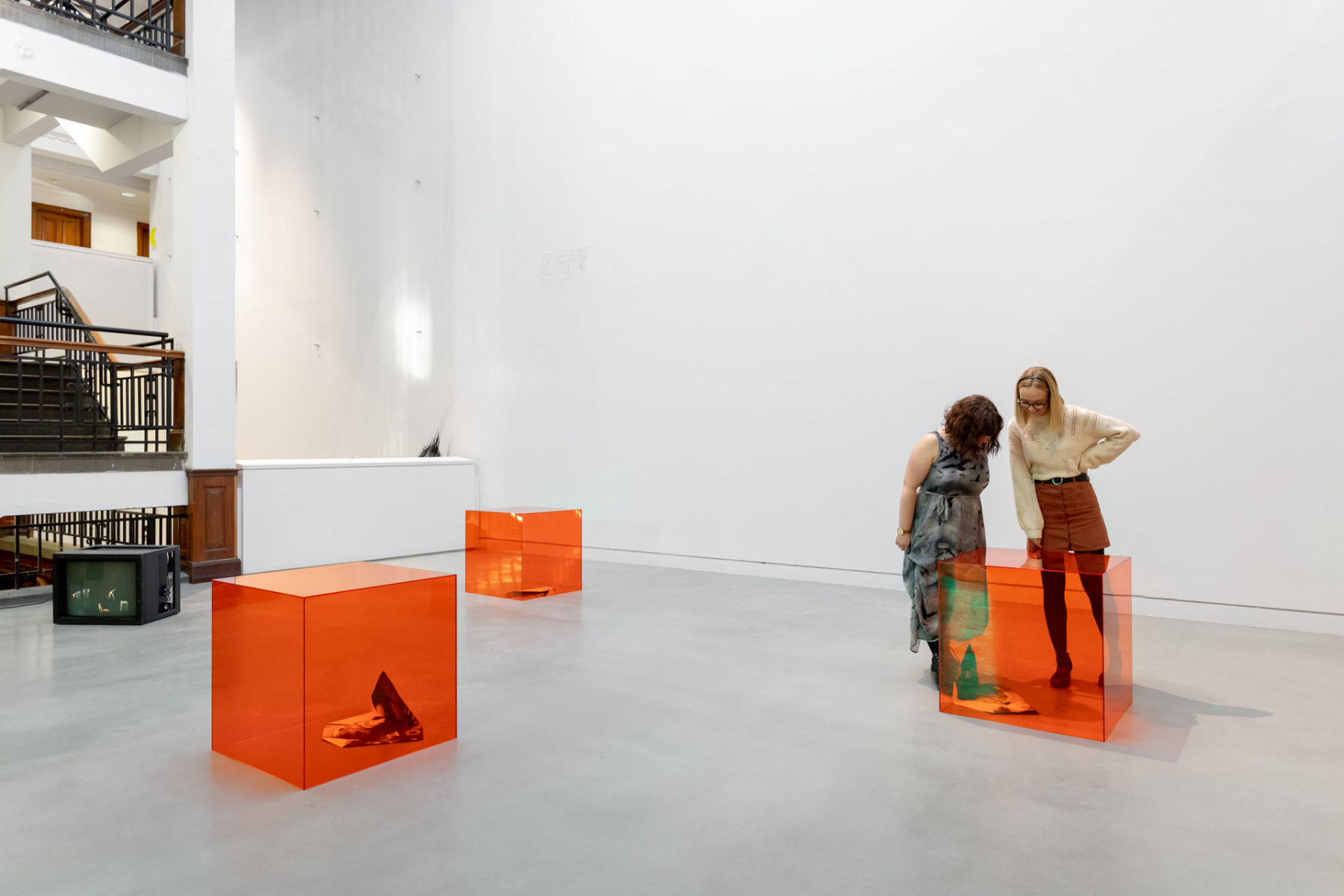 Article
Art Galleries in and around Leeds
Leeds is the UK's "new creative hub", according to an article released by The Drum in November. Even Channel 4 opted to relocate to Leeds, after a massive bidding war between the UK's most livable and forward-thinking cities. As such, it's unsurprising that arts are thriving across the city, with exhibitions and pop-ups fuelling artists and audiences alike.
From the city's massive, established art spaces to smaller creative hubs, we've highlighted some of our favourite Leeds art spots below for your delight and delectation, including a handful of the must-see art locations in the city and beyond for exciting exhibitions, both permanent and temporary.
---
Newsletter
If you'd like to be kept in the know just enter your email address below.