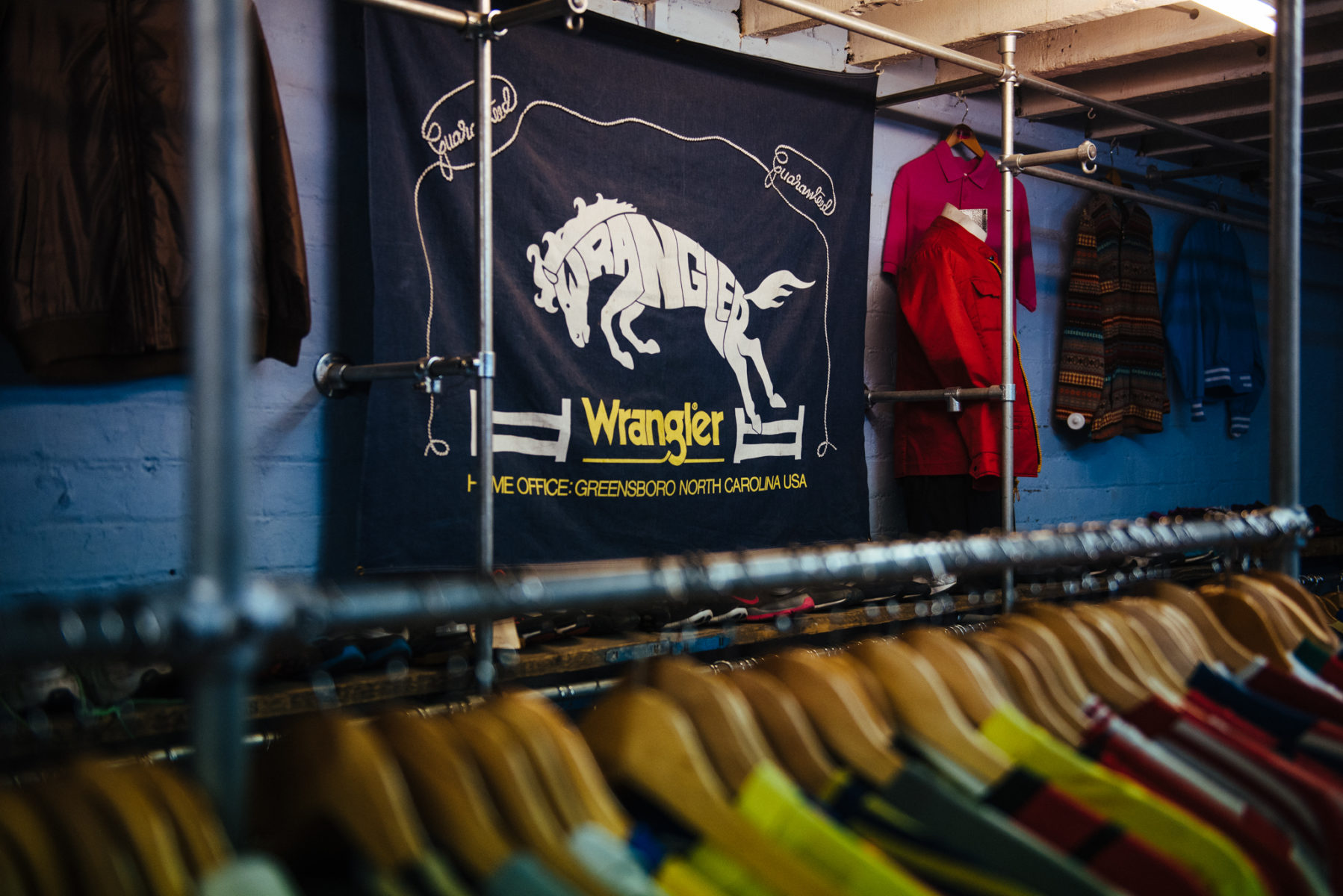 Article
A Vintage-Lovers Guide To Leeds' Best Second-Hand Shops
If you're anything like us then you'll love a bit of a rummage to find an amazing item of clothing in a second-hand or vintage store.
It's great knowing that your piece is usually a unique, one of a kind garment that you won't see every Tom, Dick and Harry bowling around Leeds in. The city has a fantastic array of spots to shop in, so we've compiled a list outlining some of the best vintage shops in town where you'll be able to while away the hours hunting for some gems.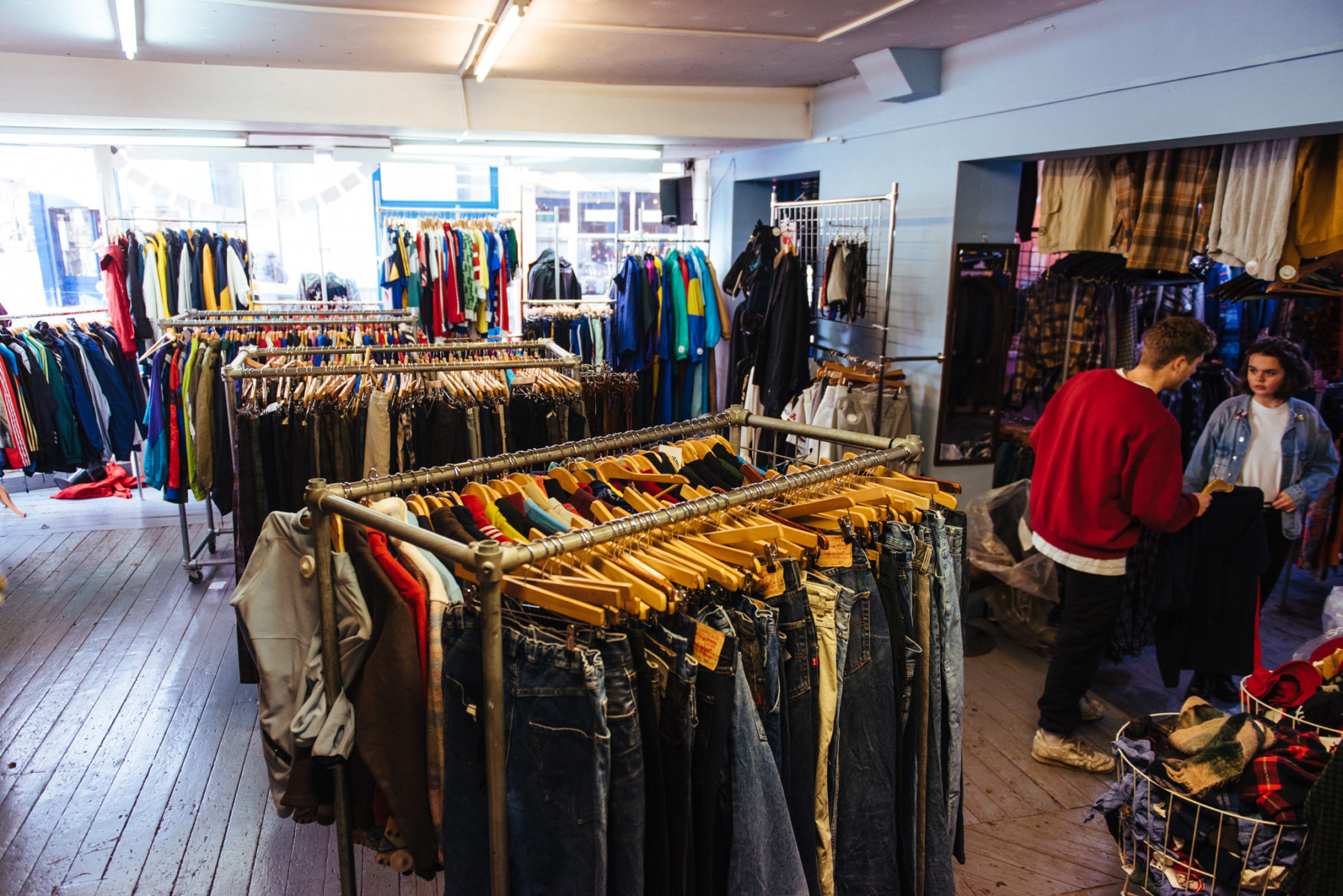 Blue Rinse Leeds
Blue Rinse
A veteran vintage store on the Leeds scene, this shop has been selling cool wares for years. Since 1997 to be precise. Having started out in Leeds, Blue Rinse has since opened branches across the North in multiple cities and locations, reflecting the high quality of handpicked clothes. The store also alters second-hand clothing to transform pieces into more up to date styles, meaning you can enjoy that print as a show-stopping jumpsuit, instead of looking like you've tried on your grandma's curtains. Make sure to keep an eye out for Blue Rinse's regular vintage pop-up markets where you can buy by the kilo. As the permanent store is on Call Lane you can always combine shopping with a couple of cocktails which we find works a treat – not sure your bank balance will agree though!
Address:
9-11 Call Ln, Leeds LS1 7DH
Web:
bluerinsevintage.co.uk
Pop Boutique
This is another fantastic Leeds staple that up-cycles used clothing to give it a more up-to-date twist. You'll enjoy rummaging through a wide range of clothes as well as a super selection of sunglasses, shoes and accessories. There's always a groovy soundtrack to accompany your visit. The shop originated in Manchester but has become a favourite of ours, easily reachable at the Central Road location. Pop Boutique has a website with free delivery on all UK orders, so even if you're out of town then you'll still be able to grab what you want with ease.
Address:
12 Central Road, Leeds, LS1 6DE
Web:
pop-boutique.com
Best Vintage
Not-so-humbly-named Best Vintage does live up to its name's reputation, rightly making it onto our list of the city's best vintage shops. Its one of the largest on the rundown which means you're sure to find something you like after perusing the aisles of three floors. The shop opened up in 2007 and has proved successful ever since, opening sister stores in Liverpool and Newcastle. There are regular second-hand clothes on offer, up-cycled and altered pieces, plus vintage-style newly made garments too. So whatever your vintage flavour, this shop will have something for you.
Address:
22-24 New Market St, Leeds, LS1 6DG
Web:
wear.best
---
Newsletter
If you'd like to be kept in the know just enter your email address below.