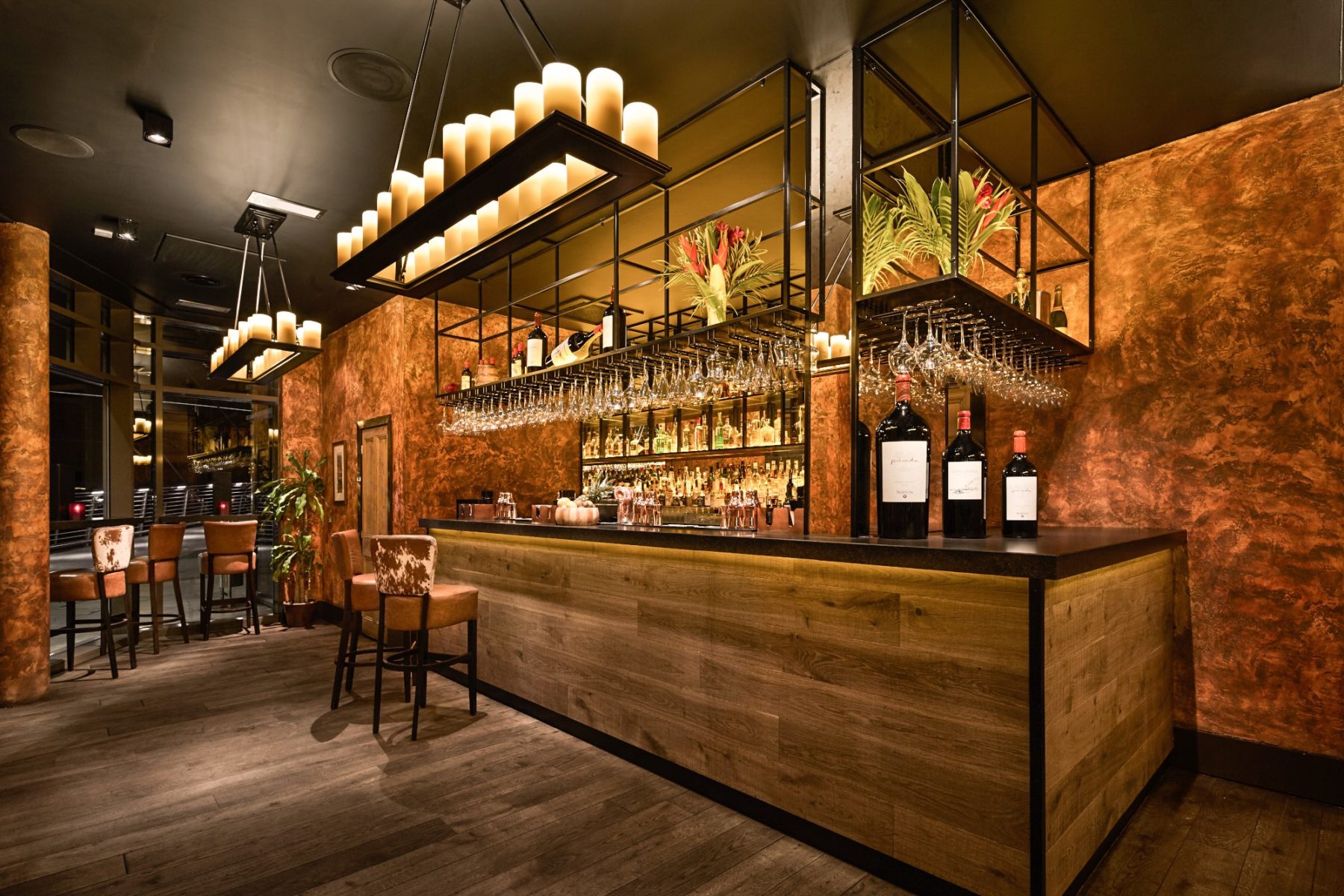 Article
A History of Fazenda: Leeds' Original Brazilian Steak Restaurant
Fazenda is now one of the most established restaurant brands in Leeds, but its inception was really one of chance.
The story goes that co-founders Tomas Maunier and Robert Melman met through an accidental encounter at a food and drink festival in Huddersfield nearly 10 years ago.
Being of Argentinian descent, both men naturally gravitated to a South American stand at the event. The two strangers started chatting over an Argentinian-brewed Quilmes beer, and from the chance encounter, a strong friendship was formed.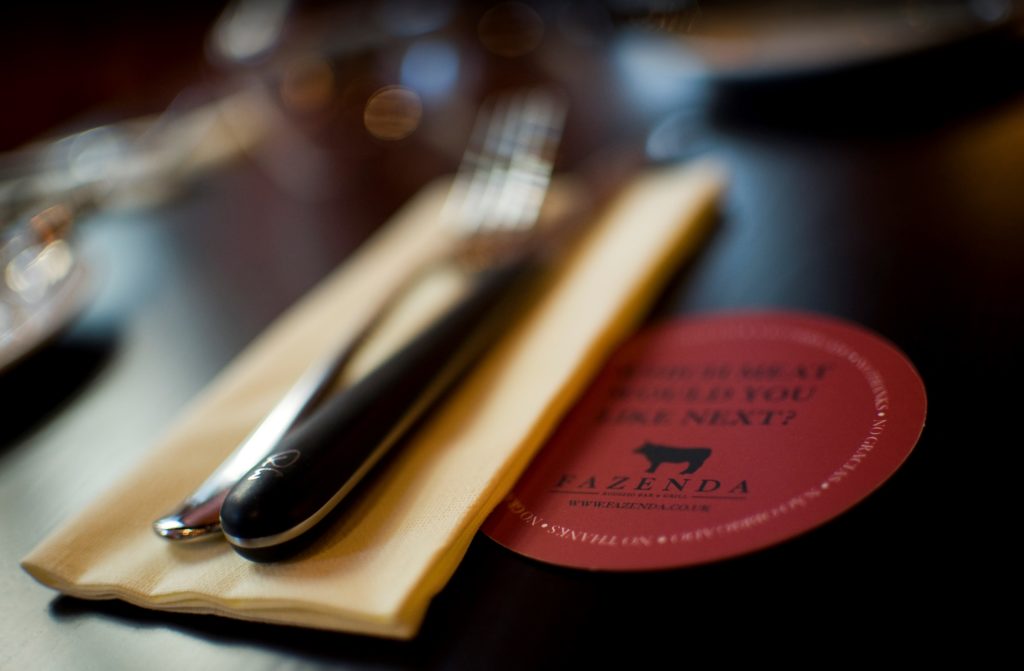 The beginnings
Robert already had a small restaurant in Huddersfield so was experienced in the hospitality market; Tomas was from a legal and marketing background and has a head for business. It wasn't long before the pair formulated an exciting plan that stemmed from their shared heritage and passion for Brazilian culinary arts.
The concept was an authentic Brazilian rodizio restaurant based on a model previously unseen on the UK high street. From this, Fazenda (Portuguese for "Farm") was born.
Tomas and Robert were adamant this was not to be a themed restaurant, but instead inspired by the explosion of top restaurants in places like São Paulo and Rio de Janeiro in the 1960s. Guests were to be treated to a high-end 'rodizio' meal that centred on exceptional quality products and spending time in good company.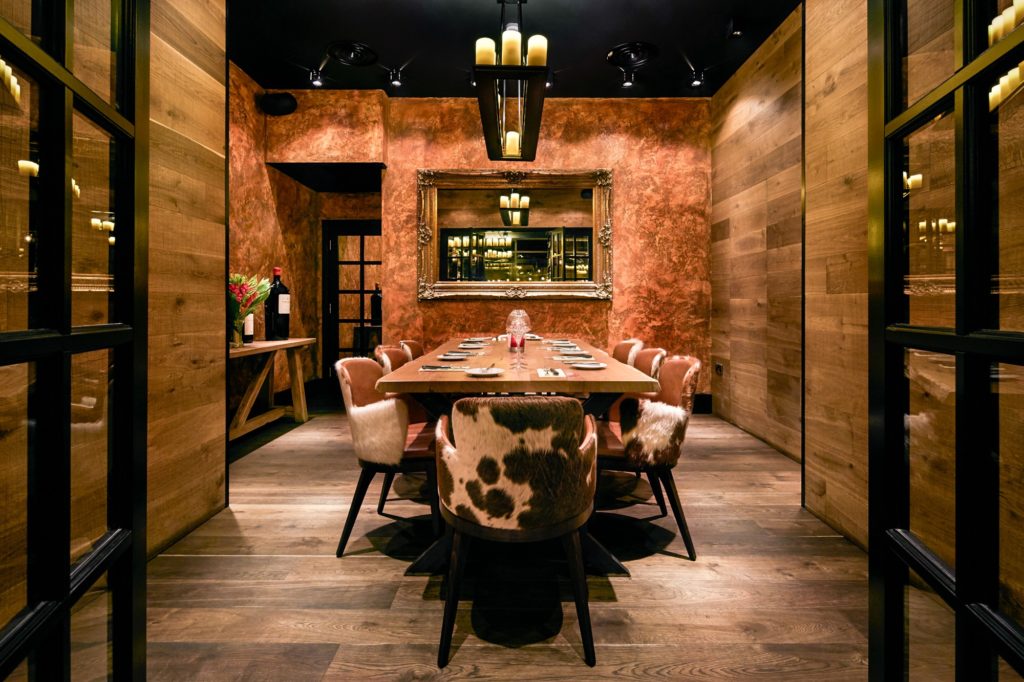 The tradition
Fazenda is based on a century-old gaúcho (South American cowboy) tradition. These rangers used slow-burning barbecue pits to cook the herd that grazed their vast pastures, roasting various cuts of meat for long periods of time.
Today, sumptuous skewers of 15 cuts of meat – from beef tenderloins to chicken hearts – are barbequed to all tastes and carved tableside by "passador" gaúcho chefs; service is controlled by double-sided cards placed on the table; green signalling you would like meats to come to the table, and red indicating a resting point.
The first restaurant opened in Leeds Granary Wharf eight years ago. Its immediate popularity led to steady expansion into the bar unit next door and subsequent refurbishments.
Since then, the brand has grown organically to incorporate restaurants in carefully chosen city-centre prime locations in Manchester, Liverpool, Edinburgh, and as of November, a new 200-cover venue in Birmingham.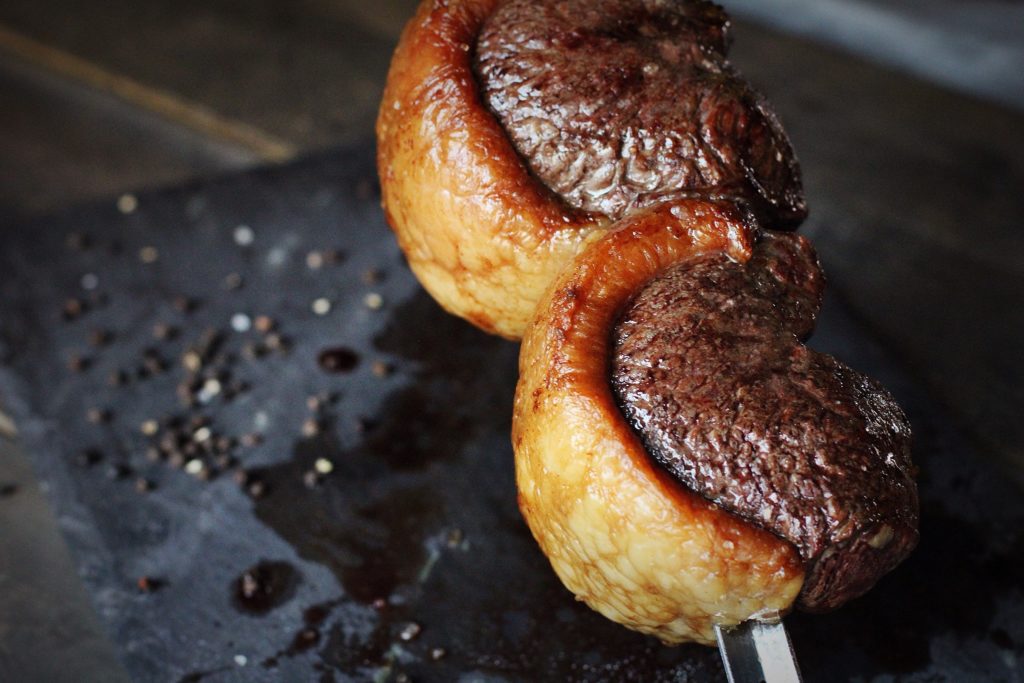 The experience
The Fazenda experience includes a vast salad bar of fresh-cut vegetables, bread, cured meats, continental cheeses, and hot dishes including the traditional Brazilian Feijoada (bean stew with meat).
The menu is enhanced by vegetarian, vegan, and pescetarian options, and a huge drinks menu of internationally-acclaimed wines, beers, spirits and cocktails to complement all dishes. A special December menu is now on offer with two special meat cuts, a dessert sharing board with petit fours, and a glass of Jeio Prosecco.
Eight years on, and with further expansion in the cards, Fazenda has fought off competitors to retain its market share, proving there's still a healthy appetite for the stylish brand.
Address: Waterman's Place, 3 Wharf Approach, Granary Wharf, Leeds, LS1 4GL.
Phone: 0113 400 1183
Email:
leeds@fazenda.co.uk
Web:
www.fazenda.co.uk
---
Newsletter
If you'd like to be kept in the know just enter your email address below.