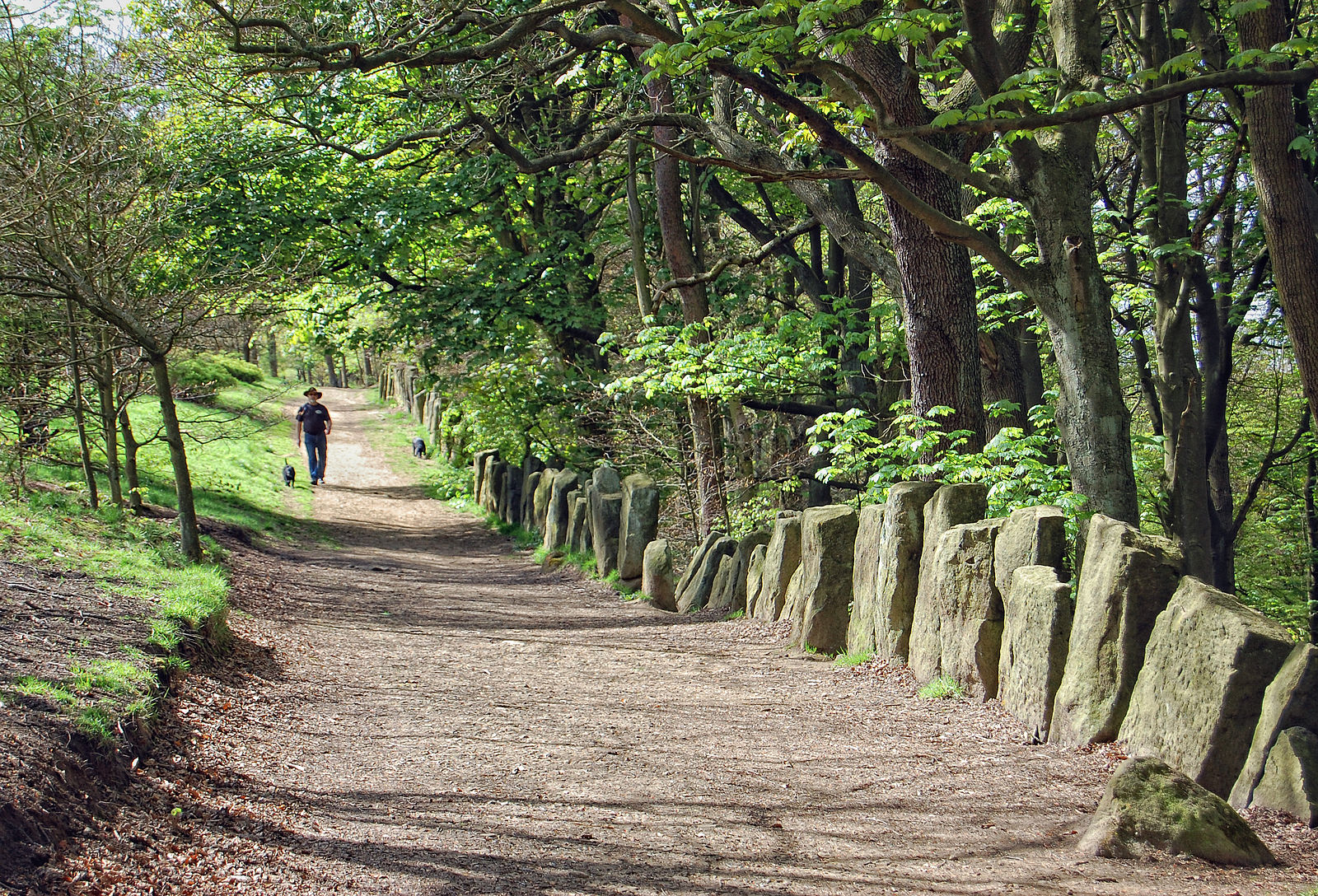 Article
5 Weekend Trips within 30 minutes of Leeds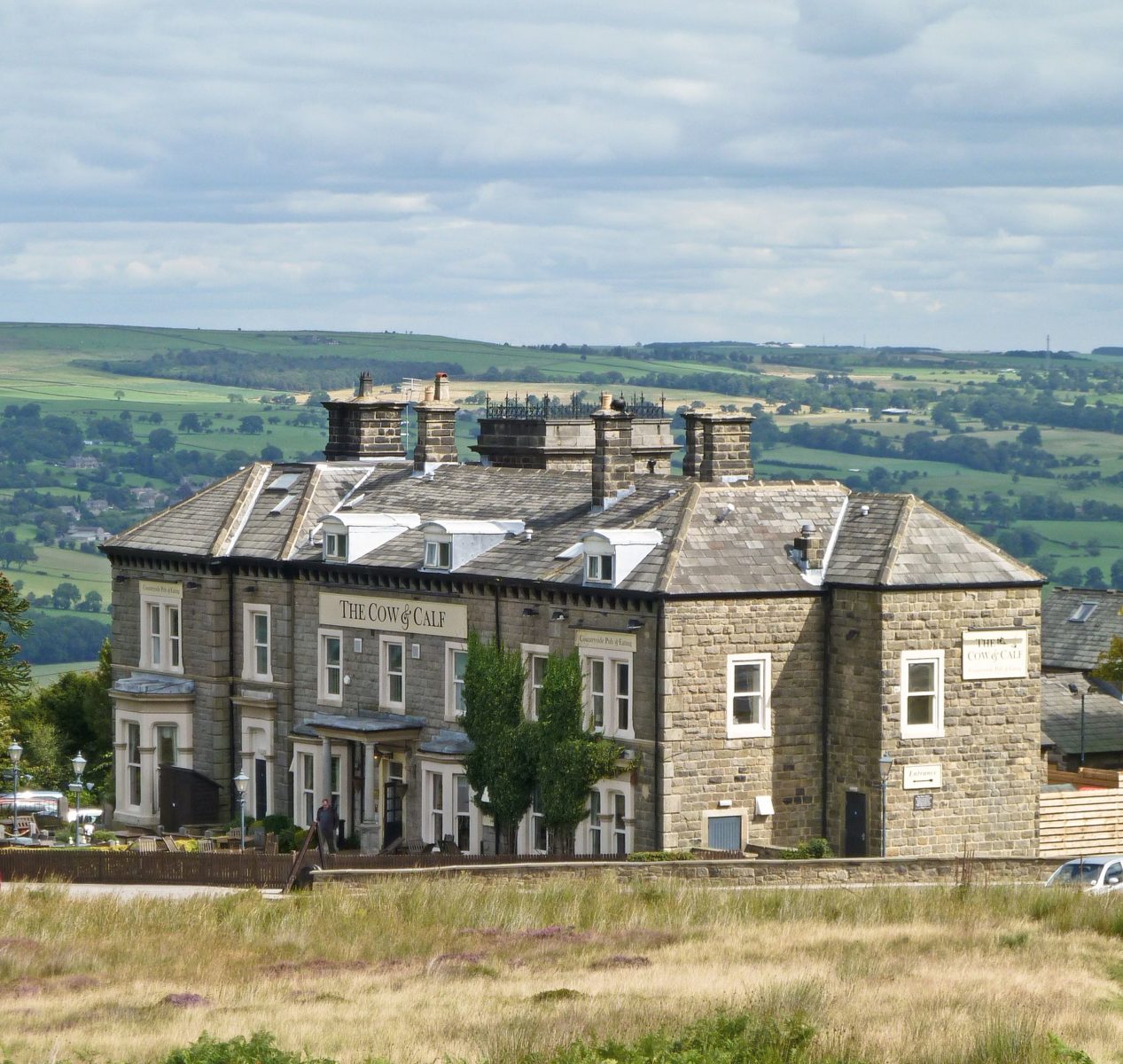 Ilkley
Ilkley is the perfect option for a sunny Sunday. The quaint but bustling market town is full of great foodie options, from charcuterie and great cheese at Friends of Ham to a full, traditional Sunday lunch at Ilkley Moor Vaults,a nice Portuguese-inspired night out at Quinta or high-end cuisine at the Box Tree. For a tasty brunch and coffee (think sourdough, avocado and a cortado), head to Toast.

Before all that, get your walking boots out and hike up to the 'Cow and Calf' – the stone formation that stands at the gateway to Ilkley Moor, towering over the town below. Whether blowing a gale, snowy or even (gasp!) sunny, Ilkley Moor offers beautiful, dramatic, spare scenery as well as fabulous views across the landscape below. It is also the start of the Dales Way, a mammoth walk through some of England's most wild countryside, which stretches all the way to Lake Windermere in the Lake District.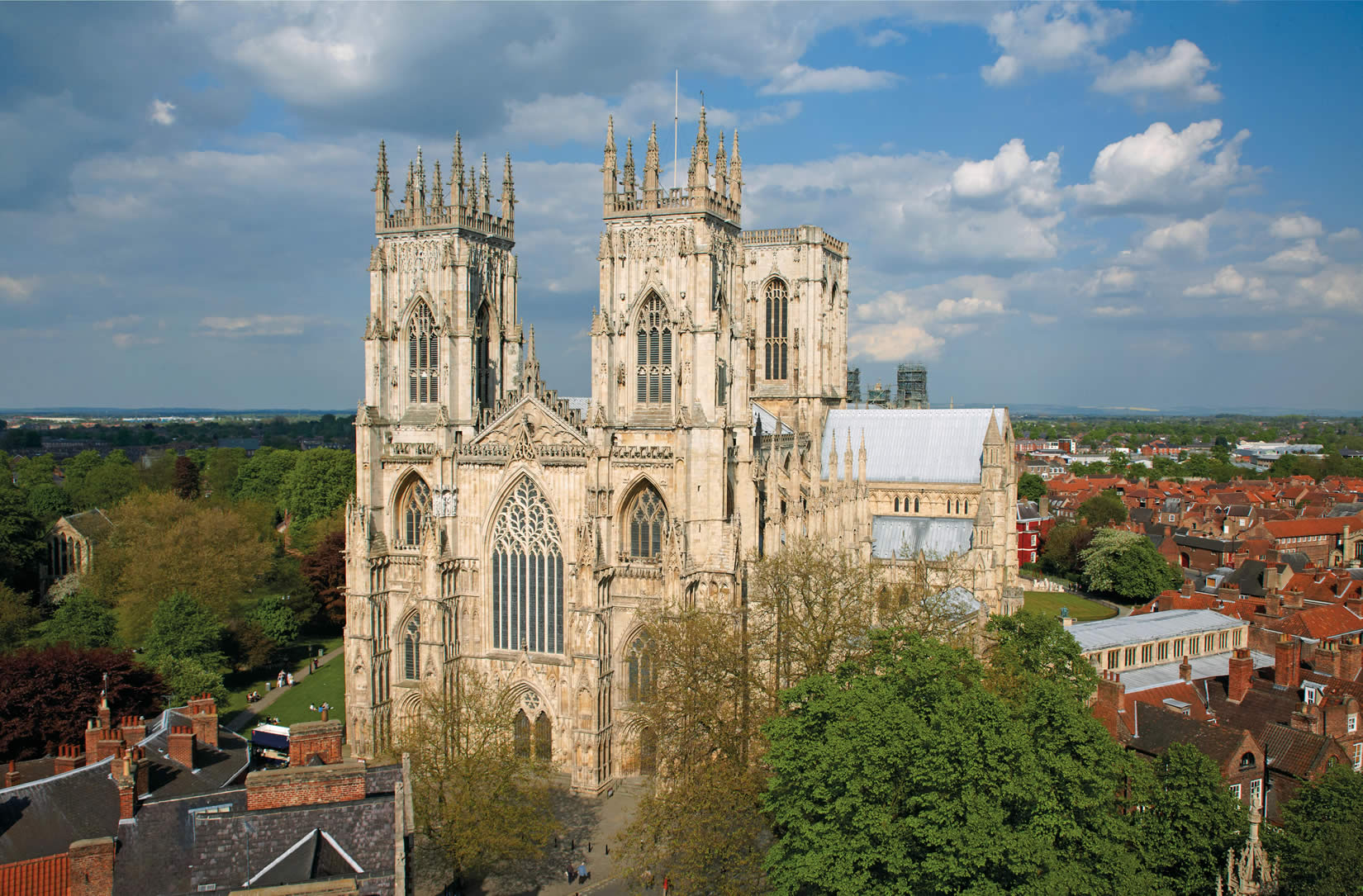 York
York is a completely different city to Leeds. Where Leeds has modernity, York has heritage. Beautiful York's historical centre is enclosed in the Roman city walls, where you'll stumble down medieval streets, buildings created as fortifications to protect the city hundreds of years ago, and – well – York Minster. This spectacular cathedral glitters with medieval stained-glass windows, and is a real anchor to York's astounding history. Walk 275 steps up to the central tower to see right over the city centre – this is the highest spot in York.

There is plenty to do, whatever your taste. To find out a bit of history, there are fab museums like the Jorvik Viking Centre, York Cold War Bunker (yes, really), York Dungeon and the historical (and similarly gruesome!) Clifford's Tower. There are also great shopping opportunities sprinkled across the centre, and great foodie haunts like Skosh (don't miss the buttermilk-fried chicken with hollandaise), eco-conscious El Piano, keep your options open at the progressive Spark:York or blow it all at the famous Cochon Aveugle (if the wallet allows).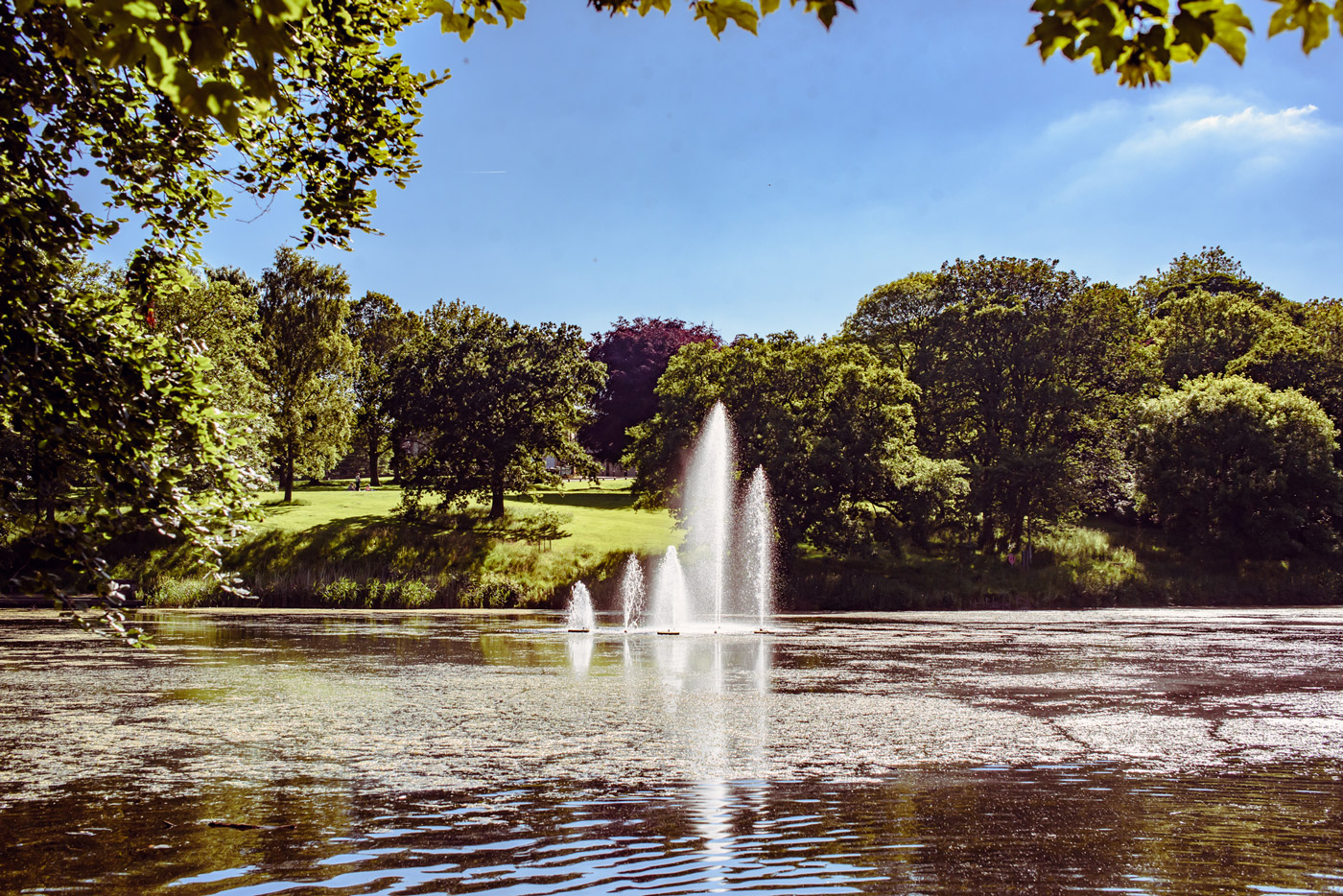 Roundhay
Roundhay is a leafy suburb only a thirty minute bus from the city centre, at the heart of which lies Roundhay Park. This massive green area is one of the largest parks in Europe, covering 700 acres of lake, woodland and parkland, and was bought by the City of Leeds in 1872 and opened as a public park in September of that year.

As well as 'wild' areas, the park also features carefully curated areas, such as National Plant Collections, Canal Gardens, Friends, Alhambra and Monet Gardens, and Tropical World.

In the summer, bring a picnic (and a blanket) for a lazy day on the lawns, as children play, dogs chase balls and couples walk hand-in-hand. In June, the park (and more specifically, the lake!) marks the start of the international ITU Triathlon series which regularly features local heroes the Brownlee brothers. Enjoy woodland, parkland and lake scenery, all within close proximity to the bus home (and cosy pub the Roundhay Fox, whose open fires are a fab option when your fingers get too chilly).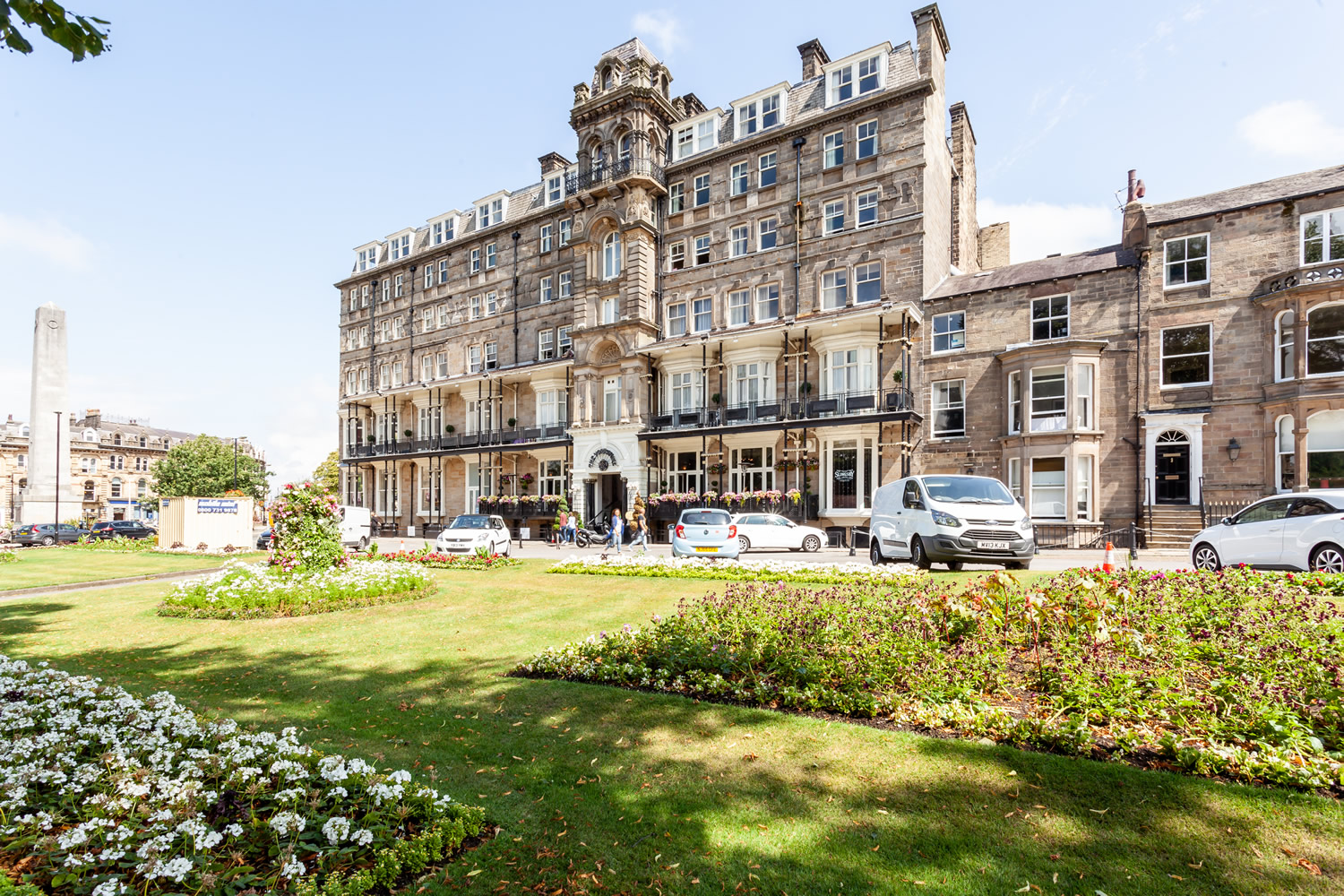 yorkshire.com
Harrogate
Historical spa town Harrogate is traditionally classy; well-dressed middle-aged ladies wear fur and riding boots, and life is a little more laid back. With beautiful architecture like the Bath House to visit, you could spend all day sightseeing in Harrogate, but it's nice to work in time to just enjoy the town for what it is, too. Landscaped gardens and quaint streets are a pleasure to wander through on a sunny day.

If the weather is less clement, Harrogate's Turkish Baths are an amazing spectacle. Studded with Moorish mosaics and terrazzo floors, the steam room, plunge pool and spa will transport you into steamy serenity (and are also the key reason visitors have been flocking to this spa town since Victorian times).

Enjoy a stroll through Valley Park, its well manicured gardens leading you to duck ponds, fountains and flower displays (make sure to get an ice cream at Ripley's on a sunny day), and enjoy some great food. Head to Baltzersen's for an astounding cinnamon bun, Major Tom's Social for indie vibes and fab stone-baked pizza, and a visit to Betty's is a must; it's a Northern institution.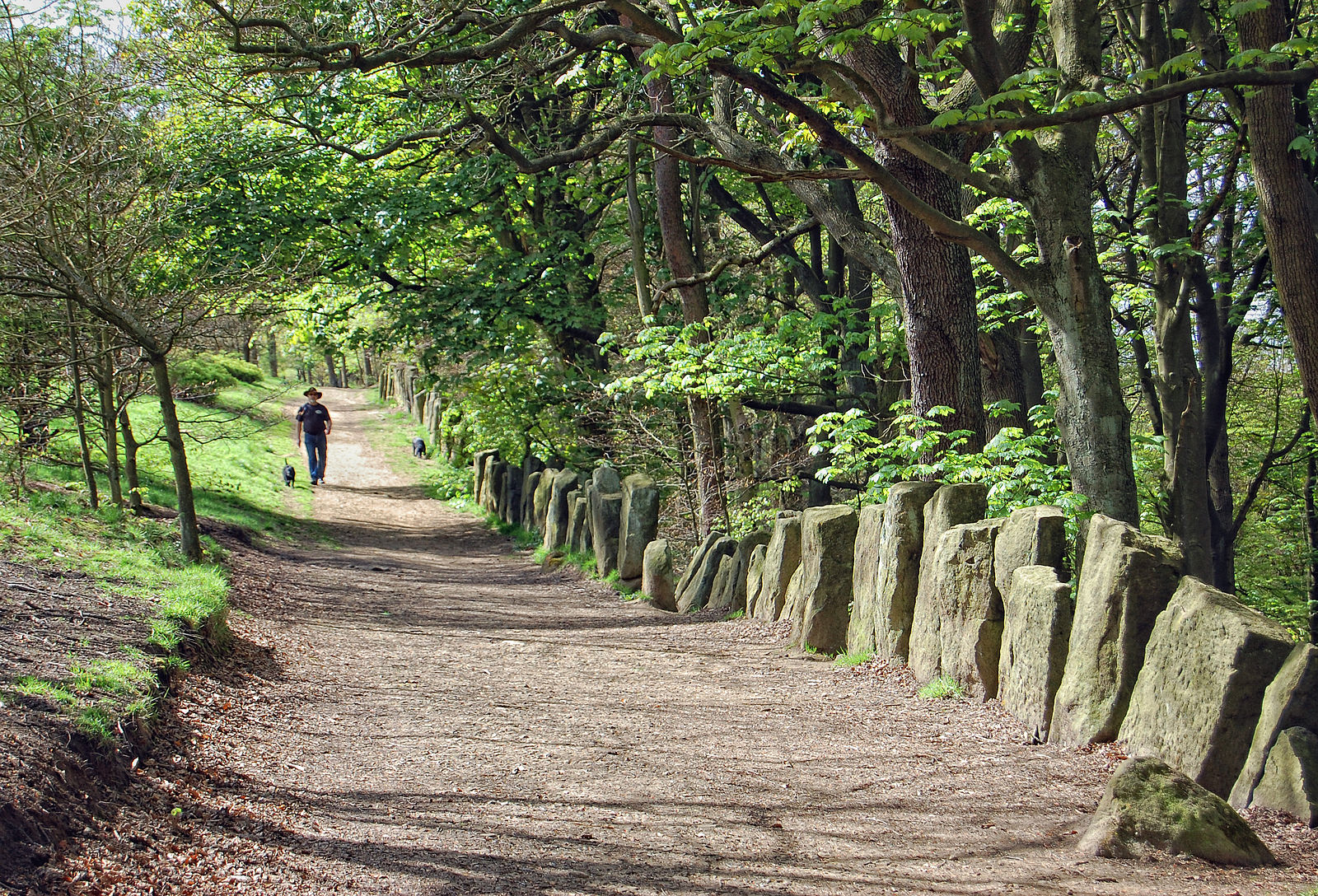 Otley & Chevin
Scenic Otley is Leeds' gateway to the Yorkshire Dales. An easy bus out of Leeds, pass Golden Acre Park (great for an easy, post-lunch wander), choose whether to climb Chevin (the ridge towering above Otley town itself, which afford spectacular views over Wharfedale below) or simply content yourself with a wander around the town and its myriad shops. Site of fab fish and chips, Otley is also an outpost of North Bar (Alfred, North Brewing Co, Further North) so pick up a great pint here before deciding what else tickles your fancy.

There's a surprising amount of foodie opportunities in Otley, too. For a small town, you can enjoy Lebanese and Moroccan at M'deena, Kashmiri, Pakistani and Mughlai-inspired food at Westbourne Spice and rustic Italian at Buon Apps.
---
Newsletter
If you'd like to be kept in the know just enter your email address below.