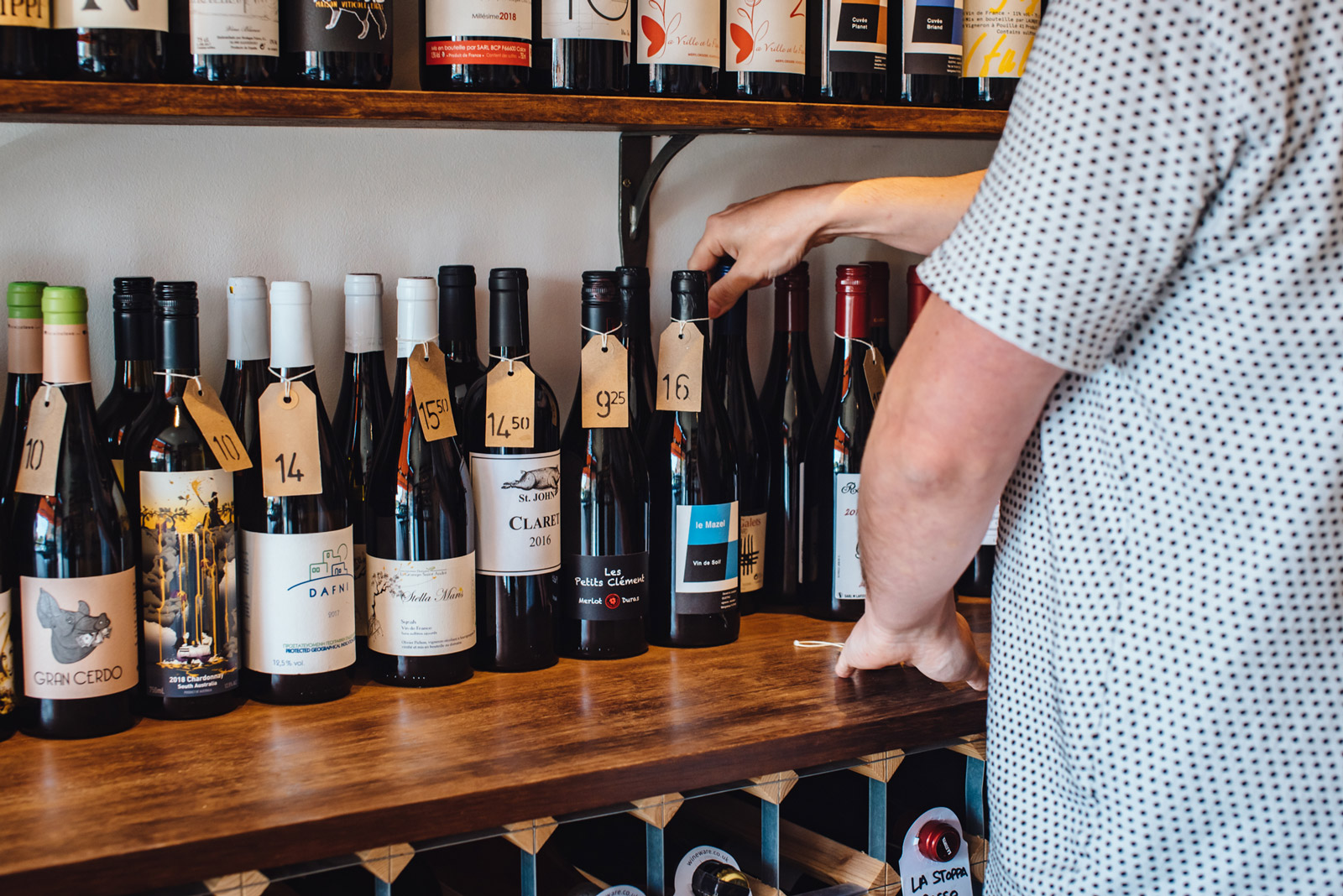 Article
The Best Wine Bars In Leeds
If you're after a nice glass of wine in Leeds city centre, look no further than these excellent wine bars for a great evening out.
Some nights, you want nothing more than a nice glass or bottle (or more) of good wine. While you can find this in most pubs, it's not the same as going to a proper wine bar and being served a great vintage by people who know their vino.
In Leeds, there are so many different options it's hard to count. However, we can run through some of the best wine bars for your next evening out, so you can find a great spot for your next glass of Chablis or Châteauneuf-du-Pape.
---
Newsletter
If you'd like to be kept in the know just enter your email address below.