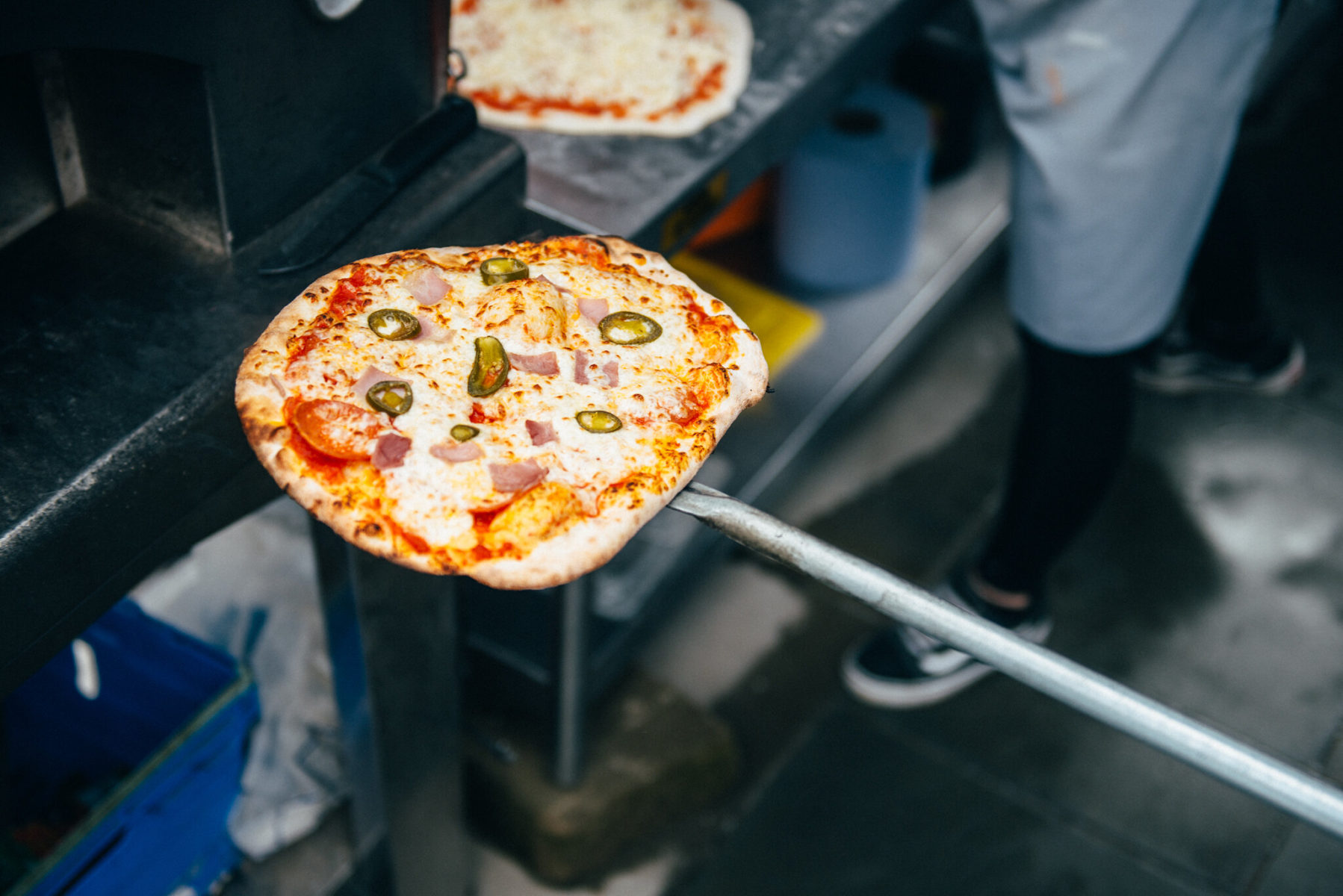 Article
National Pizza Day
Pizza. It's undoubtedly one of the most-popular foods the world over.
Whether yours is a stuffed crust, thin crust, or comes with extra toppings, this doughy delight can be ordered on menus around the globe.
The term 'pizza' was first recorded on a Latin manuscript in southern Italy as early as the 10th century, and as part of a worldwide celebration, there is even a national pizza day too!
Pizza lovers now have the chance to get their fix on Saturday 9 February by visiting one of the many top restaurants in Leeds serving up these iconic slices: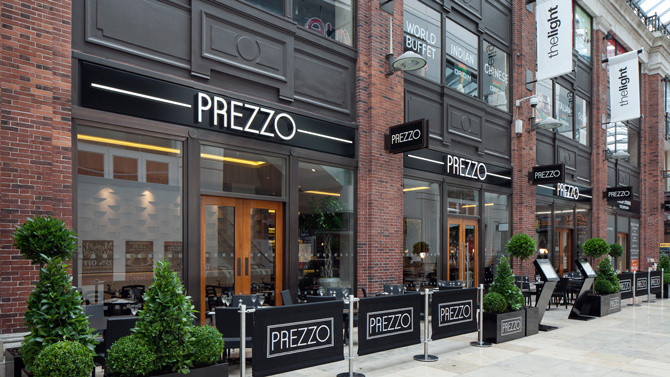 PREZZO – Leeds
Visit www.nationalpizzaday.co.uk to get a 30% off promotional voucher to use at Prezzo Leeds (pizza only) on national pizza day. Located in the heart of the city, Prezzo prides itself on capturing the essence of Milan, with an authentic Italian menu, open-fronted preparation areas, and well-stocked pizza ovens.
Address:
The Light, The Headrow, LS1
Phone:
0113 246 1910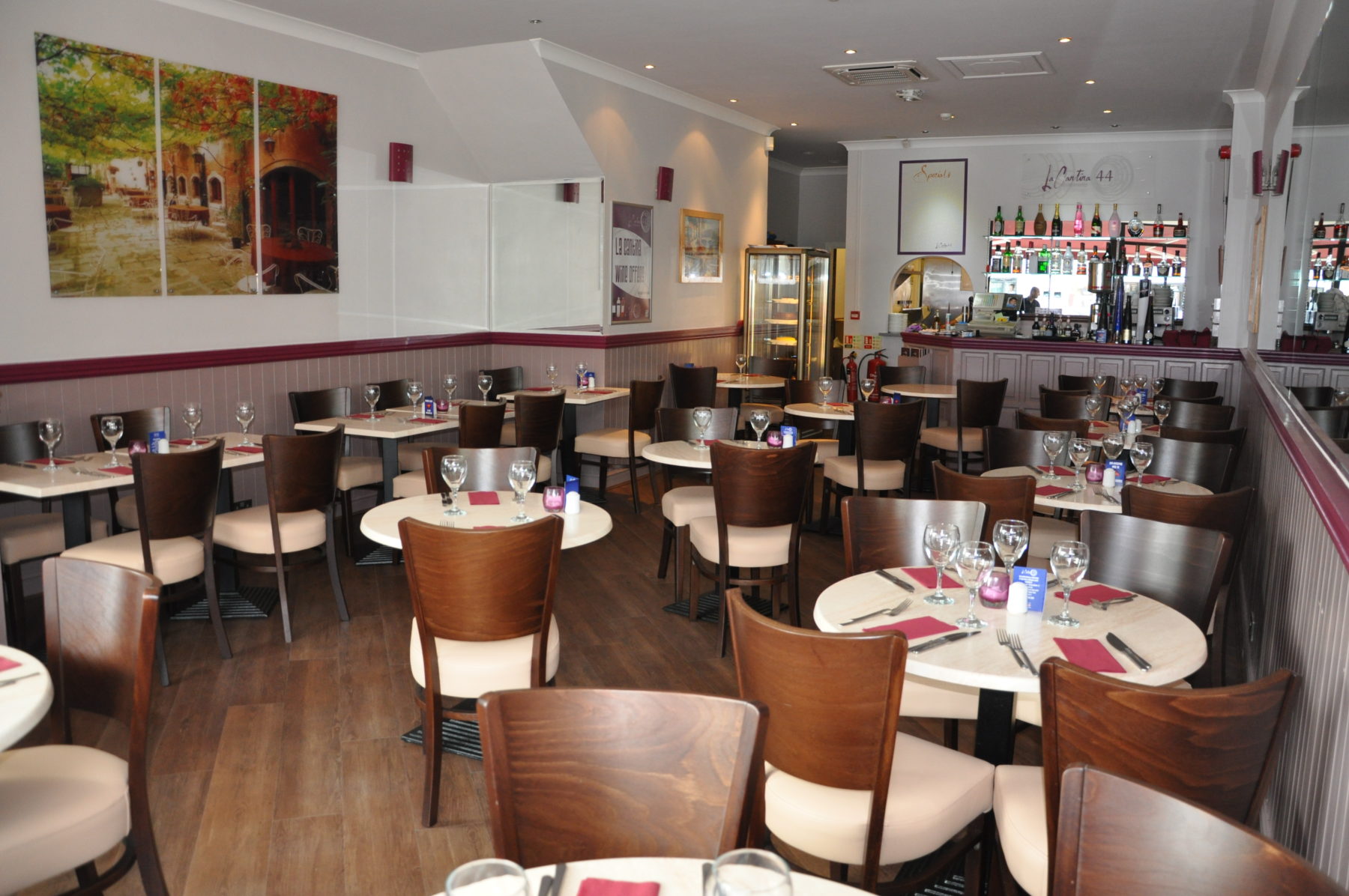 La Cantina44
This local Ristorante offers high-quality Mediterranean cuisine and serves up a range of dishes including an extensive selection of pizzas. Traditional options are available at La Cantina44 alongside more unusual choices such as the Barcelona (tomato sauce, mozzarella, sliced chorizo sausage, free range egg, and wild rocket) and the Pizza Valtellina with 'speck' (a treasured ham from South Tyrol).
Address:
1A Austhorpe Road, Crossgates
Email:
[email protected]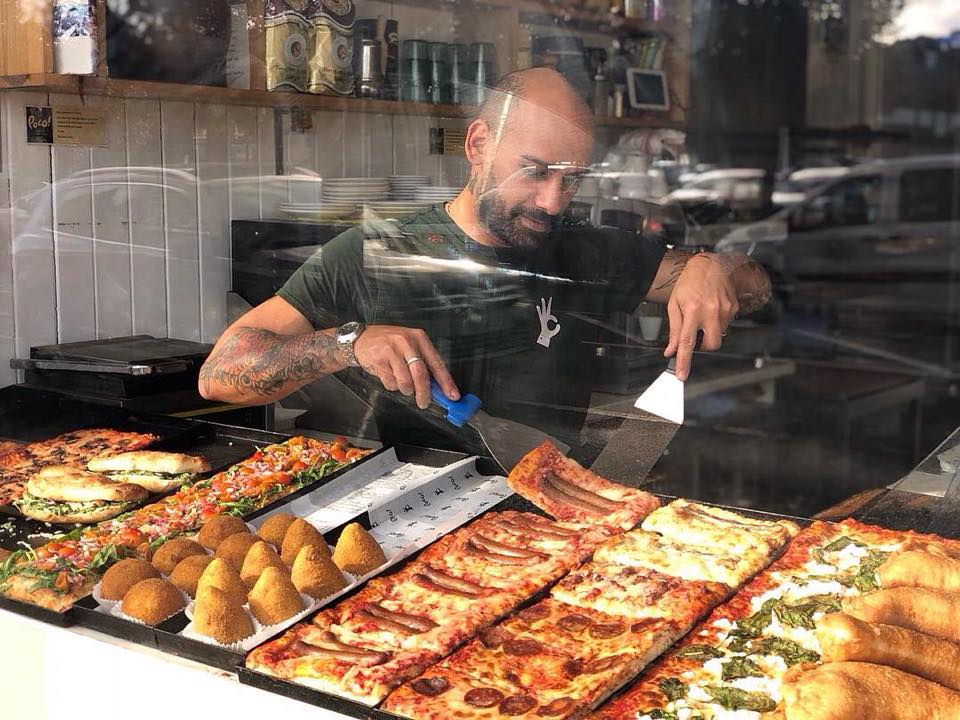 Poco!
In spite of a small shopfront, Poco! is big on personality and one of the top-ranking pizza outlets in Leeds. The independent Sicilian street-food vendor serves a small but perfectly formed selection of Italian fare from pasta to traditional meat cuts, but delights in delivering some of the best pizza in Leeds.
Address:
360 Kirkstall Road, Leeds LS4
Email:
[email protected]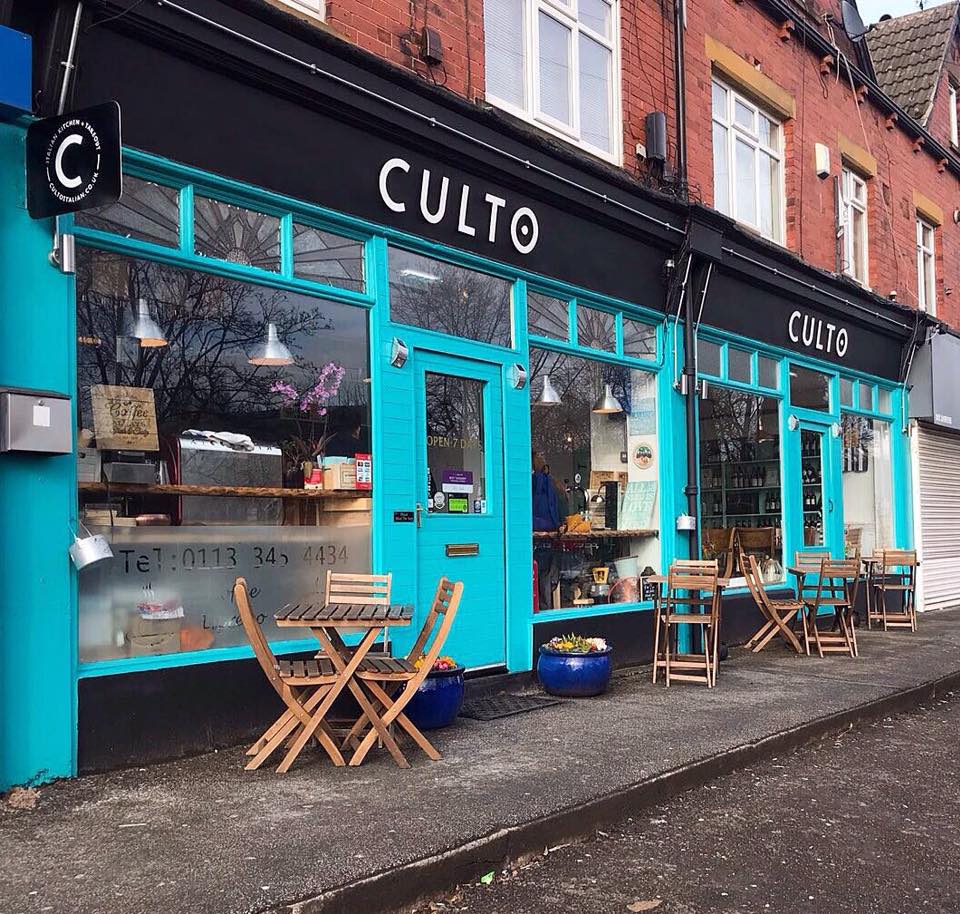 CULTO
One of the top-reviewed restaurants in north Leeds, CULTO is said to serve the best pizza in the area. With a range of gluten-free options, mains, and stone-baked focaccia bread to die for, it's no wonder this Italian kitchen and take-out is so popular with its customers.
Address:
97 Stainbeck Road, Leeds LS7
Email:
[email protected]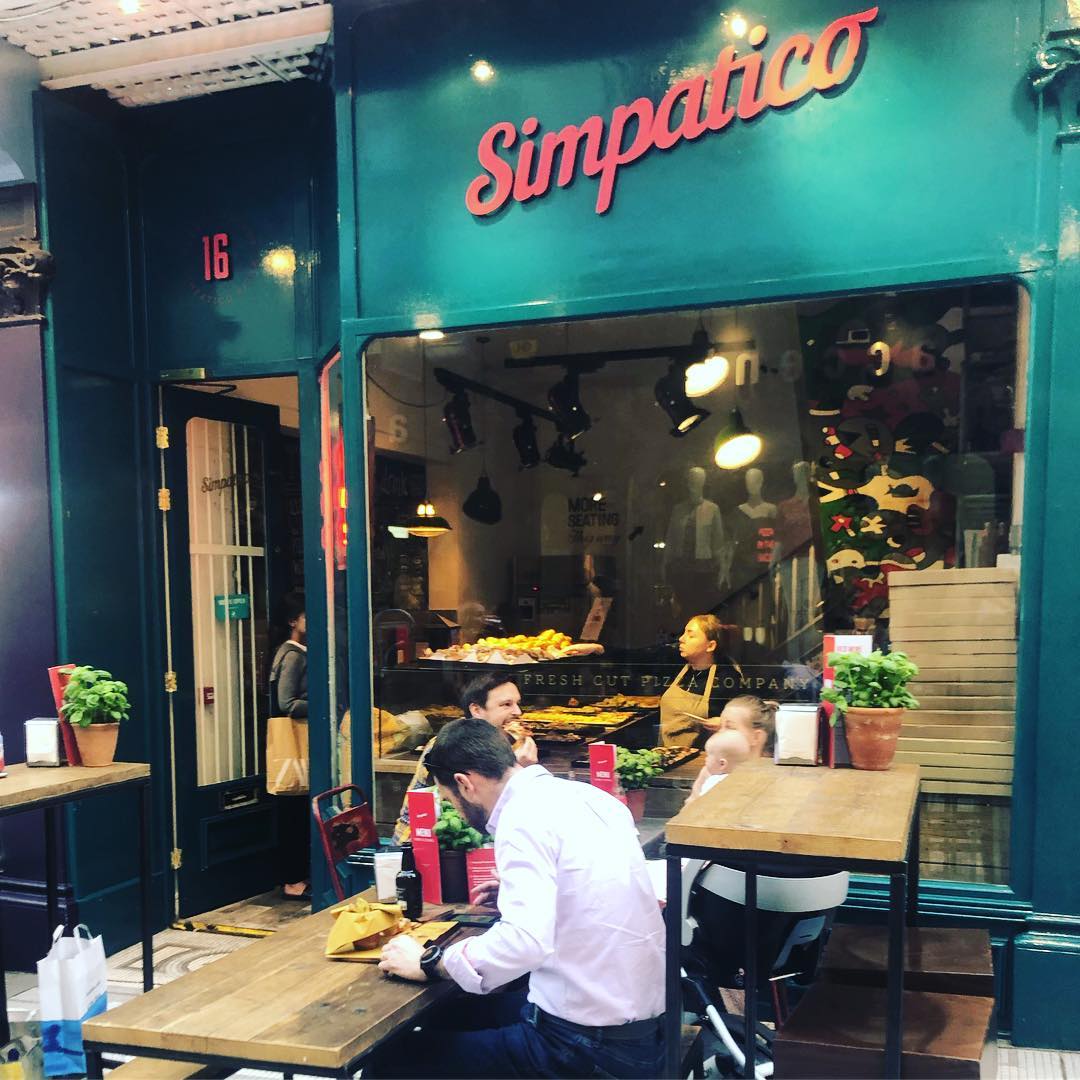 Simpatico Pizza
A recent contender for top merchant in Leeds, Simpatico Pizza is a new outlet that opened in 2018 in the Queens Arcade. Simpatico has created an original concept with long-fermented dough served by the slice and topped with quirky recipes, from the Full English Breakfast Pizza to the Rare Steak, Horseradish Mascarpone, Black Pudding and Mozzarella pizza!
Address:
16 Queens Arcade, Leeds LS1
Phone:
0113 234 1103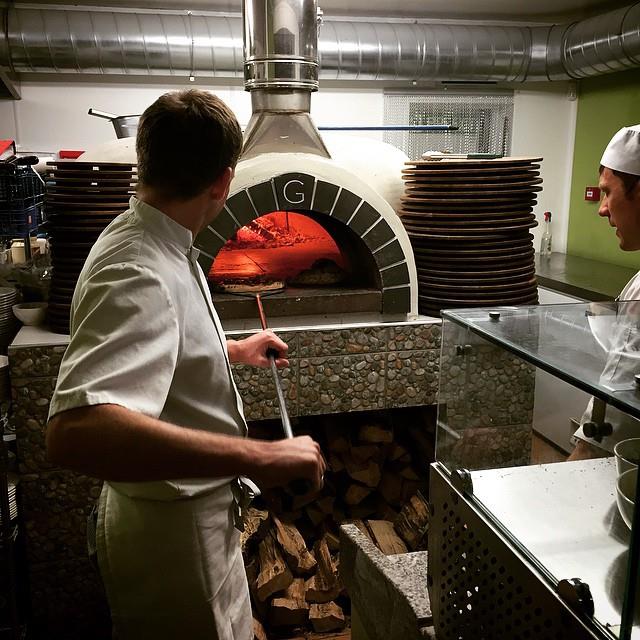 Trattoria Il Forno
This small family-run business has nestled nicely into the Horsforth landscape and become the place to go locally for pizza. The Il Forno wood-burning pizza oven provides all the Italian classics and an extensive coffee and ice cream selection too. Plus – if you're feeling extra hungry – you can order one of the 20" pizzas that are legendary in the town!
Address:
85 Town Street, Horsforth
Email:
[email protected]
---
Newsletter
If you'd like to be kept in the know just enter your email address below.