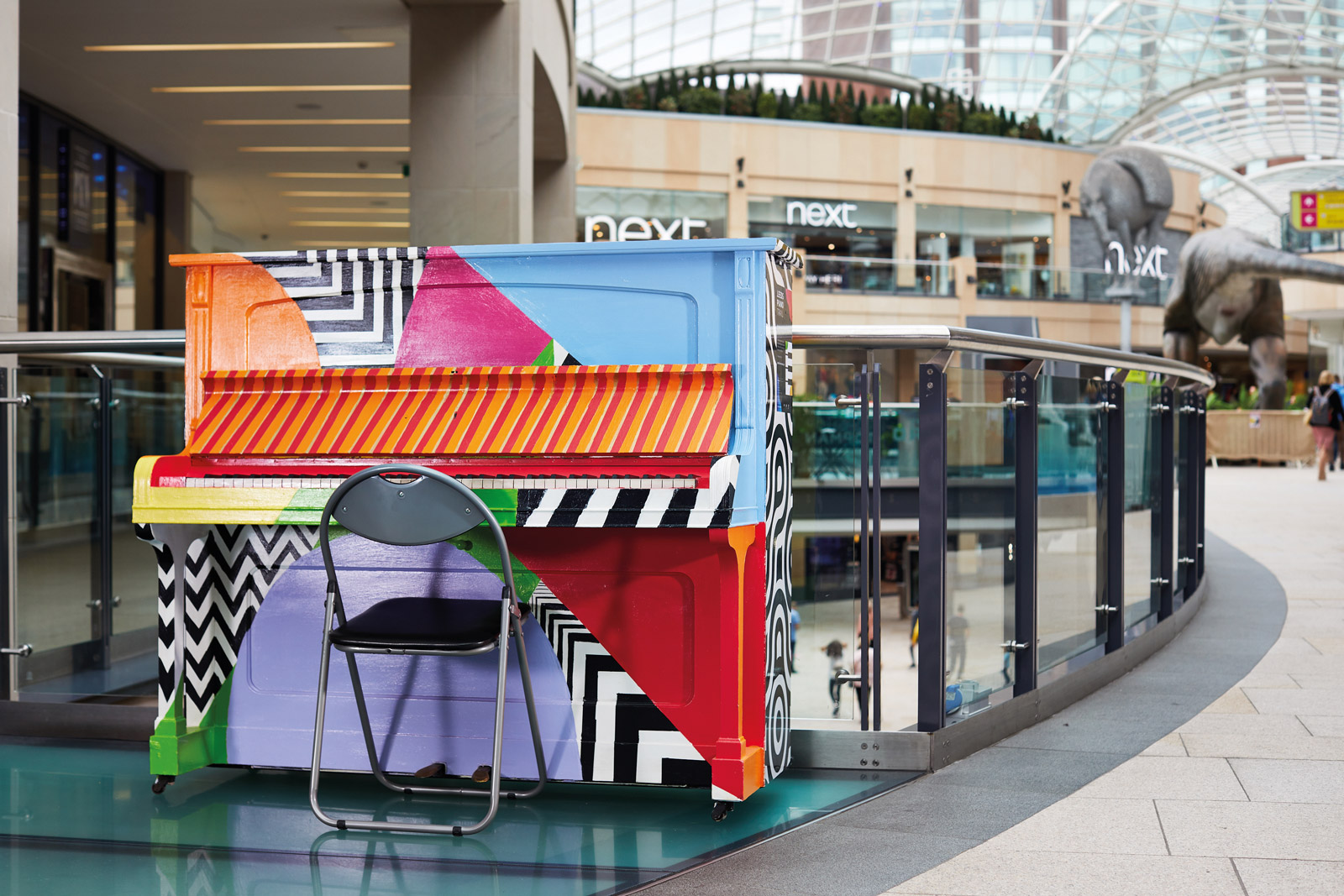 Article
Leeds Comes Together to Celebrate The Piano
The Leeds International Piano Competition is coming up and Leeds has some fantastic events to go along with it, including creating the world's smallest concert hall!
Every three years, some of the world's most talented young pianists come to Leeds to take part in the Leeds International Piano Competition. The next iteration of this event is in September, and the city has scheduled some fantastic activities for everyone in the city to take part in, whether you're a budding Tchaikovsky or have never touched a keyboard in your life!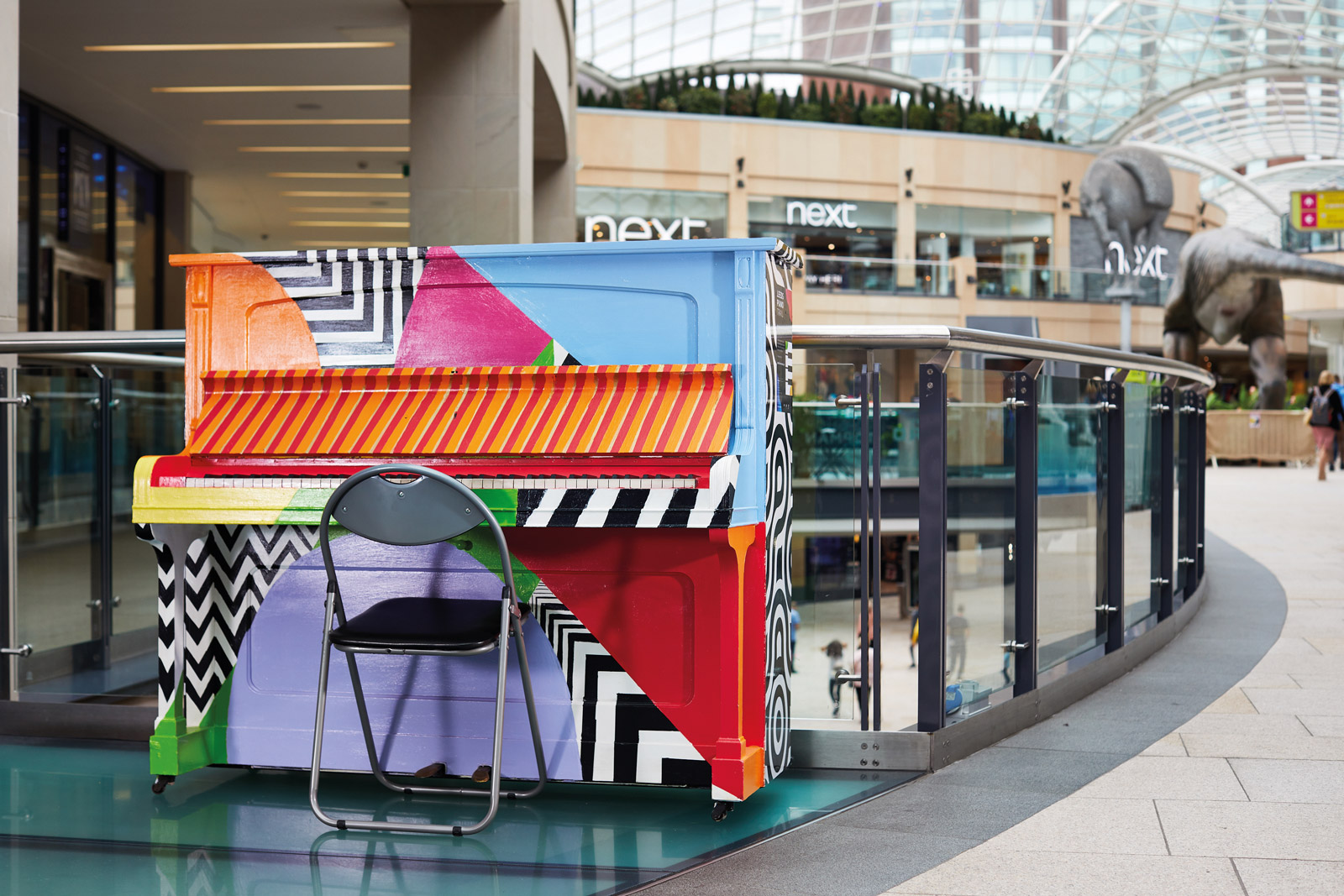 First of all, the Leeds Piano Trail. From August 17th until September 16th, 12 pianos are going to be placed around the city centre in a range of familiar and iconic locations. If you see one, feel free to hop on and have a play. However, you might find they're already occupied.
As well as being free for the public to use, a variety of musicians – from celebrity guests to veterans of the Leeds International Piano Competition – will be stepping up to the ivories and hosting mini concerts at these instruments. If you hear someone playing beautiful music, stop to have a listen.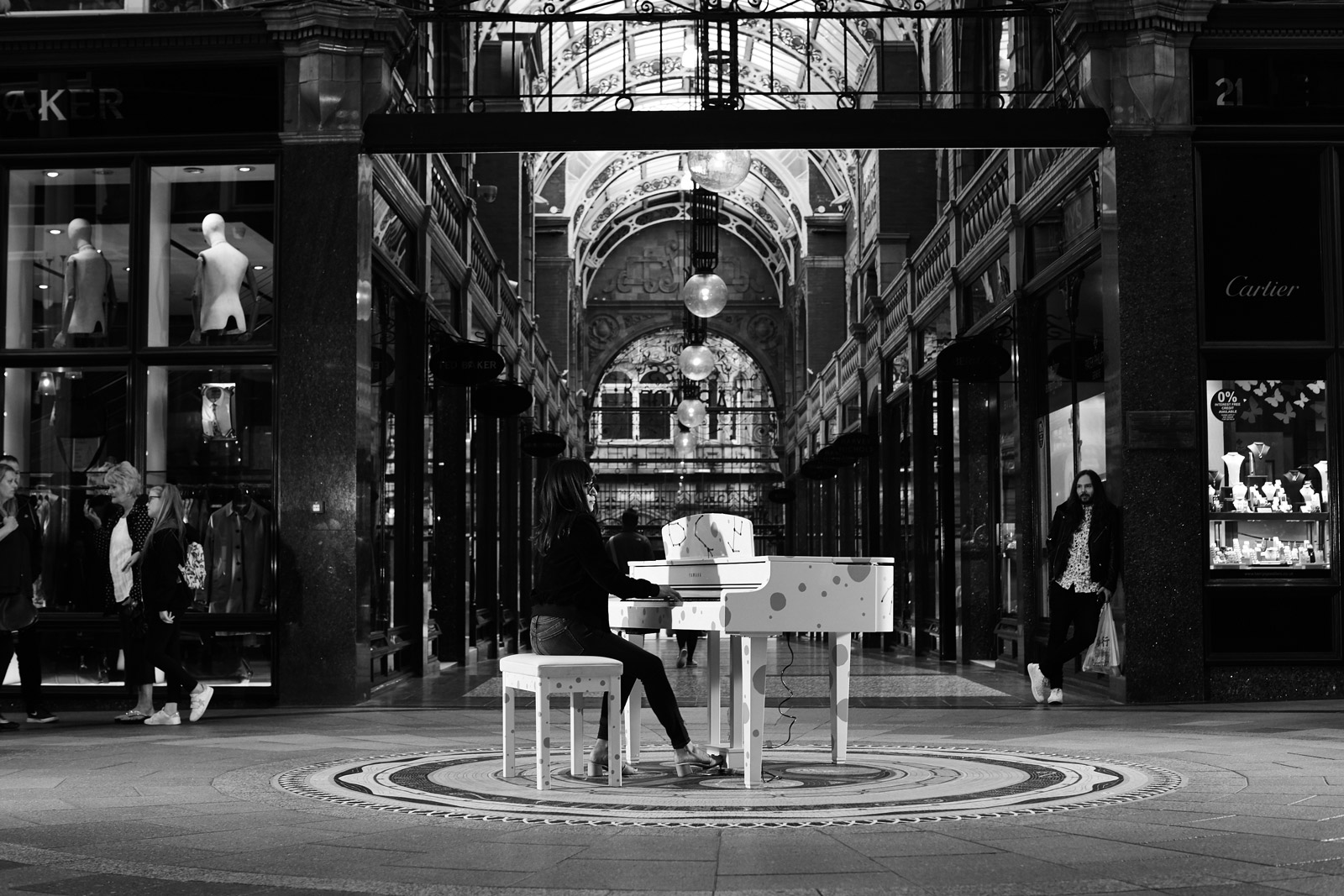 It's well worth taking time out to inspect the pianos themselves as well. Supplied by Leeds' own Besbrode Pianos, each one has been lovingly decorated by local artists, community groups and schools. Each instrument has been transformed into a unique work of art. If you want to see all of them, a map has been produced, as well as a special web app for the Piano Trail.
If that has whetted your interest for the piano, from Thursday September 6th there will be a range of talks and workshops under the banner of Piano+. This programme includes masterclasses from some of the UK's top classical musicians, as well as talks from experienced pianists about their lives and the music they play.
Celebrity guests Ed Balls, Alistair McGowan, and Sophie Raworth will be taking part in "The Piano and Me", a conversation about what their own experiences with playing the piano have taught them and what they think the instrument means.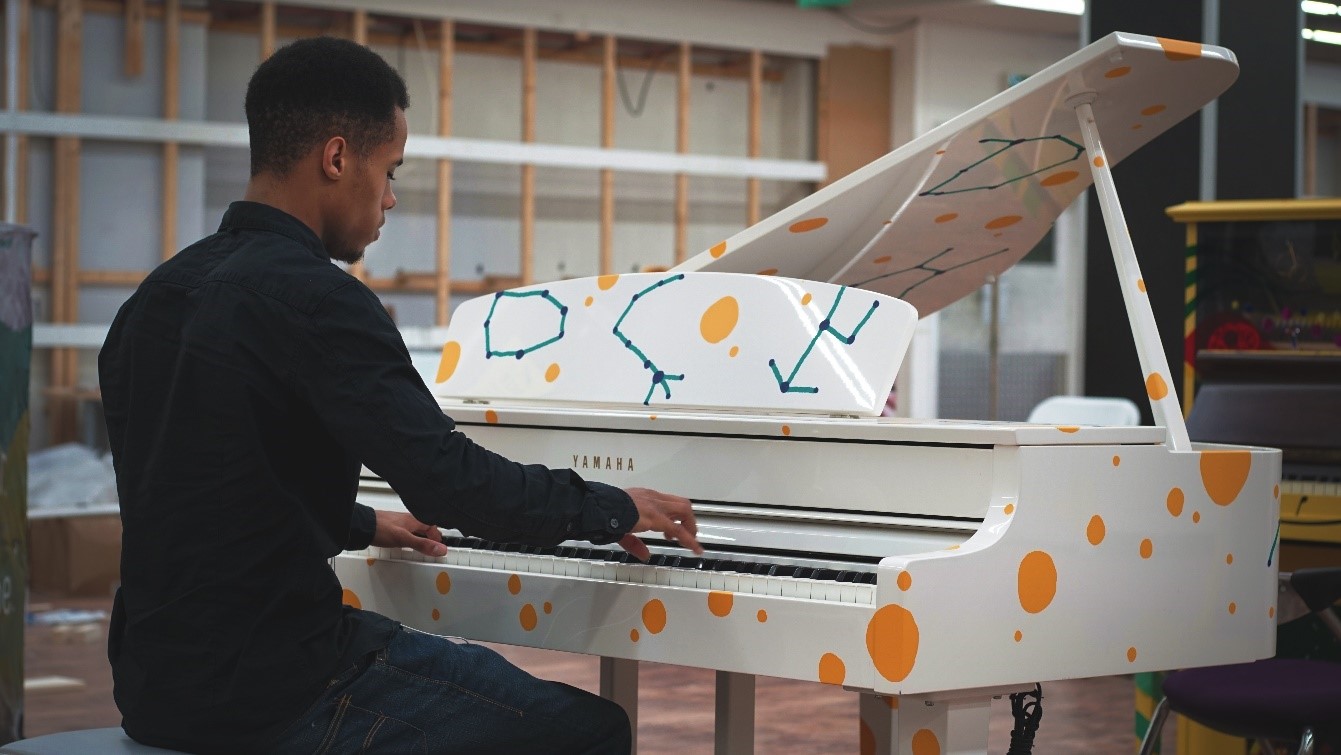 From Wednesday, September 12th to Friday 14th, the Treasures of the Brotherton Gallery will be displaying some of the most extraordinary historical instruments, such as those played by the likes of Haydn and Chopin. There will be one-hour guided tours around the exhibition at several points during the day.
If you'd rather go to a concert, then you're in luck; the World's Smallest Concert Hall is coming to Leeds city centre from September 10th to 14th. Hosted in a modified shipping container, this unique venue will be hosting a range of free events, from recitals to taster piano lessons. This is also a great place to learn more about the competition and the piano trail, with maps and videos on offer.
Meanwhile, radio fans will surely want to tune into Classic FM on Friday 14th, as the station's More Music Breakfast Show – hosted by Tim Lihoreau – will be broadcasted from Leeds. Classic FM is a media partner for the Leeds Piano Trail, so will be sure to talk up the competition and play some gorgeous piano classics.
Finally, there's the competition itself! Heats have already been held around the world, including in New York, Singapore and Berlin, and the number of competitors has been whittled down to 24. Each one will be performing a solo programme on either September 6th, 7th or 8th at the Great Hall in the University of Leeds.
Ten semi-finalists will be selected from this group, and they will be performing more solo programmes – as well as collaborating for some chamber music – across September 9th, 10th and 11th.
Only half of these will make it to the final, held on September 14th and 15th. The five finalists will perform and be judged, and prizes will be awarded from first to sixth place.
The Leeds International Piano Competition has been going on since 1963, and this year the roster of competitors is truly international. Performers will be coming from as far afield as China, Taiwan, the USA, Uzbekistan, Turkey and more, as well as some home-grown competitors for the UK.
Even if you're not the world's biggest fan of classical music, this event only comes round once every three years and is a chance to sample some of the very best the musical world has to offer. Why not take part and see how you find it; you might unlock a love for the classics you never knew you had!
---
Newsletter
If you'd like to be kept in the know just enter your email address below.