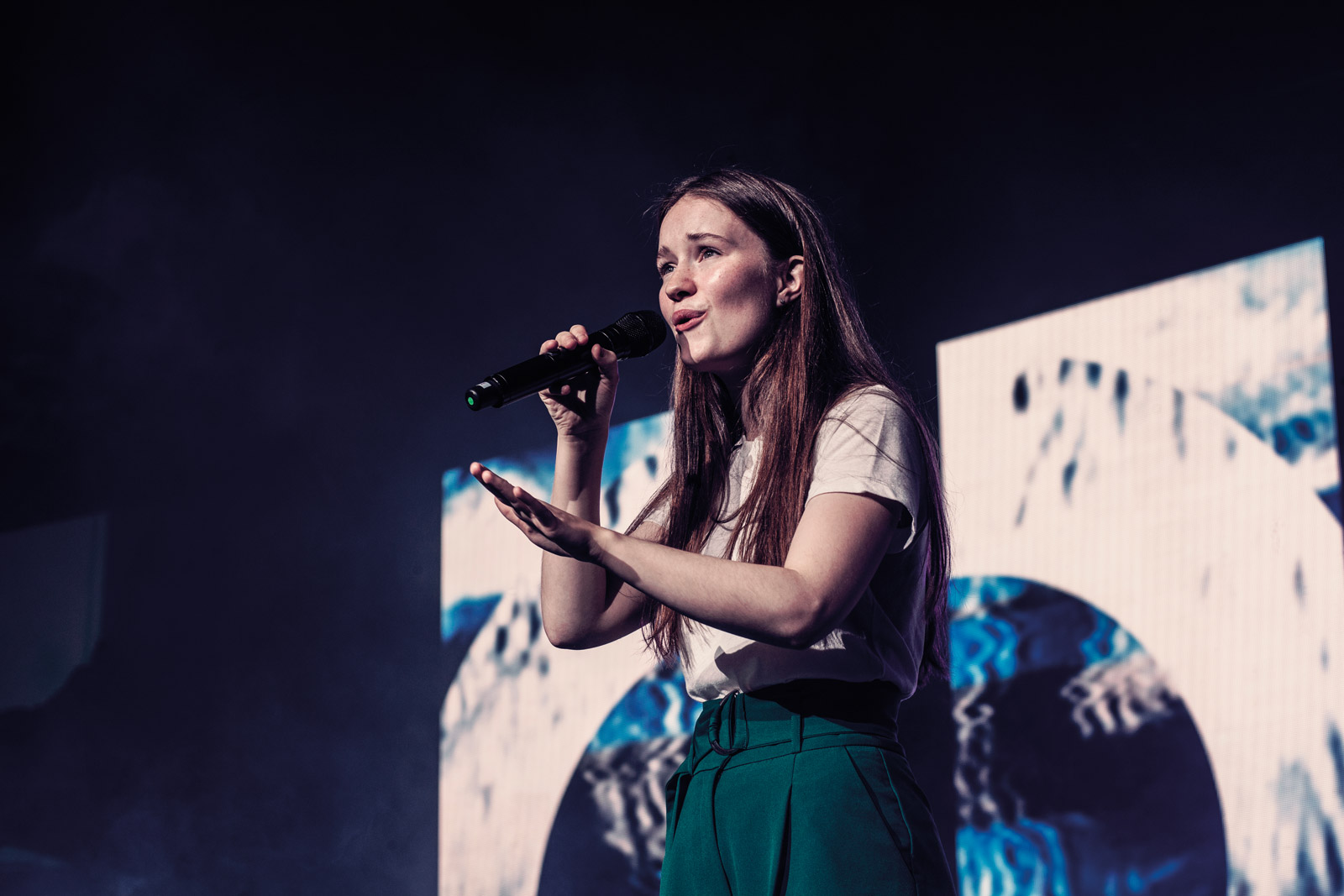 Article
ARIAS Return To Leeds
The prestigious ARIAS are coming back to Leeds in October, and will be preceded by Segue, a two-day expo for the radio and audio industry.
The Audio and Radio Industry Awards (ARIAS) are unquestionably the most prestigious prizes on offer for the UK radio industry, and Leeds is honoured to yet again be hosting them this October. However, it's not just the fantastic ceremony residents have to look forward to; it will be preceded by a two-day expo called Segue.
On October 17th and 18th, major brands and industry figures from across the audio and radio sectors will be coming to Leeds to give talks, host masterclasses and provide networking opportunities. This is the second year of Segue, as it was hosted by Leeds in 2017 and was a considerable success.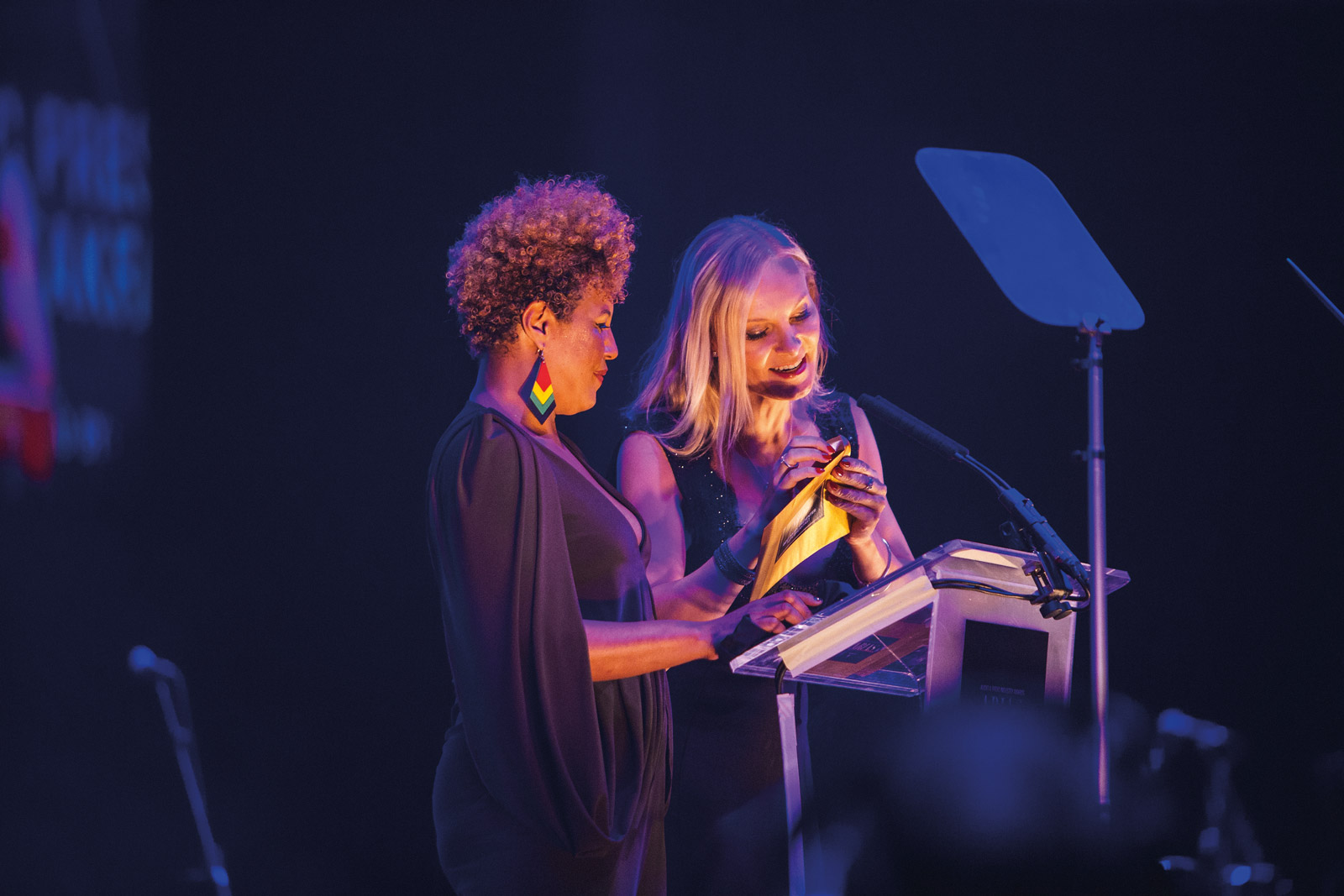 Roger Cutsforth, chief executive of the Radio Academy, said that Segue was "very well received last year", so he and his team have "taken the best bits and built on them to create an even bigger and better event this year, extending opportunities for local businesses, students and members of the public interested in finding out more about radio".
One of the keynote speeches for this expo will be given by Dr Yvonne Thompson CBE, chair of The Radio Academy and an enormous figure in the industry. As one of the founding members of the UK's only legal black-owned radio station, Choice FM – now known as Capital Extra – she has a wealth of experience to share. Her talk will cover the challenge presented by the need for diversity in the audio and radio industry.

In addition, John Dash, another key industry figure – his many roles include deputy chair of The Radio Academy and director of both Local Radio Network and DVC Radio – will be holding a talk on LGBT in radio, looking at the main moments over the past 50 years and what the future holds.
There is plenty more going on at Segue, but it will culminate on the evening of October 18th the grand finale of the ARIAS at the First Direct Arena in Leeds city centre. This fabulous awards show will see key figures from throughout the industry awarded for their contributions to radio over the last year, and is bound to be a fantastic experience for all who attend.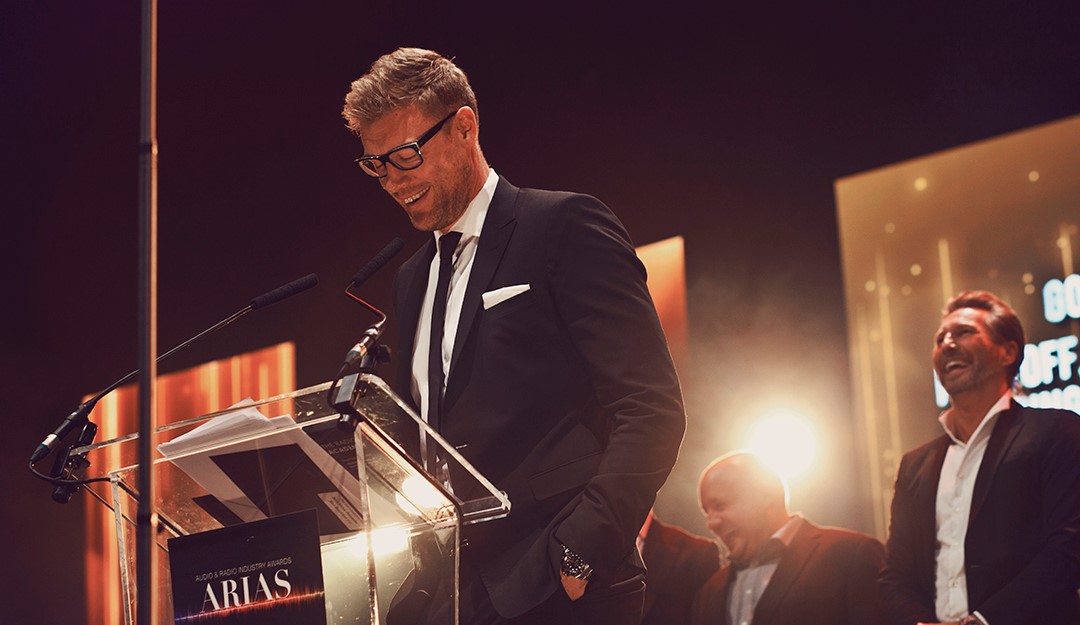 Freddie Flintoff at the ARIAS in Leeds
---
Newsletter
If you'd like to be kept in the know just enter your email address below.